This article is reviewed regularly (on a monthly basis) by Wego's editorial team to ensure that the content is up to date & accurate.
Saudi Airlines/Saudia (الخطوط السعودية), the flag carrier of Saudi Arabia and also known as Saudi Airlines, is the third-largest airline in the Middle East. Based in Jeddah, with its modernised fleet of state-of-the-art aircraft, Saudia flies passengers to several destinations across the globe, with the highest standards of class and comfort.
Business travellers with Saudia need not just travel in-flight comfort but an environment conducive to either relaxing or catching up on work.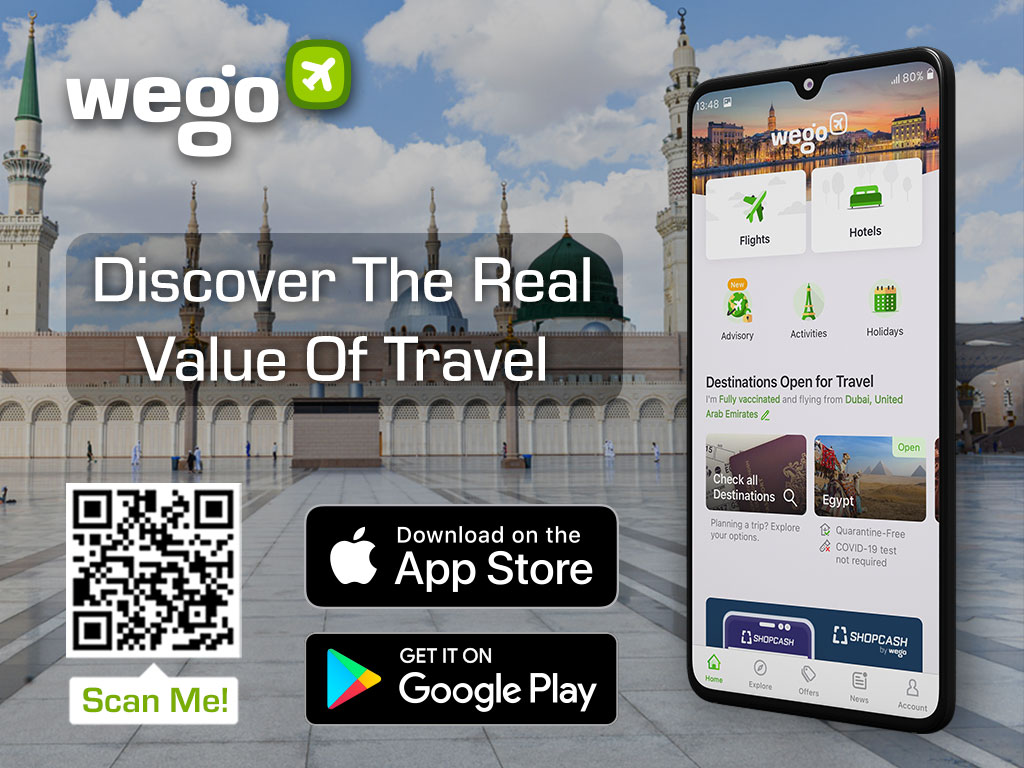 Saudi Airlines Business Class guide
The Business Class in Saudia delivers not only efficient, friendly and caring services but one that is also unobtrusive and mindful of passengers' need for personal space.
Seats
The Business Class in Saudia seats are wide enough to be on other airlines' First Class sections, with generous recline and ample seat pitches to allow for optimum legroom. Headrests are equipped with adjustable padded wings for maximum comfort, while the seats themselves are ergonomically designed to provide critical, stable lumbar support, especially on long-haul flights.
The Business Class seat, branded as Super Diamond seats available in B777 each aircraft comes with the following features:
Each seat comes with a fully adjustable electric seat that converts to a long, wide seat.

Full flatbed.

A large, 17-in wide HD screen monitor provides more than 3500 hours of video entertainment

Large dining table and ottoman.

A touchscreen panel gives the passenger complete control over the seat.

Lighting and privacy divider, while a customized credenza stowage area reveals a place for personal item stowage.

Privacy divider in the center seat.
Entertainment 
All seats are equipped with special monitors that may reach up to 15 inches. A remote control will provide you with complete flexibility for your personal entertainment during the trip.
The entertainment system provides 24 stations of video-on-demand in some aircrafts and up to 40 stations on others. In addition, the system has over 12 audio stations and many video games to choose from.
Cuisine
International cuisine is as diverse as Saudia's destinations. It features Arabic, Western, a dish from the destination country and vegetarian choices.
For Business Class passengers who want to follow their own schedule, a full variety of meals are available from full set menu or comfort food prepared onboard by your onboard-dedicated chef.
Giveaways
Overnight kits are given to all passengers for their personal care needs during the flight. Children's bags are provided to those under the age of 12, which includes books, games and other items to keep them occupied specially during long flights.
Saudi Airlines Business Class ticket price 
Note that prices are accurate at the time of writing for flights around July – August 2022
While flying business class is an elevated experience from the Economy class, it also costs you accordingly. The airfares changes depending on your destination country and prices can go upto SAR 27,000 (USD 7,200). 
A round trip booking from Riyadh to New York stands at SAR 27,205 (USD 7,250), while flights to and from London will cost you SAR 22,803 (USD 6077). However, short-haul destinations to the Doha or Kuwait would cost you anywhere around SAR 1,550 (USD 415) to SAR 3,500 (USD 932).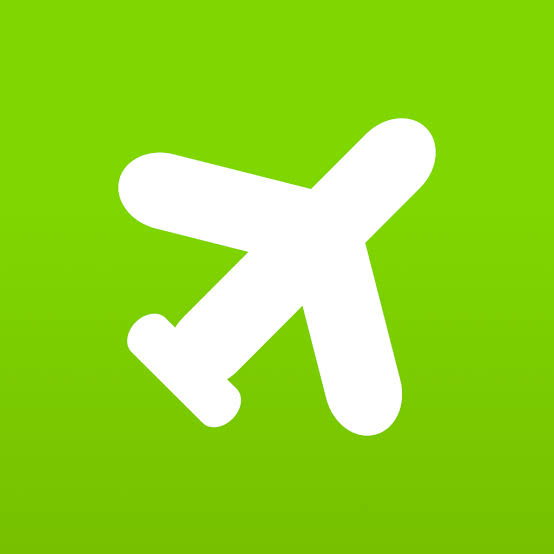 Book Saudi Airlines flight on Wego
Saudi Airlines Business Class baggage
Saudia allows free baggage allowance with the specification with regard to the number of bags, dimensions & weight of baggage per piece and class of travel. The weight of one baggage piece should not exceed 32kg (70lbs) in Business Class. 
Saudi Airlines Business Class Lounge
Saudia is a member of the SkyTeam global airline alliance, providing Alfursan (Frequent Flyer Program) members access to an extensive global network of lounges for Business Class passengers.
Food and beverage
Enjoy an excellent selection of hot and cold dishes for snacks and meals with a food selection that pleases both local and international tastes. The food and beverage area offers you a seating area that allows families or singles to sit and enjoy their meals.
Relaxation area
The relaxation area is where first-class guests can rest and recover before their next flight. Stretch and unwind in the tranquility and comfort of one of the relaxation seats available to prepare you for the next part of your journey.
Kids room
Saudia understands that if the guests' children are happy, then it helps them to relax and enjoy their visit too. They have created a great room to keep the children occupied with video games, a drawing and coloring area and a large educational world map.
Seating area
The spacious main seating area offers TV screens and a selection of newspapers and magazines. A self-service food counter with drinks and snacks is also available for those who don't have time for a proper meal.
Shower facilities
The lounges are equipped with shower facilities where guests can enjoy a refreshing shower while waiting for their next flight.
Saudi Airlines Business Class Review
Each Saudia aircraft consists of 36 business class seats with adjustable seats, full flatbed, large, 17-in wide HD screen monitor, large dining table and ottoman. While they do not serve alcohol, you will be treated to an array of juices in the Business Class as welcome drinks.
The seats are also fully equipped to provide you with all services within the comforts of your reach. Saudi Airlines has also been the proud recipient of numerous awards over the years due to its excellence in customer satisfaction and comfort flying.