There are many aspects when it comes to determining how safe a country is for women. Surveys, polls and reports use extensive checklists that cover as much of the societal, economic, political and religious categories. From education and labour opportunities to confidence in walking alone at night, the checklists account for a wide range of circumstances, situations, and statuses. 
These countries have emerged as the safest countries for women to travel to and live in. From culture to attitudes, the mindset of these places are as beautiful as their environs, so you can go without worry and embrace your identity even in a foreign land.
Spain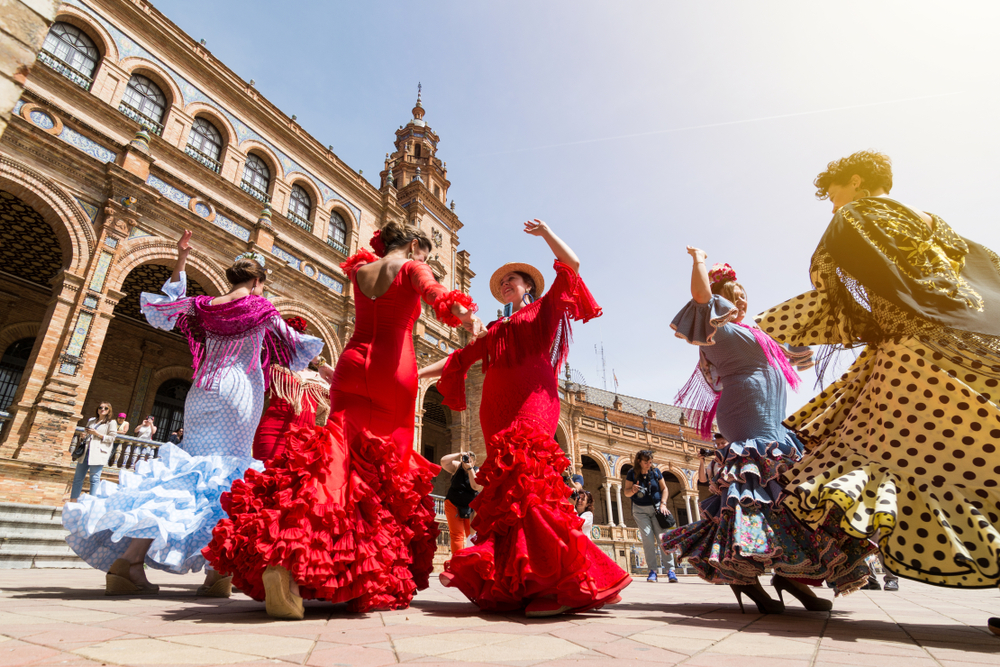 Reports have indicated that Spain is the safest country for women to travel alone, based on Asher & Lyric's statistical analysis of street safety, legal discrimination and attitudes of violence against women. Buoyed by a majority of cabinet seats occupied by women, the country is working towards neutralizing gender parity.
Coupled with a vocal feminist campaign, Spain listens to the woman, and it's translating into society. Even ridesharing is a trusted means of getting around. From Madrid to Logrono, you'll book communal accommodation without fear. Good news for those looking to enjoy some Iberian sun while enjoying the sights and sounds of this historic kingdom.
Switzerland

The alpine vistas, chocolate treats and stunning landscapes of the Swiss nation have garnered a reputation as being one of the safest countries on Earth. Its ardent democratic political systems bestow more power to the citizen than a representative democracy, and it's worked out quite effectively. Low crime rates are indicated even in the more remote regions, a reassuring knowledge as you plan your itinerary.
While you inevitably have your kleptomaniac gangs in the cities, they're more a nuisance than a threat. In fact, the primary concern of many travellers would be the unpredictability of its natural elements. 
Denmark
The policies of this Nordic country make it stand out as a progressive leader. Safe not just for women, but also in general, earnings-related childcare systems and flexible parental leave policies are some of the actions taken in conjunction with promoting gender equality.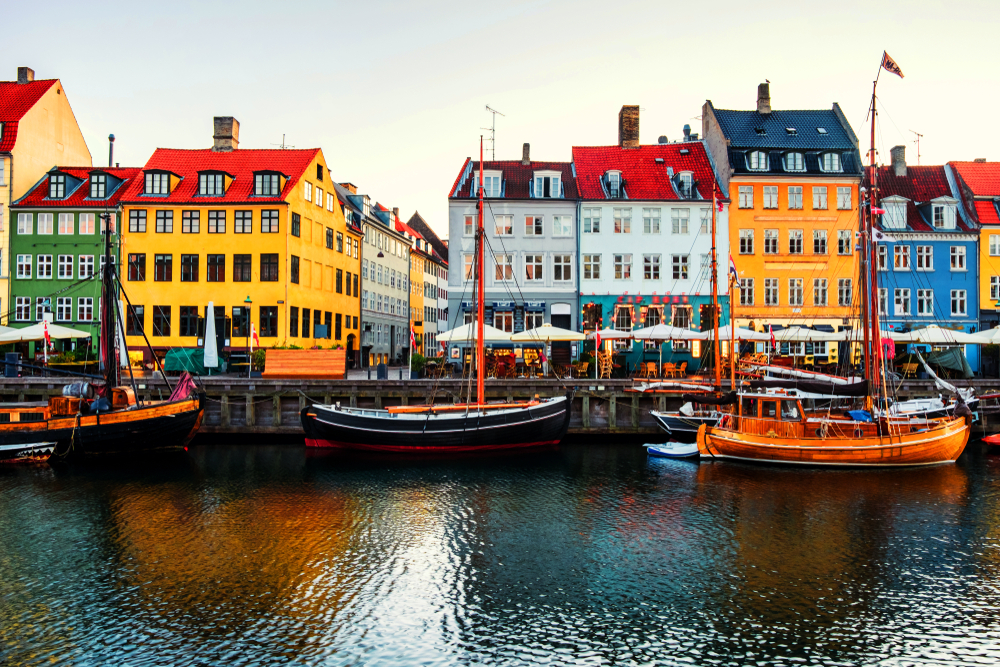 Adding to this, Denmark has some of the happiest retired women in the world. Take it from them; this country respects the female, her strength and worth. Whether you're roaming the metropolitan streets of Copenhagen or Aarhus, you're reassured and only left hoping more of the world follows suit.
Australia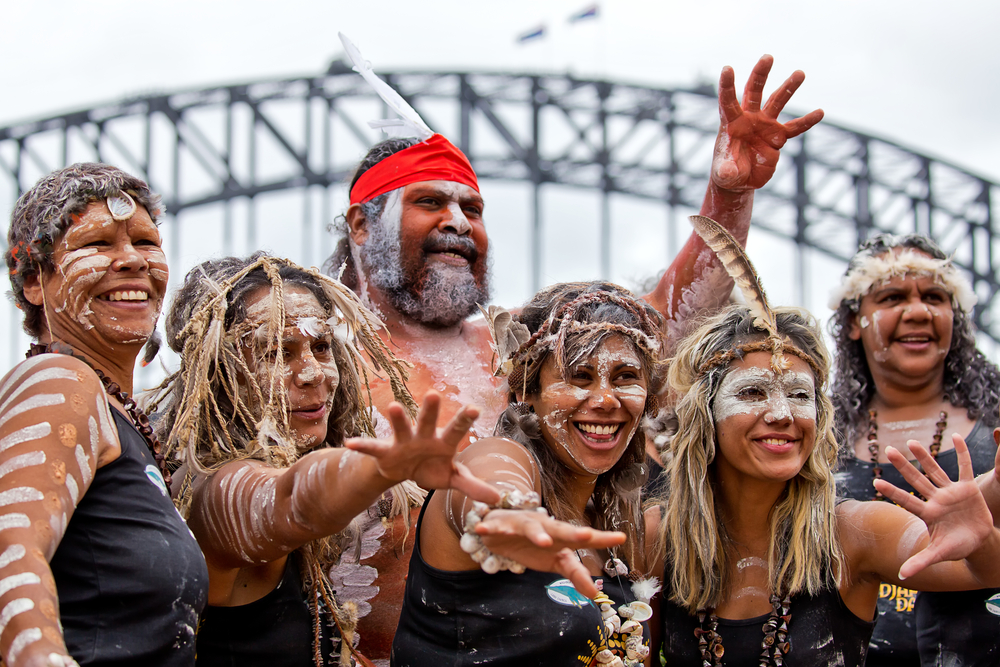 Priding itself as a all-encompassing tourist destination, the Land Down Under promises wonderful experiences whether you're an urbanite or looking to go off the beaten path. The costs of a trip here can be a little steep with the high standards of living. But the streets and people are generally hospitable and friendly, offering you genuine help and hospitality.
The drinking culture in Australia is also very prominent and well-loved, which probably contributes to their casual, laid-back congeniality. (Of course, drink responsibly, not just to protect yourself but others as well, especially if you're heading back alone late at night).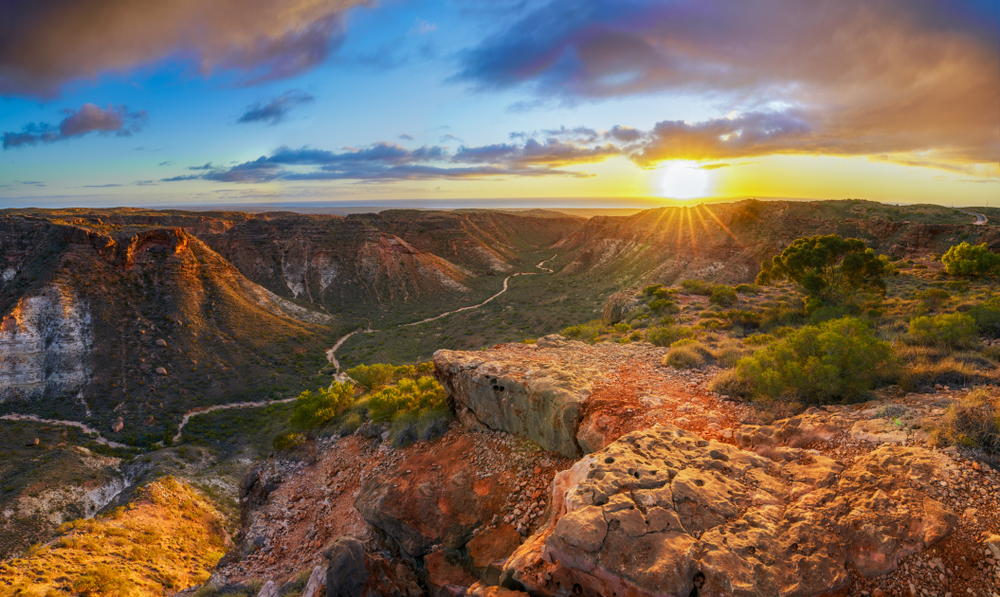 Away from the cities, Australia's countryside is a thrilling voyage. But, the further out into the Outback you go, the more precariously you're placing yourself into Mother Nature's hands. So, it's good to be aware of your safety.
Singapore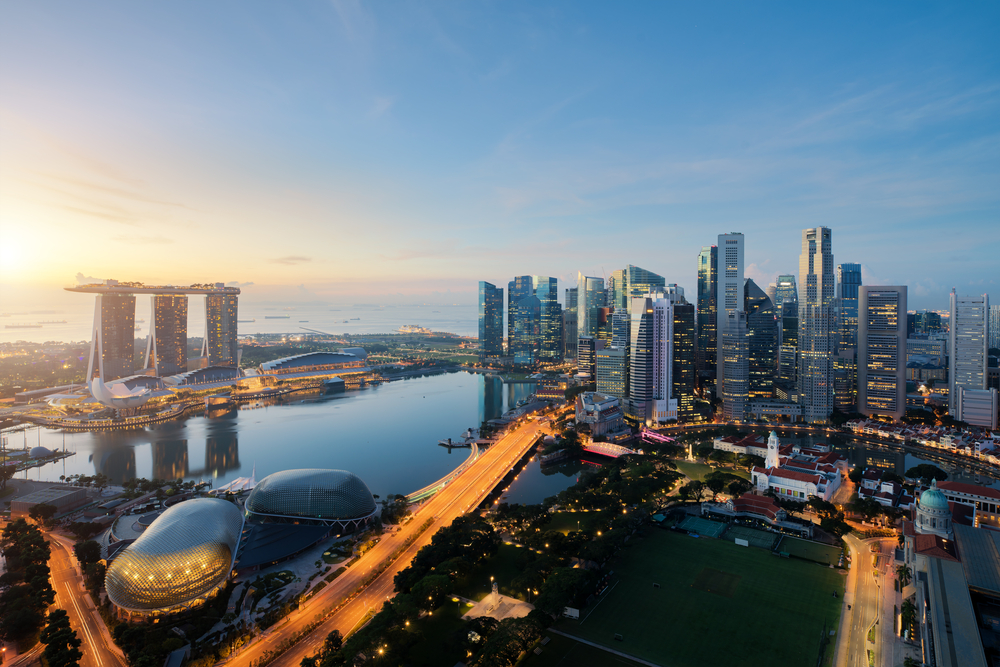 Having developed a well-earned reputation for being one of the world's safest and most peaceful countries, this tiny red dot in Southeast Asia is accessible, easy and vibrant. Packed with culture, entertainment and delicious food, it's a great choice if you're embarking on your first solo adventure.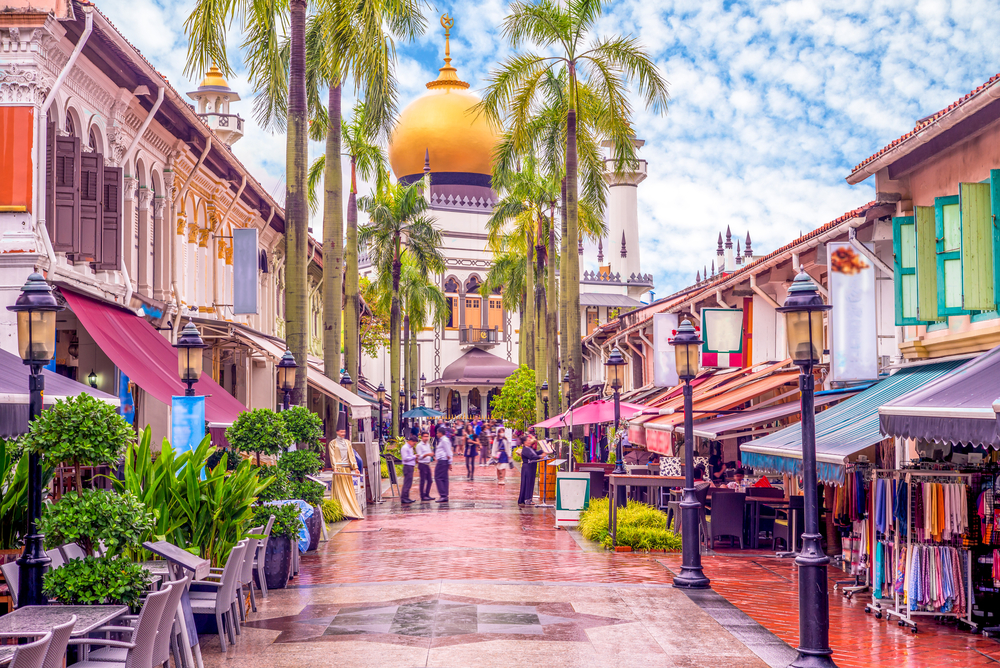 So high is the standard of safety for women here; you can walk the streets at night without fear of being harassed. Another great thing is, with extensive and understandable signs and safe streets down to the alleyways, you don't necessarily need a guide to take you exploring. Discover this fascinating city on your own, and have experiences unlike anyone else.
French Polynesia
Deep within the territories of the South Pacific Ocean, you find a culture that is as refreshingly beautiful as its environments. Tahiti and its neighbours embrace a lifestyle where women have as much public standing as men, independent to go about their business without fear.
It's not surprising to find groups of women enjoying drinks together, which says a lot about the respect they're given. As you fly and cycle around the islands, feel free to slow down and enjoy all of it, without having to look over your shoulder warily. Just be mindful of the language barrier, which can be quite challenging to navigate, most locals only speaking French. 
Iceland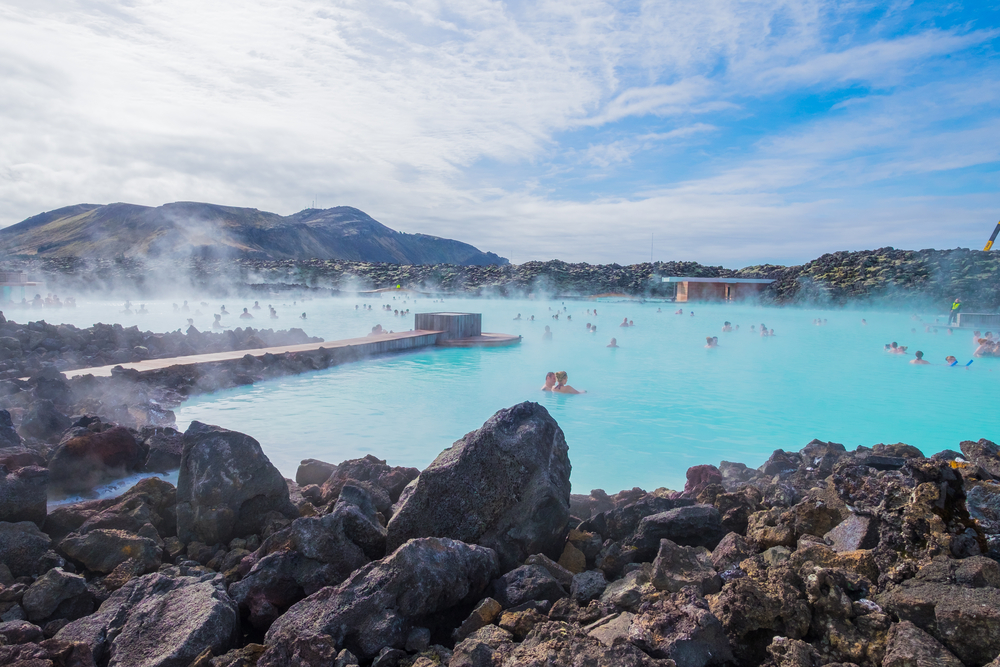 Regularly topping the World Economic Forum's global survey for gender equality, you don't need icy temperatures to know this country exudes effortless cool. Enforcing equal pay, high-quality daycare, and equal job opportunities are just some of the policies that highlight Iceland's principles. Even travelling alone, you can enjoy the geothermal baths or stylish Icelandic design trends with little worry.
With barely any sketchy neighbourhoods and a sizeable population of multilingual speakers, exploring this Scandinavian diamond is a lot less complicated than pronouncing some of their words.
Canada

With active, compelling campaigns circulating through their media, Canada continues to work towards a society of equality and respect. Tolerant and respectful attitudes toward the influx of migrants have helped to foster mutual solidarity, which has kept Canada's journey smooth
A popular destination for lone travellers, you can find safety in familiarity, whether dining alone or using a female ridesharing app. From Ottawa to Ontario, whether you're hiking or enjoying a stroll, breathe easy and with peace of mind.
New Zealand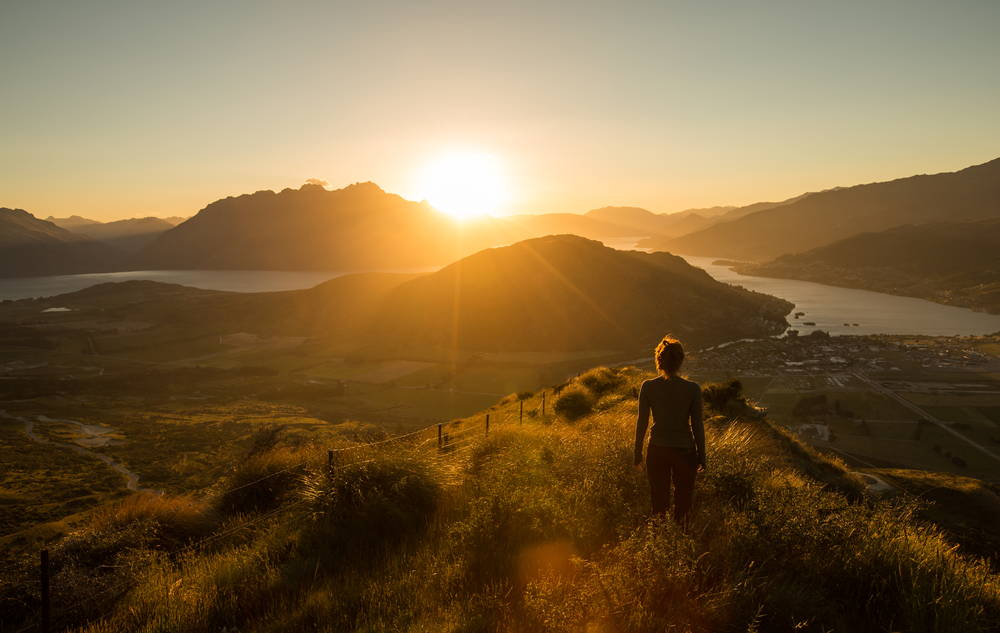 For fans of Lord Of The Rings, Nature, and being outdoors, New Zealand is always high on the travel list. It's also well known as a safe place for women to visit and live in. You're likely to face more danger from the rugged landscapes instead.
Navigating New Zealand's dramatic terrain can be challenging and risky in more remote, deserted areas. Medical access, family care and job opportunities all have the protection of women in mind, even as there are flexibility and freedom issues yet to be addressed. But Nature distinguishes not, so feel free to revel in New Zealand's bounteous beauty and scenery.
Malta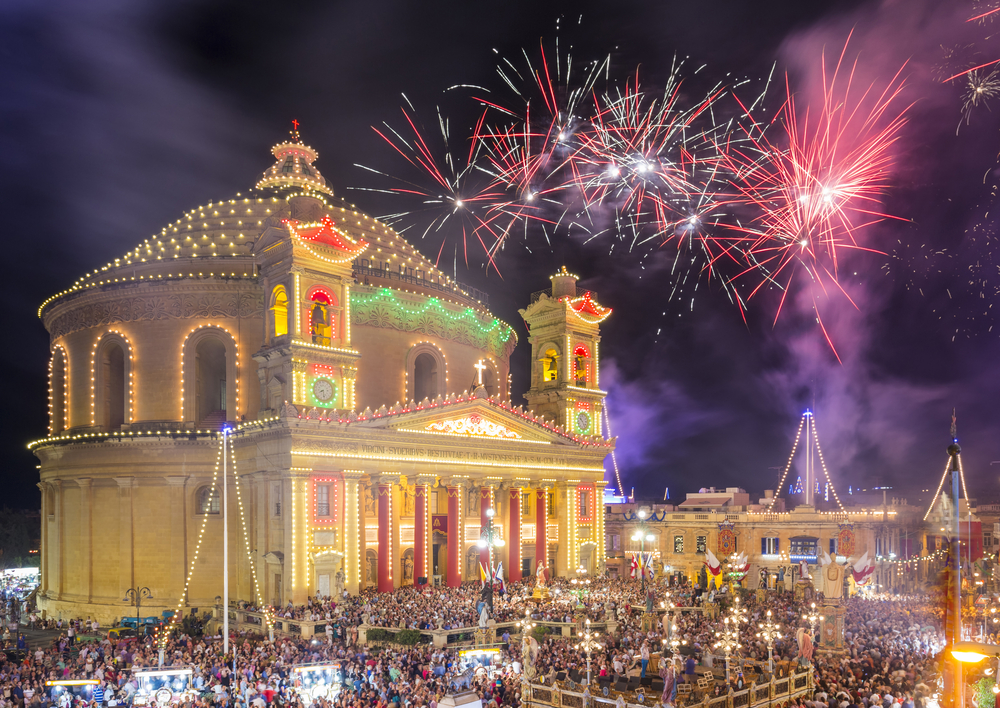 Despite its geographical proximity to conflict areas in North Africa and the Middle East, this Mediterranean marvel has high standards of gender rights, not just for females, but LGBT individuals as well.
Banning discrimination and recognizing all expressions of gender identity, Malta's mainstreaming of equality into its society is as wonderful as its coastal aura. As the country increases in popularity and visitors, some recommend staying in the sister island of Gozo, where the family culture is prevalent, and making day trips to Malta instead. Wherever you stay, you can rest easy.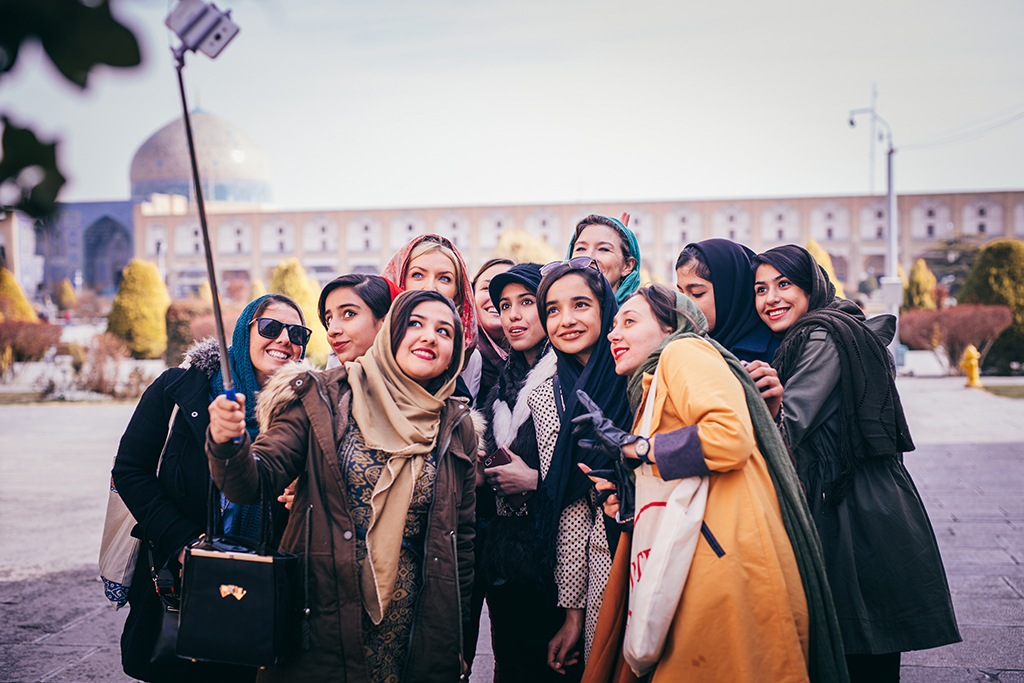 As reassuring as the reports are, it's impossible to eradicate the chance you might be harassed or mistreated while you enjoy yourself in these countries. But it shouldn't stop you from living out your travel dreams. Protect yourself, always have a way to get help quickly if you need it, and act sensibly as much as possible. Many women have embarked on journeys, and you can too. 
Embrace the fearless, confident soul within you, and as you travel, you'll be a shining light to others who see you, even as you revel in the wonders of this world.