The third most populous emirate of the seven emirates, Sharjah is the perfect place to start the exploration of the United Arab Emirates for "Culture travellers". It has been officially deemed as the designated cultural capital of the UAE by UNESCO. The city takes pride in the same as there is no dearth of things to do in Sharjah, and thus presents an exciting melange of cultures. The city assures a wholesome exciting holiday package which includes a plethora of museums, mosques, beaches and nature parks.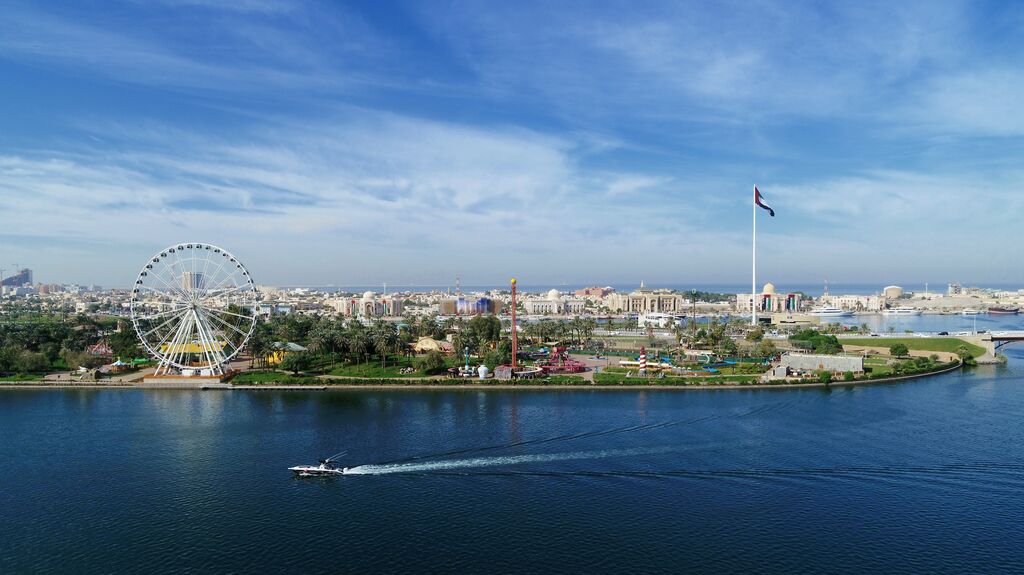 When to Visit?
The best time to visit Sharjah is from December to February. As UAE faces heavy unbearable sunshine almost throughout the year, you can consider October to April as a decent time too. During this period, you will be able to enjoy the pleasant weather and will also be able to walk on foot during the daytime too. December to January is tagged as the peak tourist season owing to the comfortable weather. 4-5 days trip is enough to cover all the major tourist spots, try local cuisines and also shop a bit.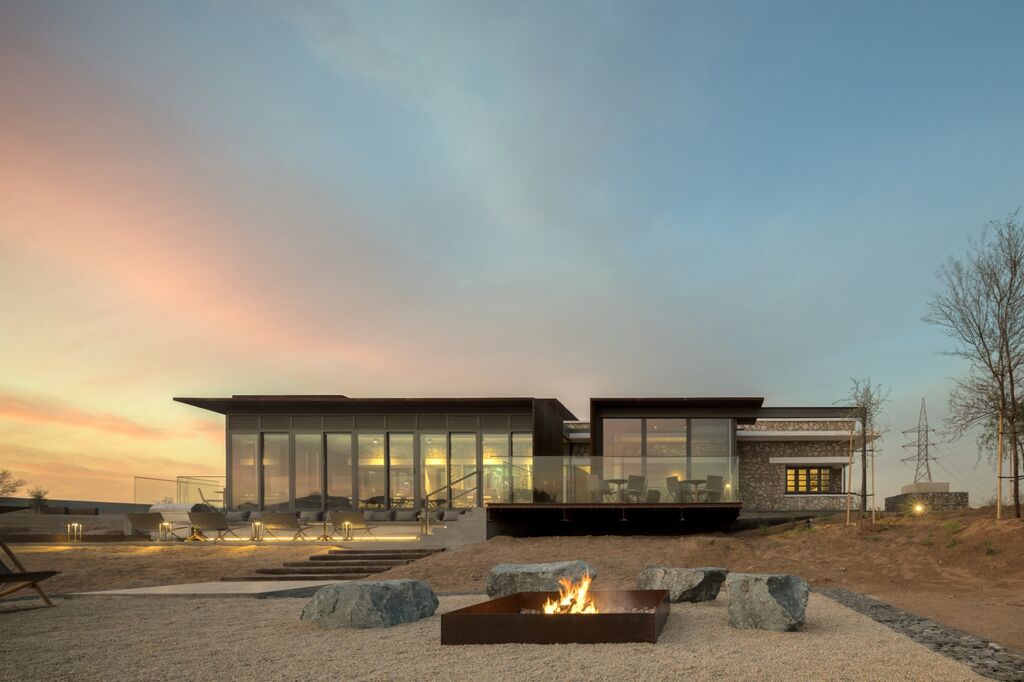 How to reach?
Thanks to the fast-growing connectivity across the world, nowadays there are several direct flights available to Sharjah from almost all the major airlines. You can easily book one from any of the major cities like Delhi, Kochi, Bengaluru, Mumbai, Chennai, Trivandrum and many others. Another viable option is to take a flight till Dubai and then take a taxi or a local flight to Sharjah. 
Dubai to Sharjah is merely an hour drive even in peak traffic. So you can easily take a taxi or book public transport to travel from Dubai Airport. 
Where to stay?
Warm and welcoming, you can find a variety of hotels in Sharjah across multiple categories and budgets. Make sure you choose a place which is easy to commute and take a trip to sight-seeing around the city. You can find some of the recommended hotels for family travellers here. Most of the hotels provide city tour and transportation services. You can also get your currency exchanged at some of the hotels too. 
Major Attractions
Sharjah has something to offer for every kind of travellers and hobbyists. The city constitutes of several museums and mosques which are not only of cultural significance but also throws a great deal of light on the architectural developments over a period of time.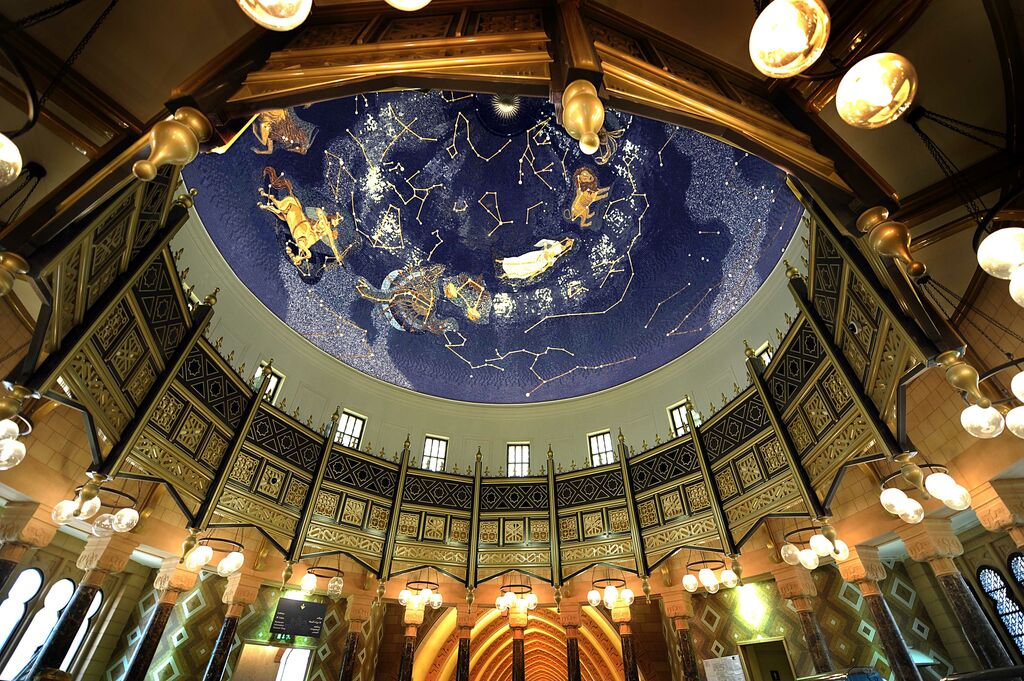 Sharjah Art Museum is a treat for eyes for art connoisseurs. Paintings of many notable gulf painters like Abdulqader Al Rais, Louay Kayali and Ismail Fatah Al-Turk are hung on the wall. Flaunting an elegant Ottoman style architecture, the Al Noor Mosque has some awestruck architecture.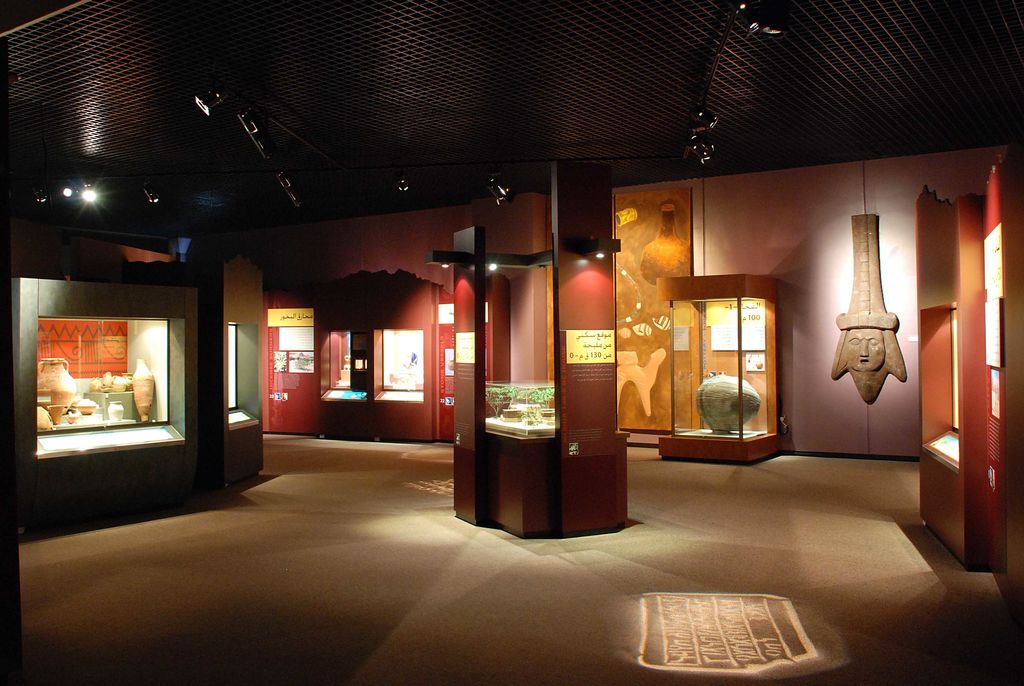 History buffs will awestruck with the Sharjah Museum of Islamic Civilization that portrays Islamic arts and culture dating between the 7th and 19th centuries including Mughal and Ottoman creations. You will find traditional wooden dhows and collections of pearls at the Sharjah Maritime Museum. The museums in Sharjah showcase not only civilization and heritage but also natural treasures. There are also new age museums like vintage cars museum.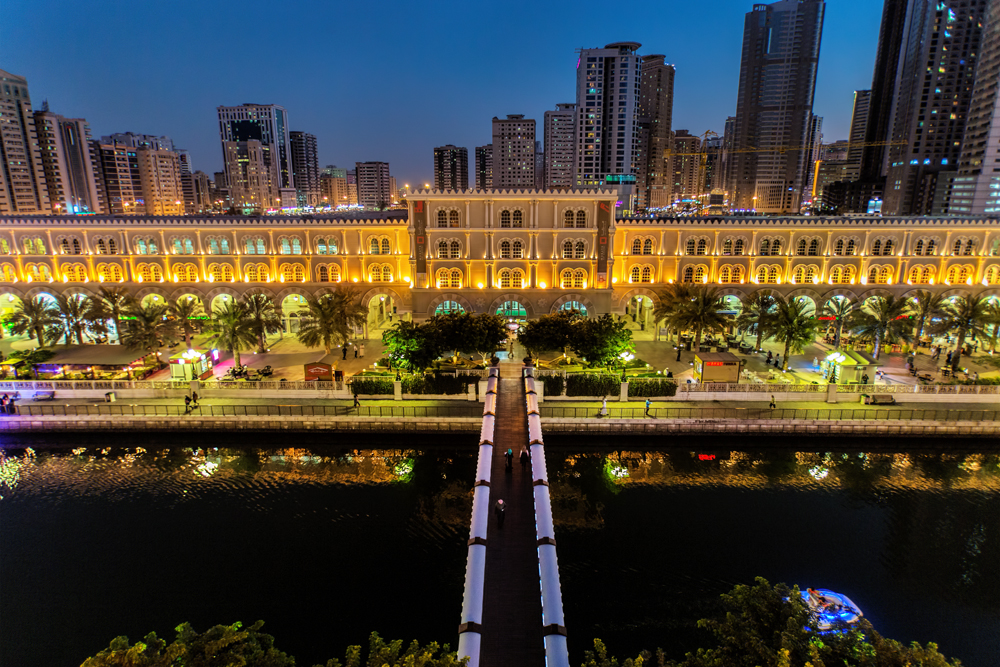 Next stop should be Sharjah Aquarium to marvel at over 150 species of marine life like moray eels, reef sharks and seahorses. The Al Mamzar Beach Park is the perfect spot for some outdoor fun and various adventurous sports ranging from jet skiing to kayaking. The park also offers a picnic and barbeque area, amphitheatre, bicycle paths and cafes. 
What to buy?
Every trip to the Emirates is incomplete without shopping at a traditional souk. Named after its blue exterior, the Blue Souk houses over 600 vendors selling antiques, carpets, gold, perfume and souvenirs. Don't forget to pick dates and saffron for yourself and your loved ones back home. You will find immense variety of perfumes, antique crockeries, and carpets.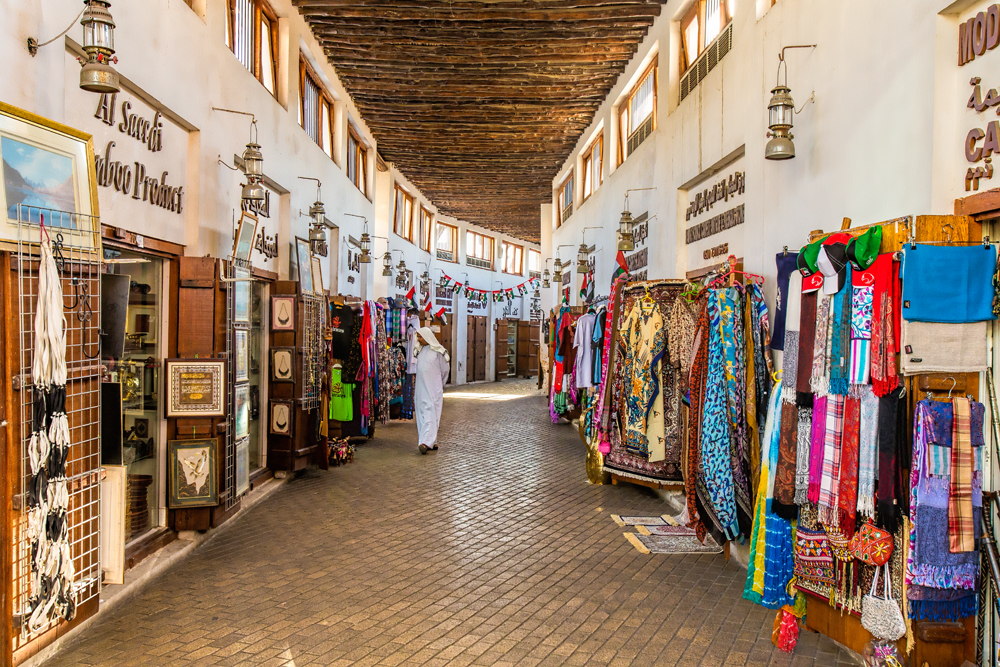 Things to remember
You wouldn't want to damage anything or hurt anyone's sentiments on your trip. So you need to keep a few things in mind, and it will be an amazing and memorable trip for you. Littering is strictly prohibited all around the city, and if caught, you will be fined heftily. Strict rules apply to appearance; any extravagant and provocative clothes won't be tolerated in Sharjah. It concerns not only women but also men who are used to go for a walk in shorts. Be careful while taking photographs. Clicking pictures of local women is strictly prohibited; taking photos of religious and cultural objects is possible only after obtaining permission from the staff.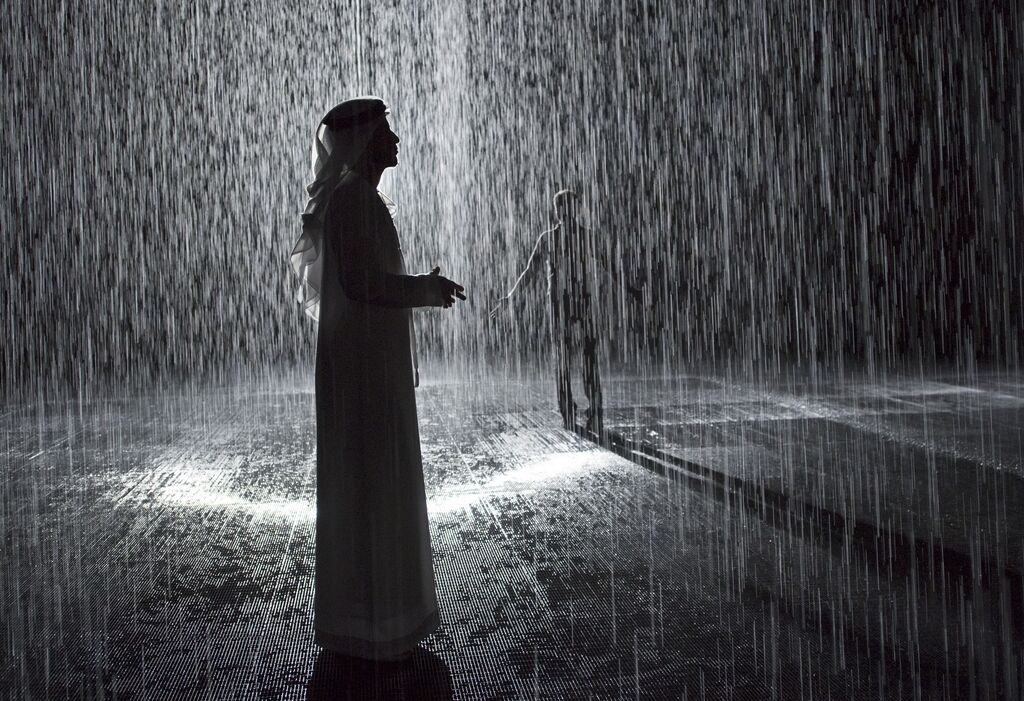 Overall, Sharjah is one of the top recommended tourist places in UAE and perfectly suits the upcoming winter season. The best part about the city is that it has something or the other to offer for every age group. So don't think twice, plan your next trip to Sharjah with your family this winter and indulge in the cultural diversity of Sharjah.