This article is reviewed regularly (on a monthly basis) by Wego's editorial team to ensure that the content is up to date & accurate.
Reviewed 07 September 2022
The UAE government has established various screening centres in order to control the spread of COVID-19's Omicron variant through the UAE. Here are some places in Sharjah where you can go to get your COVID-19 test.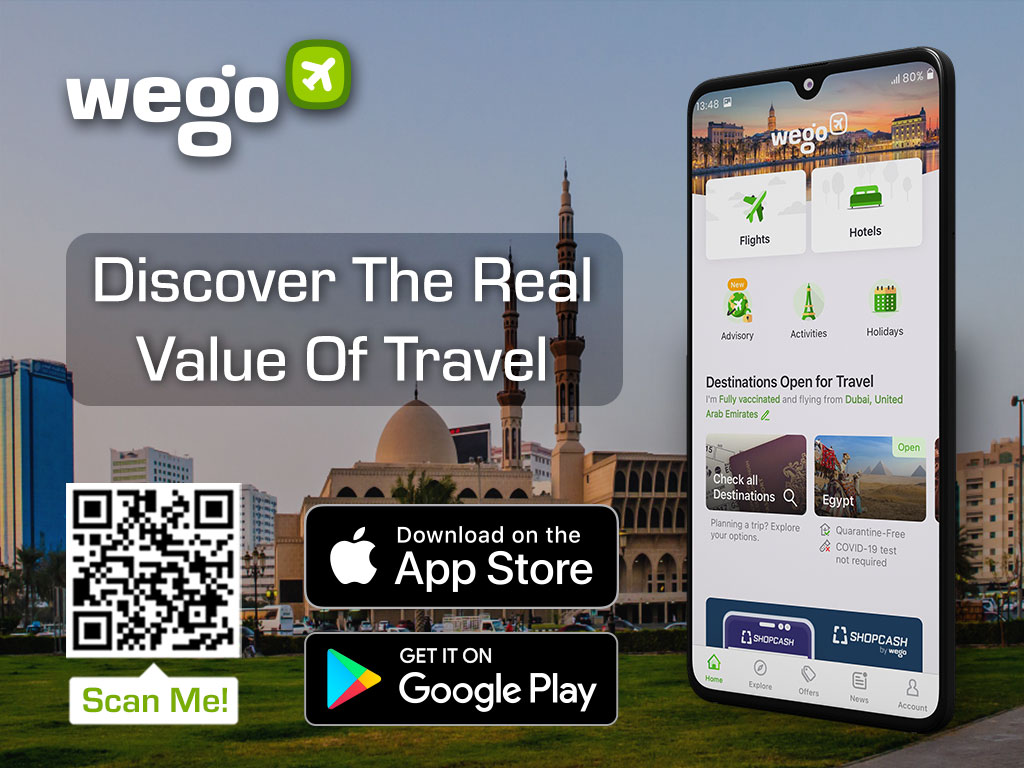 Who are eligible for free testing in Sharjah?
The following criteria are eligible for the free test. If you are one of the following criteria, you can book the free PCR test beforehand by calling Estijabah on 8001717:
UAE nationals
Senior citizens above 50 years old
Residents above 50 years old
People suffering from chronic disease
Otherwise, free testing is available by booking an appointment through the SEHA App which you can acquire from Google Play or Apple Store for the following categories:
UAE nationals
Children of Emirati women
Domestic workers working in Emirati Households
People suffering from chronic diseases
Residents above 50 years old
People of determination
Pregnant women
Important note: You can only get a free COVID-19 screening once every 4 months.
PCR test for travellers to Sharjah
For flight arrival, travellers are no longer obliged to present a negative result of a PCR test that they had taken before they arrive at Sharjah International Airport. However, unvaccinated travellers will have to undergo another PCR test within 48 hours upon their arrival or present a recovery certificate (containing a QR code) from COVID-19 issued within 30 days before departure, if they were infected with the virus.
If the result is positive, the unvaccinated traveller will be sent home or undergo quarantine for up to a period stipulated by the UAE Ministry of Health and Community Protection.
PCR test requirements for Hajj returnees
The National Emergency Crisis and Disaster Management Authority (NCEMA) has revised the testing procedures for Hajj pilgrims returning to the country from Saudi Arabia in response to a surge in COVID-19 cases in the UAE.
All Hajj pilgrims who return to the UAE are recommended to take a COVID-19 test upon arrival, a COVID-19 test that is required on day 4 following arrival and to remain in home quarantine for 7 days.
#NCEMA: Today, we are announcing the approved post-pilgrimage precautionary measures.#TogetherWeRecover pic.twitter.com/Oc7ZKUwVtV

— NCEMA UAE (@NCEMAUAE) July 4, 2022
To know more about travelling to Saudi Arabia from the UAE for undertaking Hajj this year, check out our article:
COVID-19 screening locations in Sharjah
Screening centres
Al Rahmaniya Mazairah – Sharjah – United Arab Emirates Google Location
Please call +971 800 1717 for inquiries.
Sharjah Health Center MOH. Google Location
مركز الشارقة الصحي Sharjah Health Center MOH
Near 178, Al Zahra'a Street19, Othman Bin Al Suheer Street Bu Tina, Al Sharq
Sharjah United Arab Emirates
Phone: 06 565 2301
Clinics and hospitals
Medcare Medical Clinic, Sharjah, Jawhara Building, Al Taawun- Sharjah. Google Location
Al Jawhara Building – Al Taawun St – Al Taawun – Sharjah – United Arab Emirates
9:00 AM to 9:00 PM daily.
For walk-in or booking appointments and inquiries, call 8006332273.
Cost: AED 150
Prime Medical Centers, at King Faisal Street, Al Qasimiya and at the Zero 6 Mall. Google Location
9:00 AM to 9:00 AM daily.
Cost: AED 250 plus VAT, Students AED 230 plus VAT, with group discounts up for offer.
Thumbay Hospital Day Care Rolla Google Location
Al Arouba St – Al GharbAl Ghuwair – Sharjah – United Arab Emirates
For appointments, call 056 5043555
Aster Diagnostic Centre Google Location
Al Bu Daniq – Sharjah – United Arab Emirates
For more information, contact on +97165973300
Other facilities
Al Enaiah Medical Lab LAB CARE Google Location
SARH AL EMARAT building (Noor Bank) Buhariah Cornich Street Office entrance-606 – Al Sharjah – United Arab Emirates
Closed on Friday. Open 9:30 AM to 9 PM for the rest of the week.
Right Health Class Medical Centre LLC Google Location
Arabian Gulf St – Al Sharq – Al Nabba – Sharjah – United Arab Emirates
Open on Friday from 9 AM to 11:30 AM, 5 to 9 PM. Open 8:30 AM to 10 PM for the rest of the week.
Home testing
Reem Medical Diagnostics
Available in Dubai and Sharjah
Sunday to Thursday, 9:00 AM to 6:00 PM. You may secure a visitation by call or WhatsApp at 0502130772. Test results will be available within 24 hours.
Cost: AED 199 for the first 199 callers
Medcare Home Services
Home PCR testing is bookable through the website and by calling +971504427613.
Available daily from 9:00 AM to 9:00 PM.
Cost: AED 520 (results in 48 hours) and AED 900 (results in 24 hours).
VFS Global Services
Home PCR testing, bookable through the website and by calling +97165505752
Available from 9:00 AM to 5:00 PM (Closed Friday and Saturday)
Cost: AED 520 (results in 48 hours) and AED 900 (results in 24 hours).
Testing centres for children
Al Riffa Health Center Google Location
From Sunday to Thursday
8am – 12pm
5pm- 7pm
Sharjah Health Center Google Location
From Sunday to Thursday
8am – 8pm
Al Maliha Health Center Google Location
From Sunday to Thursday
8am – 8pm
Al Madam Health Center Google Location
Daily
8am – 8pm
Al Thameed Health Center Google Location
From Sunday to Thursday
8am – 1pm
Evening on Mondays and Wednesdays
5pm – 7.30pm
Dibba Al Hisn Health Center Google Location
From Sunday to Thursday
(8am – 2.30pm) (5pm – 8.30pm)
Saturday
9am – 12.30pm
Al Nahwa Health Center Google Location
From Sunday to Thursday
8am – 1pm
Khorfakkan Health Center Google Location
From Sunday to Thursday
8am – 9pm
Al Batayeh Health Center Google Location
From Sunday to Thursday
8am – 1pm
Nizwa Health Center Google Location
From Sunday to Thursday
8am – 1pm
Wadi Al-Helou Center Google Location
Sunday, Tuesday and Wednesday
8am – 3pm
Monday and Thursday
8am – 6pm
Family Health Promotion Center Google Location
From Sunday to Thursday
9am – 9pm
Friday
5pm – 9.30pm
Saturday
8:00am – 11:30am
5:00pm – 9:30pm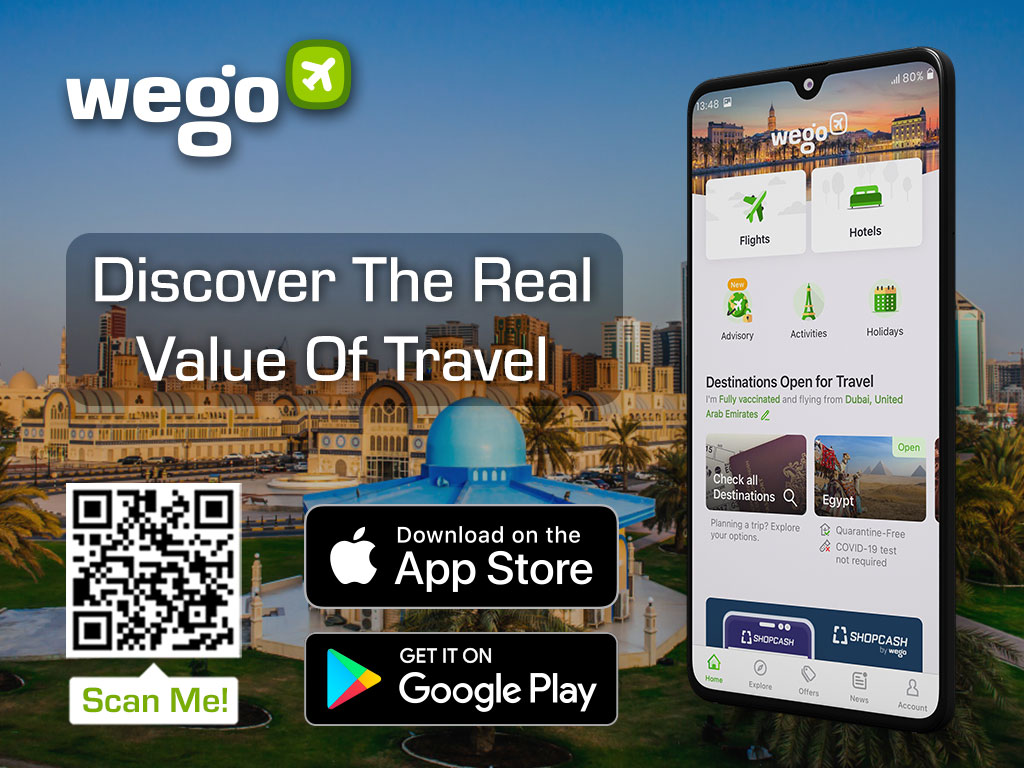 [Total:

221

Average:

4.7

]