This article is reviewed (every month) by Wego's editorial team to ensure that the content is up to date & accurate.
 Last updated 8 April 2021
With the second wave of coronavirus grasping the city, Ahmedabad is now resorting to stricter rules and regulations. From closing down government offices to banning Holi to announcing a night curfew, the city is pulling all the stops to avoid contagion. Regulations are also being imposed on incoming travellers, domestic as well as international.
Are you planning to travel to Ahmedabad? If so, this article will get you up to speed on the latest Ahmedabad quarantine rules and regulations.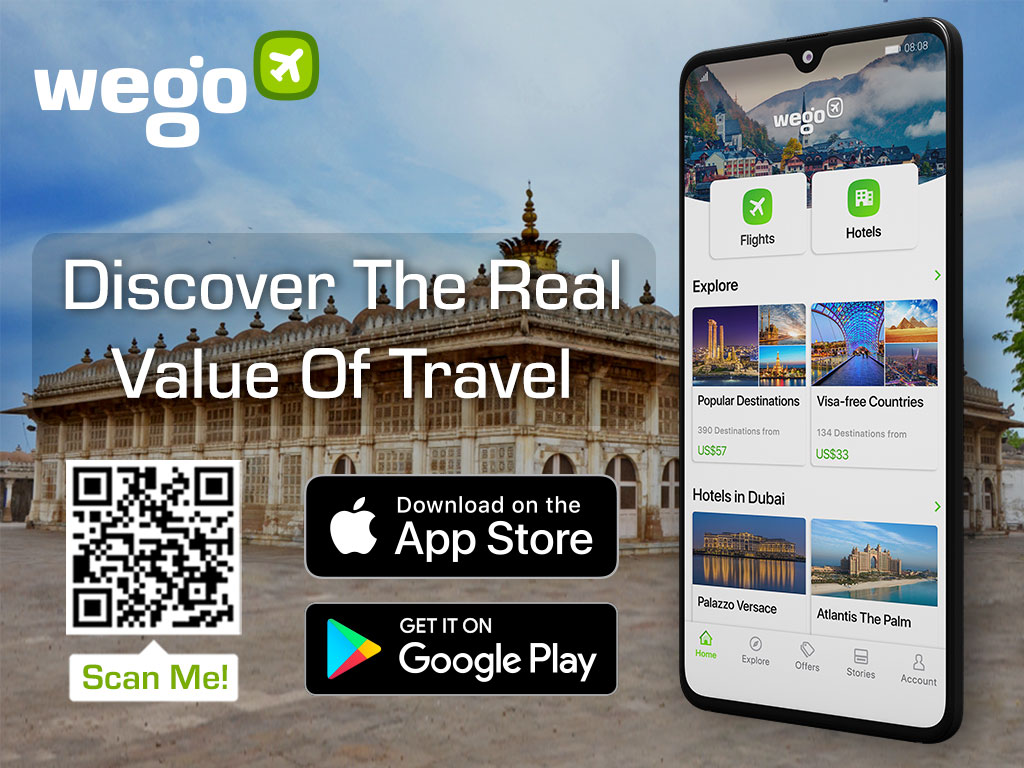 Quarantine guidelines at Ahmedabad
Both domestic and international travelers arriving in Ahmedabad will be subjected to health inspections in the form of thermal screening and an RT-PCR negative report not older than 72 hours.
Domestic travellers who don't exhibit any COVID symptoms will not need to quarantine but will have to self-monitor for 14 days. Symptomatic travellers will have to get tested immediately at the airport.
International travelers would need to comply with a home quarantine/self-health monitoring rule for 14 days, or as warranted. They are required to spend seven days at a paid institutional facility and seven days of home quarantine. They must fill a self-reporting form and register themselves on the SMC covid-19 tracker app (Google Play or iOS App Store).
Both groups of travellers are obligated to certify their health status via the Arogya Setu app or self-declaration form (Google Play or iOS App Store).
Hotels offering paid quarantine stays
A few hotels in town are providing institutional quarantine facilities for domestic and international travelers. Readers are advised to check with the hotel authority regarding the facilities' current status to quarantine travelers.
Narayani Heights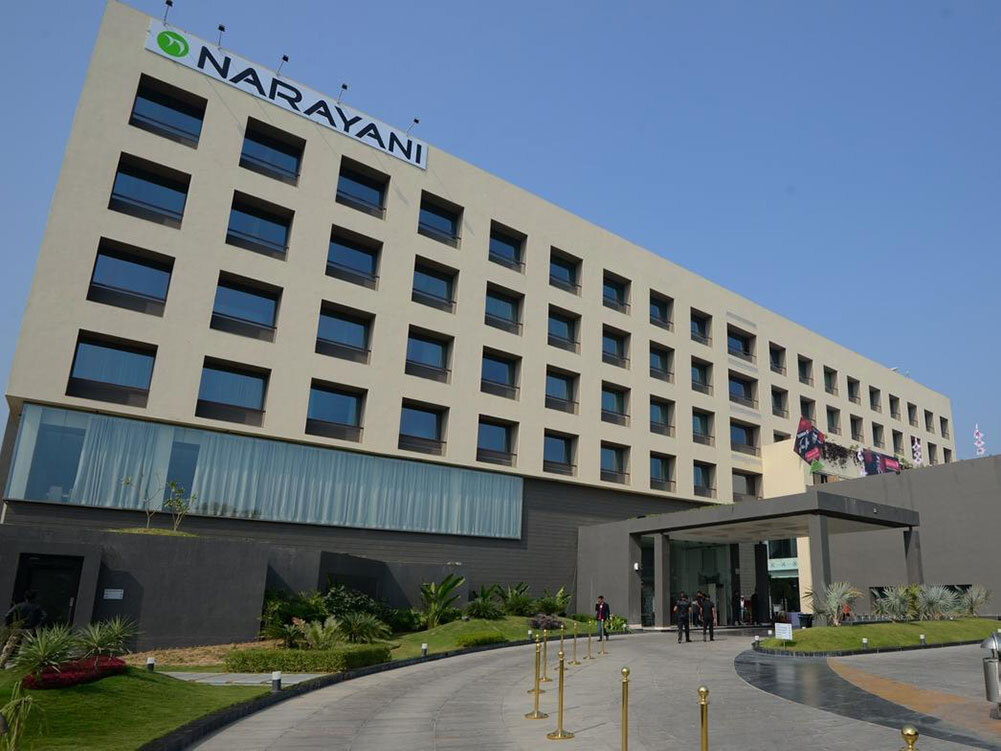 Narayani Heights is located at Ahmedabad's tranquil outskirts, away from the hustle and bustle of downtown. The 4-star hotel is just 5 km from Sardar Vallabhbhai Patel International Airport, making it a convenient venue for a comfortable quarantine stay.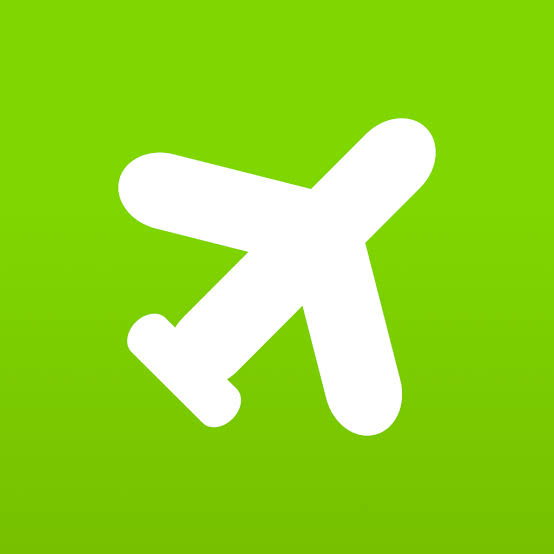 Get the best price for your stay here
Lemon Tree Premier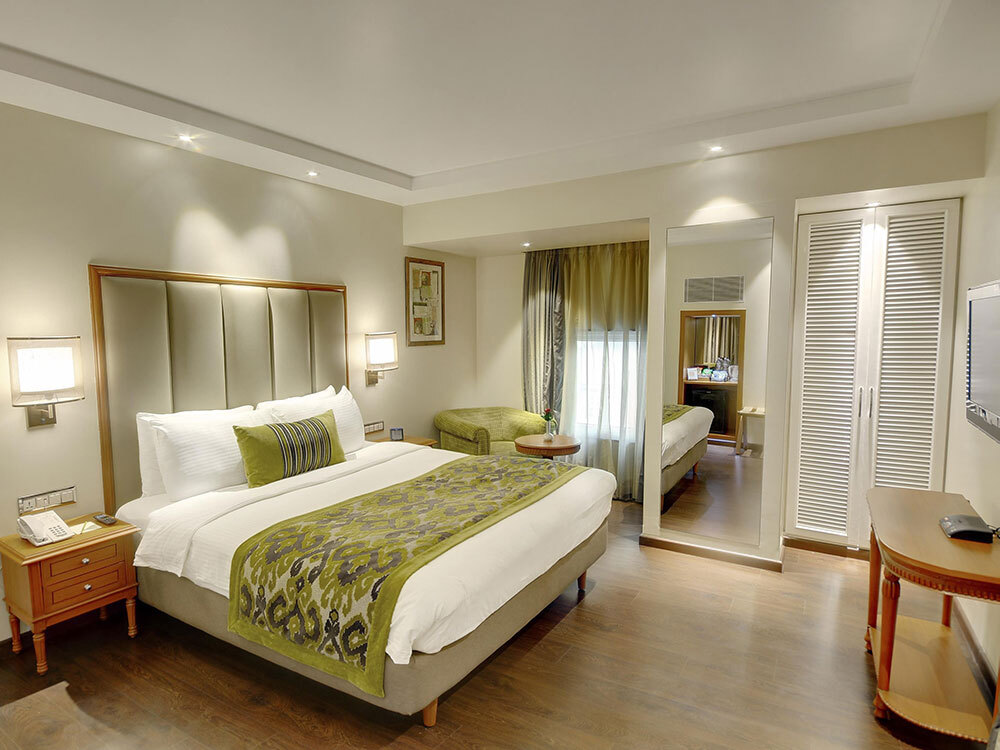 This five-star hotel is just 15 minutes from the railway station and 20 minutes from Sardar Vallabhbhai Patel International Airport. Its room offers free Wi-Fi and flat-screen TVs, DVD players, minibars, and tea and coffeemakers. Furthermore, the upgraded rooms and chic suites have a separate living space as well. The hotel also has a business center, which may help you maintain your productivity while in quarantine.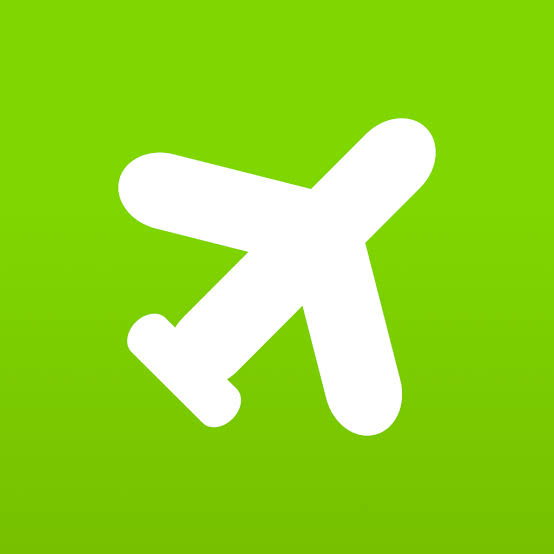 Get the best price for your stay here
Fortune Landmark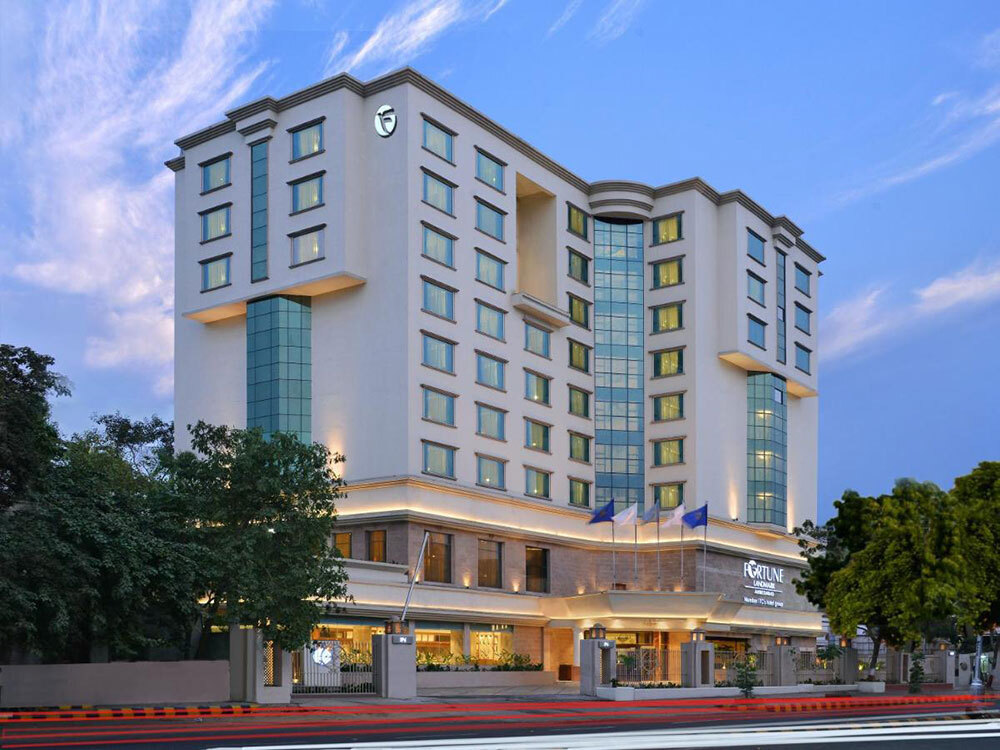 Fortune Landmark has been one of Ahmedabad's finest hotels for many years. This 4-star hotel is well known for its service and offers luxurious rooms with free Wi-Fi, flat screens, and tea and coffee machine. Its prime location means that the hotel is easily accessible from the airport and railway station and the hotel also provides pick up and drop off services.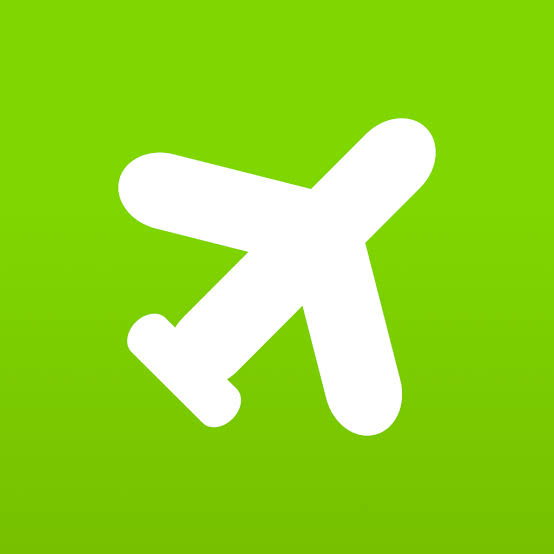 Get the best price for your stay here
Hyatt Vastrapur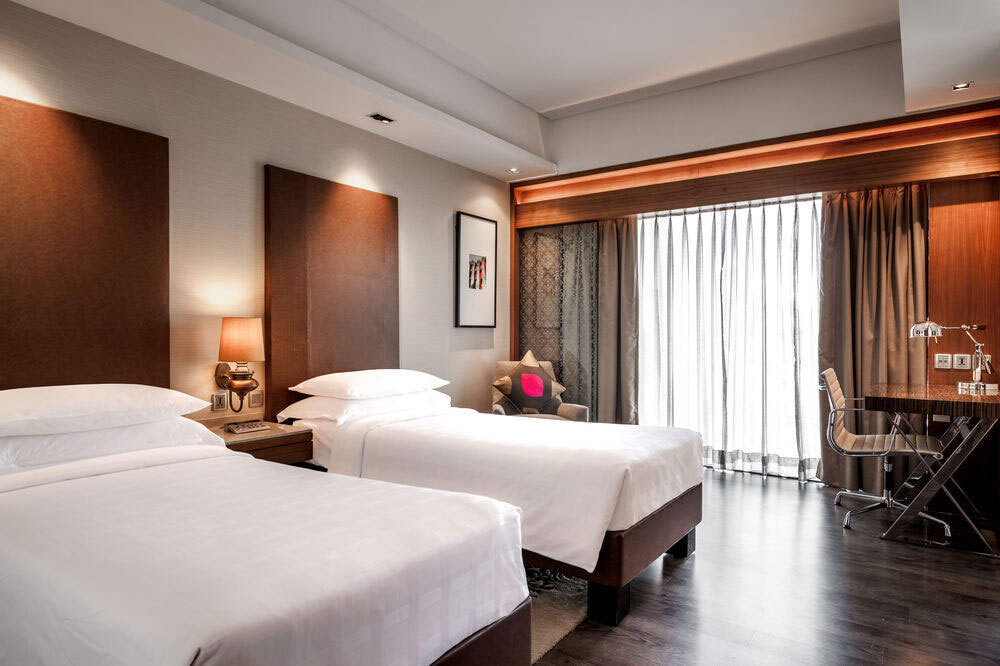 Hyatt Ahmedabad is one of the most luxurious five-star hotels in the city. The hotel offers a beautiful view of Vastrapur lake and is a popular stay for business and leisure travelers.  Furthermore, the hotel provides all the safety protocols of COVID-19 to ensure a comfortable and worry-free stay for guests. If you're looking for a comfortable quarantine stay in Ahmedabad, consider this one.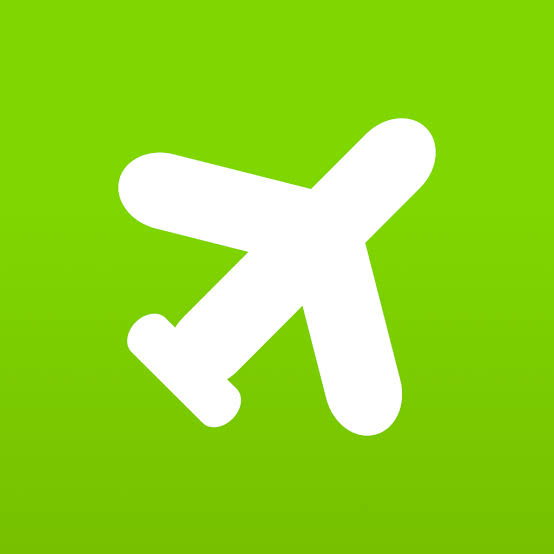 Get the best price for your stay here
Hotel Summit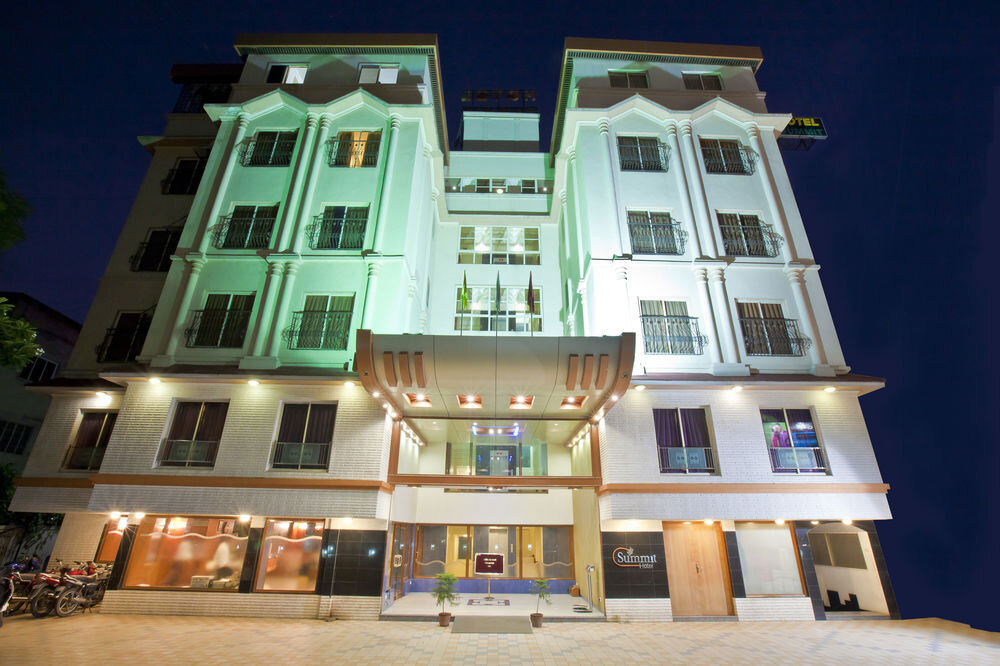 This 3-star hotel is 12 kilometers from the Sardar Vallabhbhai Patel International Airport and 6 kilometers away from the railway station. It's location suits both business and leisure travelers due to surrounding commercial and entertainment centers. That, along with its affordable price makes this hotel a clear favorite for a quarantine stay in town.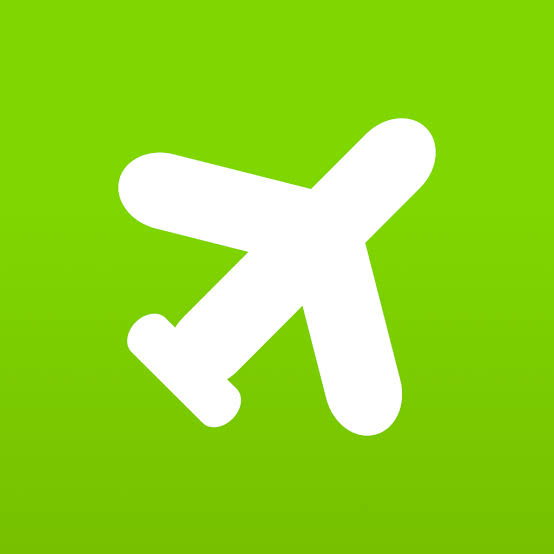 Get the best price for your stay here
Novotel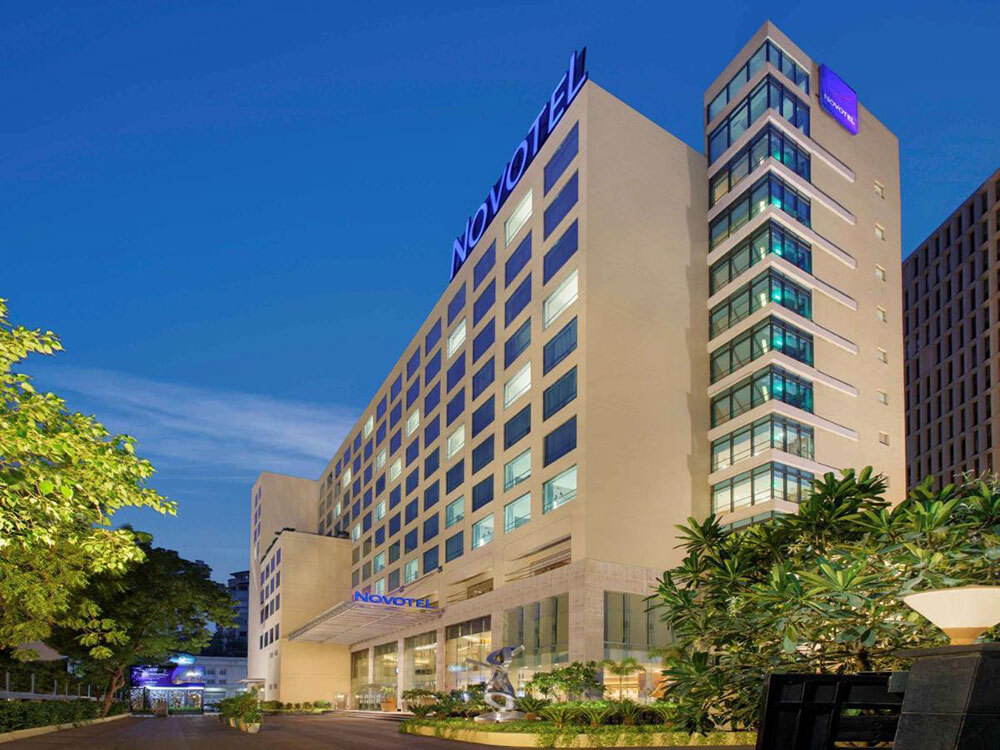 Novotel Ahmedabad is located at the Sarkhej Gandhinagar Highway. The rooms are equipped with 42 inch Smart LED TV with international channels and high-speed internet, providing much-needed entertainment for your quarantine period in Ahmedabad.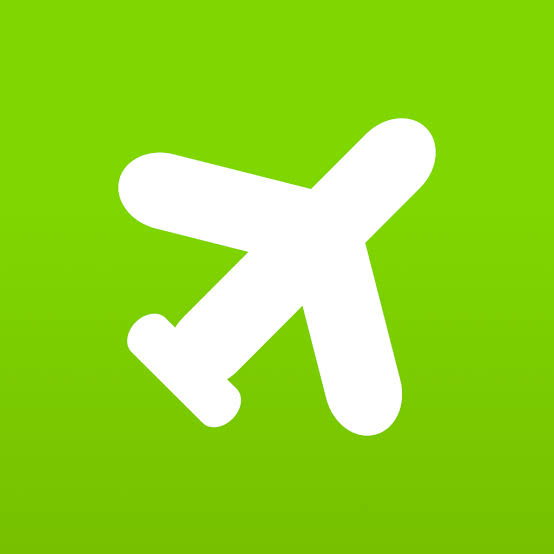 Get the best price for your stay here
COVID-19 protocols at the quarantine facilities
All hotels, lodges, and other establishments offering quarantine facilities must adhere to specific precautionary regulations. The Ministry of Health and Family Welfare has made these guidelines available nationwide. 
Only asymptomatic staff and guests shall be allowed.

Properties can provide rooms for quarantine or isolation. The former is for foreign returnees, travelers from other states, and health officials who wish to stay in quarantine.

The hotels must have a trained doctor and nurse around the clock. They need to record regular checks such as temperature measurements, pulse oximeter readings, and blood pressure checks. Appropriate medical arrangements should also be in place for emergencies.

Rooms must be cleaned and sanitized rigorously, as frequently as possible. The staff should also develop the habit of washing their hands at regular intervals.

All quarantine facilities must train their hotel staff with COVID 19 readiness. Staff should wear PPEs, masks, and disposable globe throughout the day. They must be familiar with the early signs of infection, such as cough, fever, sneezing, breathlessness, etc. This will help them monitor their own health as well as the health of co-workers and guests.

Everyone must afford prime importance to social distancing. The number of people in elevators should be restricted. Try to make the workflow contact-free as much as possible.

The quarantined/isolated persons should not be allowed to meet visitors.