This article is reviewed regularly by Wego's editorial team to ensure that the content is up to date & accurate. 
Updated July 2023
Azerbaijan offers a perfect blend of history, natural beauty, and culture. From its captivating historic landmarks and picturesque landscapes to its rich cultural experiences, Azerbaijan has it all. Moreover, the country's convenient e-visa system makes planning a visit hassle-free.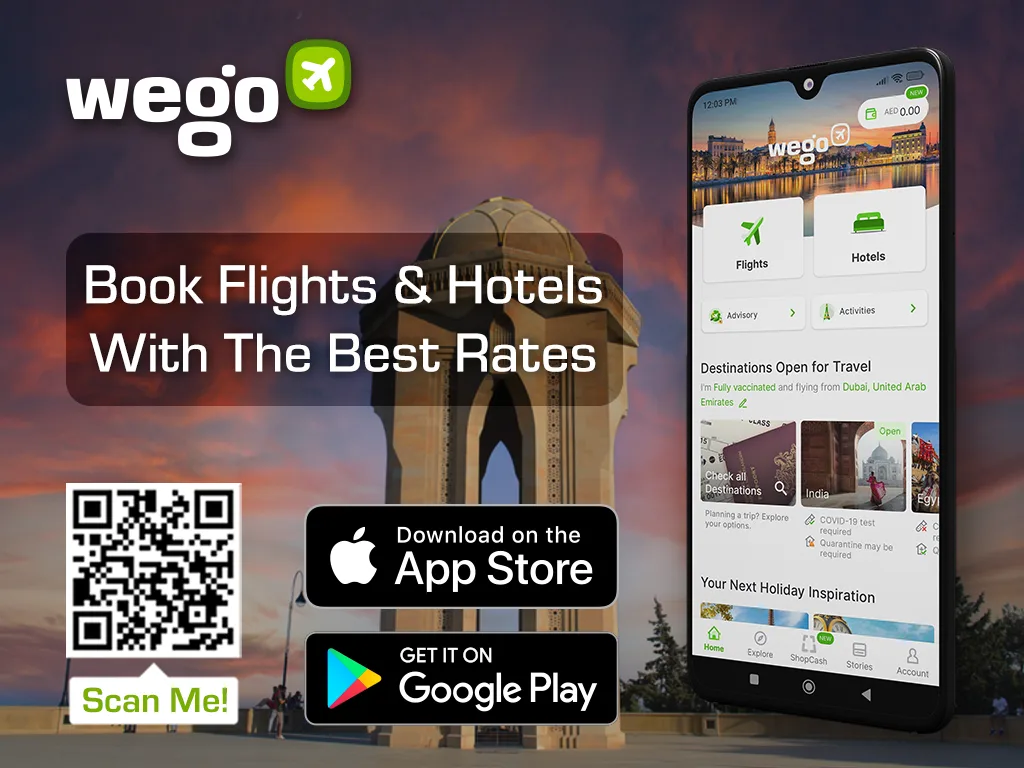 If you're planning on visiting Azerbaijan, you'll need to obtain an e-visa. Read on as Wego lists out everything you need to know about the process.
Azerbaijan e-visa
The Azerbaijan e-visa is an official document authorizing travel to the country and is electronically linked to your passport. This visa is a pre-entry authorization to enter the Republic of Azerbaijan.
The e-visa system of Azerbaijan is also called ASAN visa and issues digital single-entry visas for stay in Azerbaijan.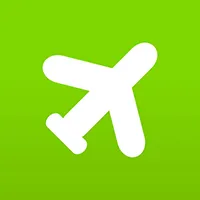 Book cheap flights to Azerbaijan
Azerbaijan e-visa eligibility
Azerbaijan issues e-visas to citizens of over 70 countries. To check whether your country is eligible or not, go to the Azerbaijan government's official webpage of the countries eligible for e-visa. 
If you are from an eligible country, you can apply if your purpose of travel is: tourism, business, medical treatment, humanitarian, sports, culture, education, science, business trip, personal trip, or education.
Azerbaijan e-visa requirements 
Here are the documents needed for applying for an Azerbaijan e-visa:
valid passport:

your passport must be valid for at least three months after arrival in Azerbaijan

e-mail address:

you will receive your visa confirmation via email, which needs to be verified during applying

proof of accommodation:

you will have to provide the name and address of the accommodation or hotel

mode of payment:

Multiple payment methods, such as credit and debit cards, are accepted.
Azerbaijan e-visa validity
After the e-visa has been issued, you must enter Azerbaijan within 90 days of issuance. You can only enter once within this period and stay in the country for up to 30 days in total. 
Azerbaijan e-visa application process
You can apply for the Azerbaijan e-visa by following these simple steps: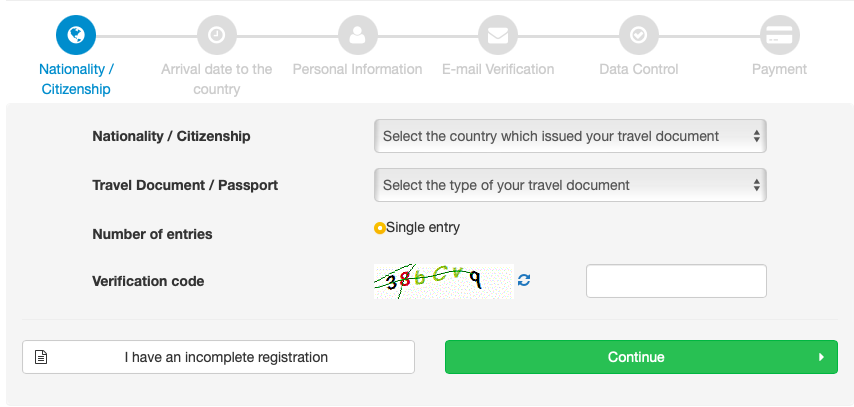 access the Azerbaijan government's official e-visa portal through their website.
fill out the required information in the e-visa application. This includes your nationality, date of arrival, and other personal details.
as part of the application process, you may need to upload specific documents. Ensure you have them ready in the specified formats.
after filling out the application, you'll need to verify your email address. Check your inbox for the verification link and click on it to confirm.
pay the required fees to complete your e-visa application. The portal should have various payment options available.
if you need more time to gather information or documents, you can save your incomplete application and return later to finish it.
to resume an unfinished application, log back into the e-visa portal using your email address, passport number, or registration number.
Azerbaijan e-visa fees
The fee for an Azerbaijan e-visa is USD 20. This fee is charged for reviewing a visa application and is non-refundable under any circumstances. An amount of USD 5 is charged as a service fee for processing an electronic visa application. This amount is payable in addition to USD 20 state fee for the electronic visa.
Payment operations can be made only using Visa, Mastercard and UnionPay. The card does not have to be under your name.
Azerbaijan e-visa processing time
Once you complete your application and pay the required fees, the Azerbaijan e-visa will be issued to you within 3 working days. It will be sent to you on your verified email address, not stamped on your passport. You will be required to show it separately with your passport to the immigration official when you enter the country.
Azerbaijan e-visa check
After the payment of the fee, a notification confirming the acceptance of the application will be sent to the applicant's e-mail address and displayed on their monitor screen. The current status of your application, whether the visa has been issued or rejected, will also be regularly communicated through mail.
Azerbaijan e-visa rejection
In case of rejection of an e-visa application, individuals may re-apply for a visa at a relevant diplomatic representation (usually the embassy) of the Republic of Azerbaijan.
[Total:

106

Average:

4.8

]