This article is reviewed regularly by Wego's editorial team to ensure that the content is up to date & accurate.
On one fateful night, the Prophet Ibrahim experienced a vivid dream-vision. In the dream, God Almighty appeared before Ibrahim and commanded him to sacrifice his beloved son Ismail as an act of obedience and submission.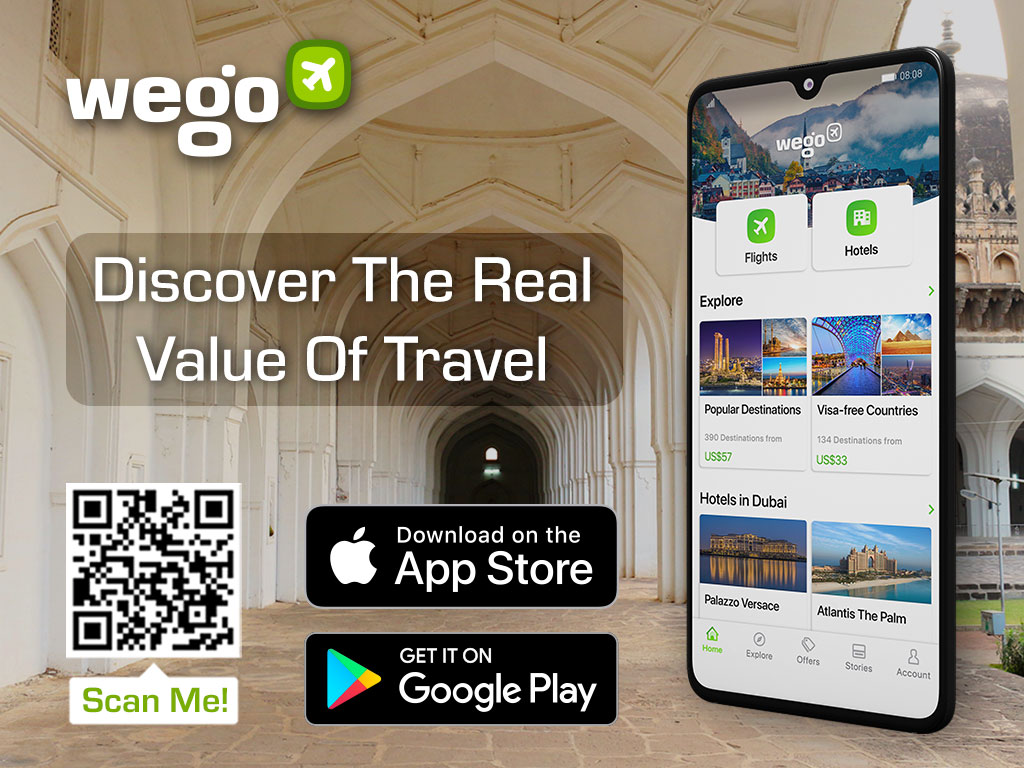 As Ibrahim's devotion to God was nothing short of absolute, he took Ismail to the top of Mount Arafah and braced himself to make the ultimate sacrifice. But just as he was about to slaughter Ismail, the archangel Jibril appeared before the patriarch with a ram in tow. Jibril then revealed that Abraham's faith had been vindicated and that the ram was to be sacrificed as a ransom for his son.
Reflecting on Ibrahim's obedience, devotion and submission, Muslims around the world have since honored Bakrid (Eid ul-Adha) as the Day of Sacrifice. As we draw nearer to the commemoration of this inspiring event, here are the dates, calendar and guide to celebrating Bakrid 2023.
Bakrid 2023 date in India
Next year, Bakrid, also known as Eid ul-Adha, is expected to begin on the evening of Sunday, 16 June 2024.
Bakrid 2024 public holiday in India
Bakrid is a gazetted holiday in India. All local, state and national government workplaces shall remain closed on the festival day. The commercial outlets owned by Muslims may remain closed or have reduced business hours. Next year, the public holiday for Bakrid will last three days, from 15 June to 18 June 2023.
Bakrid 2024 namaz time in India
The times for the special prayers or namaz on Eid ul-Adha or Bakrid in India have not been disclosed. We are still waiting for the official dates from the moon sighting.
How is Bakrid celebrated in India?
The day usually begins with prayers. Devotees flock to the nearby mosques for the early morning namaz. The joyous greetings of "Eid Mubarak" resonate from every corner of the country.
The main observance of Bakrid in India is the symbolic reenactment of Ibrahim's obedience by sacrificing a cow, goat, lamb, buffalo or camel. Many Muslim families distribute the meat from the sacrificed animal amongst family, neighbors, friends, as well as the poor so that all Muslims can enjoy a meat-based meal on this pious day. Sheer khurma, a sweet delicacy made with milk, vermicelli, and dry fruits is another highlight of Bakrid.
Men, women and children alike wear new clothes and dress up in festive attire to celebrate the occasion with gaiety and fervor. People also make it a point to visit their loved ones, exchange presents, and share a meal with them.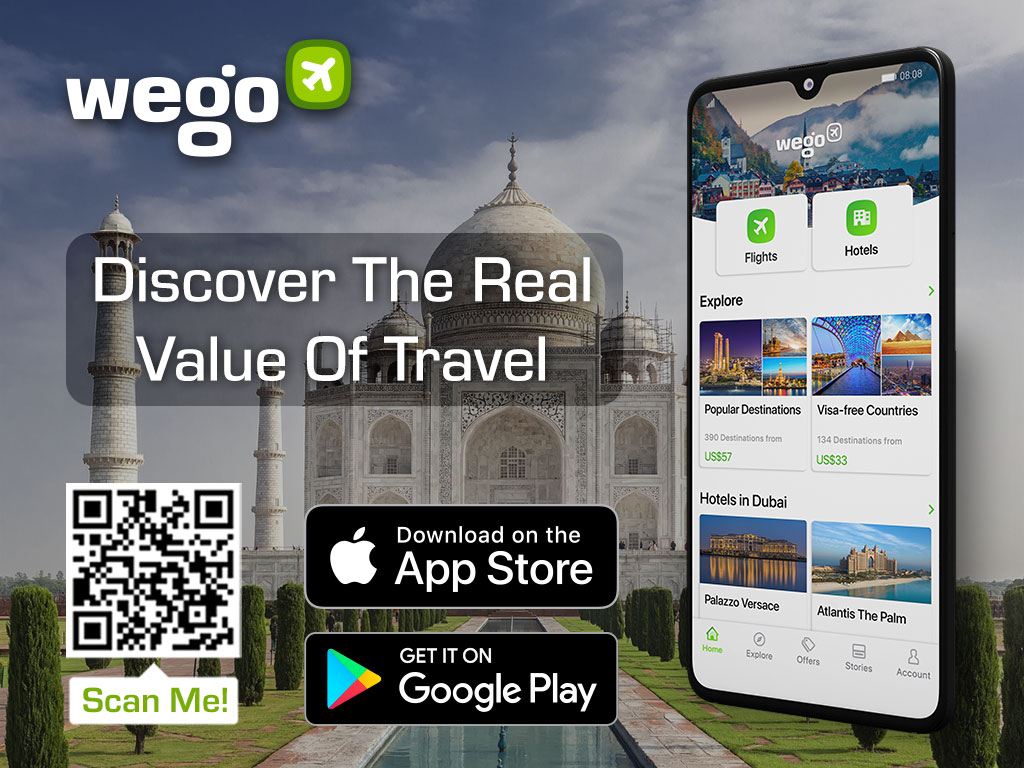 [Total:

252

Average:

4.8

]