This article is reviewed regularly by Wego's editorial team to ensure that the content is up to date & accurate. 
Updated April 2023
As the crescent moon ushers in the much-awaited conclusion of the holy month of Ramadan, the vibrant festival of Eid ul Fitr takes center stage, bringing with it a cascade of joyous celebrations, cherished traditions, and warm family gatherings.
People of all ages are dressed in new, colorful clothes, symbolizing a fresh start after a month of spiritual reflection. Eid ul Fitr is also the perfect time for families and friends to come together and enjoy quality time by making the best out of the Eid ul Fitr holidays.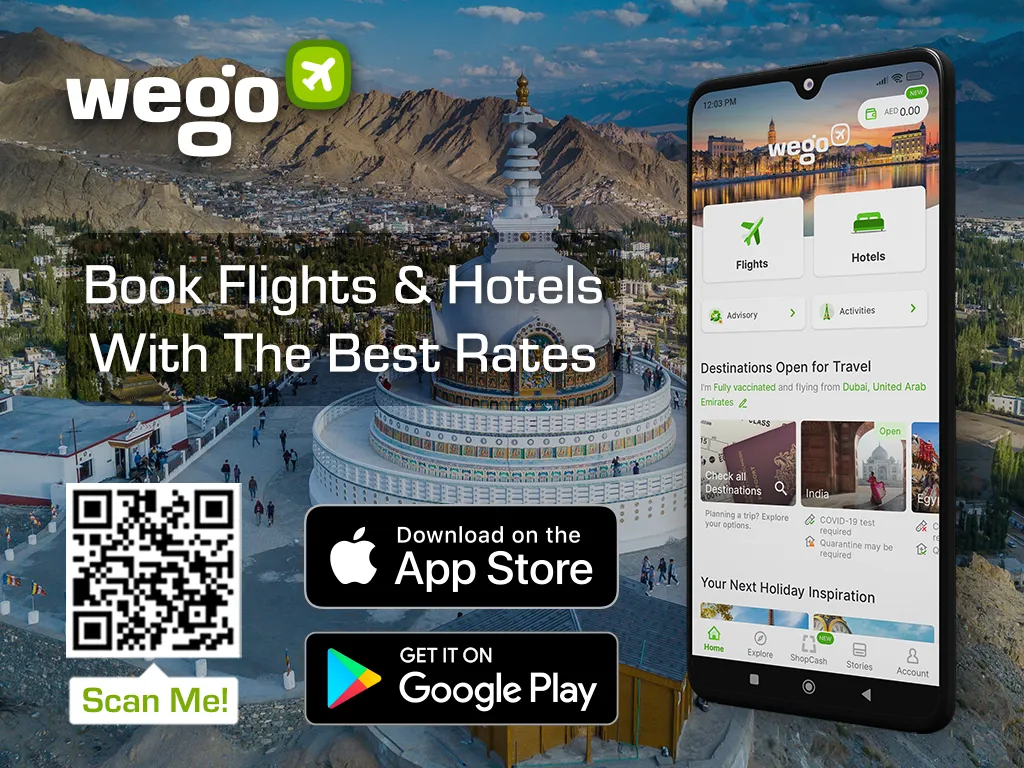 When are the Eid ul Fitr holidays in India this year? How can you make the most of your time off and extend your holidays? Also, where can you travel from India during Eid ul Fitr? Keep reading to discover the answers.
Eid ul Fitr 2023 holidays in India
Eid ul Fitr is a significant occasion in the Islamic calendar, marking the end of Ramadan and the start of the month of Shawwal. It's a time for reflection, gratitude, and celebration.
The exact date of Eid ul Fitr depends on the sighting of the crescent moon. In 2023, Eid ul Fitr is expected to be celebrated on Friday, 21 April, or Saturday, 22 April in India.
The Indian government has declared Saturday, 22 April, as a public holiday for Eid ul Fitr. As a gazetted holiday, all schools, institutions, and businesses in the private and public sectors will remain closed.
In the state of Telangana, an additional holiday for the festival has been declared on Sunday, 23 April.
Maximize your Eid ul Fitr 2023 holidays
Unfortunately, the Eid ul Fitr holiday falls on a weekend in 2023. However, you can still take one or two (or more, if you like) days off from your annual leave to enjoy a festive long weekend with your loved ones.
Since there's a possibility of Eid ul Fitr being celebrated on Friday, 21st April, we recommend that you use one of your vacation days for the occasion.
Alternatively, you can take a second day of leave either on Thursday, 20th April, or Monday, 24th April, to get a good 4-day long holiday for Eid ul Fitr.
Eid ul Fitr 2023 destinations for Indians
Thanks to the regional diversity in India, there are plenty of local destinations that you can visit over the Eid ul Fitr weekend.
If you're looking for some spiritual tourism, Delhi, Fatehpur Sikri, Agra, Srinagar, and Hyderabad are excellent options, given their rich Islamic heritage.
If you need to de-stress from work, consider a relaxing beach break with your family. Put your feet up under the beach umbrella and listen to the soothing music of the ocean as the waves hit the shore. Wego offers a range of beach hotels and resort experiences in prime coastal areas like Goa, Puducherry, and Gokarna at the best prices.
Alternatively, if you want to add some excitement to your monotonous daily routine, a weekend hiking expedition may be just what you need. From Northern peaks like Kheerganga in Himachal Pradesh and Nag Tibba in Uttarakhand to Southern mountains such as Kalsubai in Maharashtra and Kodachadri in Karnataka, there is no dearth of hiking trails in India.
If you're looking to explore a new country, consider nearby destinations like Colombo and Kandy in Sri Lanka, Kathmandu in Nepal, Hunza Valley in Pakistan, Sylhet in Bangladesh, or Thimphu in Bhutan.
The possibilities are endless, whether you're seeking adventure or just looking to unwind. With the added bonus of affordable travel deals, you can enjoy a memorable Eid ul Fitr holiday without breaking the bank.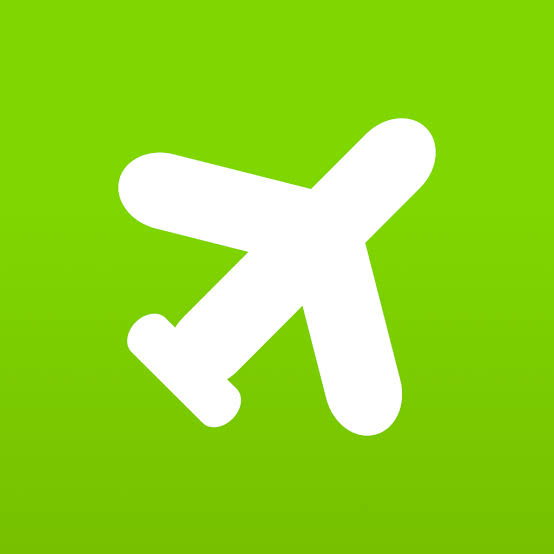 Book cheap flights on Wego
[Total:

112

Average:

4.8

]