This article is reviewed regularly by Wego's editorial team to ensure that the content is up to date & accurate.
Updated November 2023
Eid al-Fitr is a special occasion in the UAE, where the entire nation comes together to celebrate and spread joy. The streets and buildings are adorned with sparkling lights, and the sky lights up with dazzling fireworks displays. But Eid al-Fitr isn't just about the festivities – it's also a time for families and friends to come together and enjoy quality time.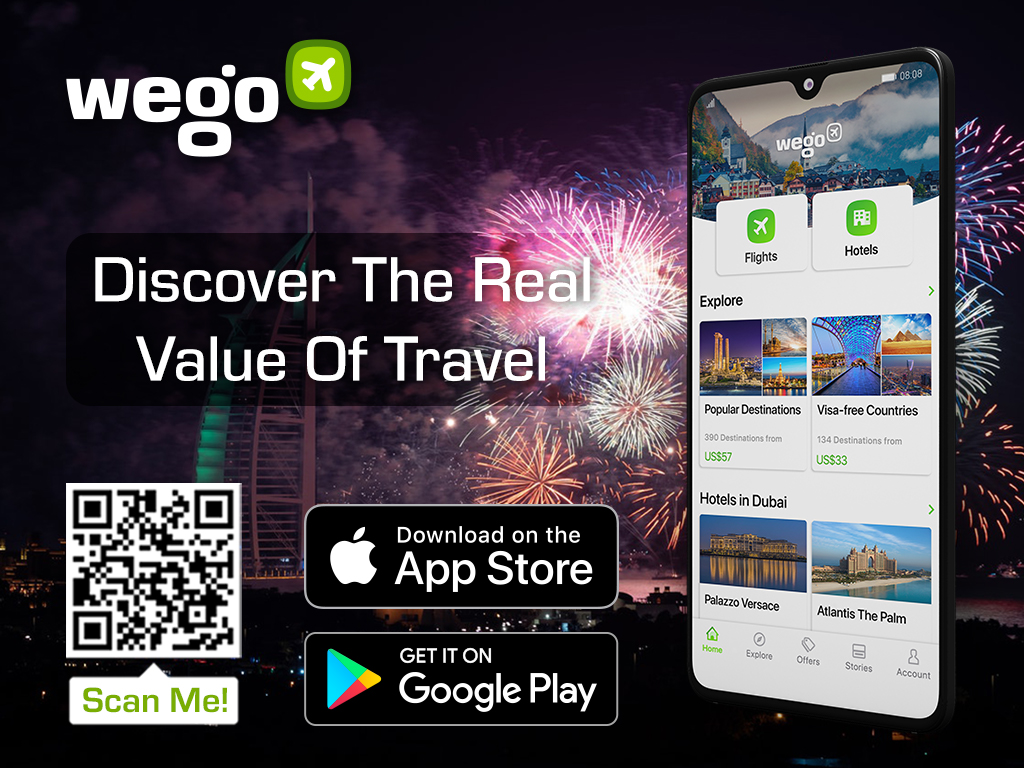 Are you wondering when Eid al-Fitr falls this year and how you can make the most of the holidays? Are you looking for travel inspiration for the upcoming Eid al-Fitr break? Keep reading to find out more.
Eid al-Fitr 2024 holidays in the UAE
Eid al-Fitr is an important occasion in the Islamic calendar, signifying the end of Ramadan and the start of the month of Shawwal. It's a time for reflection, gratitude, and celebration.
The Eid al-Fitr holidays for 2024 will be held from 8 to 12 April. In UAE, residents will enjoy a break from work and school, providing a perfect opportunity to relax, spend time with loved ones, and celebrate this special occasion.
Maximize your Eid al Fitr 2024 holidays
Eid al-Fitr in 2024 is expected to fall on Monday, April 8th or Tuesday, April 9th, subject to the sighting of the moon. In the Islamic calendar, Eid al-Fitr is observed on the 1st and 2nd day of Shawwal. Please note that dates may vary and are subject to change based on the sighting of the moon.
To fully enjoy the holiday season, we recommend taking three days off from your annual leave to have a relaxing nine-day break after Ramadan ends:
15 April (Monday)
16 April (Tuesday)
17 April (Wednesday)
By taking these three days off, your last day at work would be on 5 April (Friday), and you would return to work on 18 April (Thursday). This gives you the opportunity to enjoy nine consecutive days off during the Eid al-Fitr holiday. Don't miss out on this chance to unwind and celebrate!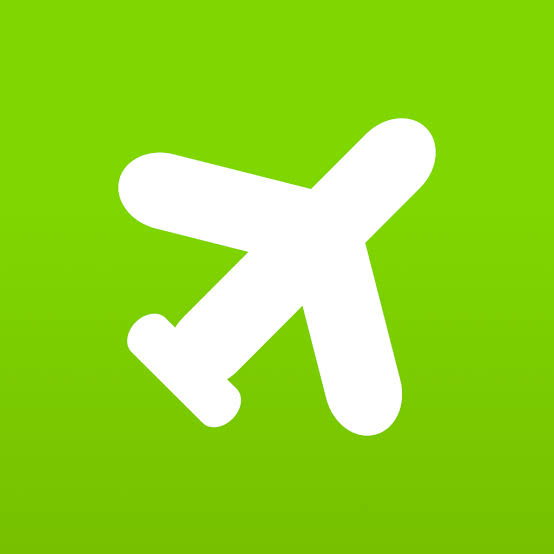 Book cheap flights on Wego
Eid al Fitr 2024 destinations
Are you ready to make the most of your upcoming Eid al-Fitr holiday? Whether you're dreaming of a relaxing beach getaway with your family or a thrilling adventure in a new city, there are countless options to choose from.
In the UAE, you can indulge in the lively atmosphere of Dubai or Abu Dhabi, explore the rich history and culture of Sharjah, or soak up the sun and sea in picturesque destinations like Fujairah or Ras Al Khaimah.
But why limit yourself to the UAE? This holiday season, why not venture further afield and discover a new country? Explore the vibrant streets of Tbilisi, unwind on the tranquil beaches of the Maldives, or immerse yourself in the rich culture of Egypt.
No matter where your wanderlust takes you, the possibilities are endless. And with so many affordable travel deals available, you can enjoy a memorable Eid al-Fitr holiday without breaking the bank.
So start planning your dream holiday today and make this Eid al-Fitr a truly unforgettable one. And if you're looking for tips on flying during Eid, be sure to check out our helpful article below.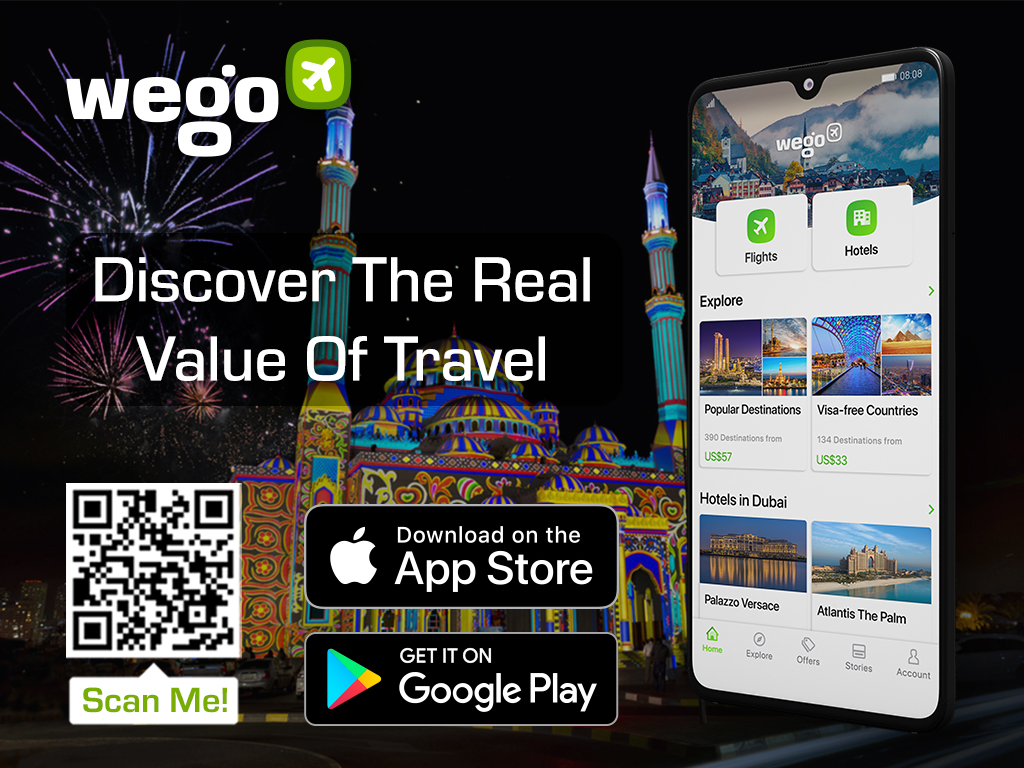 [Total:

221

Average:

4.8

]