This article is reviewed regularly by Wego's editorial team to ensure that the content is up to date & accurate.
Updated August 2023
Eid ul-Adha is a joyous celebration observed in Pakistan, where Muslims gather with their families, friends, and acquaintances to fulfill their religious obligations on an auspicious day. The occasion is also a time of happiness and enjoyment, as everyone relishes the delicious meals prepared specifically for the festivities.
If you're wondering when Eid ul-Adha falls this year and how to make the most of the holiday, or if you're looking for travel inspiration for the upcoming Eid ul-Adha break, keep reading to learn more.
Eid ul Adha 2024 holiday in Pakistan
Eid ul-Adha is an important Islamic holiday commemorating Prophet Ibrahim's (Abraham's) willingness to sacrifice his son Ismail at the command of Allah. It is a time for Muslims to contemplate Allah's kindness and love and share their blessings with others. Known as the "Feast of Sacrifice," Eid ul-Adha is celebrated on the tenth day of the lunar month of Dhulhijjah each year.
Next year, Eid ul-Adha in Pakistan is expected to fall on 17 June. The decision is subject to change as Eid ul Adha depends on the sighting of the moon.
Maximize your Eid ul Adha 2024 holidays
The Pakistani government has not announced a public holiday following Eid ul-Adha 2024. Residents are expected to wait for the government's announcement as the exact dates are subject to the moon sighting and will be announced separately.
To fully enjoy the holiday season, we recommend taking three additional days off from your annual leave to have a relaxing week-long break during Eid ul-Adha.
12 June (Tuesday)
13 June (Wednesday)
14 June (Thursday)
By taking three days off (26 and 27 June), your last day at work would be on 11 June (Tuesday), and you would return to work on June 18 (Tuesday). This gives you the opportunity to maximize your holiday and enjoy a full week off during the Eid ul-Adha holiday. Don't miss out on this chance to unwind and celebrate!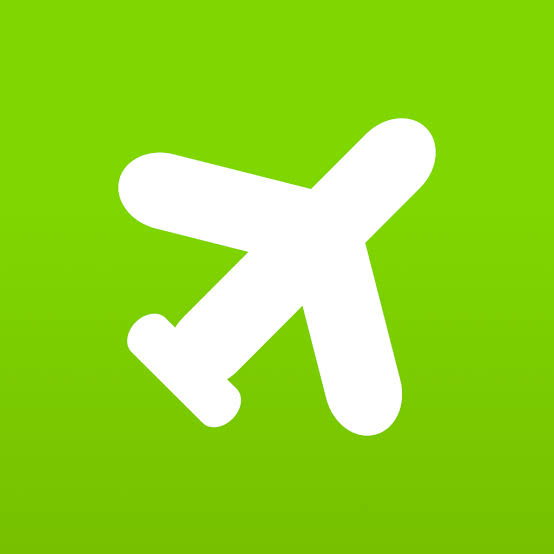 Book cheap flights on Wego
Eid ul Adha 2023 celebrations and destinations
In Pakistan, you'll notice that the excitement for Eid ul-Adha begins even before the actual day arrives. If you wish to participate in the traditional animal sacrifice, you can head over to markets like Raja Bazaar, Bara Market, and Fowara Chowk to purchase cows, goats, or sheep the day before.
On the next day, you can go to mosques in your area for Eid prayers. If you live in Islamabad, you might consider going to the Shah Faisal Masjid, which is famous for its enormous size and can host almost 300,000 worshippers. While comfortably praying, you can also admire the mosque's magnificence.
You have the option to spend the rest of your holiday socializing with your loved ones and exchanging greetings of "Eid Mubarak" to convey mutual respect and recognition. The festivities would not be complete without the inclusion of mouth-watering delicacies like seekh kebabs, tasty tikkas, and boti, served alongside paratha.
If you want to explore breathtaking locations during the Eid break, you can consider Bhurban, Murree, or Ayubia. Apart from their scenic beauty, these destinations are favored by domestic tourists due to their proximity to the capital city. These places can be reached by car in around 1.5 to 4 hours from Islamabad.
[Total:

111

Average:

4.8

]