This article has been reviewed by Wego's editorial team to ensure that the content is up to date & accurate.
Eid al-Adha is a significant occasion in Qatar, bringing the whole nation together to celebrate and spread joy. The streets and buildings are adorned with sparkling lights, and the sky lights up with dazzling fireworks displays. However, Eid al-Adha isn't just about the festivities; it's also a time for families and friends to come together and enjoy quality time.
If you're wondering when Eid al-Adha falls this year and how to make the most of the holidays, or looking for travel inspiration for the upcoming Eid al-Adha break, keep reading to learn more.
Eid Adha 2023 holiday in Qatar
Eid al-Adha is an important Islamic holiday that honours Prophet Ibrahim's (Abraham's) willingness to sacrifice his son Ismail at the command of Allah. It is a time for Muslims to reflect on Allah's kindness and love and share their blessings with others. Known as the "Feast of Sacrifice," Eid al-Adha falls on the tenth day of the lunar month of Dhulhijjah each year.
As of yet, there hasn't been any Eid al-Adha-related update by the Qatar Calendar House (QHC). However, it is expected that Eid Adha 2023 is going to be held on Wednesday, 28 June 2023. The public holiday for Eid al-Adha starts on 28 to 30 June 2023.
Maximize your Eid Adha 2023 holidays
Eid al-Adha is celebrated for three straight days in Qatar. Taking into account Arafat Day, which is also considered a public holiday, Qatari residents can enjoy an extended holiday. It is expected that there will be four days of holidays, from 27 to 30 June 2023, to celebrate Eid al-Adha in Qatar. The official announcements will be made several days before the expected dates.
To fully enjoy the holiday season, we recommend taking three days off from your annual leave to complement the Arafat and Eid al-Adha break, as follows:
22 June (Thursday)
23 June (Friday)
24 June (Saturday)
25 June (Sunday)
26 June (Monday)
27 June (Tuesday)
28 June (Wednesday)
29 June (Thursday)
30 June (Friday)
1 July (Saturday)
If you take three days off from work on 22, 25, and 26 June, your last day at work would be on Wednesday, 21 June, and you would return to work on Sunday, 2 July. This means that you can enjoy an extended period of holiday for both Arafat Day and Eid al-Adha. Take advantage of this opportunity to relax and celebrate!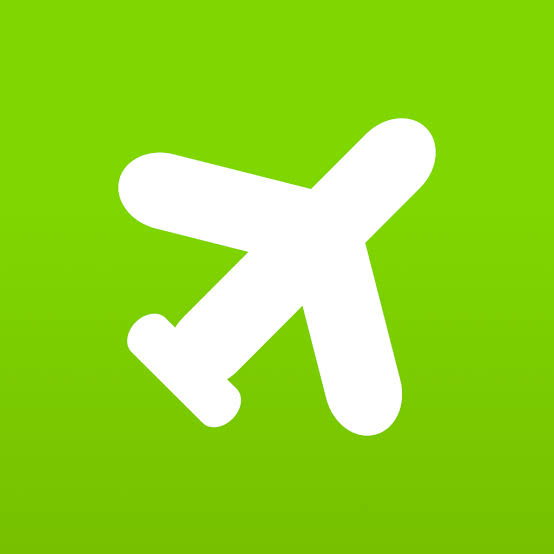 Book cheap flights on Wego
Eid Adha 2023 holiday celebrations and destinations
Muslims worldwide commemorate Eid al-Adha, commonly known as the "Festival of Sacrifice." It is a significant event that includes special prayers, sacrificing an animal such as a goat, sheep, camel, or cow if one can afford it, charitable giving, and visiting friends and relatives.
If previous years are any indications, it's highly likely that the Doha Corniche will once again host a fireworks display to celebrate Eid al-Adha. Other fireworks displays may also take place in locations like Aspire Park, Katara Cultural Village, and Al Khor.
Qatari residents can also celebrate their Eid al Adha 2023 holiday in Qatar by shopping in traditional markets, visiting mosques, dining at restaurants, reciting Takbeer, reading the Quran, meeting family and friends, and donating to the needy and poor.
If you're interested in spending your Eid al-Adha holiday abroad, consider visiting breathtaking destinations like Istanbul and the Maldives for a relaxing beach vacation or Athens and Prague for a scenic city escape. And don't forget to check out our article on Eid al-Fitr destinations and flights for more inspiration!
[Total: 103 Average: 4.5]