This article is reviewed regularly by Wego's editorial team to ensure that the content is up to date & accurate. 
Updated July 2023
Eid al-Fitr is an occasion of joy and gaiety in Kuwait, marked by a zealous atmosphere of celebration throughout the entire country. Neighbourhoods are decorated with sparkling lights, and the sky dazzles with spectacular fireworks displays. However, Eid al-Fitr is not just about festivities; it's also a time for families and friends to come together and enjoy some quality time by making the best out of the holidays.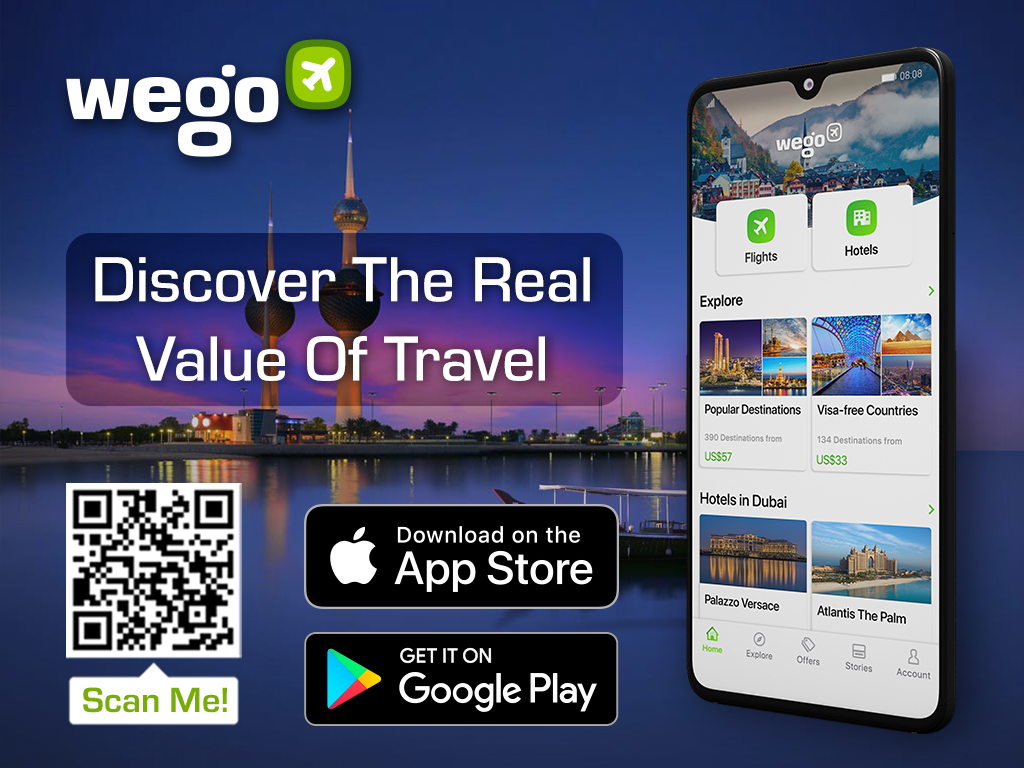 Are you wondering when Eid al-Fitr falls this year and how you can make the most of the holidays? Are you looking for travel inspiration for the upcoming Eid al-Fitr break? Keep reading to find out more.
Eid al-Fitr 2024 holidays in Kuwait
Eid al-Fitr is a significant occasion in the Islamic calendar, marking the end of Ramadan and the start of the month of Shawwal. It's a time for reflection, gratitude, and celebration.
Eid al-Fitr in 2024 is expected to fall on Monday, April 8th, or Tuesday, April 9th, subject to the sighting of the moon. In the Islamic calendar, Eid al-Fitr is observed on the 1st and 2nd day of Shawwal. Please note that dates may vary and are subject to change based on the sighting of the moon.
The official dates for Eid al-Fitr 2024 holidays in Kuwait are yet to be announced. We will update this section soon.
Maximize your Eid al-Fitr 2024 holidays
The Eid al-Fitr celebrations will begin on 21 April (Friday), as the crescent moon has been sighted on Thursday, April 20.
For those working in the public sector in Kuwait, we recommend taking two days off from your annual leave to have a leisurely nine-day break at the end of Ramadan:
26 April (Wednesday)
27 April (Thursday)
If you can take off during this period, your last day at work will be on 20 April (Thursday), and you will return to work on 30 April (Sunday). This will provide you with 9 days of holiday during Eid al-Fitr!
Eid al-Fitr 2024 destinations for Kuwaitis
There are numerous local and international destinations that you can explore during a nine-day holiday.
If you're looking for a way to unwind from work, consider a relaxing beach break with your family at Salimiyah or Al Khiran. On the other hand, if you're looking to add some excitement to your monotonous daily routine, a road trip starting from Kuwait City to Al Wafra, Sabah, Sabah Al Ahmed, Bubiyan Island and back to Kuwait City could be an excellent option. Many hotels in Kuwait are also offering deals and discounts for Ramadan leading up to Eid.
If you're interested in exploring a new country altogether, Kuwaitis have several exciting cities within close proximity, such as Dubai, Abu Dhabi, Riyadh, Jeddah, Doha, and others. Short, affordable flights and easy visa systems make GCC countries an excellent choice for a quick, last-minute getaway.
Kuwait's geographical location at the convergence of three different continents – Asia, Europe, and Africa – opens up even more international destination options for residents. From the lush forests of Rwanda to the wildlife-abundant savannahs of Kenya, from the cultural attractions of India to the historical cities of Spain, you will be spoiled for choice.
The possibilities are endless, whether you're seeking adventure or simply looking to unwind. With the added benefit of affordable travel deals, you can enjoy a memorable Eid al-Fitr holiday without breaking the bank.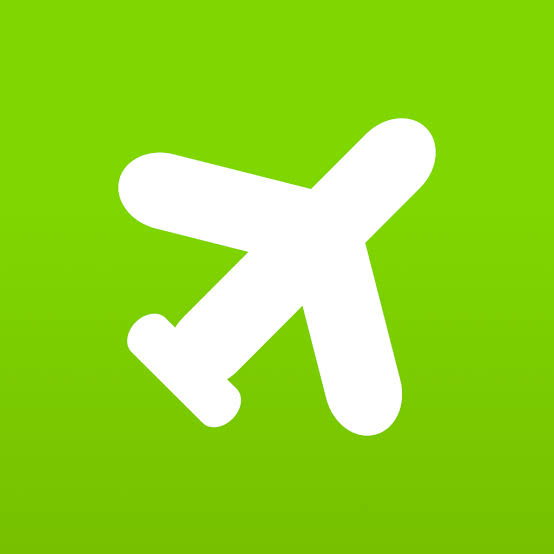 Book cheap flights on Wego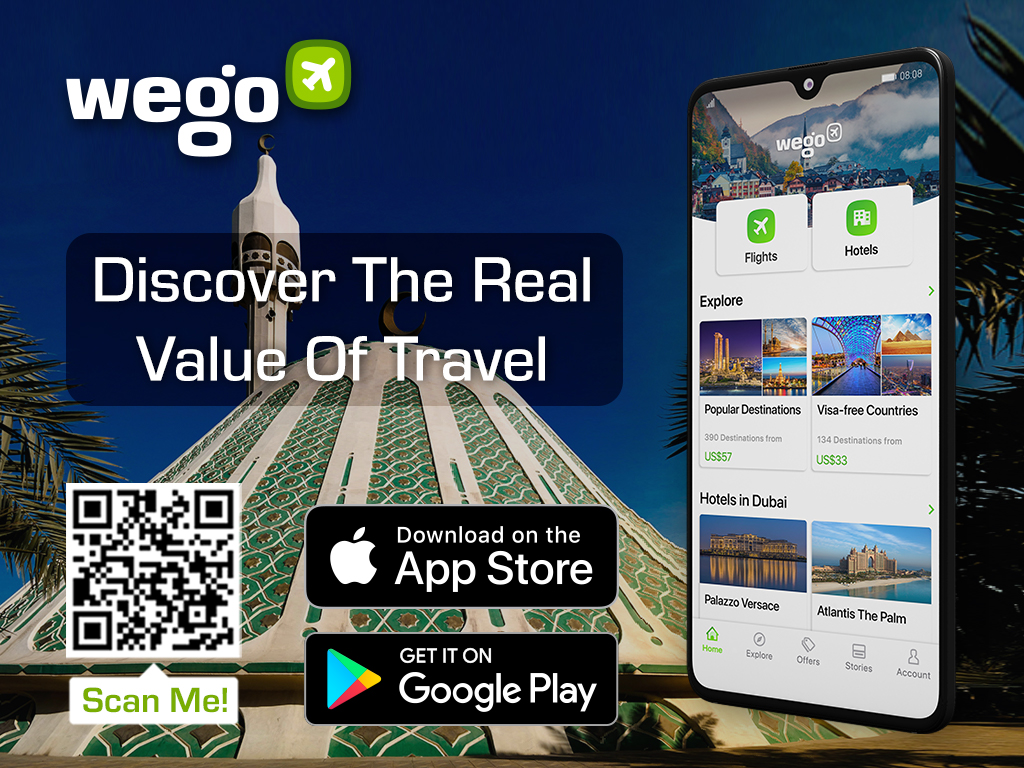 [Total:

121

Average:

4.8

]