This article is reviewed regularly (on a monthly basis) by Wego's editorial team to ensure that the content is up to date & accurate.
Eid al-Fitr is a special day among families and friends throughout the Islamic world. This two-to-three-day festival takes place immediately following the end of the month of Ramadan and is the most significant and joyous observance of the Islamic faith.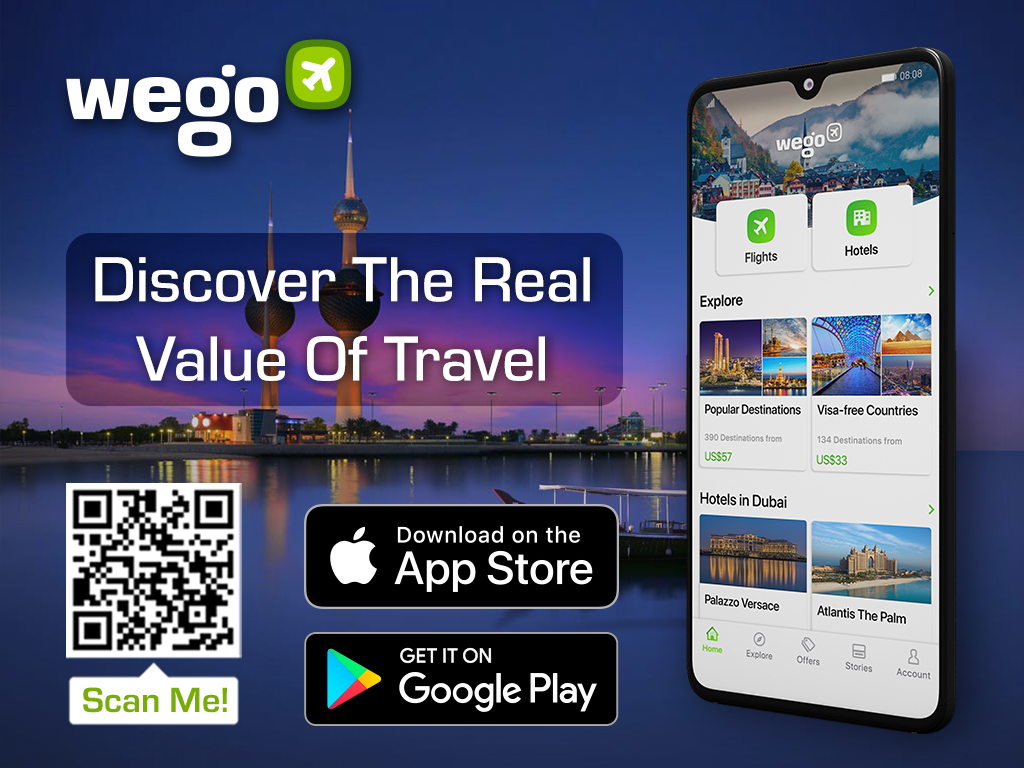 In essence, Eid al-Fitr presents the faithful with the opportunity to thank God for having been granted the strength and conviction to complete the obligatory fast and obey His commandments during the holy month of Ramadan. By having done so, Muslims rejoice in returning to a state of fitra (innocence/purity), having been pardoned of all their transgressions thus starting life anew.
As we prepare to welcome the holiest of months, here are the dates, public holidays and observances for welcoming and celebrating Eid al-Fitr 2023 in Kuwait.    
Eid Mubarak! 
Eid al-Fitr in Kuwait dates and calendar 2023
Determining the date of the Eid al-Fitr depends on the sighting of the crescent moon (a day after the new moon). As such, the process of determining the date of the Eid al-Fitr can only be performed under the cover of night. Should the crescent moon not be spotted, Ramadan continues for another day. 
This year, Eid al-Fitr in Kuwait is expected to be upon us starting from the evening of Friday, 21 April 2023.
Eid al-Fitr 2023 in Kuwait public holiday
Eid al-Fitr 2023 is a public holiday in Kuwait. So, most schools and businesses are closed during public holiday.
Eid al-Fitr in Kuwait
Eid al-Fitr in Kuwait is quite similar to those in other Arab countries such as Saudi Arabia and Qatar. The bulk of the celebration has traditionally been observed revolving around the Eid prayer and the subsequent family gatherings. 
Kuwaitis usually start Eid immediately following the pre-dawn prayer with a light breakfast consisting of sweets and dates. This is to signify that Eid has definitely arrived and that Muslims will absolutely not fast on this day. 
In early morning, Muslims don their finest clothing and visit the local masjid to attend the Eid prayer and meet with their neighbours.
After the obligation has been fulfilled, families gather at their homes and offer Eid blessings while giving and asking for forgiveness from one another. This is the essence of Eid for many people; a time when people start anew and families reaffirm the love they have for each other.
Muslims also typically clean and decorate their houses to welcome relatives and friends who may wish to visit their homes. Typically, a feast is held with everyone aiming to be the most generous of hosts by serving generous amounts of festive food and beverages.