This article has been reviewed by Wego's editorial team to ensure that the content is up to date & accurate.
Eid Ul Fitr is a special day among families and friends throughout the Islamic world. This two-to-three-day festival takes place immediately following the end of the month of Ramadan and is the most significant and joyous observance of the Islamic faith. 

In essence, Eid Ul Fitr presents the faithful with the opportunity to thank God for having been granted the strength and conviction to complete the obligatory fast and obey His commandments during the holy month of Ramadan.
By having done so, Muslims rejoice in returning to a state of fitra (innocence/purity), having been pardoned of all their transgressions, thus starting life anew.
As we prepare to welcome the holiest of months, here are the dates, public holidays, and observances for welcoming and celebrating Eid Ul Fitr 2024 in Pakistan.
Eid Mubarak! 
Eid ul Fitr 2024 Moon Sighting in Pakistan
The Islamic calendar is lunar and based on the moon's sighting compared to the Gregorian calendar, a solar calendar. Determining the date of the Eid Ul Fitr depends on the sighting of the crescent moon (a day after the new moon). As such, the process of determining the date of the Eid Ul Fitr can only be performed under cover of the night. Should the crescent moon not be spotted, Ramadan continues for another day. 
Eid ul Fitr 2024 in Pakistan date
Eid al-Fitr in 2024 is expected to fall on Monday, April 8th or Tuesday, April 9th, subject to the sighting of the moon. In the Islamic calendar, Eid al-Fitr is observed on the 1st and 2nd day of Shawwal. Please note that dates may vary and are subject to change based on the sighting of the moon.
Eid ul Fitr 2024 in Pakistan holidays
The date for Eid Fitr holidays in Pakistan for 2024 has not yet been announced.
Eid ul Fitr in Pakistan
Rising early on the dawn of Eid, the rich and the poor wash, dress up in new clothes, and start the day with a light breakfast consisting of fine wheat noodles mixed with milk and commonly known as Vermicelli.
A special treat associated with this festival in Pakistan is Sheer Korma, which is pasta cooked in milk and sugar and sprinkled with almonds, pistachios, and dates. This dish is served on the morning of Eid after the Eid prayer as breakfast and throughout the day to any visiting guests.
In particular, children are incredibly excited as they have come to associate Eid Ul Fitr with generous sums of gifts and feasts. It's typical for adults to congratulate the little ones by distributing sweets, gifts, and small sums of money to express the holiday's joy.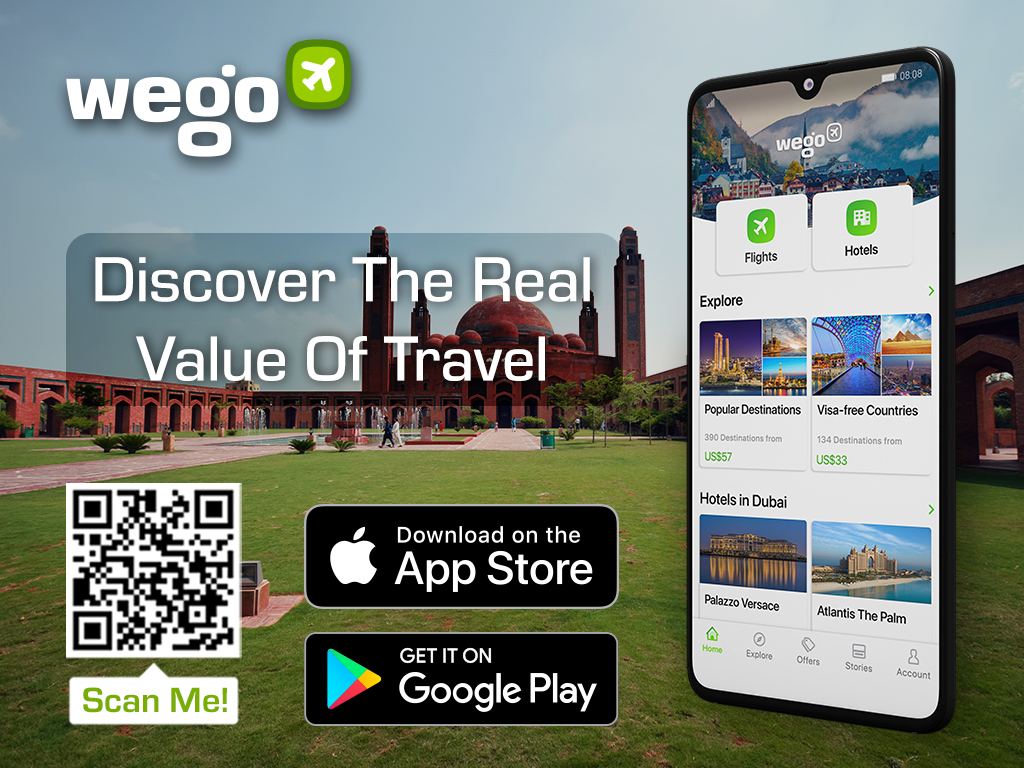 [Total:

193

Average:

4.6

]