This article has been reviewed by Wego's editorial team to ensure that the content is up to date & accurate.
The month of Ramadan is considered the holiest and most sacred month of the Islamic Hijri (lunar) calendar. Muslims firmly believe that it was during this exalted month that the archangel Gabriel descended from the heavens and revealed the Message to the Prophet Muhammad.
During the month of Ramadan, Muslims are required to elevate their level of spiritual and physical submission to God by way of fasting; that is to say, Muslims must abstain from eating, drinking, smoking and also husband-wife intimacy from the breaking of dawn until the setting of the sun.
As we prepare to welcome the holiest of months, here are the dates, calendar and guide to spending Ramadan 2024 in Kuwait.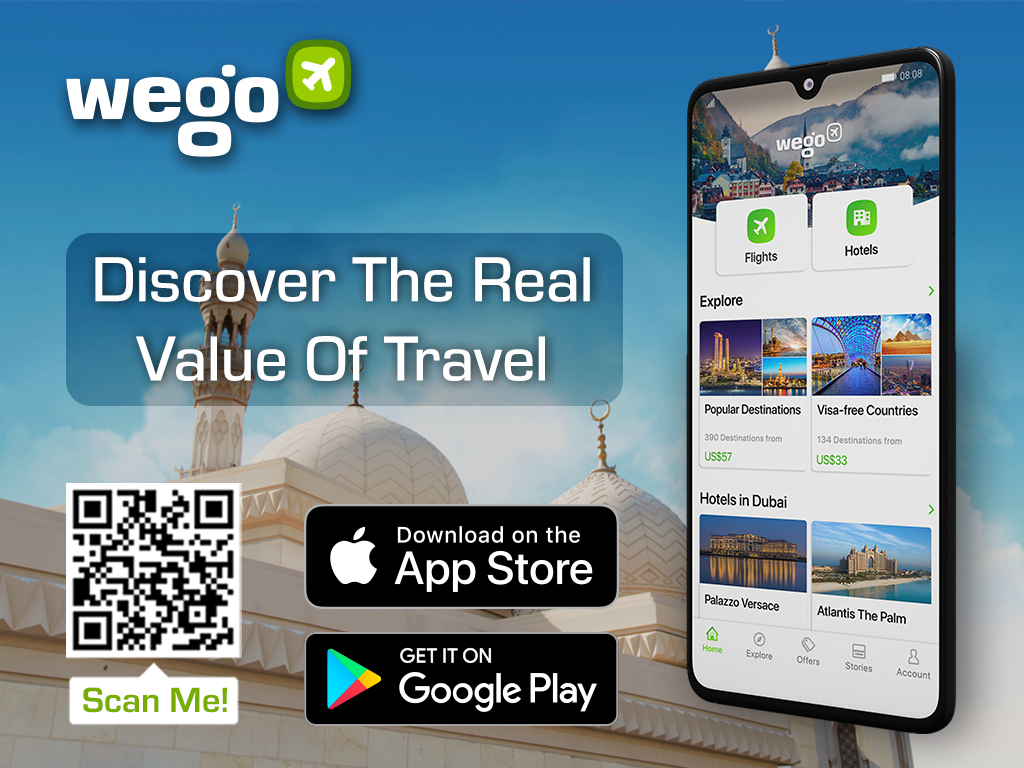 Ramadan in Kuwait 2024 dates and calendar
So far, Ramadan 2024 is predicted to begin on 10 March 2024, corresponding to Ramadan 1445 in the Islamic calendar.
Umrah during Ramadan 
If you are thinking of performing Umrah during Ramadan, you can check our article about the latest update of Umrah 2024 below. 
Ramadan in Kuwait
As Islam is officially the state religion, the features of Ramadan in Kuwait may very well be summarized in the people's eagerness to pay their local masjids a visit, reciting the Qur'an, attending religious majlis (gatherings) and staying up late until after two in the morning. Other aspects involve preparing banquets, late-night shopping and exchanging visits between relatives and friends. 
One of the more noteworthy Ramadan traditions of Kuwait is the firing of the Iftar cannon in Kuwait City. Children and adults alike gather around the cannon in anticipation of the thundering blast signaling the breaking of the day's fast. The firing of the Iftar cannon takes place at the Naif Palace while also being broadcasted throughout the country each and every day during Ramadan. The tradition has been practiced since the 1960s.
Kuwait also has a tradition called Abu Tabeelah (The Man of the Drum) where they designated one person to wake people up by walking around the neighborhood and chant the syahadah, "There is no God but Allah, and Muhammad his messsenger" before the dawn to eat their before dawn meal or suhoor. People would reward them with the various such as At-Tashreeb and Al-Harees everyday until the end of Ramadan. To mark the end of Ramadan, they would chant "Farewell, farewell Ramadan, farewell the month of fasting!"
At-Tashreeb and Al-Harees are two meals that have been eaten for centuries by Kuwaitis, the recipes have been passed through generations and it became a staple dish in every Kuwaiti household. At-Tashreeb is a kind of yeast bread cut in small pieces and served with gravy that has been mixed with potatoes, dry lemons from Oman, and gourd while Al-Harees is a mixture of mashed wheat and meat that served with clarified butter and sugar with ground cinnamons. 
The month of Ramadan also appeals to the people's sense of piety and charity. It would be factually accurate to state that no one in Kuwait is at any risk of starving during Ramadan due to the abundance of Iftar tents being set up by countless charities, companies and generous individuals across the country. These Iftar tents deliver free meals to anyone in need of nourishments regardless of their ethnic or religious background. 
Hotels and restaurants also rise to the occasion by providing lavish Iftar banquets and suhoor meals wrapped in traditional Ramadan decorations. It's important to note that while hotels and restaurants remain open, no dine-in services will be offered during daylight hours. Deliveries and takeout services are available.
You can find the Ramadan prayer time in Kuwait here. 
Ramadan working hours in Kuwait
As of now, there has been no official statement released regarding the working hours during Ramadan 2024 in Kuwait. However, based on what was observed last year, it is anticipated that the working hours during Ramadan will be from 9:30 AM to 2:00 PM.
In the holy month of Ramadan, both public and private sector employees will typically have their workday shortened by a few hours. Many companies in the region offer an additional hour off to employees who waive their lunch break. Additionally, some businesses provide the option to work from home or stay late after iftar, the evening meal that breaks the daily fast, to complete projects.
For more details on Ramadan working hours in Kuwait, please refer to our article below: 
Some rules to observe
Those who are not fasting are prohibited from eating, drinking and smoking in public. The prohibition is legally enforced which means violation is punishable by law. Either a fine of KWD 100 or a month in jail awaits transgressors.
Other things to avoid doing during Ramadan include playing loud music, showing physical affection (kissing, hugging) to the opposite sex and dressing inappropriately.   
Ramadan praying hours in Kuwait
Muslims living in Al Fahahil, Kuwait City, Ar Riqqah, Al Manqaf and other cities start observing Ramadan as per the Sehri time or Iftar time in Kuwait. This is one of the main reasons why the starting date of Ramadan in Kuwait has great significance for them. Below is the complete timetable for Ramadan 2024 in Kuwait.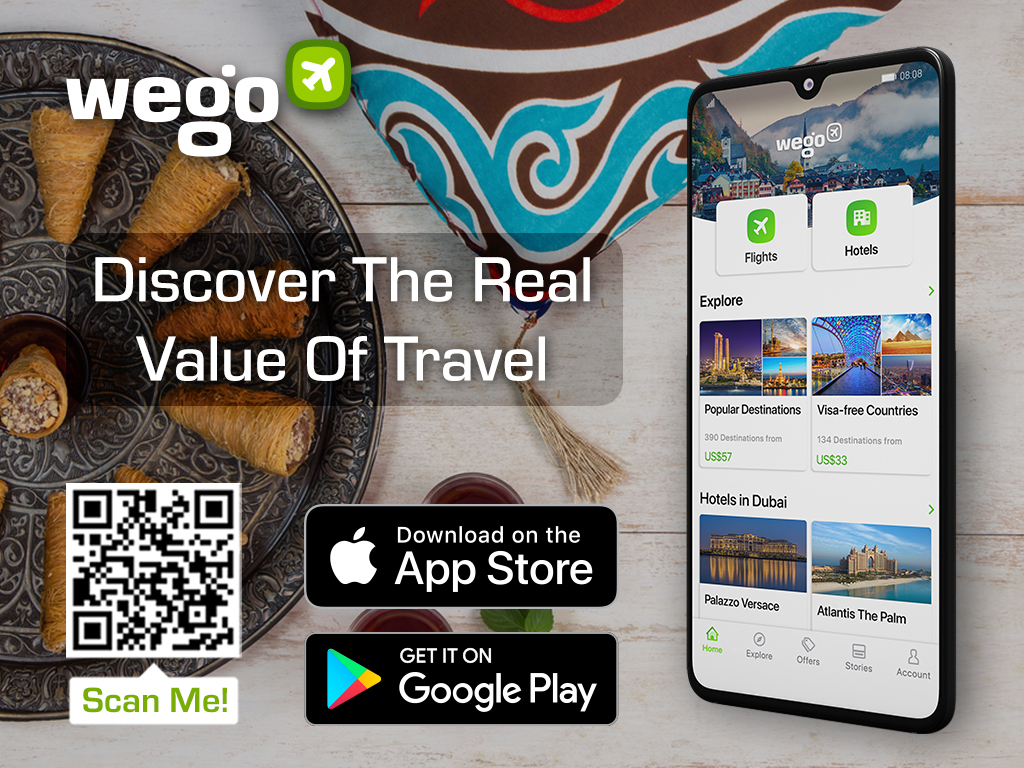 [Total:

350

Average:

4.9

]