This article has been reviewed by Wego's editorial team to ensure that the content is up to date & accurate.
The month of Ramadan is considered the holiest and most sacred month of the Islamic Hijri (lunar) calendar. Muslims firmly believe that it was during this exalted month that the archangel Gabriel descended from the heavens and revealed the Message to the Prophet Muhammad.
During the month of Ramadan, Muslims are required to elevate their level of spiritual and physical submission to God by way of fasting; that is to say, Muslims must abstain from eating, drinking, smoking and also husband-wife intimacy from the breaking of dawn until the setting of the sun.
As we prepare to welcome the holiest of months, here are the dates, calendar and guide to spending Ramadan 2024 in India.
Ramadan 2024 date in India
So far, Ramadan 2024 is predicted to begin on 11 March 2024 and end on 9 April 2024, corresponding to Ramadan 1445 in the Islamic calendar.
Ramadan 2024 moon sighting in India
On the 29th day of Shaban, the moon sighting for Ramadan 2024 took place. The moon sighting date for Ramadan 2024 varies in each country because the Shaban month did not begin on the same day in every country.
Umrah in India during Ramadan
If you are thinking of performing Umrah during Ramadan, you can check our article about the latest update of Umrah 2024 below.
Ramadan celebration in India
The Seheriwalas (or Zohridaars) of Delhi represents the city's old Mughal culture and legacy and are part of a Muslim tradition that has lasted for centuries. During Ramadan, Seheriwalas wander the streets of the city in the early hours of the morning, chanting Allah's and the Prophet's names to act as a wake-up call to Muslims for suhoor.
This centuries-old custom is still practised in sections of Old Delhi, especially in areas with a large Muslim population.
During Ramadan, Muslims fast for the entire day for a month. Fasting involves not eating or drinking anything for long hours. Fasting is a significant part of Ramadan since, except for those whose health prevents them from fasting, all Muslims, including kids after a certain age, should observe it.
Muslims wake up before sunrise, bathe, and then eat something from the first day. The meal they eat is called Sehri, and it consists of foods such as dates, milk, and more, to help them fast throughout the day. During the day, they are also not allowed to drink water. The fast ends every evening at sunset. This evening meal is called Iftar.
Iftar parties are popular and are a great way to spend time with family and friends. The traditional food items at Iftar include kebabs, biryanis, haleem, shorbas, and much more.
Ramadan praying hours in India
Muslims living in Mumbai, New Delhi, Lucknow, Hyderabad, Sri Nagar, Bangalore, and other cities start observing Ramadan as per the Sehri time or Iftar time in India. This is one of the main reasons why the starting date of Ramadan in India has great significance for them. Below is the complete timetable for Ramadan 2024 in India.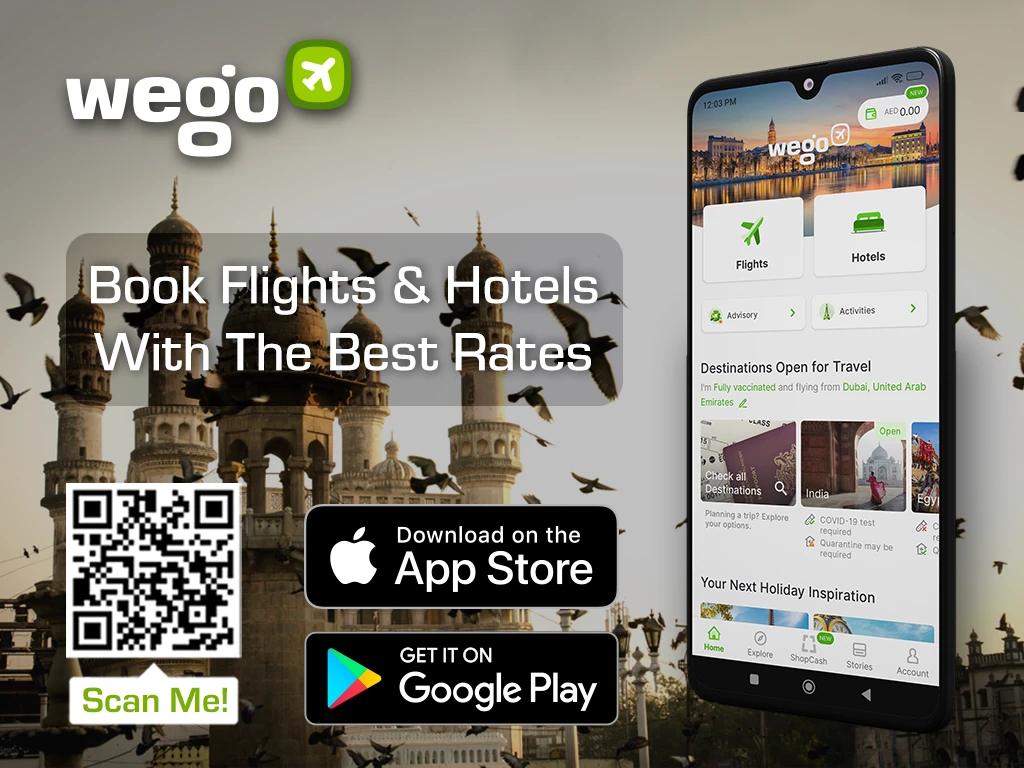 [Total:

656

Average:

4.6

]