This page was last updated on January 2023.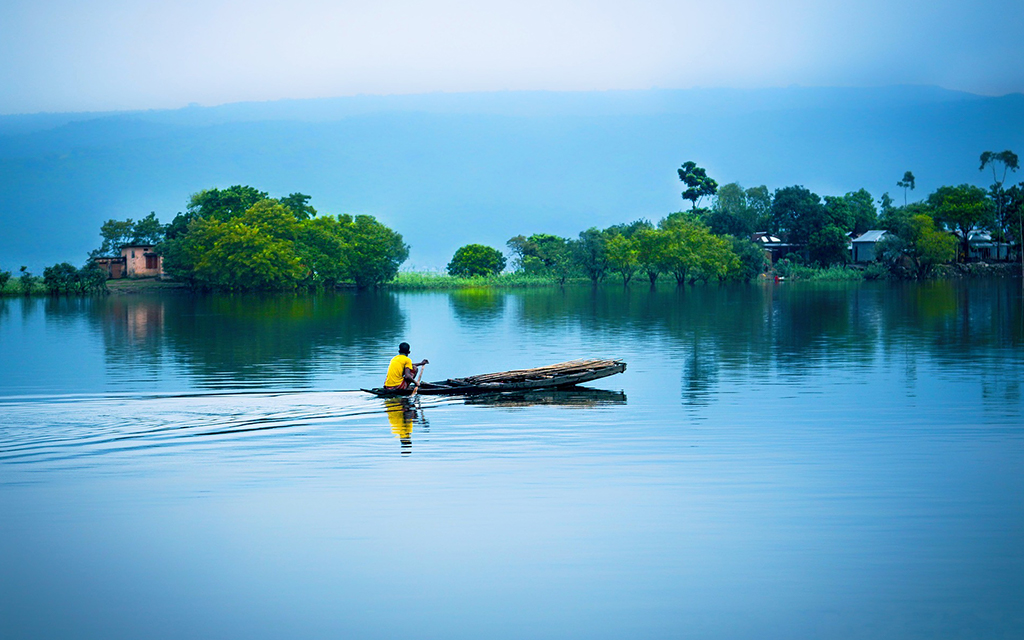 At a Glance
Travel Restrictions
Entry For Vaccinated Travelers: Allowed
Vaccination Requirements: All arrivals must be fully vaccinated with a WHO-approved vaccine or obtain a negative PCR test result within 72 hours before departure. Travellers under 12 years old are exempted.
Allowed vaccines:
Oxford-AstraZeneca, Moderna, Pfizer, and Sinopharm.
Tourist Entry: Allowed
Testing: Negative PCR test results is required for all countries.
Quarantine Required: Depends
Quarantine Details: Quarantine for 14 days required for all countries.
Local Restrictions
Lockdown in Effect: Partial
Events: Allowed
Transport: Operational with restrictions
Shopping: Open
Restaurants and Bars: Open with restrictions
Detailed Travel Advisory
1. Passengers must have a negative COVID-19 RT-PCR test taken at most 48 hours before departure from the first embarkation point.
– This does not apply to passengers younger than 12 years.
2. A completed "Health Declaration Form" must be presented upon arrival. The form can be found at https://dghs.gov.bd/images/docs/Notice/Notice_5_5_2021_HDF_c.pdf
3. Passengers are subject to medical screening.
4. Passengers who in the past 14 days have been in or transited through Botswana, Eswatini, Ghana, Lesotho, Namibia, South Africa and Zimbabwe must have a hotel booking for 14 days.
5. Passengers are subject to quarantine for up to 14 days. Details can be found at http://caab.gov.bd/covid19f.html
6. Suspension of visa on arrival facilities.
– This does not apply to:
– passengers of Bangladeshi origins, their spouses and children;
– passengers with a diplomatic or official passport;
– passengers traveling on business.
Detailed Tourist Information
International commercial passenger flights are operating with restrictions.
Passengers who have received the full dose of a COVID‑19 vaccine 14 days before travel will be allowed entry to Bangladesh.
The government of Bangladesh defines fully vaccinated as having received a full regimen (three doses of a WHO-approved vaccine). Passengers are expected to carry proof of vaccination.
Allowed vaccines:
Oxford-AstraZeneca, Moderna, Pfizer, and Sinopharm.
TESTS:
Anyone arriving to Bangladesh will be required to present a negative PCR test, no older than 72 hours. This medical certificate needs to be submitted on arrival at the Bangladesh point of entry (airport/seaport/land port). Children under age 12 are exempt from this requirement.
FORMS:
A completed Health Declaration Form and Passenger Locator Form provided by cabin crew.
Lockdown Details
Businesses, including shops, offices, and banking services, have largely resumed operations with minimal restrictions.
Sources
https://www.gov.uk/foreign-travel-advice/bangladesh/coronavirus
Data Source: covidcontrols.co