This article is reviewed regularly (on a monthly basis) by Wego's editorial team to ensure it's up to date and accurate.
Last updated 21 January, 2021
There's an unending list to speak about when it comes to the fame of Germany – the land of Oktoberfest, cars, fairytale castles, sweeping grasslands, music, and so much more. The global pandemic and the consequent imposition of a travel ban in the country had therefore been a major point of disappointment to many around the world. But now that the country has managed to suppress the spread of the virus, tourists are welcome from several countries.
Germany is reopening but can you travel to Germany? Find out more about what conditions you can enter the country.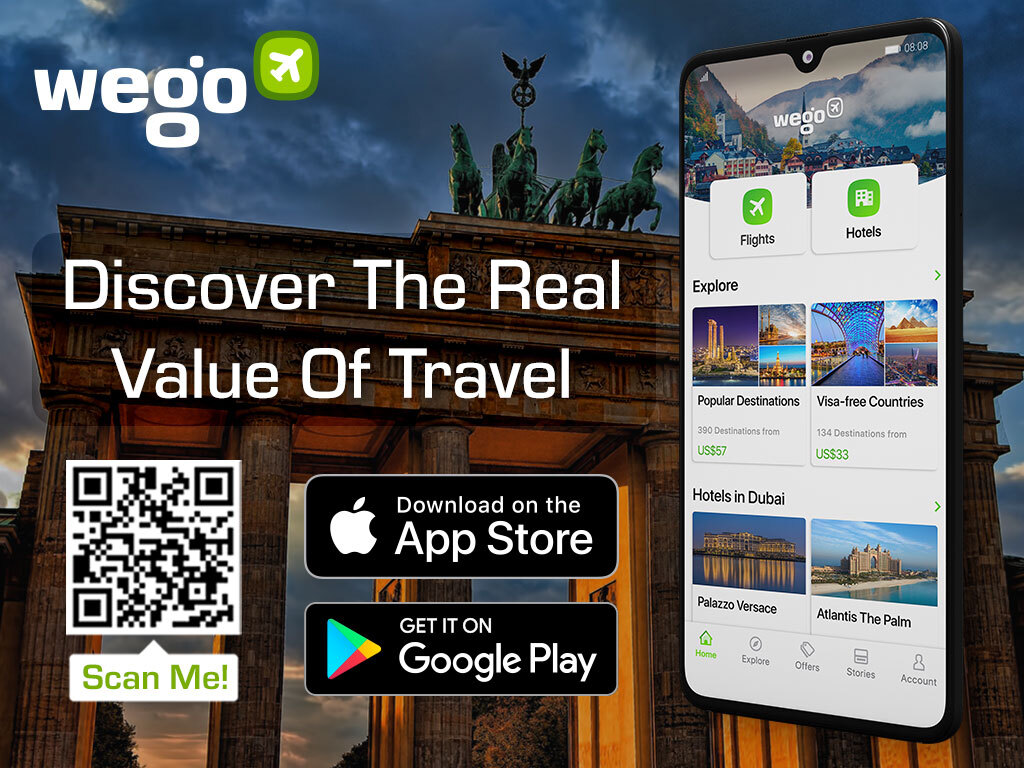 Who can travel to Germany?
Citizens from certain countries
The Federal Ministry of the Interior continues to exercise travel restrictions in Germany from a number of countries. This excludes citizens, nationals, third-country nationals who already have a longer-term right of residence and their immediate family from:
EU member states
states associated with Schengen: Iceland, Norway, Switzerland and Liechtenstein
Other countries, from which entry is possible due to the epidemiological situation assessment by the EU.
Germany now has also issued a travel warning against several regions within the European Union such as several regions of France, Romania, and Croatia, Aruba and St. Marten regions in Netherlands, Geneva and Vaud in Switzerland, and all of Spain.
Outside these European countries, the council of the European Union has assessed the epidemiological situation in several other countries and proposed a list. Travellers from these countries can visit any European country, including Germany, for non-essential travels. So, you can travel to Germany without restrictions from the following countries (list updated on 1 January):
Australia
Japan
New Zealand
Singapore
South Korea
Thailand
In addition, the list is to be expanded to include
China
Hong Kong and Macao SARs of the People's Republic of China
as soon as the possibility of mutual entry is confirmed.
From November 8, all passengers to Germany have to register online before arriving in the country if they arrive from a high-risk country, and produce proof of this registration at the airport.
Travellers from other third countries not on the safe list
If you're travelling from a third country that's not on the safe list above, German authority will have to verify your purpose of travel. This doesn't apply to German nationals. If you have a valid German visa, you can travel to Germany if you're one of these:
healthcare workers, health researchers and geriatric care workers,
skilled and highly qualified foreign workers whose employment is necessary from an economic perspective and whose work cannot be postponed or performed abroad
freight transport and other transport personnel,
seasonal workers in agriculture,
seafarers in transit to a ship's port of departure or to an airport in order to return to a third country,
foreign students whose course of study is not fully possible from abroad as well as trainees and third-country nationals who are entering Germany to obtain qualifications if their training or qualification programme is not fully possible from abroad,
persons immigrating to Germany for the purpose of joining their families and persons visiting Germany for urgent family reasons
persons in need of international protection or protection for other humanitarian reasons, including urgent medical reasons
diplomats, staff of international organisations, military personnel and humanitarian aid workers in the exercise of their functions
ethnic German resettlers,
passengers in transit.
Skilled workers from non-European countries
Their entry must be deemed essential from an economic perspective.
Workers with a job offer in Germany
Scientists and researchers
Managers and specialists transferred (section 10 of the Ordinance on the Employment of Foreigners (BeschV)) and ICT)
professional athletes and professional eAthletes taking part in competitions or international sport events or playing in German clubs
IT specialists
Persons with employment in positions of significant public interest
Qualified contract workers
self-employed persons
Unmarried partners from third countries not on the safe list
Germany is also allowing the entry of unmarried partners of Germans, of residents of all EU countries, Schengen-visa member states, and third countries. Such visits can occur if one of the partners is currently staying in Germany and the couple has been in a long term relationship. Either they must have had a shared residence in any country or they should have met in person in Germany at least once before.
Entry requirements include invitation proof from the partner living in Germany, a declaration signed by both parties, and other identity documents and proof of relationship (photos, travel documents for personal meetings, etc.). Note that this is only for short-term entry.
You can find more details on clauses and entry validations under the FAQ Section Travel Restriction/Border Control here. The blanket travel restriction from Germany to all third countries was lifted in October, with the country adopting a more country-specific approach. However, unless the number of cases in countries drops below 50 per 100,000 people, they will continue to classify as high-risk regions with a travel warning still in place.
Find the complete list of countries and regions with travel warnings here (available in English translation).
Do I need to quarantine in Germany?
As mentioned earlier, Germany has identified over 160 countries (website in German) outside the European Union Member states as high-risk areas based on the public health reports in these places. So, if you stayed in any of these places within the last 10 days and are returning to Germany, you will have to self isolate for 10 days.
To seek exemption from this rule, travellers may get tested after at least 5 days from arrival in Germany. Exemption is also granted to those in transit and in case of family reasons.
Quarantine requirements are subject to change depending on the federal state you are entering. Hesse, for instance, mandates a 14-day quarantine even for travellers from EU countries unless they are carrying a negative RT-PCR test.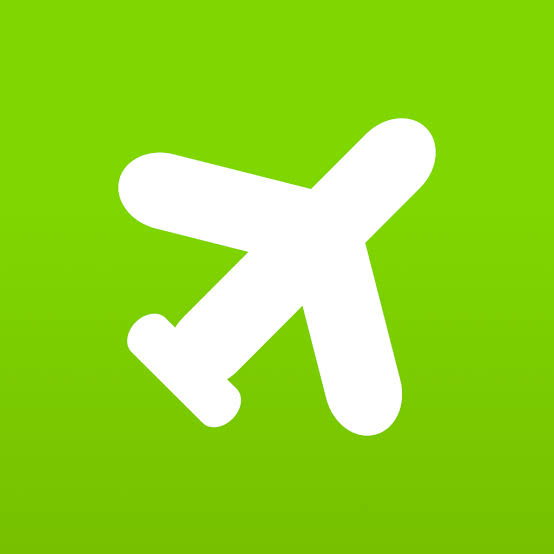 Find cheap accommodations in Germany
Are there flights to Germany?
Since Germany had lifted its travel ban on tourists on June 15 from select countries, numerous airlines have been operating to and from airports in Germany. You can find flights to Germany on Wego, but note that you may need to check if you're allowed to enter the country.
Is it safe to travel to Germany?
Earlier, Germany had managed to weather the spread of the virus and trim down the number of cases to 200-300 a day in June-July. However, the country once again recorded an upsurge in cases owing to relaxations in quarantine and pick-up of the tourism industry.
Masks are mandatory in shops, public transport, and other places with crowds. If you're caught flouting this mask rule, you will be charged a minimum of 50. The penalty may go as high as 250 euros in Bavaria. Now, you'd rather wear your mask than pay 250 euros on your vacation, right?
Feature image © Freepik.com  
[wp-faq-schema title="FAQs" accordion=1]