This page was last updated on 25 February, 2021.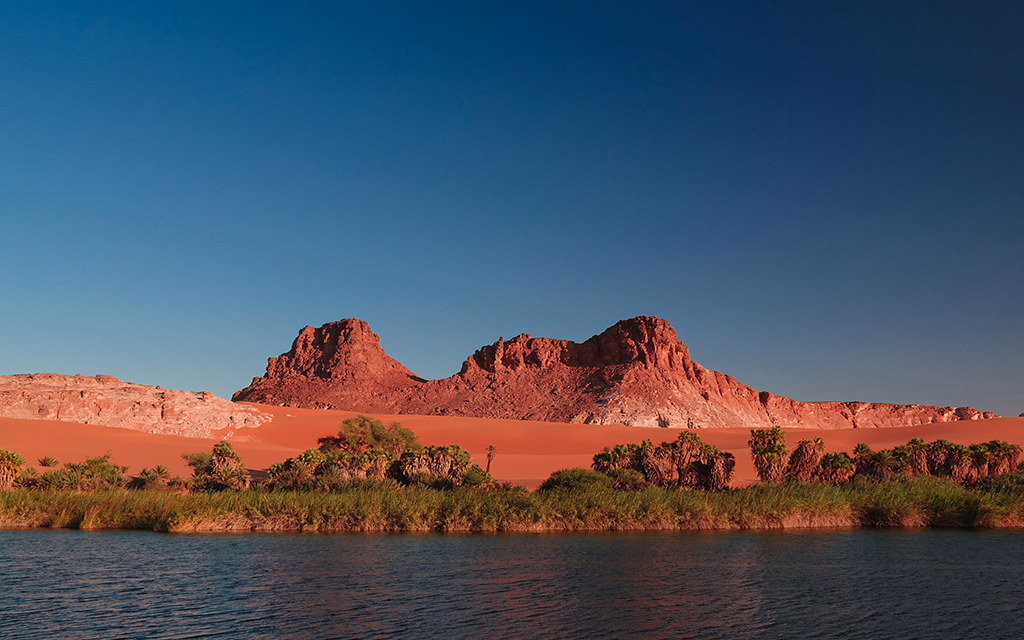 At a Glance
Travel Restrictions
Tourist Entry: Partially Allowed
Testing: Required to present a negative Covid-19 test result and take a second PCR test after completing the 7-days quarantine, at their own expense.
Quarantine Required: Yes
Quarantine Details: Quarantine for 7 days required for all countries.
Local Restrictions
Lockdown in Effect: Yes
Events: Partially Allowed
Transport: Operational with restrictions
Shopping: Essential only
Restaurants and Bars: Delivery/Takeout only

Detailed Travel Advisory
Published 15.01.2021
1. Passengers must have a medical certificate with a negative Coronavirus (COVID-19) test result issued at most 72 hours before arrival.
2. Passengers are subject to quarantine for 7 days.
Detailed Tourist Information
Airports in Chad will be closed for commercial flights after 11.59pm on 4 January. Anyone entering must have a medical certificate with a negative COVID-19 test result issued no more than 7 days before arrival. Everyone planning to stay more than 7 days will be subject to quarantine for 7 days.

Lockdown Details
The Government has changed the curfew hours. The curfew hours in N'Djamena and 9 provinces (Guera, Kanem, Logone Occidental, Logone Oriental, Mayo-Kebbi Ouest, Mayo-Kebbi Est, Moyen Chari, Batha and Ennedi Est) and in the districts of Mandelia, Logone-Gana and N'Djamena Farah are from 8pm to 5am. The Government has extended the health emergency, restricting movement and public gatherings throughout the country until 10 March 2021.
Wearing of face masks when outdoors is compulsory throughout the country with penalties, including potential imprisonment, for non-compliance.

Sources
https://www.gov.uk/foreign-travel-advice/chad/entry-requirements
Data Source: covidcontrols.co