This article has been reviewed by Wego's editorial team to ensure that the content is up to date & accurate.
Updated October 2022
Abu Dhabi is a travel enthusiast's delight, with its stunning and distinctive islands, magnificent accommodations, and beautiful sand dunes. The emirate offers a diverse range of experiences, from shopping to housing one of the world's largest mosques, and other cool places that you can visit and experience.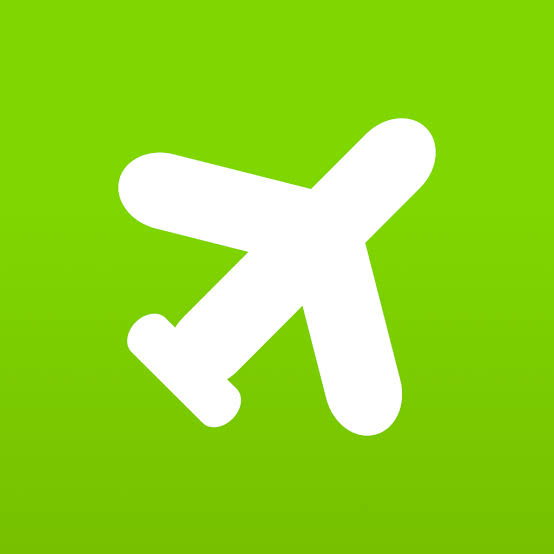 Book cheap flights to Abu Dhabi now
It provides a variety of unique exploring options for all types of travellers, including budget travellers like you.
If you are planning to visit Abu Dhabi as a budget traveller and you are in need of a good but affordable place during your stay in Abu Dhabi, we have gathered all seven recommended affordable hotels that you can choose to accommodate yourself during your budget trip. Do note that the prices are accurate at the time of writing.
Abu Dhabi cheap hotels
Here are our top picks for the seven top cheap hotels in Abu Dhabi for budget-conscious travellers complete with prices.
Do note that the prices are accurate at the time of writing.
Al Diar Mina Hotel
Al Diar Mina Hotel, located strategically with easy access to popular and most visited tourist attractions, guarantees a comfortable and enjoyable stay for travellers on a budget. It's only 30 minutes away from Abu Dhabi International Airport, and other famous destinations in Abu Dhabi such as Corniche, which is 3 minutes drive from the hotel, or Sheikh Zayed Mosque which is only 20 minutes drive away from the hotel.
Not only easy access to famous destinations, but Al Diar Mina also offers various rooms and amenities to make your stay worthwhile. You are free to choose any rooms that suit your needs. With standard rooms, you can stay in a nice and spacious bedroom with a private bathroom that will ensure you get the best rest on your trip. If you wish to stay in the deluxe room, you can enjoy a cosy and luxurious room with a mini-fridge and a mini lounge where you can relax and take a break from your trip.
Prices start at AED 113/night.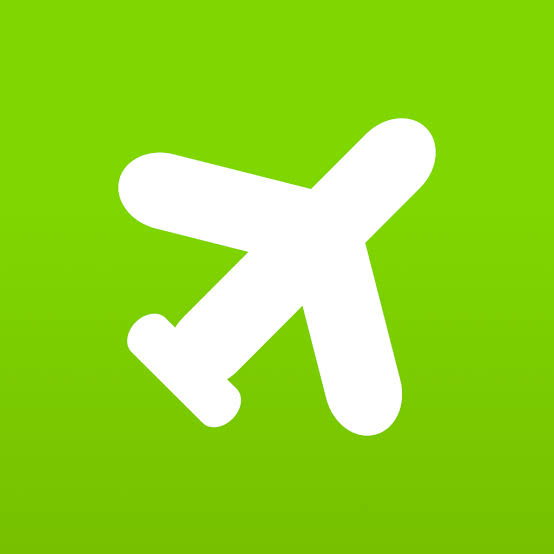 Book your stay on Wego
Al Diar Capital Hotel
If you are looking for a nice, strategic, yet affordable place to stay in Abu Dhabi during your budget trip, you may consider staying at Al Diar Capital Hotel.
Located in the vicinity of Khalifa Centre, this hotel is a perfect place to stay for you since you can access so many different attractions in Abu Dhabi easily such as the Al Mina Street bus stop which is only 350 meters away, Qasr Al Hosn Exhibition which is just a few minutes drive away, Louvre Abu Dhabi Museum which is just 4 km away, and many more.
This hotel offers you a nice and comfy fully furnished room with several amenities such as WiFi, ironing facilities, fridge, coffeemaker, electric kettle, and multi-channel television and as well as a magnificent view of the Arabian Gulf. Buffet breakfast is also provided for the guest in Panorama Restaurant which serves various delectable American dishes. At the bar, you can select and enjoy various tasty drinks. You can also spend some time at the hotel gym and enjoy a nice relaxing massage at the massage parlour.
Prices start at AED 110/night.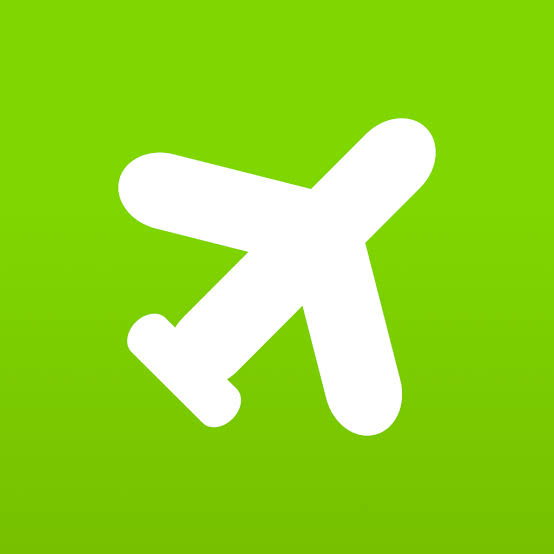 Book your stay here now
Villagio Hotel Abu Dhabi
If you wish to stay at a hotel with nice facilities and luxurious amenities but at an affordable price, Villagio Hotel Abu Dhabi is the perfect choice for you. It is located at Al Salam Street, Abu Dhabi. Their rooms are really comfy and nice with fashionable sand and brown-coloured furniture, free Wi-Fi to access your favourite website, flat-screen satellite TV, coffeemaker and electric kettle.
It also offers a nice and cosy outdoor pool that you can enjoy during your trip breaks, a gym where you can do your workouts to stay fit, a spa and a massage room for you to relax and unwind from your trip. At Sennara Restaurant, you can admire live music entertainment, and live cooking shows, request barbecue meals and try various delicious Lebanese cuisine.
Prices start at AED 169/night.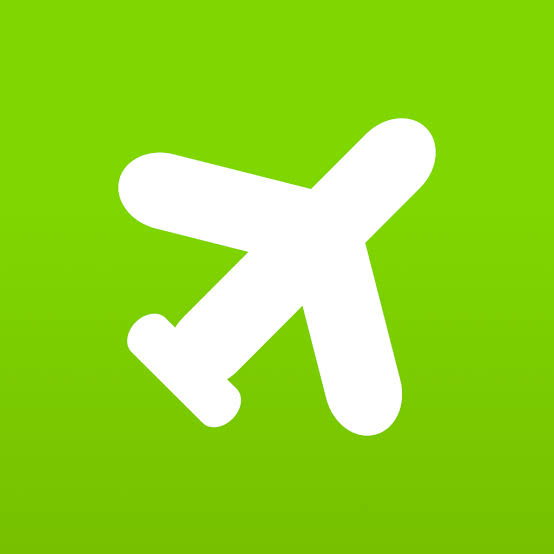 Book your stay here now
Top Stars Hotel
Located in Muroor Street Abu Dhabi, the Top Stars Hotel offers you the best comfort and service that you can get at a reasonable price. This hotel is perfect for your budget trip since it's strategically located near famous tourist destinations such as Sheikh Zayed Mosque, Mushrif Central Park, Al Bahr Towers, Gold Souk, Al Jazira Mohammed Bin Zayed Stadium, Abu Dhabi Mall and Hamdan Centre.
During your stay, this hotel will provide you with various amenities that you can enjoy in your room, modern TV cable, an air conditioner, a mini lounge, a minibar, and a private bathroom with free toiletries that keep you refreshed.
Prices start at AED 143/night.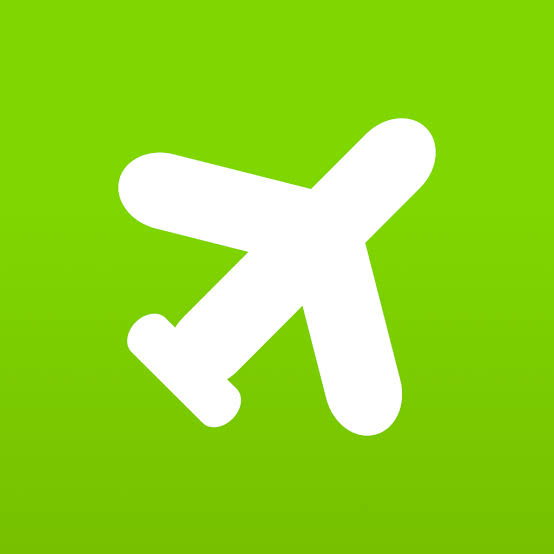 Book your stay here now
Trianon Hotel
Trianon Hotel Abu Dhabi is another option for budget travellers who wish to experience an affordable yet amazing and unforgettable stay in the midst of Abu Dhabi. Situated on Baniyas Street, you can access Mariah Mall, Corniche, and traditional Arabic Souk only a few minutes walk away.
They will also offer you free high-speed internet, satellite TV with various entertaining channels, a coffeemaker, and also swimming pools and other recreation facilities that you can enjoy in your spare time.
Prices start at AED 201/night.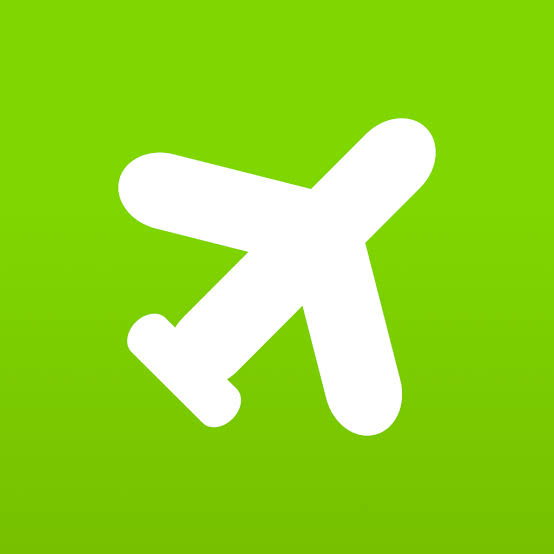 Book your stay here now
Emirates Plaza Hotel
If you wish to enjoy a hotel at an affordable price but with many perks, you may want to stay at Emirates Plaza Hotel. Located near popular tourist attractions, such as Abu Dhabi Mall, Zayed City Center, Gold Souk, Fish Market & Vegetable Souk, Al Wahda Mall, Al Nahyan Stadium, and Emirates Plaza Hotel offers you a vast range of amenities to increase your comfort during your stay.
You will get to enjoy a nice shower or a warm bath in your private bathroom, fresh drinks at the minibar, store your valuables in the safety deposit box and keep yourself entertained with the flat-screen LCD TV. Packed lunch is provided for every guest. Although, if you wish to eat something different, the restaurant and bar offer various delicious meals from all over the world.
Prices start at AED 191/night.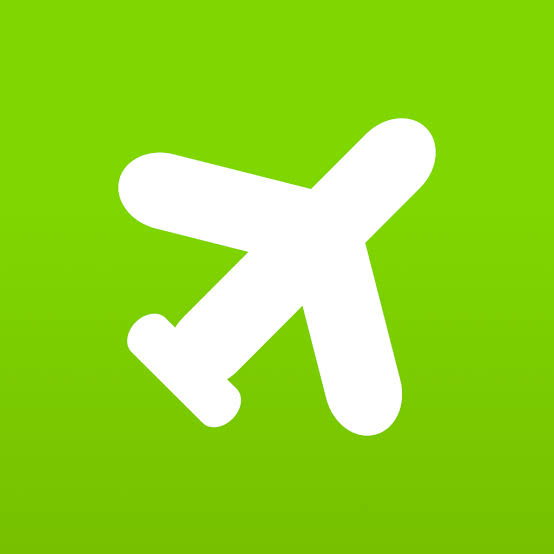 Book your stay here now
Nehal Hotel by Bin Majid
Located in the heart of Abu Dhabi, Nehal Hotel will provide you with elegant accommodation and a magnificent view of the city at a relatively low price. It is only 20 km away from the airport, and 10 minutes away from the well-known Corniche. You will get to enjoy plenty of amenities of this hotel, such as a spacious room with a comfy bed that ensures you the best sleep, free Wi-Fi, an air conditioner, a flat-screen LCD TV and a private bathroom.
It also offers you a nice fitness centre to keep you fit and a spa to help you relax in between your trips. The hotel restaurant offers various kinds of cuisine and a buffet breakfast that you can enjoy before you start your day.
Abu Dhabi Mall, Khalifa Energy Complex, Galleria Mall Al Maryah Islan, and Cleaveland Clinic are only 5 minutes drive only from Nehal Hotel.
Prices start at AED 130/night.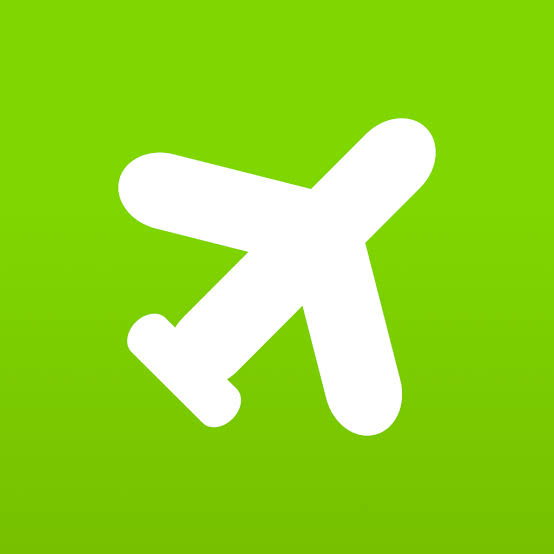 Book your stay here now
[Total: 203 Average: 4.7]