This article has been reviewed by Wego's editorial team to ensure that the content is up to date & accurate.
Updated October 2022
While Dubai is a city associated with luxury and prestige, there's really nothing wrong with opting for a cheap hotel for your Dubai trip. In fact, some travellers actually thrive on finding cheap lodgings and accommodations to maximize their experience.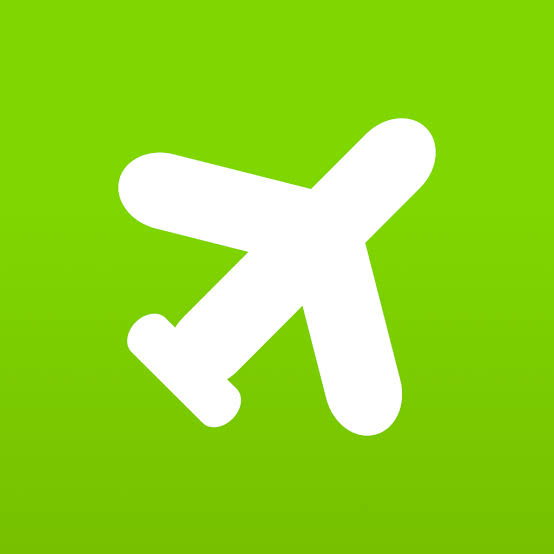 Book cheap flights to Dubai now
As in every other destination, there's a lineup of cheap and affordable hotels dotted throughout Dubai. Some of these hotels are situated at decent locations and with easy access to town due to the city's excellent public transportation system.
Dubai cheap hotels
Here are our top picks for the seven top cheap hotels in Dubai for budget-conscious travellers complete with prices.
Do note that the prices are accurate at the time of writing.
Mariana Hotel
Looking for an affordable and comfortable place to stay near Dubai's well-known attractions and landmarks? Mariana Hotel is a good budget hotel for you. Located in the Deira district 2 kilometres away from the centre of Dubai, it will only take you a couple minutes to drive to visit some of the more well-known attractions in the city such as the Dubai Municipality Museum, Lush Creek Waterside Park and Bur Duba Abra Dock Marina.
Mariana Hotel will provide you with generous amenities the likes of an air conditioner, flat-screen TV with cable channels, and free Wi-Fi to keep you entertained during your stay. A kettle and refrigerator are also provided to keep you nice and refreshed when returning from your Dubai excursion.
The hotel also serves an Asian buffet breakfast in the morning. If you feel like having some other foods, you can visit the Tourist Restaurant and Pizza Corner which is located some 5 minutes walk away from the hotel.
Prices start at AED 103/night.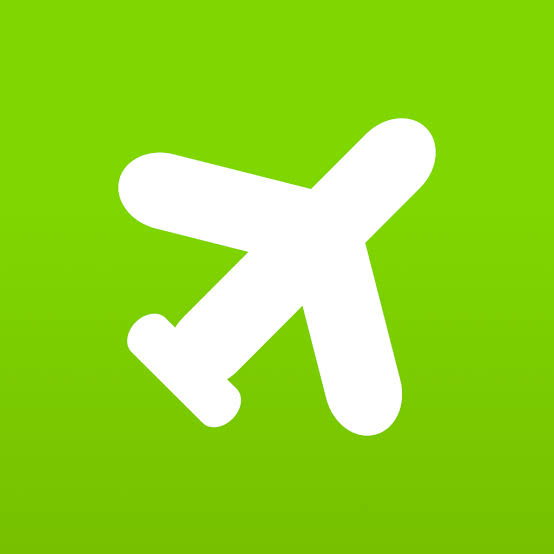 Book your stay on Wego
Panorama Deira
Panorama Deira is the perfect place for you to stay if you are looking for a nice, cosy, and comfy hotel with good access to public transportation. Located in Deira District, it is only 200 m away from the Union Metro Station which is accessible with only a 5-minute walk from the hotel. Additionally, the hotel is only a 10-minute walk from the famous Hummer Desert Safari Dubai and Twin Towers Shopping Center.
The rooms are overlooking the sparkling city lights of Dubai with simple, humble, and nice furnishing. A small seating area, a cable satellite TV, a minibar, and a private bathroom are provided in the room. Air conditioners and free Wi-Fi are also available in every room.
You can also enjoy the Panoramic Cafe which serves a buffet continental breakfast and other cuisines from all over the world. At the Booze Bar, you can socialize with other travellers or locals while enjoying a variety of snacks and drinks.
Prices start at AED 114/night.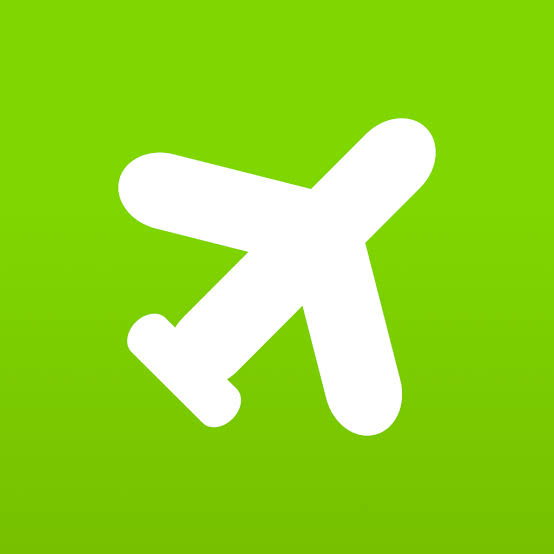 Book your stay on Wego
Zagy Hotel
If you are looking for reasonably-priced accommodation with good access to a wide variety of famous and remarkable tourist destinations in Dubai, Zagy Hotel is the best option for you.
The hotel is only a 5-minute walk away from Baniyas Metro Station, a few minutes drive away from Al-Fahidi Historical Neighborhood and 1.6 kilometres away from Dubai Museum.
If you fancy a trip to the local shopping mall, head on over to the nearby Al-Ghurair Center or the Twin Towers Shopping Centre located within a stone's throw from the hotel. You can also enjoy Dubai's most famous water-based attractions Dubai Creek located a mere 10 minutes away.
The hotel also offers rooms with private balconies should you wish to take in the dazzling Dubai skyline. The rooms are comfortable with cozy beddings, and a full-size wardrobe. Free Wi-Fi and flat-screen TVs are provided in every room along with toiletries.
Prices start at AED 120/night.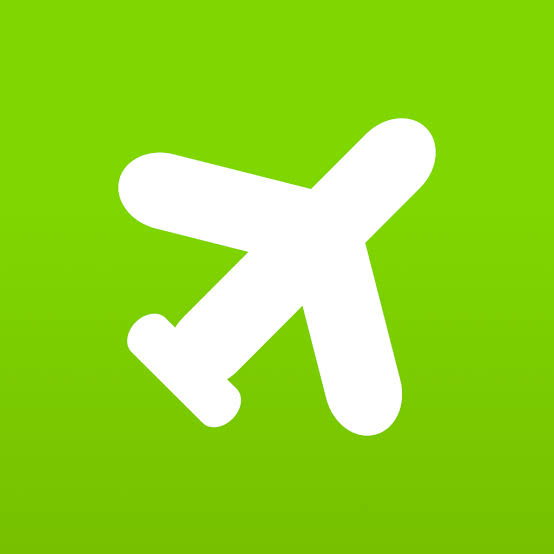 Book your stay on Wego
Al Jawhara Metro Hotel
Al Jawhara Metro Hotel aspires to be the most popular budget hotel among Dubai residents and visitors by providing a welcoming and pleasant atmosphere as well as good services to ensure guests' satisfaction during their stay.
The hotel is conveniently placed in the centre of Dubai and offers excellent service and facilities at a minimal cost. The Dubai International Airport, key business and entertainment centres, important monuments, and Dubai's main government and corporate buildings are all just a short drive away.
Prices start at AED 107/night.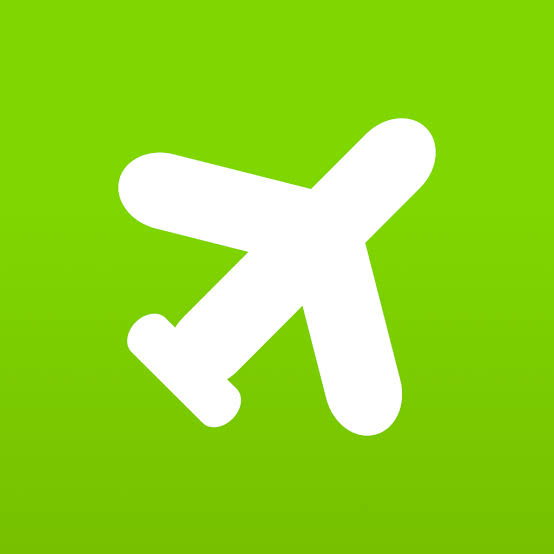 Book your stay on Wego
Mount Royal Hotel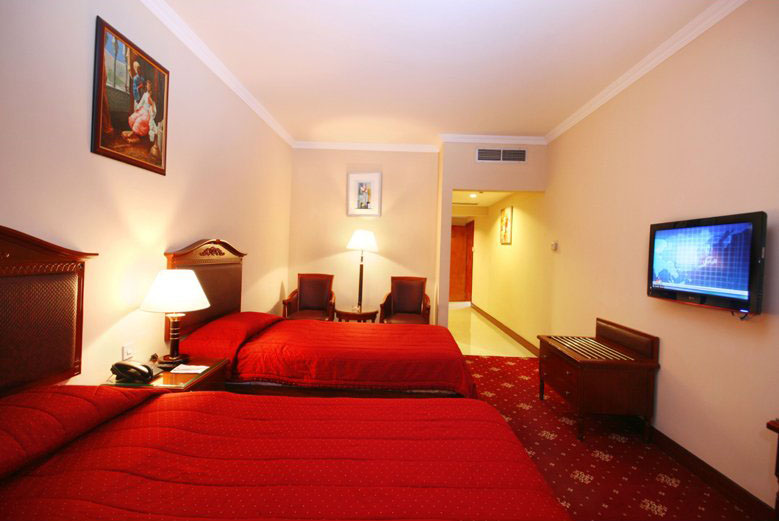 Mount Royal Hotel is an excellent choice for budget travellers who wish to take in the ambience of Dubai. The hotel is located approximately 2 kilometres from the city centre and provides easy access to some of the town's popular attractions and activities, such as Al Manal Center and Naif Souk.
The level of service and facilities at Mount Royal Hotel will provide you with an enjoyable stay. You may enjoy 24-hour room service, an LCD TV screen, free Wi-Fi in all rooms, and a 24-hour front desk service. A buffet breakfast, a cafe bar and a restaurant are also available.
Prices start at AED 103/night.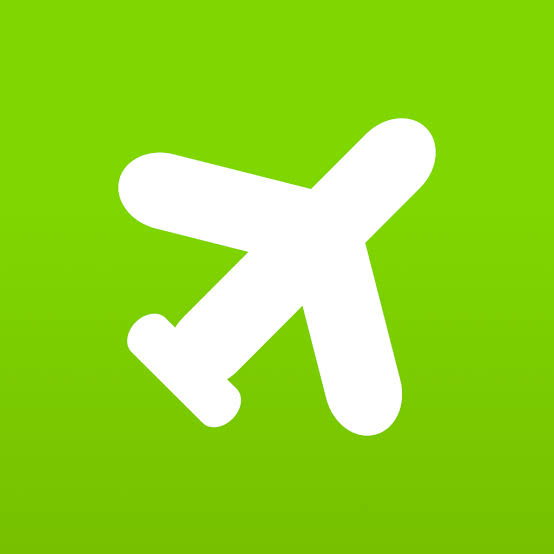 Book your stay on Wego
Rove City Centre
Rove City Centre is conveniently located within a 7-minute drive from Dubai International Airport and a 20-minute drive from Dubai Mall. Additionally, it is also only 10 kilometres away from the Dubai Fountain, Burj Khalifa, and Dubai Mall.
Among the hotel's facilities are an outdoor swimming pool and fitness centre, The Daily, an on-site all-day dining restaurant, and free WiFi available throughout the hotel. On-site parking is free.
On request, interconnecting rooms are available. There are several amenities that the hotel provides for your comfort, such as a coffee maker machine and hairdryer that you can request as add-ons. You can also recharge yourself from the trip by enjoying a nice shower in your private shower room.
Prices start at AED 170/night.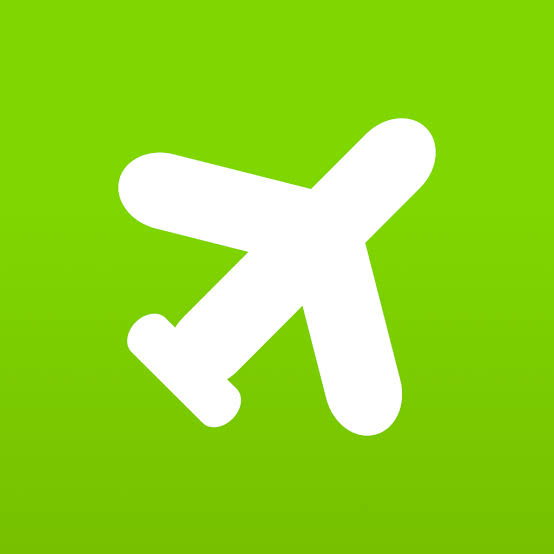 Book your stay on Wego
Premier Inn Dubai Ibn Battuta Mall
Connected with the Ibn Battuta Mall, the Premier Inn Dubai Ibn Battuta Mall offers the perks of both an affordable hotel and a shopping centre, making it one of the best available options for your budget trip.
When not out and about in the mall, you can enjoy dining in the hotel's all-day restaurant or relaxing at the beautiful outdoor terrace of the on-site bar.
The hotel itself is only a few minutes walk away from Ibn Battuta metro station ensuring easy access to most Dubai attractions.
Prices starts at AED 136/night.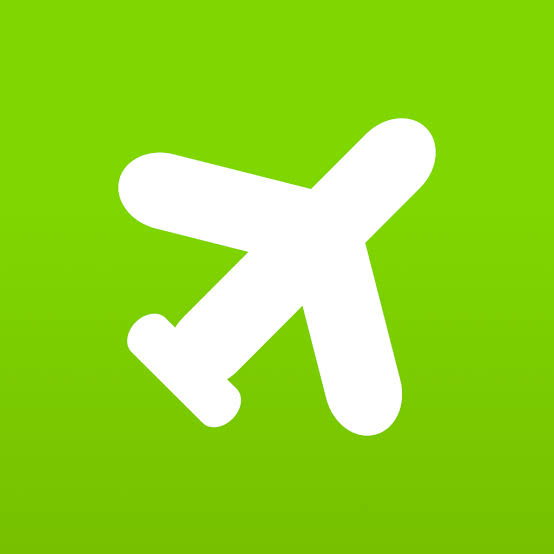 Book your stay on Wego
[Total: 207 Average: 4.8]