This article has been reviewed by Wego's editorial team to ensure that the content is up to date & accurate.
Diwali, often known as the Festival of Lights, stands as one of India's most significant and joyful celebrations, celebrated not only in India but also by the global Indian community. While the festival primarily centers around spiritual contemplation, the warmth of family reunions, and the symbolism of light conquering darkness, it is also marked by an abundance of delectable and culturally diverse cuisine.
Read on as Wego embarks on a journey through the delightful range of dishes that grace Diwali tables, uniting flavors, customs, and the essence of celebration.
Diwali food
Diwali's culinary landscape mirrors India's diversity, featuring a rich assortment of sweets, savory treats, and traditional dishes that vary from one region to another, each reflecting India's distinct culinary heritage.
Furthermore, Diwali is a festival where families come together to painstakingly create a variety of sugary and savory delicacies to offer to guests and share with relatives, neighbors, and friends. The sweet dishes signify the sweetness and abundance in life, whereas the savory snacks symbolize the equilibrium between various facets of existence.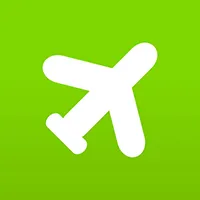 Book cheap flights on Wego
Sweets (mithai)
Diwali or the festival of lights is incomplete without sharing sweets or mithai. Symbolizing the sharing of happiness, love, and goodwill among family members, friends, and neighbors, the exchange and consumption of sweets during Diwali is an integral part of the celebrated festival.
Given below are some of the traditional Diwali sweets that cannot be missed during the festival of lights:
Laddoo
Laddoos, round sweet treats crafted from an assortment of ingredients such as gram flour, semolina, coconut, wheat flour, cane sugar, and ghee, hold a significant place in the realm of traditional Diwali cuisine.
Diwali festivities feature a delightful array of laddoos, including besan laddoo, boondi laddoo, motichoor laddoo, rava laddoo, coconut laddoo, and atta laddoo, each offering its unique flavor and texture to the celebratory spread.
Halwa
Another noteworthy sweet that simply can't be overlooked during the auspicious Diwali festival is halwa! Halwa is a delectable and aromatic sweet dish that holds a special place in the heart of Diwali celebrations.
The festival boasts a variety of mouth-watering halwa varieties, including gajar ka halwa, moong dal ka halwa, rava kesari or suji halwa, each contributing distinct tastes and textures to the festive banquet.
Gulab jamun
Gulab jamun, a lip-smacking sweet crafted from khoya (thickened milk) and bathed in a luscious sugar syrup, is an absolute must-try delight that cannot be skipped especially during Diwali. The sumptuous texture and delectable flavor of this dessert can immediately captivate anyone's palate!
Savories
Savories or appetizers play a vital role in Diwali festivities, with people relishing an assortment of savory delights during the celebrations. Given below are a few well-loved snacks typically prepared and savored during Diwali:
Samosa
Small parcel of pastries filled with a savory mixture of spiced potatoes, and peas, the spicy and crispy samosas make for an ideal snack during the Diwali celebrations
Make sure to enhance your dining experience during Diwali by pairing it with a cup of chai (tea), as it takes this snack combination to new heights!
Pakoras
Crispy fried fritters crafted from vegetables like potatoes, onions, or spinach, encased in a flavorful chickpea flour batter, pakoras are yet another popular snack during the Diwali festival.
Moreover, serving these deep-fried, crispy, and spicy pakoras with a hot cup of tea or coffee is sure to make a lasting impression on everyone!
Murukku
Commonly known as 'chakli' in the Northern regions of India, murukku is a crunchy spiral or coil-shaped South Indian snack made from rice flour, urad dal (black gram) flour, and spices. Known for its distinctive shape and flavor, murukku is also a well-loved snack that graces Diwali celebrations.
Diwali 2023
The date of Diwali celebrations varies every year according to the lunar calendar. For the year 2023, Diwali will be celebrated from 10 to 14 November. The festivities will kick off with Dhanteras on 10 November, followed by Chhoti Diwali on 12 November, the main Diwali celebrations on 12 November, and concluding with Bhai Dooj on 14 November.
Diwali is recognized as an official holiday in most Indian states. While this festival spans five days, the most significant celebrations unfold during the initial three days, which encompass Dhanteras, Chhoti Diwali, and Diwali itself. During these days, the air is filled with the fragrance of rituals, bustling Diwali markets, and the enchanting glow of holiday lights.
Furthermore, Diwali is a time when people in India journey to their hometowns to reunite with their loved ones. To accommodate the increased travel demand during this period, special Diwali trains are made available to facilitate travel within India. Additionally, for those traveling to and from India, Diwali flights operate to ensure that people can reach their destinations in time for the celebrations.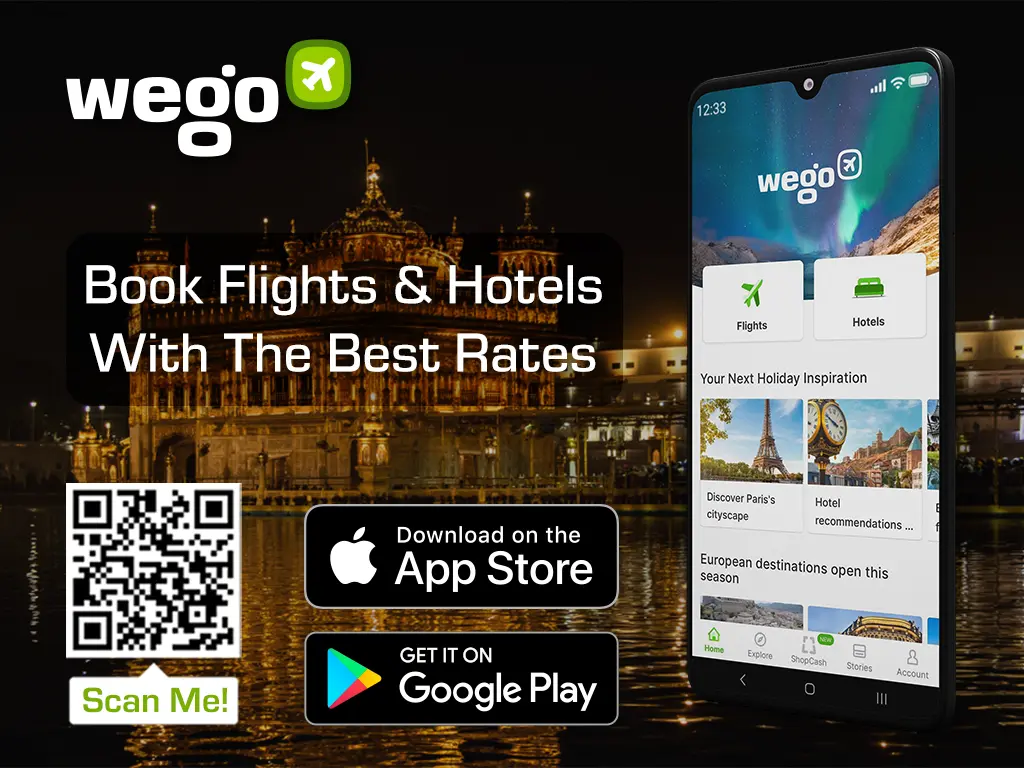 [Total:

150

Average:

4.7

]