This article has been reviewed by Wego's editorial team to ensure that the content is up to date & accurate.
Diwali, known as the Festival of Lights, stands as one of the most eagerly anticipated and extensively celebrated festivals within the Hindu community in India. It holds profound significance as a commemoration of the victory of good over evil, symbolizing the triumphant return of Lord Rama to his kingdom of Ayodhya. This grand festival spans 3 days of exuberant festivities, characterized by streets adorned with radiant lights and skies aglow with magnificent fireworks displays. 
The festival of lights is also characterized by a spur in travel across the nation, as people utilize the holidays to visit their hometowns or immerse themselves in the vibrant festive traditions found in various regions of the country. Read on as Wego lays out a comprehensive guide to planning your travels this Diwali. 
Diwali travel India 2023
The date of Diwali celebrations varies every year according to the lunar calendar. For the year 2023, Diwali will be celebrated from 10 to 14 November. The festivities will kick off with Dhanteras on 10 November, followed by Chhoti Diwali on 12 November, the main Diwali celebrations on 12 November, and concluding with Bhai Dooj on 14 November.
In anticipation of Diwali, people engage in thorough housecleaning and shop for new items such as kitchen appliances, electronics, and clothing. Dhanteras, the first day of the celebration, is considered auspicious for acquiring special utensils and decorations. The second day, "Chhoti Diwali," is about exchanging sweets and gifts, and preparing for the big festival.
The main Diwali day involves donning exquisite attire, offering prayers to Lord Ganesh and Goddess Laxmi for prosperity and protection, lighting fireworks, and partaking in festivities, including singing, dancing, and engaging in card games.
For more details on Diwali celebrations and dates, please visit our dedicated article below:
When is the best time for Diwali travel?
Diwali is considered an official holiday in most states of India. Although the festival is celebrated across 5 days, the most significant festivities are observed in the first 3 days, which include Dhanteras, Chhoti Diwali and Diwali. These days come alive with rituals, bustling Diwali markets, and the enchanting glow of holiday lights. Moreover, Diwali is also a time when people in India travel to their hometowns and visit their loved ones. 
If you wish to witness the essence of Diwali in all its glory, this is the perfect time to plan your visit.
For the year 2023, Diwali festivities begin with Dhanteras on 10 November 2023. The week leading up to this auspicious date witnesses a major surge in travel, and hence, prices may experience an uptick. To secure a seamless and cost-effective travel experience, it is recommended to plan your trip well in advance and book your arrangements promptly, ensuring your Diwali celebration is a truly memorable one.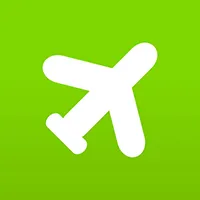 Book cheap flights on Wego
Top destinations for Diwali travel in India
The fervor of Diwali engulfs the entire nation of India, offering a captivating celebration no matter where you choose to travel during the season. However, certain cities stand out for their extraordinary Diwali festivities, making them exceptional destinations for travelers. Here are some of the cities where the Diwali celebrations are electric and welcoming:
Ayodhya, Uttar Pradesh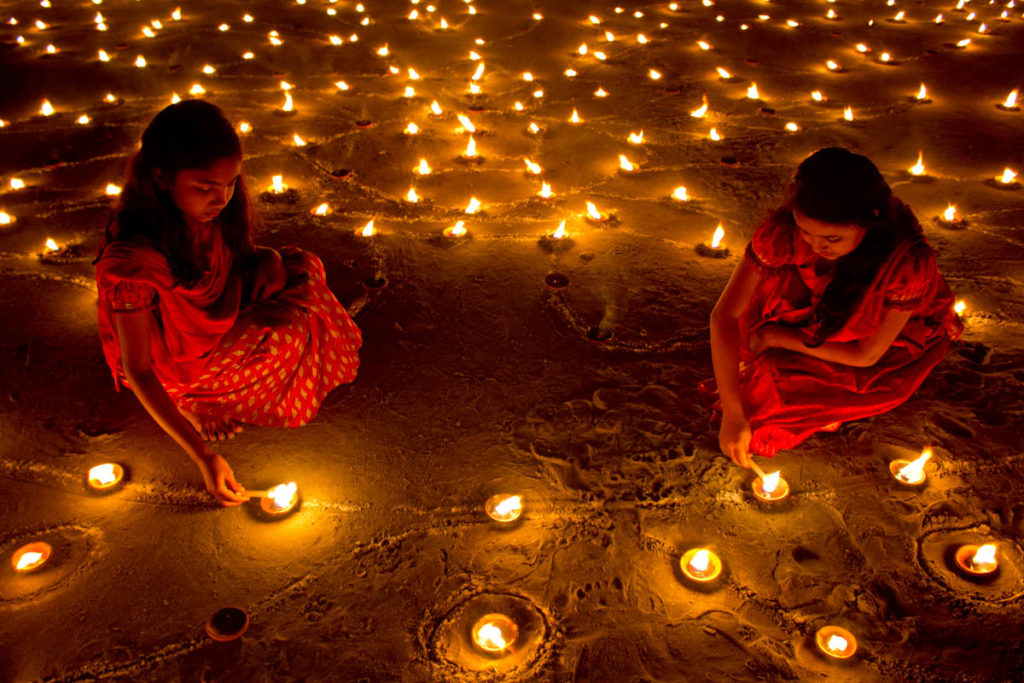 Ayodhya can be considered the hub of Diwali celebrations across India, as it is the birthplace of Lord Rama, and it was his return to Ayodhya with his wife, Sita, that gave birth to this festival. People come here from all over India to light diyas on the banks of the Sarayu River. The city holds a Guinness World Record for this occasion, with over 3 lakh diyas lit at the same time! The streets of Ayodhya are lavishly decked with brightly colored papers, lights, and homemade decorations.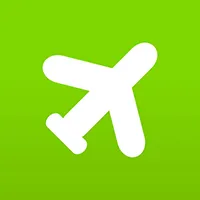 Book cheap hotels in Ayodhya
Jaipur, Rajasthan
One of the best places to visit during Diwali is undoubtedly the Pink City of India, Jaipur, in the state of Rajasthan. The glitzy decorations on MI Road, Nehru Bazaar, Johari Bazaar, Tripolia Bazaar, Statue Circle, and Bapu Bazaar, among others, are a sight to behold!
Jaipur is renowned for its breathtaking vistas of the illuminated cityscape from Nahargarh Fort, a marvel that draws hordes of tourists to the city. Furthermore, for the ones with a sweet tooth, Jaipur offers the most delectable sweets this time of the year! Iconic sweets like the Ghewar, Malpua and Mawa Kachori are a must-try, as they capture the essence of Jaipur's culinary heritage.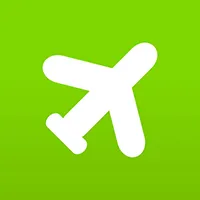 Book cheap hotels in Jaipur
Kolkata, West Bengal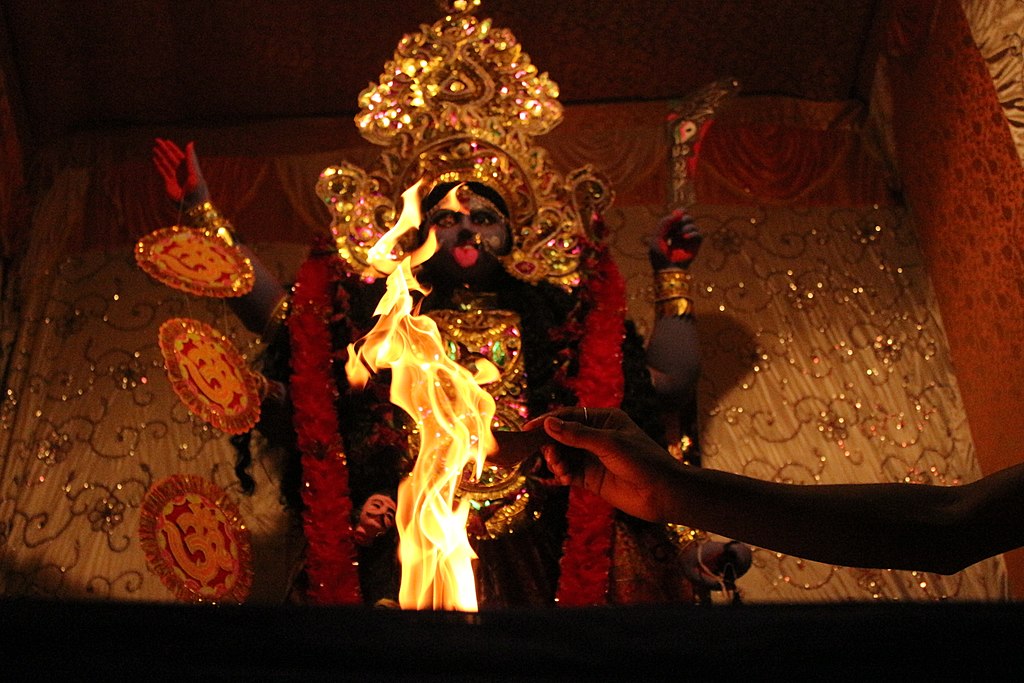 Kolkata, often referred to as the "City of Joy," is a place steeped in culture and known for celebrating every festival with grandeur. Since, Diwali in Kolkata is closely associated with the worship of Goddess Kali, a form of Devi Durga, the Bengali community observes Diwali as Kali Puja and adorns the streets with elaborate idols and shrines dedicated to the Goddess, known as pandals. People enjoy pandal hopping to witness the expert craftsmanship and also savor Kolkata's famed street foods, like the kathi rolls and phuchkas.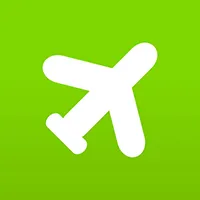 Book cheap hotels in Kolkata
Amritsar, Punjab
The Sikh community in Amritsar celebrates Diwali as Bandi Chhor Divas. The ever-so-stunning Golden temple dazzles all the way more in the light of Diwali, all decked up in golden lights, candles, and diyas. Witnessing the spectacular celebration here in Amritsar is a one-of-a-kind experience you might not get elsewhere in India!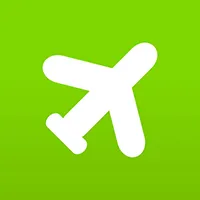 Book cheap hotels in Amritsar
Varanasi, Uttar Pradesh
Varanasi, a revered pilgrimage destination in India, hosts a magnificent Diwali celebration that draws countless visitors from across the globe. Your day can commence with a sacred dip in the river Ganges, followed by an immersion in the vibrant Diwali festivities. Furthermore, Varanasi extends the post-Diwali celebrations with Dev Deepavali, observed on the full moon night, in conjunction with the cultural extravaganza of Ganga Mahotsav, which takes place two weeks later.
Make sure not to miss the captivating Ganga Aarti, a mesmerizing spectacle along the banks of the Ganges, also known as ghats in the local parlance.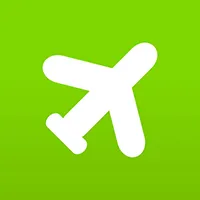 Book cheap hotels in Varanasi
New Delhi
The capital city springs to life during Diwali, with Diwali markets and fairs dotting every corner of the city. These bustling fairs offer a wide array of items, ranging from religious artifacts, diyas, and fireworks to traditional attire and gold ornaments. Among these, Dilli Haat stands out as the largest market, renowned for its vibrant Diwali carnivals.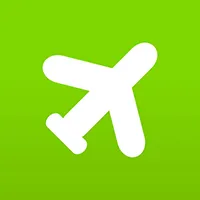 Book cheap hotels in New Delhi
Diwali travel tips
Here are a few tips to keep in mind while planning your Diwali travels, in order to get the best out of your holidays and make them truly memorable:
Plan in advance
The season of Diwali witnesses a huge surge in travel bookings. Planning and making your reservations well ahead of time is a good move as it keeps you ahead of the spike in prices, which is likely in the weeks leading up to Diwali. Moreover, advance booking will also let you choose between the best options in flights, trains and hotels, most of which will be booked up rapidly during the holiday season.
We urge you to go through our dedicated articles on Diwali flights and trains, for more insight into booking your travels this Diwali season.
Decide your destination wisely
If you're planning to go on a vacation this Diwali, make sure you make an informed decision. For example, if you wish to experience the rush and electrifying atmosphere of Diwali in India, you can visit places like Jaipur, Kolkata and Delhi. However, if you wish for a quiet getaway, these aren't great choices for you as they are likely to be crowded and chaotic.
Explore Diwali markets
One of the places where you will get to witness the craze and happy chaos of Diwali is in the markets. You can explore these markets for decorative items, diyas, traditional and modern attire, fireworks, showpieces and many other things. Make sure to use the age-old Indian practice of bargaining to get the best price!
Witness the rituals and fireworks
The night of Diwali is celebrated with aplomb with illuminated streets, people in festive attires and skies lit up with fireworks. You can indulge in the pujas and make your offerings to Lord Ganesh and Goddess Laxmi, before indulging in a firework show. Make sure to take necessary precautions if you are sensitive, as Diwali in India could be a loud experience. 
Indulge in the cuisine
Delicious Indian sweets like gujiya, malpua, barfi and kheer are sold all over the country in the Diwali season. If you ever happen to be around a sweet shop, make sure to give these a try, and you won't be disappointed.
[Total:

158

Average:

4.7

]