This article is reviewed regularly (on a monthly basis) by Wego's editorial team to ensure that the content is up to date & accurate.
Excitement levels are higher than ever for those looking to travel to Qatar this year, which is hosting the mega tournament FIFA World Cup 2022. While football fans have already begun planning their trip to Qatar through World Cup travel packages, there are a few things to be kept in mind before leaving for the Gulf country, known for its restrictions and prohibitions on certain items. 
We have put together a handy list to assist you while packing your bags to Qatar and things to look out for before entering the country.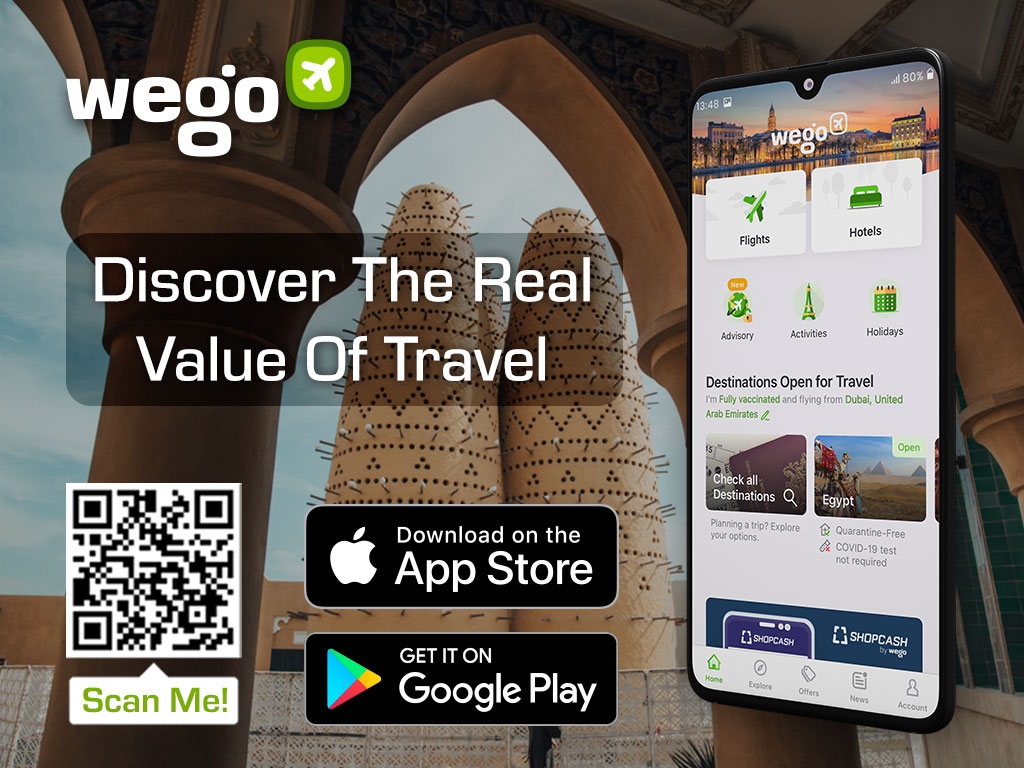 Things to know before travelling to Qatar
As a general rule of the thumb, you should always take extra precautions before travelling to most Middle Eastern countries, as they have very little tolerance towards certain behaviour. As responsible travellers, it is important to respect their culture and norms. Some of these include, but are not limited to:
Attitudes towards dress in Qatar are relaxed, but visitors (men as well as women) are expected to show respect for local culture by avoiding excessively revealing clothing in public. It is generally recommended for men and women to ensure their shoulders and knees are covered.
Qatari ladies will not shake hands with men, and many men will not shake a lady's hand as a gesture of respect.
As in all Middle Eastern countries, showing overt affection and intimacy in public is frowned upon.
During the Islamic month of Ramadan, visitors are expected to refrain from eating, drinking and smoking in public places during the daylight hours out of respect to those who are fasting. Hotels continue to cater to guests by opening restaurants that are out of the public's view.
Smoking is prohibited in all public spaces including museums, sports clubs, shopping malls and restaurants. Violators can be subject to fines between QAR 1000-3000.
Most hospitality outlets in Qatar include a service charge in the bill. However, a tip of 10-15% as a gesture of satisfaction is appreciated. It is advisable to carry cash for tipping.
Public photography is not allowed, like religious, construction or military sites. Likewise, do not take pictures of the locals unless you have their permission.
Other than these norms, here is some must-know general information about Qatar:
The Qatari riyal (QAR) is the only currency used in the country and can be obtained through ATMs which are widely available in malls, hotels and around Doha. The Qatari Riyal is pegged against the US Dollar at QAR 3.64.
Being an Arab country, the official language is Arabic, but English is commonly spoken in all public places.
All business and commercial activity shuts down during Friday prayers in the morning (around 10am -12pm).  Several shops remain closed on Fridays while malls open in the afternoon on Fridays.
Qatar drives on the right hand side of the road.
Qatar is the world's first country to introduce a commercial 5G network. Free WIFI facilities are available at the Hamad International Airport and most public places including shopping malls, restaurants and parks.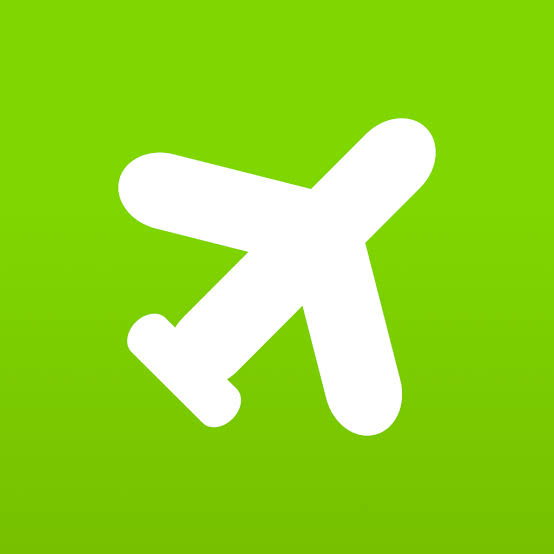 Book cheap flights to Qatar now
What to pack
Here's a general checklist of all the items you would need on your trip:
Passport

Visa papers (if required)

Driver's license

Wallet with money in local currency (QAR), cards

Local SIM card

Travel/Flight passes

Other documents – insurance, allergy info etc

Device chargers, fully charged power banks

Basic/emergency medication

Vaccine certificate and negative COVID-19 test certificate (if needed)

Masks
Apart from these, watch out for the following regulations as well, specific to Qatar. 
Dress code
Qatar has a strict dress code for its citizens. While those do not apply to tourists and visitors, make sure to pack only decent clothes so as not to offend the sentiments of the Qatari society. 
Women must wear clothes that cover most of their skin, such as long skirts or full pants and cover shoulders and knees. Swimsuits or bikinis can only be worn in hotel or private swimming pools, not in public places. Similarly, men can pack clothes that are at least below their knees. Shorts can be worn only indoors and full pants must be worn while visiting holy places. 
Sunscreen and sandals 
Qatar has a desert climate with year-round sunshine, extreme temperatures during summer and mild winters. Average monthly temperatures range from 17°C in January to 36°C in July, sometimes reaching highs of 40°C+ during the summer months. Do not forget to pack your sunscreens, water bottles, and shades to deal with the heat, and appropriate warm clothes if you intend to visit Qatar during the winter months. 
Pack some sandals too if you are planning to hit the beach as it is advisable never to go barefoot in the sea. This is because there are stone fishes that lie camouflaged along the shoreline in Qatar that stings if you step on it, causing immense pain which may end up getting you hospitalised. jellyfishes are also a threat to beaches, especially in summers.
Voltage converter/adapter
The standard voltage is 240 V, and the frequency is 50 Hz. Plug points are the same as in the UK. To use electric appliances made for the range of 100 V – 127 V (as is in the US, Canada and most South American countries), you can bring a voltage converter or a combined power plug adapter/voltage converter.
Emergency contacts
Last but not least, you can take note of these emergency contacts in Qatar:
Police, Fire, Ambulance: 999
Traffic & Patrol Police Department:4890666
What not to pack
Qatar has severe restrictions on the following items, and you should completely refrain from bringing these items to the country:
Weapons, firearms and ammunition

Pork products

Narcotic drugs

Alcoholic beverages (cannot be imported under any condition)

Exceeding permitted limits of foreign currency, jewellery and precious stones

Transporting prohibited and restricted weapons and firearms

In possession of illicit material like pornography

Carrying more than 400 cigarettes

In possession of personal items and gifts whose value exceeds QAR 3,000 (USD 825)
If you are found to have been in possession of these items, you will face severe judicial charges and be imprisoned and fined. 
Airport screening 
At the security check, your hand-baggage is screened. You're also required to walk through a metal detector. The experience will be much smoother if you:
Ensure that you're not carrying any prohibited items.

Pack any liquid containers in a clear, re-sealable plastic bag. Each liquid container must be 100ml or less. Complimentary re-sealable plastic bags are available from the nearest information desk.

Put small items into your hand-baggage before being screened. These include phones, wallets, watches and keys.

Place items with metallic parts (belts, shoes, etc.) into the security tray before walking through the metal detector.
Moreover, when bringing local currency (QAR) and all other foreign currencies, amounts equal to or higher than QAR 50,000 must be declared on arrival at the airport. This includes jewellery, precious metals or stones valued at QAR 50,000 or higher.
Travelling to Qatar checklist
For your convenience, here's a quick rundown on things you need to know before flying to Qatar this FIFA season:

[Total:

253

Average:

4.8

]