This article is reviewed regularly (on a monthly basis) by Wego's editorial team to ensure that the content is up to date & accurate.
Updated December 2022
World Cup 2022 in Qatar is the most anticipated event this year. Are you ready to fly to Qatar to cheer on your favorite team at the 2022 World Cup?
Read further to know about the details and things that you need to prepare before travelling to Qatar from KSA for the event.
Please note: Effective today, Qatar's Ministry of Interior has announced that Qatari citizens and GCC residents will be allowed to enter the country without a Hayya card. Only non-GCC tourists and visitors attending the World Cup matches will require the Hayya card.
Multiple-entry visa for Hayya Card holders
With international fans basing their World Cup Journey in Saudi Arabia, the authorities are providing multiple-entry visit visa schemes for international fans holding the Hayya Card.
Holders of the Hayya Card may apply for a new Saudi visa allowing for a 60-day stay in the Kingdom beginning 10 days before the tournament kicks off.
Flights from KSA to Qatar 
A simple search through Wego will show you the latest flight schedules for November, allowing you to choose the best flight deals from across several airlines.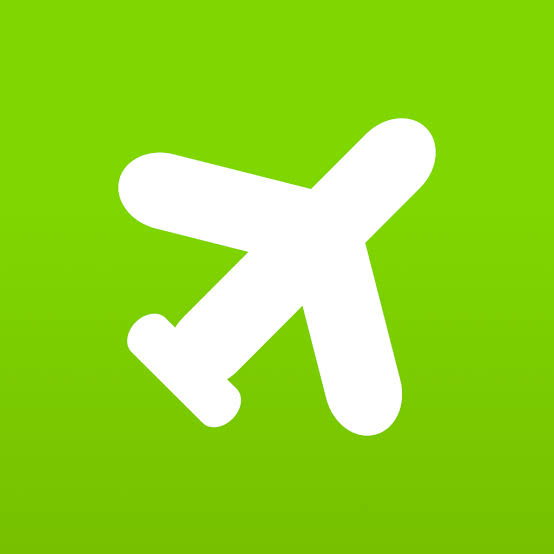 Book cheap flights to Qatar now
*All prices and schedules are for flights in November; they are accurate at the time of writing but will more than likely rise as the World Cup progresses. 
Qatar Airways
Qatar Airways offers travellers from KSA both direct flight routes from Jeddah and Riyadh to Doha.
KSA to Qatar flight schedule and rates
Jeddah to Doha: 2 direct flights are available every week. Ticket rates start at about SAR 1,600.
Riyadh to Doha: A direct flight is available every week. Ticket rates start at about SAR 1,700.
KSA to Qatar flight time 
Direct flights operated by Qatar Airways are scheduled to take from one to two hours to reach Qatar from KSA.
Please visit Wego for Qatar Airways' full schedule.
Saudia
Saudia offers travellers from KSA both direct and connecting flights routes from Jeddah and Riyadh to Doha.
KSA to Qatar flight schedule and rates
Jeddah to Doha: 4 direct flights and multiple connecting flights are available every 6 days a week. Ticket rates start at SAR 1,800
Riyadh to Doha: 3 direct flights are available every week. Ticket rates start at SAR 560.
KSA to Qatar flight time 
Direct flights operated by Saudia are scheduled to take an hour to 2 hours to reach Qatar from Saudi Arabia. Connecting flights could take up to 6 and 9 hours in accordance with the layover periods.
Please visit Wego for Saudia full schedule.
World cup shuttle flights
Announcing its partnership with Gulf carriers, Qatar Airways has announced to set up matchday shuttle flights between Doha and major Middle Eastern cities for fans to attend games and depart Doha on the same day. This move has especially been made to alleviate concerns over the lack of affordable accommodation in Qatar and benefit regional tourism hubs, including Dubai.
The CEO of flydubai recently stated that all their shuttle flights are currently available as planned and operating at full capacity. This company, as well as Qatar Airways, is expected to bring a lot of passengers to Qatar during the event, as reported by Dubai airports.
World Cup flight packages
If you're looking for a more comprehensive World Cup 2022 Qatar experience, there are currently a number of options of themed packages, flight + hotel packages you can choose from FIFA and Qatar Airways.
FIFA Hospitality Package 
FIFA is offering its exclusive hospitality packages to provide football fans with an unprecedented and distinct experience. The packages include flights and hotels and are tailored to suit the needs and budgets of discerning fans.
FIFA's hospitality plans consist of a single match, team-specific, venue-specific, and final round packages. If you have the means and the inclination, you can even opt for the amazing series package which includes all the matches held at the Lusail and Al Bayt stadiums.
Qatar Airways FIFA World Cup Qatar 2022 Travel Packages 
As the Official Airline Partner of the FIFA World Cup Qatar 2022, Qatar Airways has been granted by FIFA the right to produce, manage and sell travel packages through Qatar Airways Holidays for the FIFA World Cup Qatar 2022.
All travel packages include match tickets, flights and accommodation which guarantees the availability and price of all three elements at the time of purchase. Please note that this service is only available for the members of the Qatar Airways Privilege Club. If you are not a part of it, you can register for a membership online and proceed with the booking.
You can find more details on Qatar Airways' official page.
Can I travel from KSA to Qatar?
Yes. Fully vaccinated Saudi citizens are allowed to travel abroad and they are required to provide valid proof of vaccination before departure from Saudi Arabia. They must have received a booster dose if 3 months have passed from receiving a second dose. Saudi citizens under 16 years old are exempt from this requirement.
World Cup tickets and Hayya card requirements
While Hayya card is no longer required for GCC residents, including Saudi citizens, to enter Qatar, fans attending World Cup matches will also require fans to first obtain the Hayya card. As such, it would be best to first satisfy this requirement after securing your World Cup tickets. Please find the details of the Hayya card in our article below:
Day trip fans staying in nearby countries may obtain their Hayya Card without a hotel booking. All they need to do is provide their day trip details which typically involve shuttle flight bookings through the Hayya portal or Hayya app mentioned in our Hayya Card dedicated article above.
Saudi Arabia new multi-entry visit visa
The Saudi Ministry of Foreign Affairs has introduced a multi-entry visit visa to the Kingdom for all attendees who possess a FIFA World Cup Qatar 2022 Hayya Card.
The Hayya Card holders can apply for the new Saudi visa online, and the visas will allow a 60-day stay in Saudi Arabia, starting 10 days before the tournament takes place.
Qatar travel requirements for KSA travellers 
Visa requirements
Travellers from KSA do not need to obtain a visa to visit Qatar.
Pre-arrival Covid test and quarantine requirements
The requirement for showing Covid-19 status on the Etheraz app has been dropped. However, travellers must still show the app before entering a healthcare facility.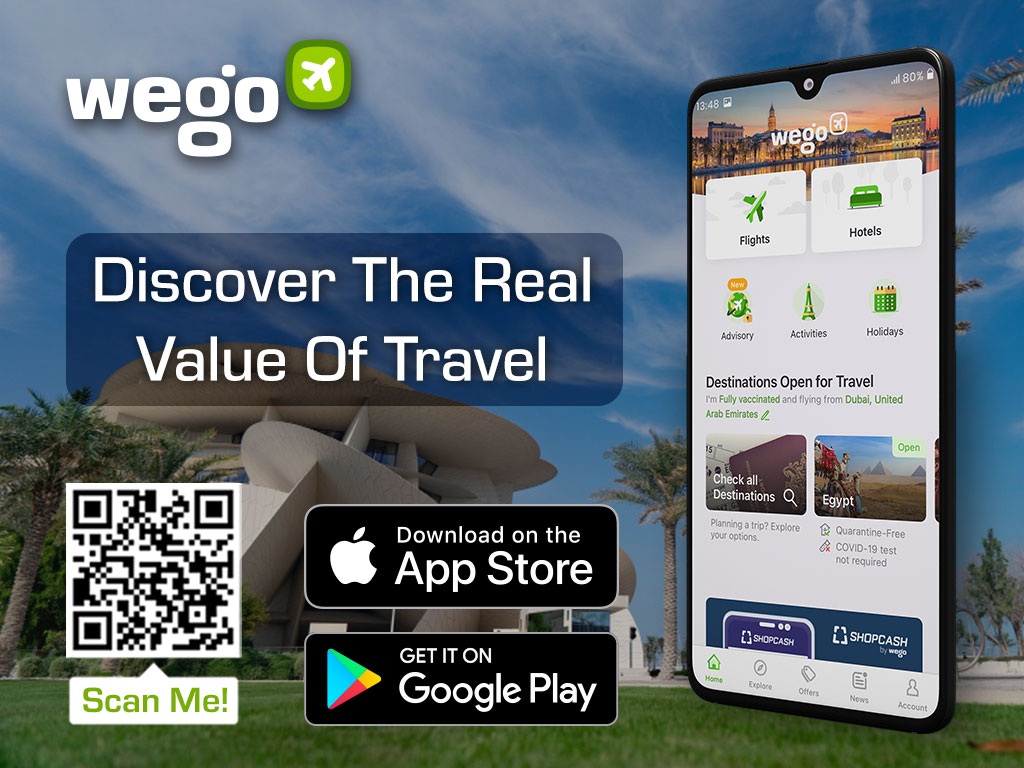 [Total:

303

Average:

4.7

]