This article has been reviewed by Wego's editorial team to ensure that the content is up to date & accurate.
Updated November 2022
With the FIFA World Cup 2022 around the corner and Qatar spreading itself thin to accommodate visitors, international fans will generally be basing their World Cup Journey in neighbouring countries, including Saudi Arabia and the UAE. As a part of this, Saudi Arabia has been launching numerous facilities for Hayya Card holders, including special tourist visa.
Keep reading to find out more about the Saudi tourist visa or Saudi e-Visa for World Cup fans.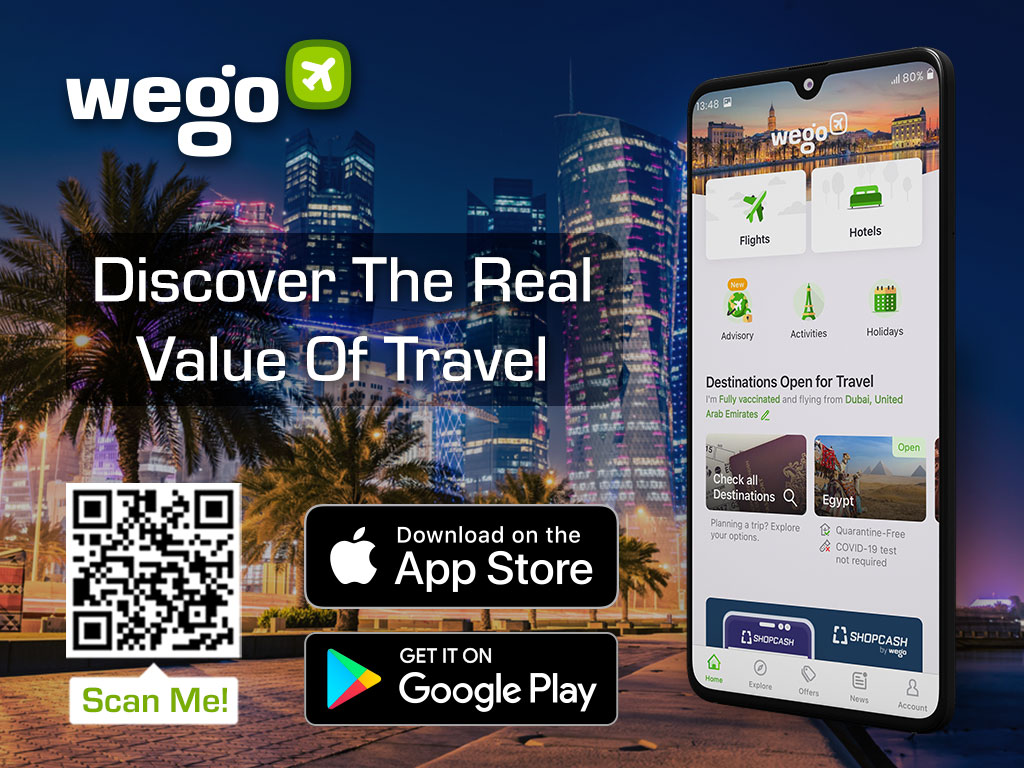 Saudi tourist visa for World Cup fans
Ahead of the FIFA World Cup 2022, Saudi Arabia's Ministry of Foreign Affairs has launched a service through which Hayya card holders can obtain an electronic visa (e-Visa) to enter the Kingdom free of cost.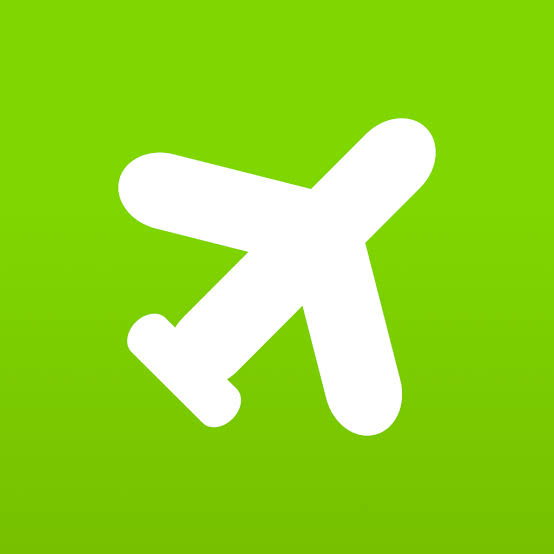 Book cheap flights to Saudi Arabia
The visa also allows for a 60-day stay in the Kingdom beginning 10 days before the tournament kicks off. Furthermore, the rule does not require entry to Doha first, the Hayya Card holder can avail the ease of restrictions prior to, during and after the World Cup.
Moreover, the authorities from Saudi Arabia recently announced Muslims with World Cup Qatar Hayya cards can also perform Umrah and visit Madinah with a free Saudi visa from 11 November to 18 December 2022.
To apply for your Saudi multi-entry visa as a Hayya Card holder, follow the steps given below:
visit the MOFA website
Choose "Services for Hayya Card holders"
Click "Apply"
Register to begin the process of applying for the visa
Pay for medical insurance
Please note that as stated by the authorities, the visa is free but medical insurance must be obtained from the MOFA visa platform.
The Hayya Card is mainly a digital card that serves as an all-around permit for attendees of the FIFA World Cup Qatar 2022. After purchasing FIFA World Cup Qatar 2022 tickets, fans should apply for a Hayya Card, which will be mandatory to attend matches. Read more about the Hayya Card here:
UAE multi-entry tourist visa application
As reported by the authorities, Hayya card holders can apply for this e-Visa through the Unified Visa Platform by submitting a visa application on the official MOFA website.
UAE multi-entry tourist visa price
The Saudi tourist visa or e-Visa for World Cup fans will be issued to the Hayya Card holders free of cost.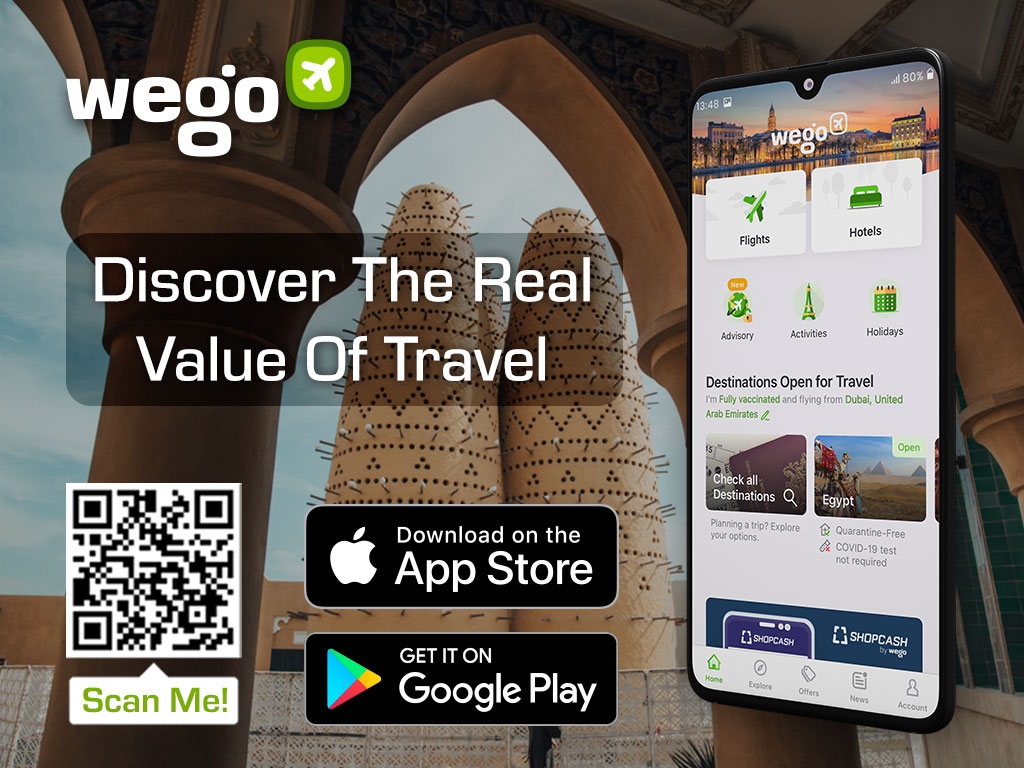 [Total: 106 Average: 4.5]