This article has been reviewed by Wego's editorial team to ensure that the content is up to date & accurate.
Updated October 2023
Given its rich historical heritage, breathtaking landscapes, and vibrant cultural scene, Egypt has quickly become an alluring destination in today's globalized society where travel is highly sought after. To further enhance the ease of exploring this ancient land, Egypt now offers a convenient multiple entry visa option.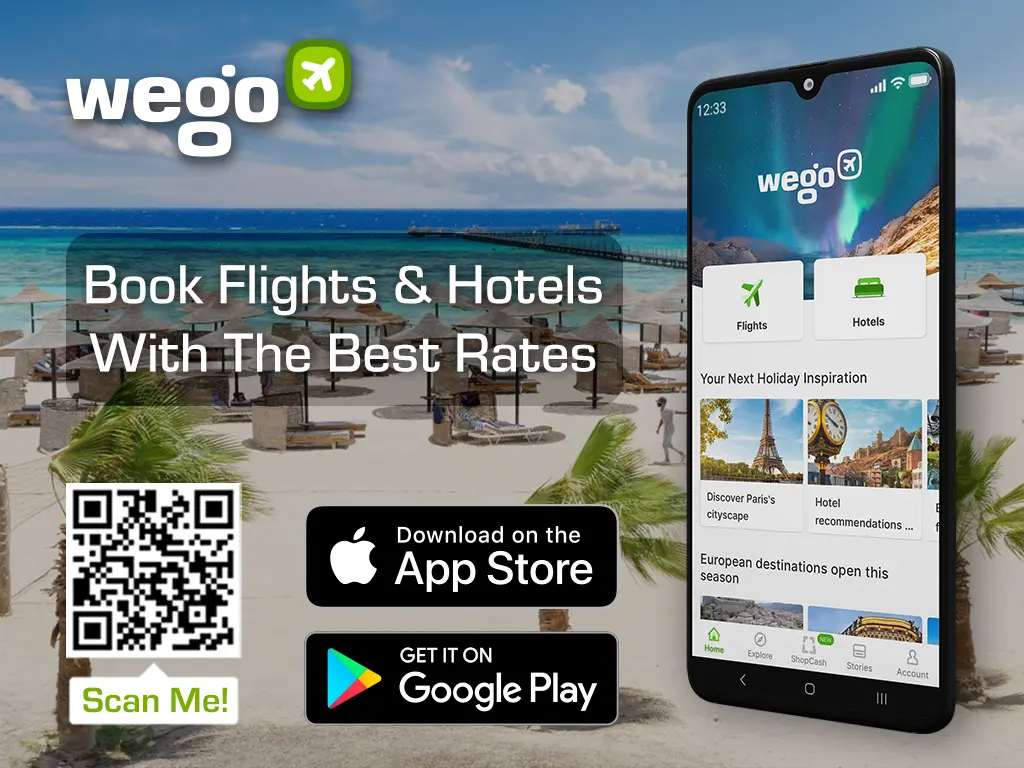 Read on as Wego compiles all the essential information about Egypt's multiple entry visa options.
Egypt multiple-entry visas
Whether you're planning a trip to Egypt for personal or business purposes, several visa options are designed to meet your specific needs and the length of your stay. The following visas offer multiple entry validity, making them perfect for travelers looking to explore Egypt's remarkable attractions.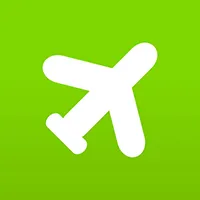 Book Cheap Flights to Egypt
Egypt tourist e-visa
The Egypt tourist visa, also known as an e-visa, is necessary for individuals who do not belong to countries with visa-free entry or those who qualify for visa-free entry but intend to extend their stay beyond the permitted duration. This multiple-entry tourist visa grants a validity of 180 days, allowing for a maximum stay of 30 days per visit.
Requirements
Egypt e-visa applicants must possess the following:
a passport valid for at least 6 months
a copy of the passport photo page
a filled application form
a debit or credit card
Fees
The Egypt e-visa cost for multiple entry is USD 60. For more information, please visit our dedicated article below.
Egypt tourist visa
The Egypt Tourist Visa, obtained through the official online application process as an e-visa, allows travelers to explore Egypt for up to 30 days within a 90-day period from the date of issuance.
Primarily intended for leisure travelers, the Egypt Tourist Visa strictly prohibits engaging in any form of gainful employment or business activities while in the country. It is imperative for visitors to adhere to the specified duration of stay and avoid overstaying their welcome. Additionally, there are two distinct types of Egypt multiple-entry tourist visas available to cater to diverse travel requirements:
180-day multiple-entry tourist visa
The 180-day multiple-entry tourist visa allows travelers to visit Egypt multiple times within 180 days. Please note that the total number of days of stay must still be equal to or less than 30.
5-year multiple-entry tourist visa
For international travelers, Egypt recently introduced a new 5-year multiple-entry visa. The visa grants its holders the ability to stay in Egypt for up to 90 days per visit to the country.
Requirements
Generally, the required documents are as follows:
a passport with at least six months of validity
e-visa printout
a valid email address
travel itinerary
hotel or other types of accommodation address and additional relevant info
Fees
The cost of a 180-day multiple-entry visa is USD 60, while a 5-year multiple-entry visa is USD 700. For more information, please visit our dedicated article below.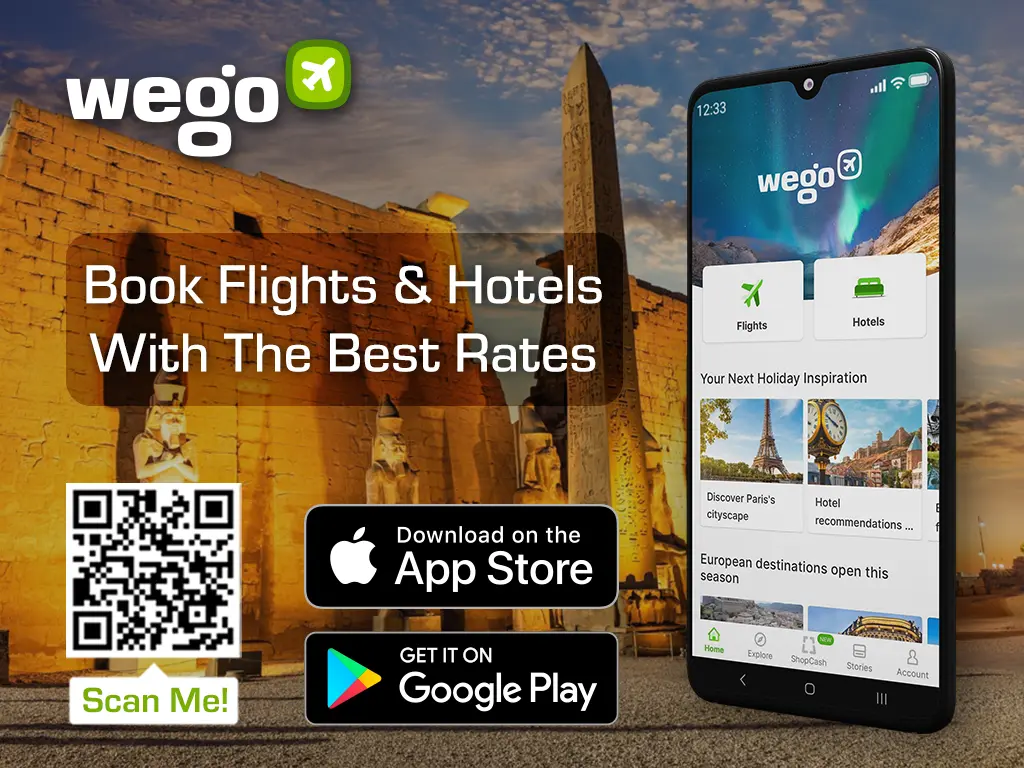 [Total:

173

Average:

4.7

]