This article has been reviewed by Wego's editorial team to ensure that the content is up to date & accurate.
Updated November 2022
Since the World Cup 2022 opening ceremony, the craze for football has been getting higher. Fans worldwide, including in Saudi Arabia, have been rushing to get their hands on match tickets and hotel accommodations to the extent that hotels in and around Doha have almost run out of room availability. Many fans worry about their prospects of attending this year's mega-tournament.
Fortunately, for football fans in the Kingdom, the only country sharing land borders with Qatar, you can easily travel to and from Doha during match dates without having to stay in Qatar. Read ahead to find cheap flights and hotels to stay in the KSA while enjoying the best amenities and a great game of football.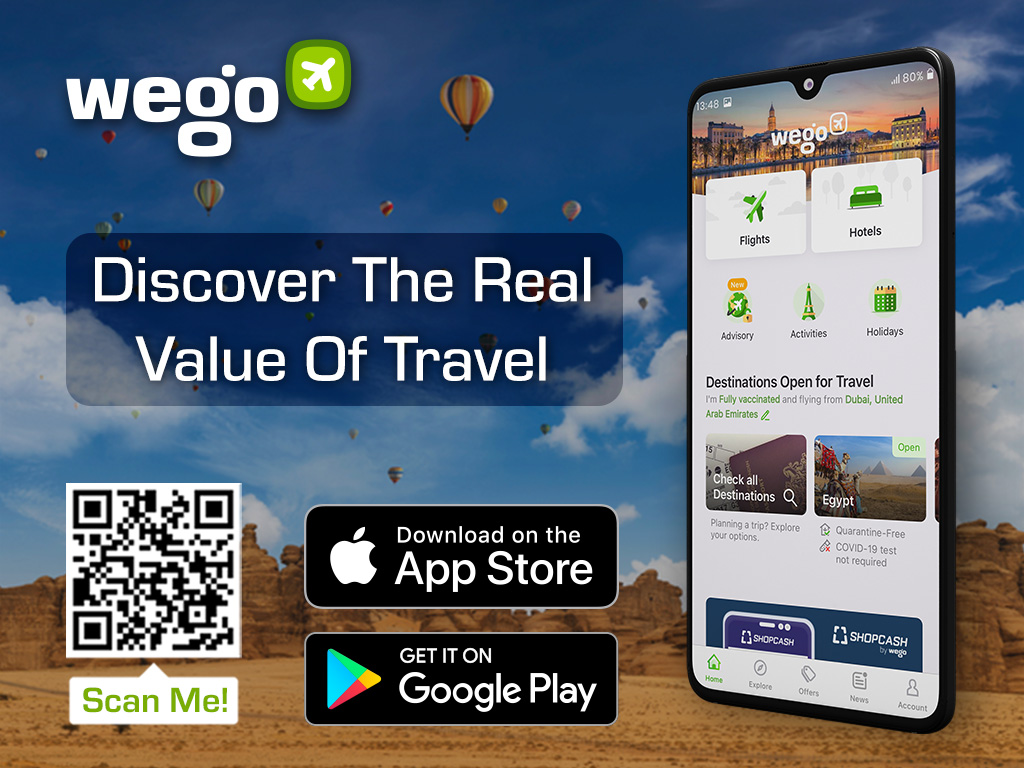 Please note: Effective today, Qatar's Ministry of Interior has announced that Qatari citizens and GCC residents will be allowed to enter the country without a Hayya Card. Only non-GCC tourists and visitors attending the World Cup matches will require the Hayya card.
Multiple-entry visa for Hayya Card holders
As per the announcement by the Saudi Ministry of Foreign Affairs, a new multiple-entry visit visa to Saudi Arabia is available for Hayya Card holders, free of cost.
Holders of the Hayya Card can apply for a Saudi visa allowing for a 60-day stay in the Kingdom beginning 10 days before the tournament kicks off. Furthermore, the rule does not require entry to Doha first, the Hayya Card holder can avail the ease of restrictions prior to, during and after the World Cup.
Moreover, the authorities from Saudi Arabia recently announced that Muslims holding the Hayya card may also perform Umrah and visit Madinah with a free Saudi visa from 11 November to 18 December 2022. Additionally, Muslim Hayya Card holders can stay in the country for up to two months, until 11 January 2023.
To apply for your Saudi multi-entry visa as a Hayya Card holder, follow the steps given below:
visit the MOFA website
Choose "Services for Hayya Card holders"
Click "Apply"
Register to begin the process of applying for the visa
Pay for medical insurance
Please note that as stated by the authorities, the visa is free but medical insurance must be obtained from the visa platform.
For more details, please visit the official Saudi website.
How to attend the FIFA world cup from Saudi Arabia?
Saudi Arabia tops the list of countries that fans opt for as alternate bases for the World Cup. No matter your country of origin, several air carriers operate regular flights to and from Saudi Arabian cities every day. From Saudi Arabia, you can easily avail transport options to Qatar and seamlessly enjoy the matches in Doha.
Match attendees can also easily book tickets, hotel and all their travel needs via World Cup travel packages. Moreover, the Saudi Ministry of Foreign Affairs has introduced a new multi-entry visit visa to the Kingdom for all attendees who possess a FIFA World Cup Qatar 2022 Hayya Card. The Hayya Card, issued by Qatar, is mandatory for all World Cup attendees and provides entry into Qatar as well as the stadiums.
The Hayya Card holders can apply for the new Saudi visa online, and the visas will allow a 60-day stay in Saudi Arabia, beginning 10 days before the tournament takes place.
No pre-arrival COVID test required
World Cup visitors along with returning residents are no longer required to submit COVID-19 test results to travel to Qatar. World Cup spectators are also not required to show proof of vaccination nor to be asked to quarantine upon arrival.
Furthermore, Qatar's health ministry has also dropped the requirement for adults to show their COVID-19 status on the government-run contact tracing Ehteraz application before entering stadiums or other establishments like shops and restaurants. However, visitors and residents will still be required to show the application before entering a healthcare facility.
Flight schedule 
Here's the flight schedule and airfares for flights from Saudi Arabia to Qatar in November by some prominent airlines. 
*Please note: Flight ticket prices and schedules can change as per availability.
Saudia
To ease the entry procedure into the KSA over the course of the World Cup, Saudi Arabia's national carrier Saudia will be operating 40 shuttle flights daily to Doha from Jeddah, Dammam and Riyadh.
Doha is a 90-minute flight from Riyadh, and Saudia operates direct flights between Doha and Riyadh. 
Riyadh to Doha: One direct flight is available every day. Ticket prices start from SAR 1,339 (USD 356.39).
Doha to Riyadh: One direct flight is available every day. Ticket prices start from SAR 920 (USD 244.87).
Qatar Airways 
Qatar Airways flies to Qatar from most cities in Saudi, but Riyadh is the closest to Doha, while flying from cities like Jeddah and Madinah may take upto 5 hours. 
Riyadh to Doha: Two direct flights are available most days of the week. Ticket prices start from SAR 1,427 (USD 379.83).
Doha to Riyadh: Two direct flights are available every day. Ticket prices start from SAR 1,340 (USD 356.67).
Flight time 
Flights from Riyadh to Doha wouldn't take more than 1 hour and 30 minutes.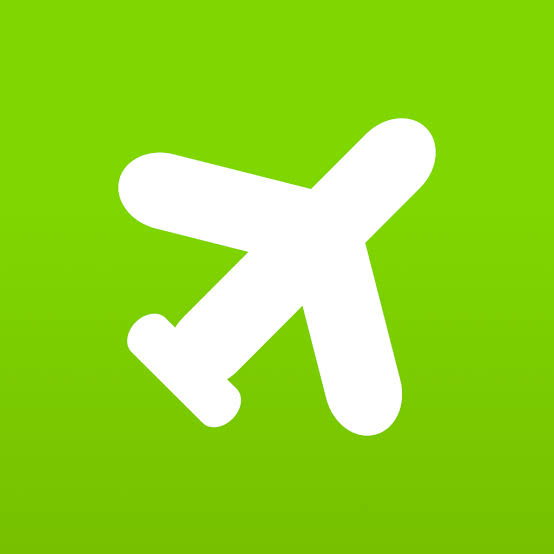 Find Cheap Flights to Doha from Saudi Arabia
Driving from Saudi to Qatar 
While flights take only 1 hour and 30 minutes to reach Doha from Saudi Arabia, airfares have been skyrocketing following the increased demand for flight tickets. Instead, driving to Doha is cheaper and enjoyable too, especially for those with a passion for driving. A road trip from the capital city of Riyadh to Doha will take about 6 hours. Find more details below:
Furthermore, the Salwa Border Crossing between Saudi and Qatar is open for land travel and the new port will have an increased daily capacity of more than 24,000 cars.
COVID-19 entry restrictions
Inbound travel
All COVID‑19 restrictions for travel to Saudi Arabia have been lifted. Passengers are no longer required to hold a COVID‑19 vaccination certificate or a COVID‑19 test result to enter the country. Quarantine restrictions have also been lifted. Non-Saudi nationals holding tourist visas are now allowed to enter the Kingdom (even if they are unvaccinated) if they have fulfilled such requirements:
Passengers travelling to Saudi Arabia must download and register on the Tawakkalna app at least 8 hours after their arrival.
All guests intending to visit the Kingdom (excluding Saudi Citizens, Residents and GCC Citizens) must have medical insurance that covers the costs of COVID-19 treatment.
Outbound travel
Saudi citizens are also required to be fully vaccinated with their booster shots and have the "immune" status on the Tawakkalna app in order to undertake domestic or international flights. As per the latest travel guidelines, the following categories are exempted:
People under the age of 16 years.

Exempted people from the vaccine according to (Tawakkalna) Application.
Top budget hotels in Saudi Arabia
*Prices and availability may vary.
Executives Hotel Al Azizia 
Executives Hotel offers its guests a choice of 177 spacious rooms and suites all beautifully furnished in contemporary style which makes the rooms a convenient choice for families and friends during the trip. The colors, furniture and fabrics have been well selected and stand in complete harmony for you to enjoy a wonderful night's rest.
Each room is connected to a centralized A/C including plasma 42″ screen TVs, the latest in-room technology and multiple satellite channels, high-speed Internet connection and well-designed workstations.
Per night: SAR 190 (USD 50.57)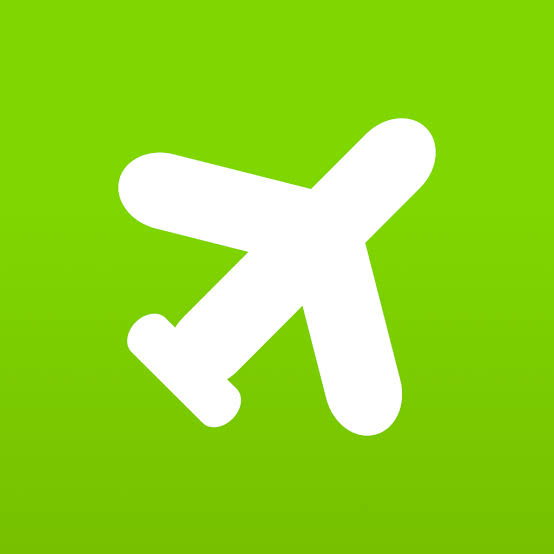 Book your stay here now
Arjaan Altakhassusi Hotel Suites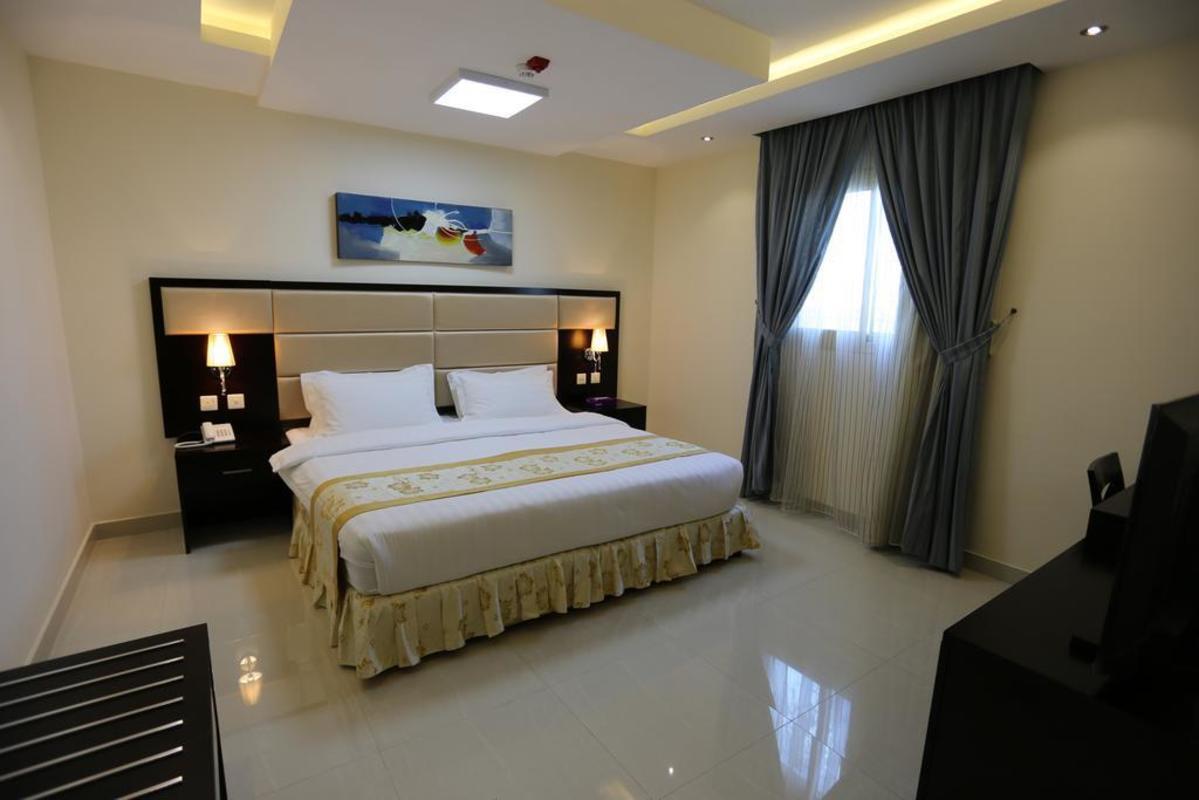 Located in Riyadh in the Ar Riyad region, Arjaan Altakhassusi Hotel Suites provides accommodations with free WiFi and free private parking. All rooms feature a satellite flat-screen TV, a fully equipped kitchenette with a microwave and a private bathroom with a shower and slippers. 
The King Khalid Grand Mosque is 3.1 miles from the condo hotel, while Al Faisaliah Tower is 3.6 miles away. The nearest airport is King Khalid Airport which is 27 miles from the hotel. 
Per night: SAR 285 (USD 75.86)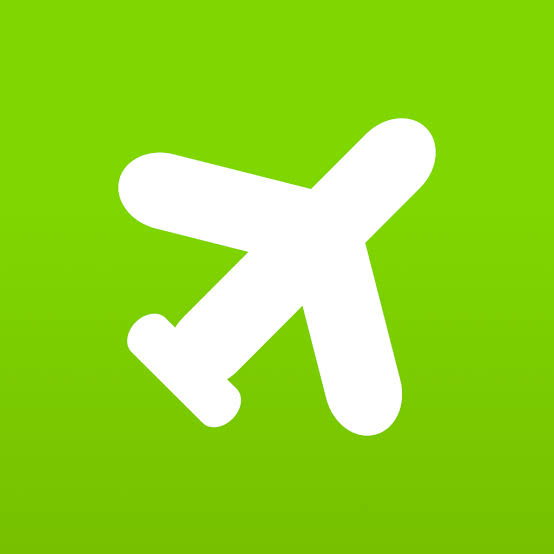 Book your stay here now
Dabab Hotel by Warwick
The 4-star Dabab Hotel by Warwick is located at an excellent location in the city centre, placing guests just 40 minutes from King Khalid International Airport. Close to both the convention centre and financial district, the hotel is also within easy reach of Nakheel Tower, the Riyadh National Museum, shopping malls, parks and a popular golf course.
A downtown locale near ministries and government establishments provides a perfect setting for the colourful six-story building. Pass through the revolving door into a classic, cosy lobby with a panoramic elevator. Warm colours with touches of brown, red and orange complement the predominance of stone on the floor and columns, hinting at traditional Arabic style, perfect for your stay in the Kingdom.
Per night: SAR 192 (USD 51.10)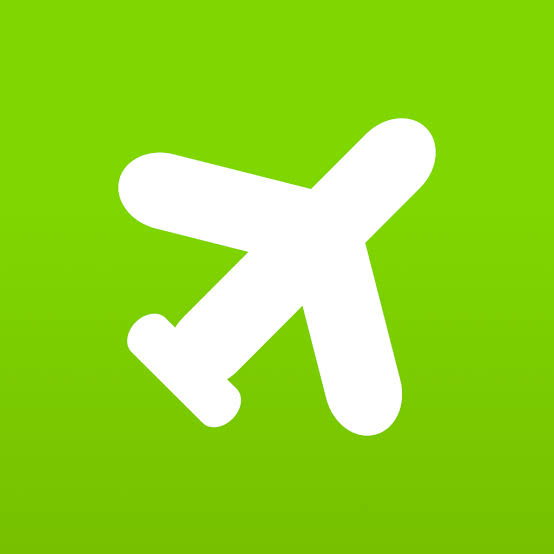 Book your stay here now
Boudl Al Munsiyah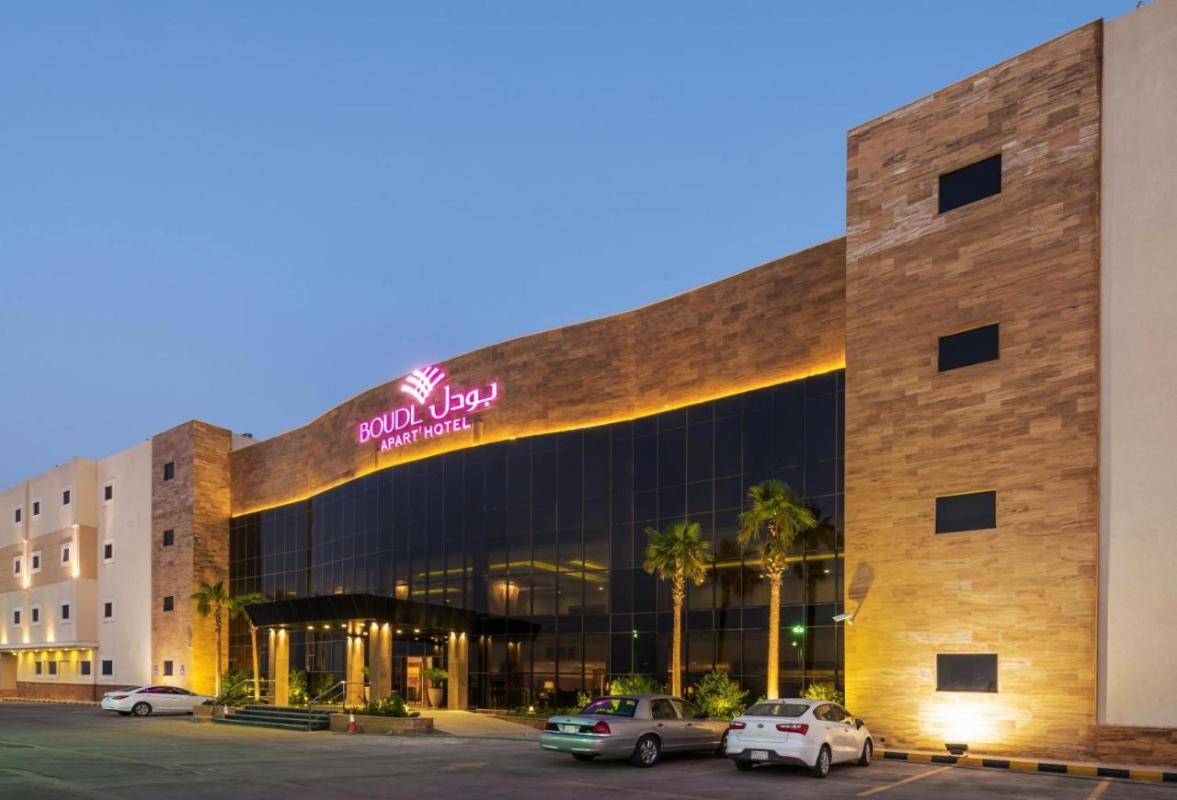 The 3-star hotel Boudl Al Munsiyah is located in the northeast of Riyadh with close proximity to the King Khalid International Airport and easy access to all Riyadh's tourist attractions and business centers. Enjoy a range of recreational amenities, including an indoor pool, a sauna, and a fitness center and get to enjoy Saudi hospitality and complete luxury at its best. 
The Boudl Al Munsiyah offers elegantly designed suites consisting of a bedroom, a living room with a flat-screen tv, a kitchen, a shower, and complimentary toiletries. LCD televisions with satellite programming provide entertainment, while complimentary wireless Internet access keeps you connected. 
Per night: 363 SAR (USD 96.62)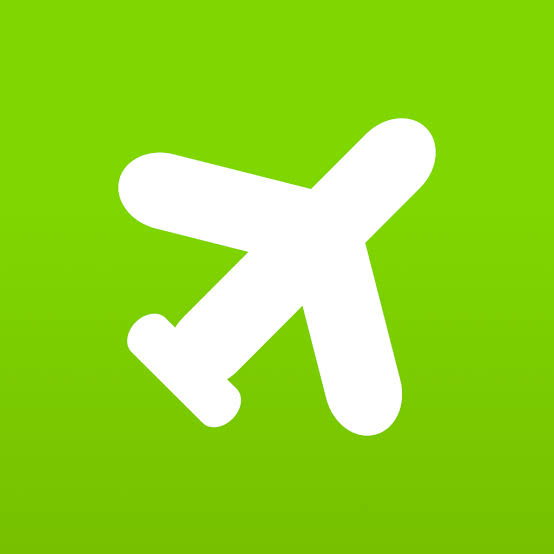 Book your stay here now
Hayat Rose Hotel Apartments
The 3-star Hayat Rose Hotel Apartments Riyadh is located just within 25 minute walk from Al Nakheel Mall. There is a fully dedicated 24-hour front desk assistance, laundry facilities and housekeeping available at this humble yet chic smoke-free aparthotel.
Guests are guaranteed to feel at home the moment they step inside the hotel. They are free to choose any one of their 47 rooms, designed for convenience and elegance. The rooms are fully furnished with a flat-screen TV with satellite channels, coffee/tea-making facilities, and an iron and ironing board. 
Per night: 243 SAR (USD 64.68)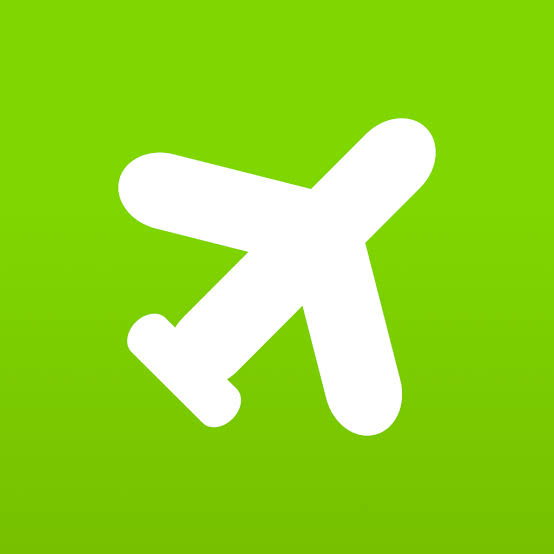 Book your stay here now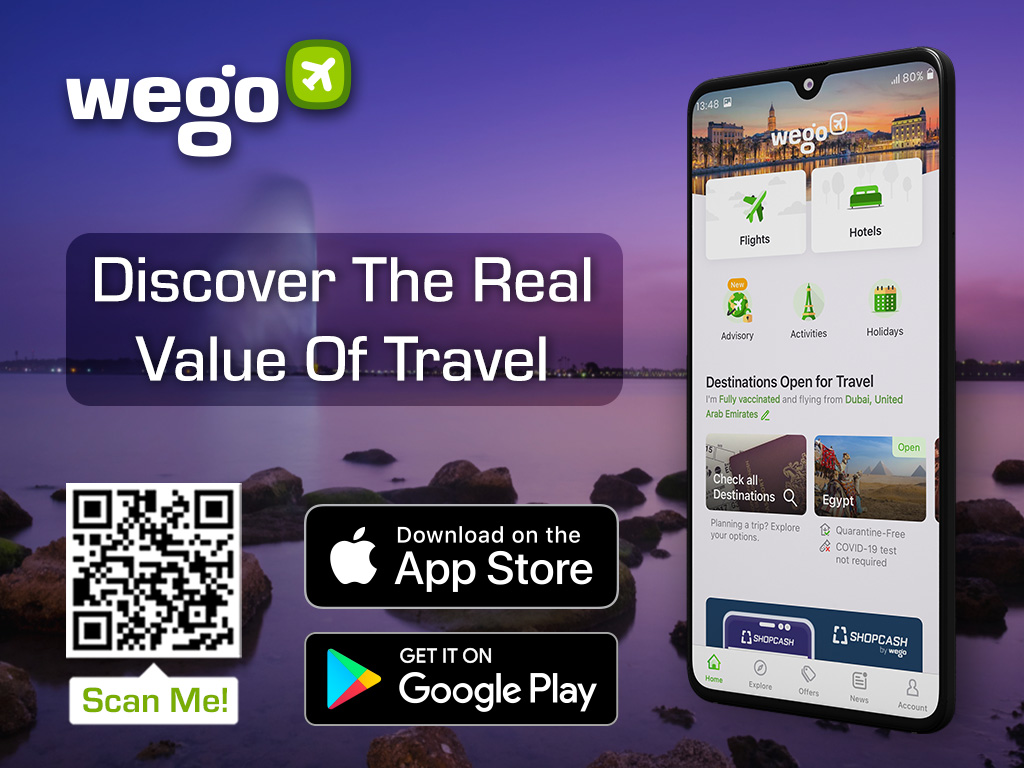 [Total:

209

Average:

4.8

]