This article is reviewed regularly by Wego's editorial team to ensure that the content is up to date & accurate. 
Updated October 2022
The fight against the coronavirus is a battle waged on many fronts. On the frontline, PCR tests and vaccine drives are being rolled out to detect and quell the alarming rate of infection. While on the digital front, mobile apps have been developed by essentially every country and territory to safeguard public health.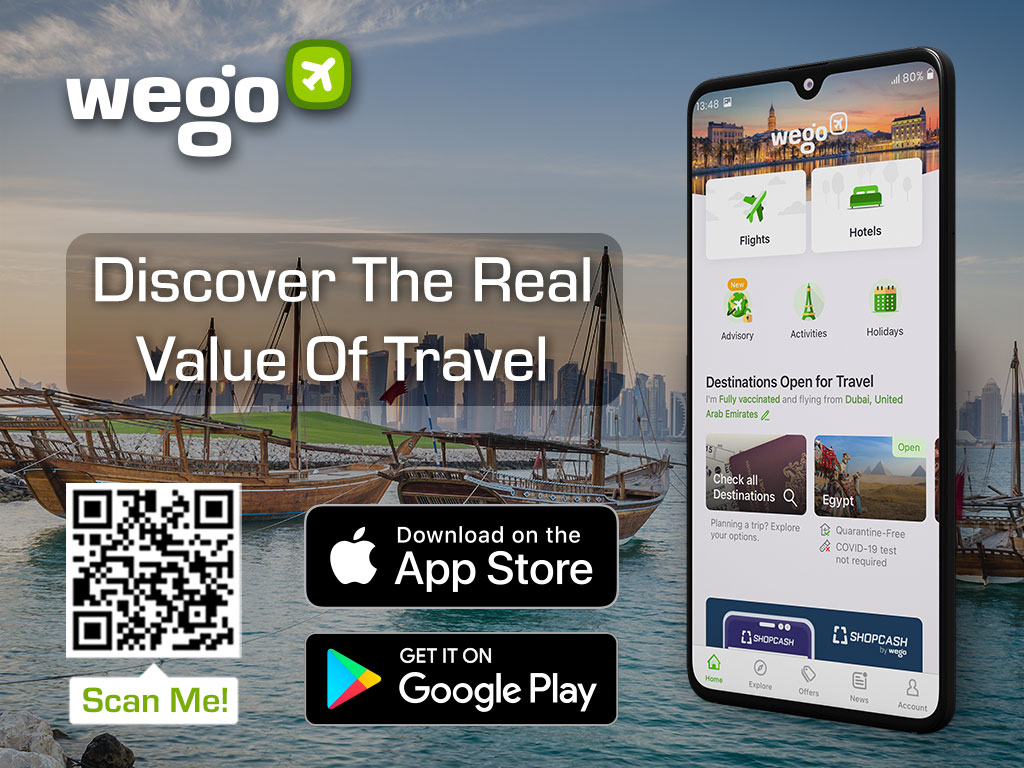 As part of the integrated effort to effectively suppress the spread of COVID-19, the Qatari government has deployed the Ehteraz contact tracing app
What is the Ehteraz app?
The word 'ehteraz' translates to 'precaution' and as the name suggests, the Ehteraz mobile app is designed to safeguard public health by tracking the transmission chains of the spread of the coronavirus in Qatar and provides users with accurate information and assists health authorities in providing health care when necessary. The Ministry of Public Health (MOPH) has stated that all travellers must download and activate the Ehteraz app to gain entry to public places in Qatar.
Recently, the Health Ministry of Qatar removed a rule requiring people to log onto the government-run contact tracing smartphone app Ehteraz to check their Covid-19 status before accessing stadiums or other locations like stores and restaurants.
Ehteraz colour code
The Ehteraz app essentially works by identifying, isolating, and following up on those who have come in close contact with an infected individual. Users may also learn of their health status through the QR health code displayed on the app.
Upon installation and registration, the profile of each user is automatically linked to a QR code and users are automatically categorized into the following:
Green: Negative. The green status is displayed if the user does not have COVID-19.
Yellow: Quarantine or Reactive. The yellow status is displayed if the user is in quarantine, or has tested as reactive for COVID-19 after having a PCR test at an authorised medical centre in Qatar.
Red: Infected. The red status is displayed if the user has tested positive for COVID-19 after having a PCR or Rapid Antigen Test at an authorised medical centre in Qatar. 
Gray: Suspected. The grey status is displayed if the user previously had a green status and is now awaiting the results of a PCR test.
In the event that you are in close proximity or have come into contact with a confirmed case of coronavirus, Ehteraz will alert you through a prompt notification based on an accurate digital contact tracing system. This will allow you to take the necessary safety precautions in a timely manner.
Ehteraz gold frame
Fully vaccinated individuals in Qatar will have a gold frame surrounding their coloured QR code on the Ehteraz app. To be considered fully vaccinated and obtain the gold frame, individuals must belong to the following categories: 
individuals who have had two doses of MOPH-approved COVID-19 vaccines and no more than 9 months have passed following the administration of the second dose
individuals who have received their booster dose. The additional dose will ensure the gold frame remains for a further 9 months
Individuals whose second Covid-19 vaccine dose was more than 9 months ago will be considered unvaccinated and will lose their gold frame (immunized) status on Ehteraz. They will need to get a booster shot to maintain the gold frame for another 9 months.
Qatar's Ministry of Public Health (MoPH) has introduced a new feature in the Ehteraz app. A 'green recovered status' icon will be provided to those who have had a COVID-19 infection in the last 9 months. Recovered individuals are eligible for the same privileges as vaccinated individuals.
To prove recovery status, an official COVID-19 PCR test from an approved medical facility will be required. Rapid antigen and self-tests will not be valid for a 'recovered status' icon. Users are requested to update their Ehteraz app to avail themselves of the latest features.
This new ruling is rolled out in a bid to encourage people to receive booster doses to combat the new variant Omicron.
Qataris vaccinated abroad
Citizens and residents of Qatar who have received their vaccinations outside of the country may now apply for their gold frame by registering their vaccine certificates on the Ehteraz portal.
As per the announcement by the Ministry of Public Health, vaccine certificates issued overseas can now be uploaded into the portal and will be validated and verified accordingly. Those who are successful in obtaining the gold frame will be afforded the same courtesy as those vaccinated within Qatar.
Rules related to fully approved and conditionally approved vaccines will apply and inbound travellers to Qatar must follow the same protocols for entry into the country.
Ehteraz app registration
Please note that the Ehteraz app registration is not to be confused with the Ehteraz pre-registration for travel to Qatar. 
Visitors to Qatar may register by using their passport, visa, and GCC ID number. Here are the steps you can take to register yourself on the Ehteraz app.
Download and install the app for your mobile device from the

App Store

and

Google Play

. You'll need to complete registration to receive the QR health code required for entry to public places

After installation and opening the app for the first time, you will be asked to allow the app to use Bluetooth, send notifications, and change location authorization to 'Always' from the settings.
Press the 'Start' button.
Choose language and press 'Accept' after reading the Terms & Conditions.
You will be asked to type in your mobile number, QID number, and QID expiration date. Press the 'Register' button.
An OTP number will be sent to your mobile number. Enter it in the space provided on the app to complete the registration.
You will then be able to see what is your QR Health Code and will now be able to use the app.
Completing your Ehteraz app registration will allow you to pre-register for your trip to Qatar.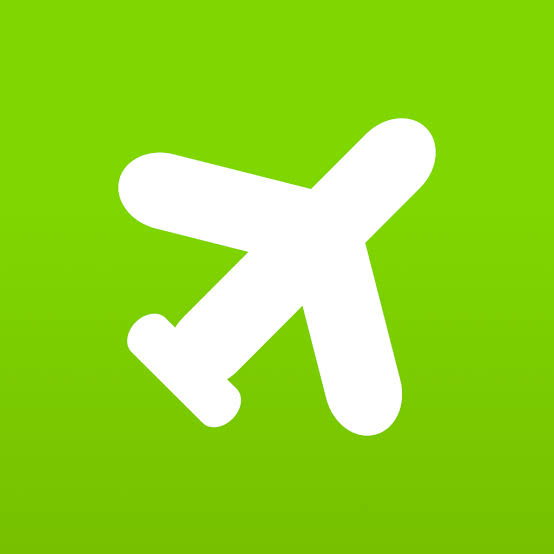 Book Cheap Flights to Qatar
Ehteraz pre-registration for international travellers to Qatar
As per the government's guidelines, the requirement of downloading and installing the Ehteraz app also extends to international arrivals to Qatar.
International arrivals must complete their pre-registration via the Ehteraz platform website and upload the necessary documents such as PCR  test results, vaccine certificates, and other relevant documents at least three days before arrival. Upon arriving in Qatar, travellers are requested to install the Ehteraz app on their mobile devices. Below are the latest rule for visitors according to the Ministry of Public Health as of September 2022:
Travellers arriving in Qatar must download on their mobile phone devices and activate the Ehteraz app upon arrival at Qatar's entry ports. To do so, the traveller must have the following:

SIM card from one of Qatar's service providers (Ooredoo or Vodafone) or an international SIM card.
Mobile internet connection.
The smartphone should support Android 6, newer versions or IOS 13.5 and later versions.
Download and install the app on your mobile phone either via Google Play, Apple App Store or any online search engine.
SIM cards and smartphones are available for purchase at Hamad International Airport and Abu Samra border crossing if the passenger does not own them before arrival.
Ehteraz website pre-travel registration is not mandatory for residents of Qatar, GCC and EU nationals who meet the vaccination criteria. Such travellers are also allowed to use the COVID-19 health apps from their respective countries.
How to get Ehteraz gold frame for international travellers?
Ehteraz gold frame denotes fully immunized status for the app user. If you are a citizen, resident, or visitor who has been vaccinated outside of Qatar, you won't automatically see a gold frame on your app and will have to wait until your vaccine data has been updated in the system. The gold frame only verifies the user's vaccination status, not the COVID-19 recovery status.
Ehteraz contact number
If you are facing technical difficulties with the Ehteraz app or you experience an error while connecting, you may contact the Ehteraz helpline (Hukoomi) 24/7 centre which is available in 9 different languages. The Ehteraz contact number for those inside Qatar is 109. For health-related questions, you can contact Ehteraz at 16000. You can also contact them from outside Qatar at +974-44069999.
To contact the support team via email, submit your queries at [email protected] or on the live chat service at https://hukoomi.gov.qa/en/customer-service.
What is the penalty for not downloading the Ehteraz app? 
As per the Cabinet decision on 18 May 2020, non-compliance with these decisions, the penalties stipulated in Decree-Law No. (17) for the year 1990 regarding the prevention of infectious diseases shall be applied to the violator by imprisonment for a period not exceeding three years and a fine not exceeding (200,000) two hundred thousand riyals or one of these two penalties.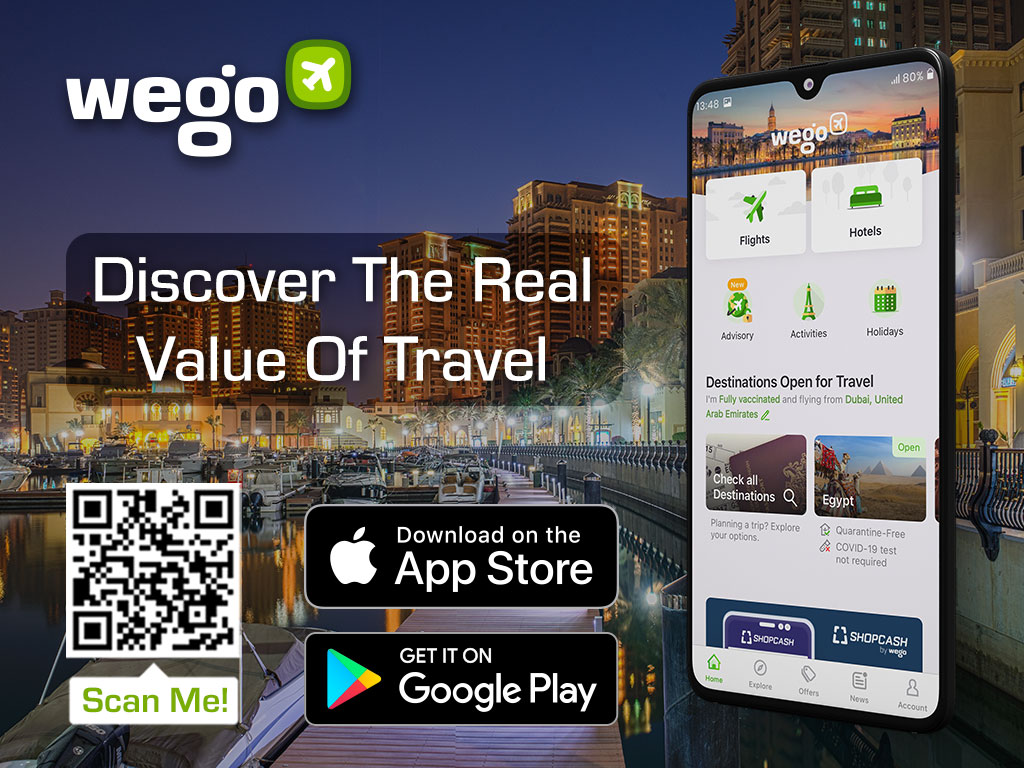 [Total:

251

Average:

4.8

]