This article is reviewed regularly (on a monthly basis) by Wego's editorial team to ensure that the content is up to date & accurate.
Updated 28 April 2022
Despite resuming international travel, the Philippines has been exerting a high level of caution in border control and contact tracing of all arriving passengers to ensure that the virus remains controlled. 
To do so, Cosmotech Philippines, in cooperation with the Philippine Ports Authority (PPA) has launched the Traze application to easily monitor resident Filipinos and all arriving international passengers. Here's all we know about the latest contact tracing app- how it should be used, downloading the app, its benefits and more. 
What is Traze app?
Traze is a nationwide and unified contact tracing app in the Philippines that automates manual contact tracing by using QR code scanning. The tracing process that is usually done in several days can now be achieved in just a few minutes with the help of this application. 
Traze uses QR Code scanning to trace the places and people the user has been in contact with. It provides the history of individuals the user has been in contact with, visited establishments or government agencies, used transportation and encountered logistic staff or delivery crew. Traze does not provide health, medical recommendations, wellness reports or diagnosis.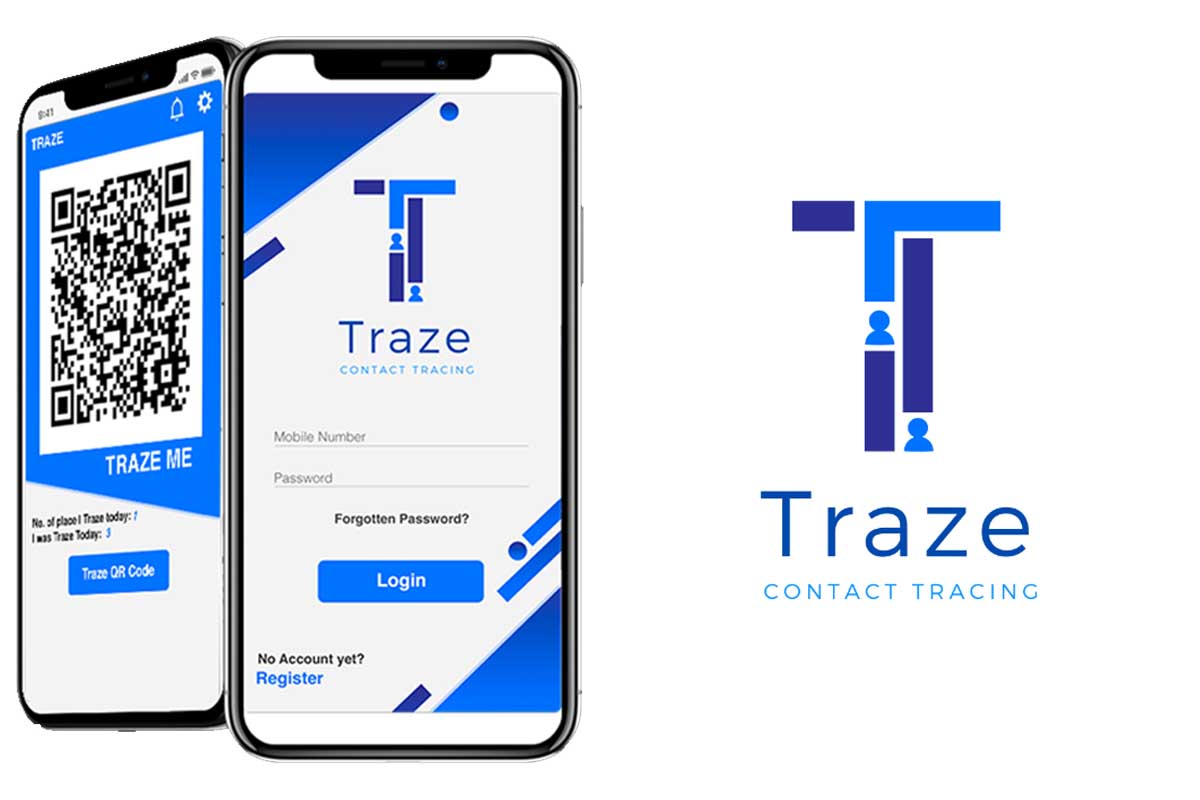 Image ©sagisag.com
For travellers
Creating a Traze account, just like filling up of contact tracing forms, is mandatory for all individuals who are departing and arriving at any Philippine airport, after initially being launched at Ninoy Aquino International Airport (NAIA), Clark International Airport (CRK), Mactan-Cebu International Airport (MCIA) and Davao International Airport (DIA). 
To use it, travellers need to scan the QR codes at the following designated areas inside the airport. 
Airport entrance:

 Before you enter the airport terminal building.

Check-in counter:

 Each counter has a unique Traza code. Passengers need to scan it or ask the staff to scan for them.

Immigration counter:

 For international passengers, the Traze QR code will also be scanned upon clearing Immigration checks.

Departure gate: 

Traze QR will also be scanned before boarding the aircraft.

Arrival gate:

 You must also scan your code upon arrival at the airport.

Baggage claim:

 Each baggage carousel has a unique Traze QR code, which you also have to scan.

Airport taxi:

 If you're taking any airport land transportation, you must also scan the Traze code.
Should someone turn out to be positive for COVID-19 around the same time you were there, you get notified on your phone and are advised to observe the self-isolation procedure.
Traze is also required for children, infants and seniors arriving in the Philippines. Children and infants can be registered under their parents' Traze account, under "family member" option. The same may be done for seniors or they can proceed the Malasakit/ Traze Helpdesk for a printed QR Code.
For Filipinos and residents
Similar to scanning QR codes at airports, residents should scan QR codes displayed in establishments, and other agencies across the country, which enables the automation of contact tracing. Users will receive an in-app notification if they have come in contact with a person who is COVID-19 positive, so that they can take the necessary precautions.
Traze app download
To download the Traze Contact Tracing App, select your phone's App Store below: 
Those without a smartphone can visit the Malasakit Helpdesk at the airport where they will be provided assistance in getting a unique QR code. They can also request a family member to register them with the app.
Traze registration
After downloading the app, you will first need to register yourself to use the app. To do so:
Click on the "Start Trazing" button on the landing page.

Register as an individual, establishment, barangay, transportation, or delivery crew by clicking on the appropriate icon.

For individual users, input your username, and optionally, you can add your email ID or mobile number. 

Create a safe password and set security questions 

Lastly, upload a profile photo and tap "submit". 
How to use Traze: Traze Me, QR code & more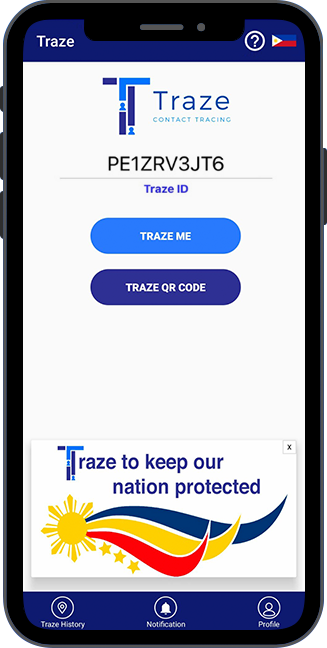 Image © www.traze.ph
After successful registration:
Log in with your username and password. This will bring you to the homepage. 

On top of the screen, you can see your unique Traze ID, below which there are two buttons that reads "Traze me" and " Traze QR Code". 

In order to be traced by others, tap on "Traze Me". This would display your own unique QR code. 

By clicking on "Traze QR Code", you will be able to scan the QR code of establishments, transportation, barangays, hospitals and other individuals. 

You can check your history and go through the places you have visited by clicking on the "Traze history" icon. 

To check if you have received any COVID-19 notifications or have been in touch with a COVID positive patient, head towards "Notifications". 
Trace app Taguig
Similar to Traze, the city of Taguig in the Philippines has its own contact tracing app- Trace. With the Taguig TRACE (Taguig Registry for Access and Citizen Engagement), users can scan QR codes of establishments and vice versa instead of manually filling out contact tracing sheets. 
The system offers a digital health declaration form, health status notification, digital QR code identification, local and national COVID-19 updates, and announcements from Taguig City Government. 
The app also helps to monitor where the virus is spreading and alert people immediately if they are in danger of being infected and infecting others.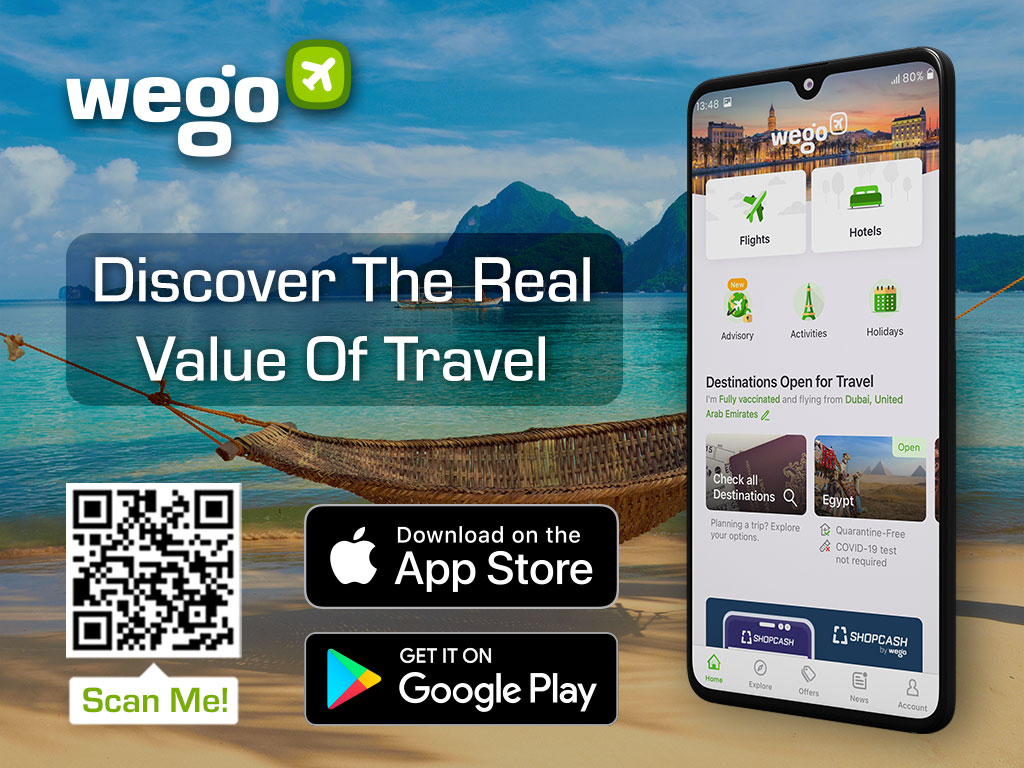 [Total:

203

Average:

4.5

]