This article is reviewed regularly by Wego's editorial team to ensure that the content is up to date & accurate. 
Updated 10 June 2021
Emerald green rice paddies, white sandy beaches, captivating underground rivers and caves, along with the unmistakably unique cultural heritage, many rightfully consider the Philippines as their dream destination.
However, the Philippines is now implementing a travel ban extending to a number of countries worldwide. So which countries are affected by the Philippines travel ban? Is entry possible for countries outside the ban list? Here is the latest information on the Philippines travel ban.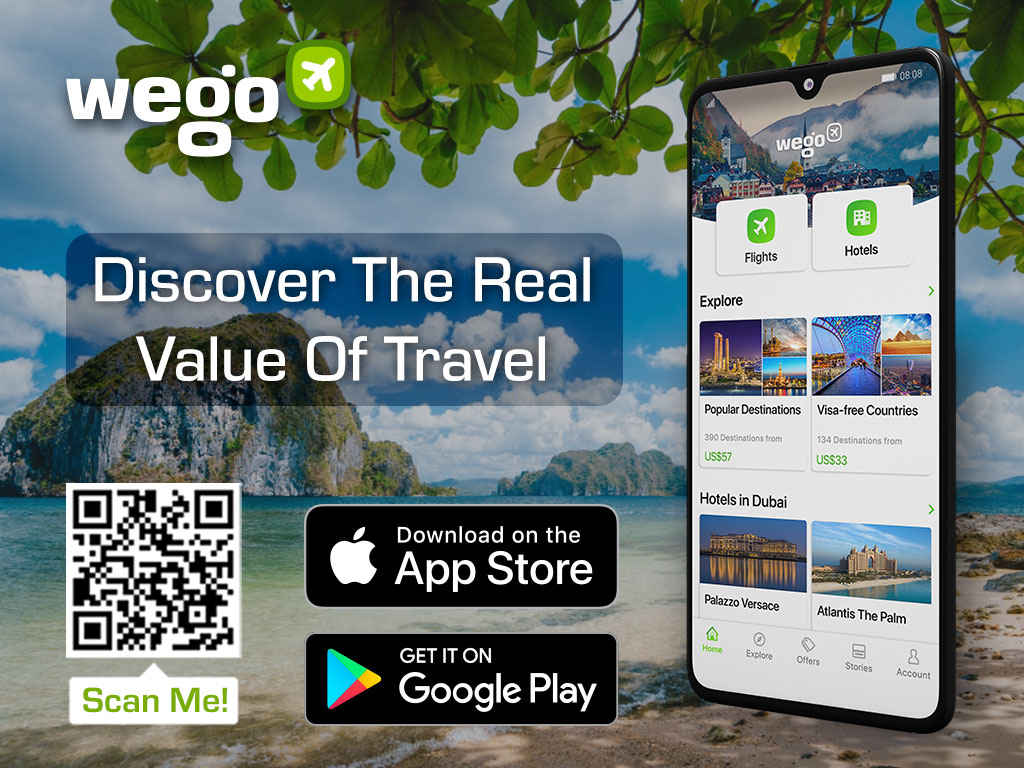 The Philippines entry requirements
The Philippines is not currently open for tourism, consequently, all international flights to and from the country are allowed only for essential purposes. Additionally, the Philippines is now under curfew and an interstate travel ban is in place.
Eligible travellers to the Philippines
At present, the categories of travellers allowed entry are as follows:
Filipino nationals

Non-Filipino/Foreign spouse and minor children or children with special needs of a Filipino national

Non-Filipino/Foreign parent of a minor Filipino child (18 years old and below) or a child with special needs (regardless of age)

Former Filipinos (Balikbayan Program), Dual Citizens

Spouse/Children of Former Filipino Nationals (Balikbayan Program)

Accredited foreign government and international organization officials and their dependents

Non-Filipino/Foreign seafarers with 9(c) visa

Non-Filipino/Foreign nationals in possession of valid certificates

Non-Filipino/Foreign nationals with an eligible visa 
Countries banned by the Philippines
Travelers departing from or who have been to the following countries in the past 14 days before scheduled arrival are NOT ALLOWED to enter the Philippines until 15 June 2021.
India

Pakistan

Nepal

Sri Lanka

​Bangladesh​

Oman

United Arab Emirates
Testing and quarantine requirements
Eligible arrivals to the Philippines must take a COVID-19 RT-PCR test upon arrival followed by a 14-day quarantine. Arrivals will be tested on the seventh (7th) day of their 14-day quarantine stay, 10 of which shall be observed at an accredited quarantine hotel/facility, and the remaining days for home quarantine under the supervision of the Local Government Unit of their residence. Day one (1) starts on the day of the passenger's arrival.
Please note that children and infants are not exempt from the quarantine and testing requirements. For minimized discomfort, infants will be swabbed through the mouth.
Allowances for vaccinated arrivals
Fully vaccinated arrivals to the Philippines are now exempted from the RT-PCR test requirements and will only undergo a 7-day quarantine at an accredited quarantine hotel or facility. To be considered fully vaccinated, at least 14 days have elapsed following the administering of the second dose or at least 14 days after having received a single-dose vaccine.
Please note that this is only applicable for travelers who have been fully vaccinated in the Philippines by accredited local vaccine administrators and Local Government Units.
Filipino Nationals and non-Filipinos who received their vaccination outside the Philippines are NOT eligible for the exemption and reduced mandatory quarantine.