This article is reviewed regularly (on a monthly basis) by Wego's editorial team to ensure that the content is up to date & accurate.
Updated 24 August 2021
Ever since the beginning of the pandemic, Oman has greatly restricted who's allowed to cross its borders in a bid to contain the spread of COVID-19. The Omani Civil Aviation Authority has suspended entry of travellers from countries on its "Red List" ever since May.
So which countries are on the Red List? Who are exempt from this travel ban? Here is the latest information on the Oman travel ban in 2021.

Oman's banned countries
The Omani Civil Aviation Authority has announced the suspension of all passengers arriving in Oman on flights from red-listed countries. Here is the list of all 23 countries included in the Red List:
Argentina

Bangladesh

Brazil

Brunei 

Colombia

Ethiopia

India

Indonesia

Iran

Iraq

Libya

Malaysia

Nigeria

Pakistan

Philippines

Sierra Leone 

Singapore

Sudan

Tanzania

Thailand,

Tunisia

The United Kingdom 
Much to the relief of stranded expats and others longing to return to Oman, the Red List of countries will stand terminated from September 1. 
Travellers exempt from the travel ban
Omani citizens, diplomats, health workers and their families are excluded from the travel ban. Arrivals to the Sultanate will be subject to the COVID-19 rules applicable to those entering the Sultanate. 
Testing and quarantine guidelines for arrivals from Red List countries
Travellers from the countries mentioned above will have to take PCR test 72 hours prior to departure, regardless of their vaccine status.
On arrival to Oman, passengers must undergo a mandatory PCR test and another one at the end of the quarantine period.
One-week institutional quarantine is compulsory for expatriates arriving in Oman, while Omanis must undergo a compulsory home quarantine. The quarantine rule is applicable for everyone, including the vaccinated.
The latest entry requirements for Oman
Who can enter Oman right now?
Omani citizens, residents with valid residency permits, and travellers with a valid visa can enter Oman without prior approval.
Getting vaccinated is mandatory to enter Oman. All travelers coming to the Sultanate must present a medical certificate with a QR Code of taking two doses or the first dose of the following locally approved COVID-19 vaccines:
Pfizer/BioNTech

Sputnik V

Oxford/ AstraZeneca

Sinovac
The second dose is to be taken 14 days prior to the scheduled time for arriving in Oman. 
Pre-registration
All travelers coming to the Sultanate (including diplomats) before their arrival are required to :
Pre-register via 

Tarassud+ Platform

 and upload the vaccine certificate as well as the COVID-19 PCR certificate, both containing QR codes. 

If the passenger prefers to conduct the COVID-19 PCR test upon arrival, the passenger shall pay the prescribed fees when registering via Tarassud+.
Testing and Quarantine
All travellers (Omani citizens & Foreign) arriving in Oman with a pre-travel negative PCR test are exempt from quarantine.
The test should be conducted within 96 hours prior to the scheduled time of arrival in the Sultanate for international flights of more than 8 hours duration, including transit, and 72 hours for shorter flights less than 8 hours duration. 
All travelers coming to Oman without a pre-travel PCR test are required to take a PCR test upon their arrival at the airport: 
Wear Tarrasud+ bracelet and adhere to quarantine until a negative PCR test result is detected.

If tested positive, 10 days quarantine is required.
Are there flights to Oman now?
Yes, flights to Oman have resumed and are now easily available.
Most airports in the country are now operational, so you'll be able to fly into Oman from any corner of the world.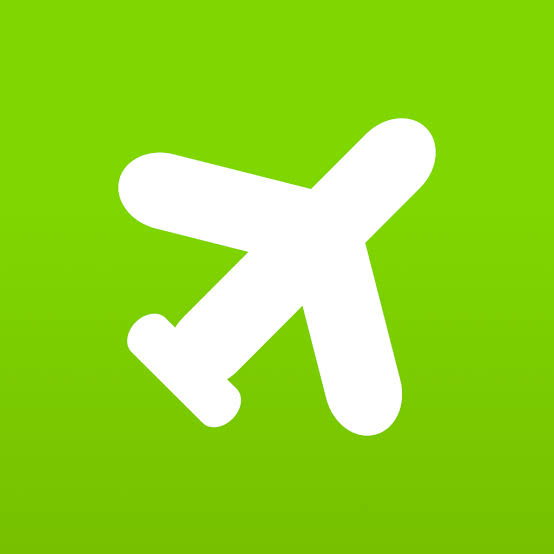 Book cheap flights to Oman now