This article is reviewed regularly (on a monthly basis) by Wego's editorial team to ensure that the content is up to date & accurate.
Reviewed 06 June 2022
As Qatar resumes travel after months of closure, ensuring safety has become the utmost priority while travelling during the pandemic. Ever since opening its borders for international travellers, Qatar has mandated travellers to submit a health declaration and register themselves on the Ehteraz platform, facilitating authorities to keep track of health records, vaccination status and other necessary details.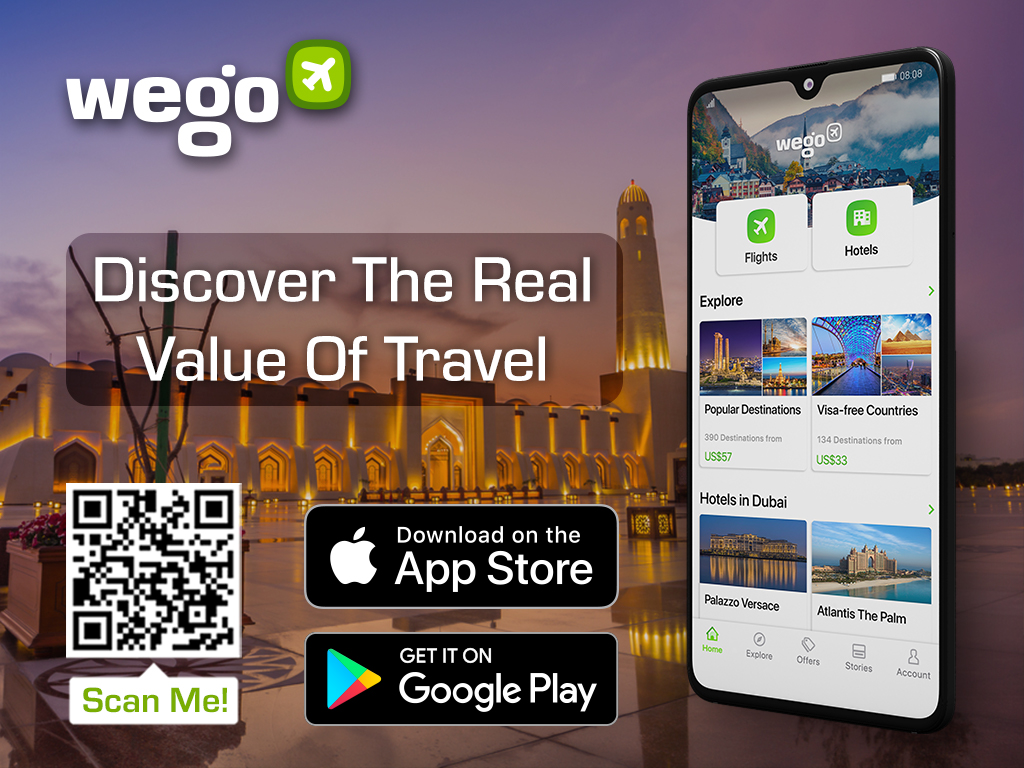 Who is required to pre-register on Ehteraz?
Non-residents of Qatar travelling to the country must mandatorily pre-register themselves on the Ehteraz platform no more than 72 hours prior to arrival time, making sure to submit the required documents. Although pre-registration is optional for citizens and residents of Qatar, the Ministry of Public Health recommends that all individuals entering Qatar pre-register to ensure the best experience upon arrival in Qatar. 
To ease the precautionary measures previously announced for those entering #Qatar, MOPH announced that registration on Ehteraz Platform is now optional for citizens and residents, while registration and obtaining prior approval remains mandatory for visitors. pic.twitter.com/r1ZTi0jeJP

— وزارة الصحة العامة (@MOPHQatar) July 13, 2021
The Ehteraz platform is designed to safeguard public health by tracking the transmission chains of the spread of the coronavirus in Qatar. It provides users with accurate information and assists health authorities in providing health care when necessary.
Residents of Qatar and GCC and EU nationals who meet the vaccination criteria (full doses of the Qatar MOPH-approved vaccine within the past 12 months), will not need to complete the Ehteraz website pre-travel registration. They are permitted to use the COVID-19 health apps from their respective countries.
Important note: The Ehteraz online platform is not to be confused with the Ehteraz mobile app, which is a different service to be used from within Qatar.
Ehteraz pre-registration requirements and process
Preparing required documents
Prior to registering, keep the following documents handy:
passport copy

certified vaccination certificate

hotel quarantine reservation for unvaccinated individuals or those coming from high-risk countries.

Those applying for VOA and are nationals of Iran, India or Pakistan will be required to have a hotel booking through 'Discover Qatar' for the duration of their stay.
confirmed return ticket
copy of a valid bank statement for the last 3 months for applicants from India, Pakistan, and Iran. You will need to show a minimum balance of QR 5,000
You may also need copies of the entry and exit stamps on your passport from the last departure country wherever applicable.
Ehteraz registration process
Once you have all the necessary documents ready, irrespective of your nationality, whether you are a resident or a visitor, you should complete registration prior to arrival in Qatar.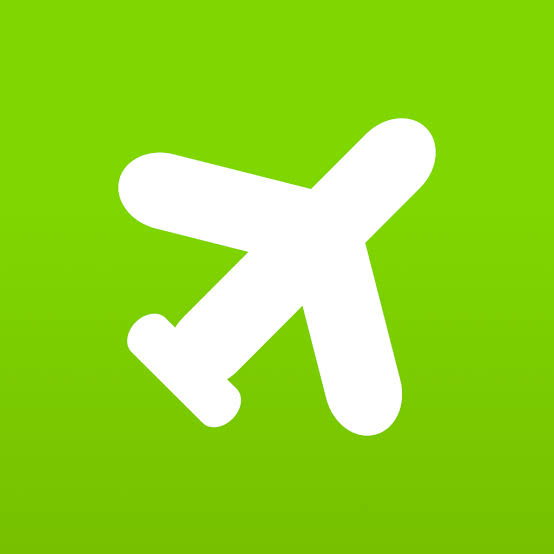 Book cheap flights to Qatar now
Registration is a relatively simple process. You only need to visit the Ehteraz portal and do the following:
create a new user account by filling in the required information, then clicking on "Signup".

log in to the platform by entering your email, password and captcha

select 'submit new application' and fill in the required information which includes the date of arrival and number

for Qatari nationals and residents, their QID number will be requested

for GCC citizens, their passport number will be requested

for visitors, their visa and passport numbers will be requested

enter the following health information:

type of vaccine and date of the last dose

date of last COVID-19 infection for recovered travellers

upload the following attachments:

copy of passport

copy of certified vaccination certificate

copy of hotel quarantine reservation for unvaccinated individuals or those coming from high-risk countries

any other required attachments

review the information and make sure it is accurate before sending it

submit your request
After submitting the application, applicants will be informed of the outcome of their application via email. Additionally, any changes required to be made will be intimated by e-mail.
Once you have successfully submitted all the required documents and received approval, you can then take a print-out copy of the pre-travel approval from your registered e-mail.
How long will the Ehteraz pre-registration approval take?
The process typically takes about three days to complete. However, there have been reports of applicants receiving Ehteraz approval in well over a week.
When is the best time to register on Ehteraz?
The official rules state that travellers must submit the application at least 3 days prior to the date of travel. However, we recommend pre-registering on Ehteraz seven days before your flight and contacting the Ministry of Public Health regularly to receive the latest update on your application.
Contacting Ehteraz
From within Qatar, you can reach the MoPH helpline at 1600 and technical assistance at 109.
If you're outside of Qatar, you may contact +974 4406 9963 and +974 4406 9999.
You can also send inquiries through email at [email protected]
How much does registration cost?
The pre-arrival registration services for Qatar are available for free for everyone.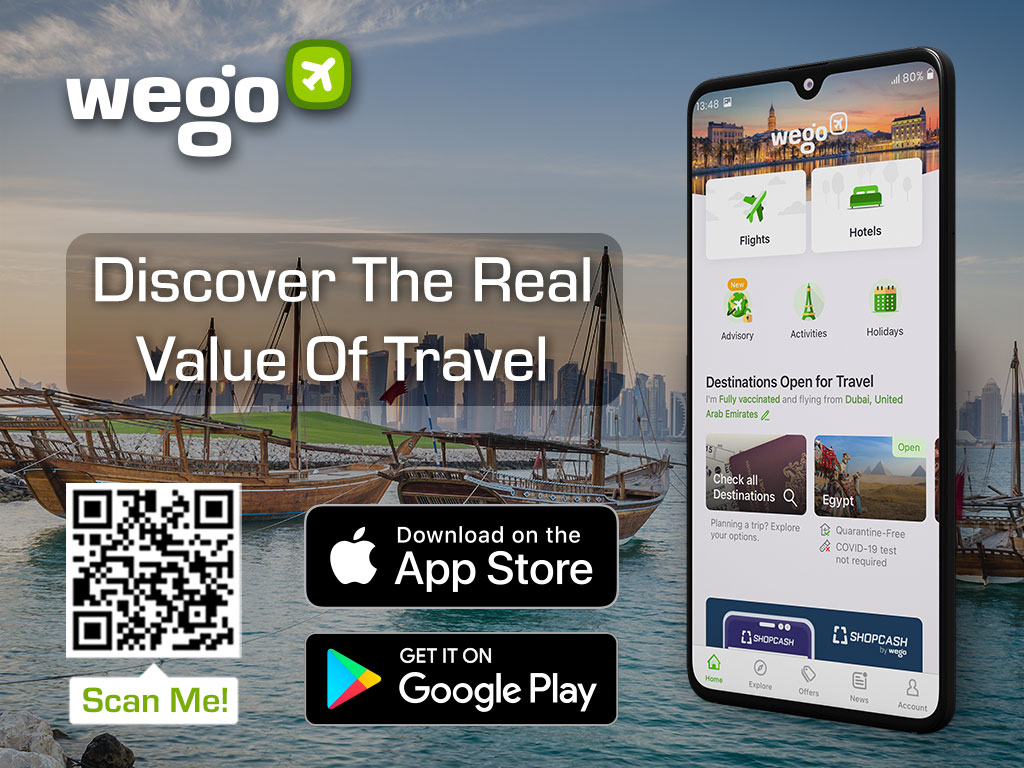 [Total:

163

Average:

4.6

]