This article is reviewed regularly (on a monthly basis) by Wego's editorial team to ensure that the content is up to date & accurate.
Updated 03 August 2022
Booster doses of COVID-19 vaccines have been rolled out in most nations due to concerns over diminishing immunity because of the global spread of the new variant – Omicron. The variant appears to be highly transmissible with an evident ability to reduce vaccine effectiveness.
Qatar's Ministry of Public Health (MOPH) has started deploying Covid booster doses to residents in an attempt to safeguard them against the more transmissible variant and keep immunity levels high.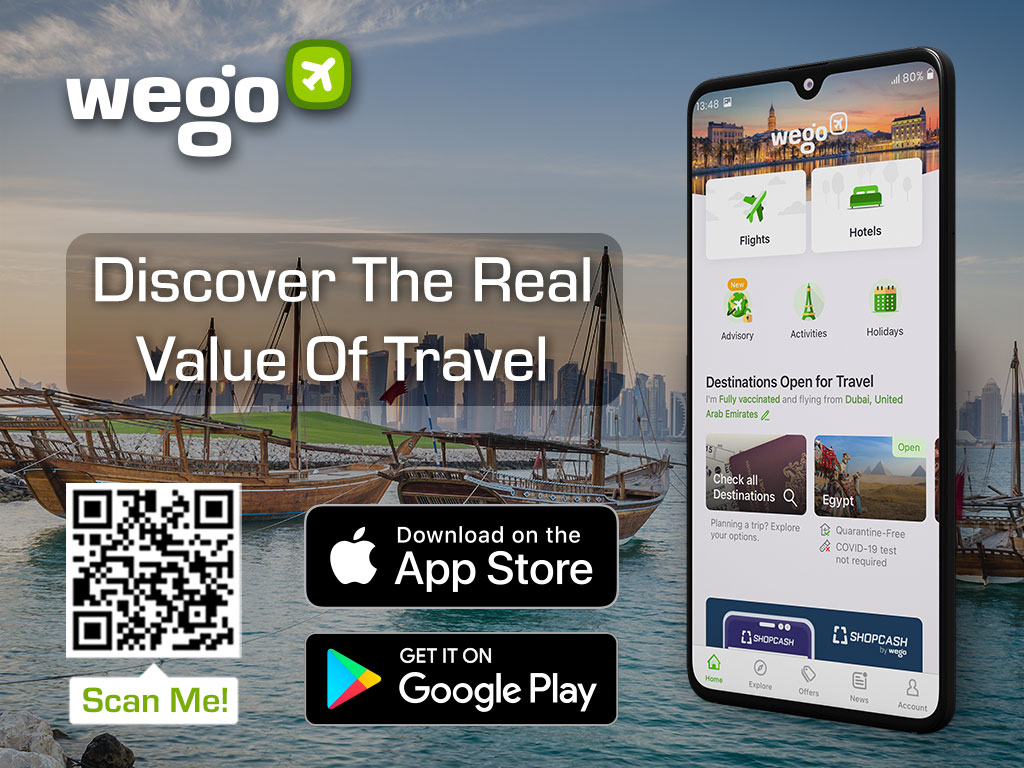 Booster dose programme in Qatar
MOPH approved providing the third dose (booster doses) to residents of Qatar in August 2021. The booster doses were provided only for those with immunodeficiency diseases, noting these individuals may not get the level of immunity against the virus from a two-dose vaccine series. Pfizer-BioNTech and Moderna vaccine booster doses were being administered to the high-risk category who had received their second dose more than 8 months ago.
With the ongoing risk of the spread of the mutating variants of the virus, it has become evident that two doses are not enough to induce immunity against the virus. Qatari officials have now strongly recommended booster doses to all eligible individuals regardless of age.
Who are eligible for booster doses in Qatar?
Qatar has now permitted all individuals who have already received their second vaccine dose at least 6 months ago for a booster dose.
All eligible individuals who wish to maintain their Gold Vaccinated Status on Ehteraz, should get their booster dose as soon as possible and no later than 9 months after taking their second dose. Effective 1 February 2022 onwards, those who have had their second dose more than 9 months ago will lose their immunization status (Gold Frame) on Ehteraz. The golden status is mandatory for individuals using most public facilities like restaurants.
Individuals who plan on travelling to other countries should also have their booster dose after receiving the second dose. Those who have been vaccinated outside Qatar will be given the booster dose of one of the two approved vaccines in the country (Pfizer/BioNTech or Moderna).
Qatar's MOPH has now approved Pfizer-BioNTech COVID-19 booster doses for children in the age group of 12 to 15 years. Children in this category who have received their second dose more than 6 months ago can now get their booster vaccine shots at their nearest primary health care centres.
The Ministry of Public Health has announced that all individuals who received the second COVID-19 vaccine dose at least six months ago are now eligible for a COVID-19 booster vaccine. pic.twitter.com/o7h3cYhgG1

— وزارة الصحة العامة (@MOPHQatar) November 15, 2021
How to register for the booster dose appointment?
The Primary Health Care Corporation (PHCC) now offers COVID-19 vaccine booster doses to all individuals after six months from receiving their second COVID-19 vaccine dose.  You can register for your booster dose appointment in two ways:
MOPH Online Registration: You can register your interest via the vaccine registration page on the MOPH website. You will be contacted when an appointment is available.
By contacting PHCC: The Primary Health Care Corporation (PHCC) Qatar contacts individuals eligible for the booster vaccine dose to schedule an appointment. If you have not received an invitation call from your health centre, you can book your vaccination appointment by:
Contacting PHCC's call centre hotline on 402770​​77 during working hours.
Making an appointment via the PHCC Nar'aakom App.
Visiting your registered health centre to make an appointment.
Call PHCC's customer service team, Hayyak, on 107 for assistance.​
Why should you get the booster dose?
The emergence of omicron has made booster doses even more necessary. Research has indicated that 3 vaccine doses — the two preliminary shots plus a booster could help in increasing the level of protection against a new variant like omicron.
Qatar's MOPH vaccination head, Dr. Al Bayat, advised that "the latest scientific evidence suggests that COVID-19 vaccine protection starts to wane after eight months". She also said that "everyone currently invited to get the booster is considered to have a higher risk of developing complications if they catch the virus because of their age or health status."
Dr Samya Al Abdulla further confirmed that "the risk of side effects following the booster vaccine dose is no higher than the risk associated with the primary vaccine series". The vaccine booster will help the residents to increase their immunity while avoiding severe COVID-19 complications.
As of now, over 87% population of Qatar are fully vaccinated and Qatar is one of the country with the highest COVID-19 vaccination rate worldwide. Qatar government eases the COVID-19 restrictions due to the decrease of COVID-19 cases and if all people got their booster shot, the easier it will get for us to beat the COVID-19.
How much does the booster dose cost?
The Qatar government has made the booster dose free of charge for all the eligible citizens.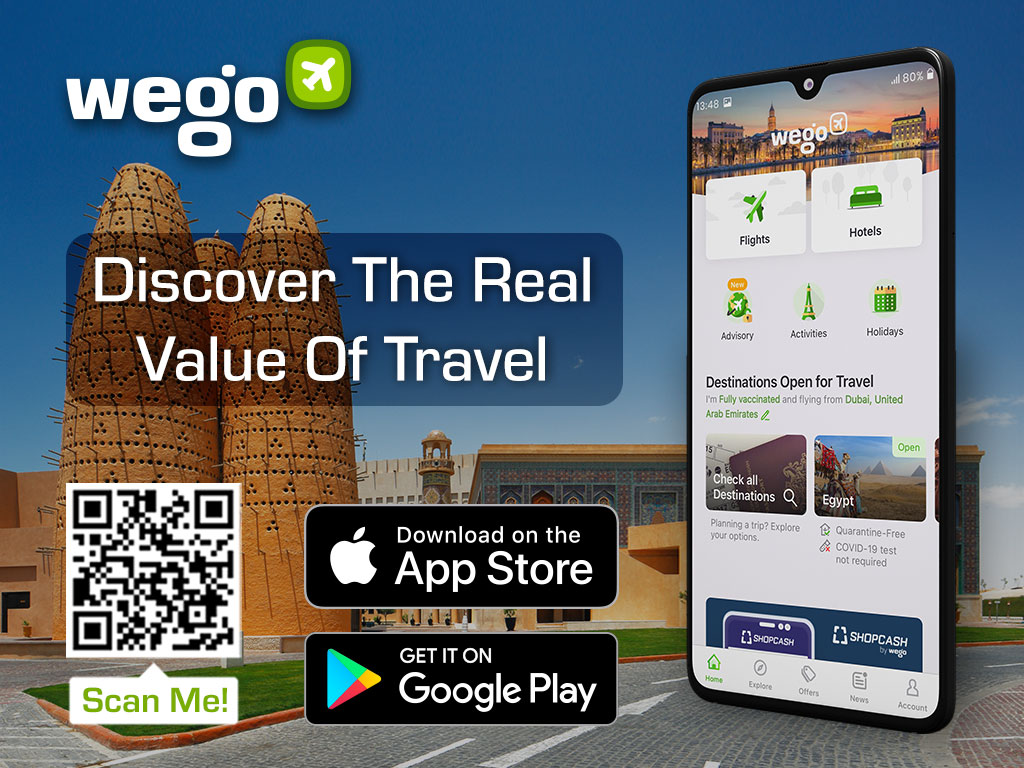 [Total:

121

Average:

4.3

]