This article is reviewed regularly by Wego's editorial team to ensure that the content is up to date & accurate. 
Updated December 2021
The Municipal Corporation of Greater Mumbai announced a list of standard operating procedures for all passengers arriving from Dubai to Mumbai. Passengers travelling from Dubai to Mumbai anytime soon will have to go through the new measures announced by Mumbai.
All international passengers, who are residents of Mumbai, and are onboarding flights from Dubai will have to go through a seven-day mandatory home quarantine after arriving in Mumbai. They will further be tracked by the Ward War Room for seven days.
An RT-PCR test will be conducted on the seventh day of home quarantine. If the passengers test negative they will self-monitor for another seven days. In case the passengers test positive, they will be shifted to an institutional quarantine facility as per the current guidelines for international travellers.
The arriving passengers will not have the requirement of an on-arrival RT-PCR test.
Arrivals from Dubai who are residing in other parts of Maharashtra and not Mumbai will be transferred by the Collector (district officer), who shall arrange transport for such travellers. The travellers will not be allowed to take public transport.
On the other hand, travellers who have connecting flights to other states or other parts of Maharashtra will be allowed to take the connecting flights. Nevertheless, it will be the responsibility of the Airport Authority to inform the respective Airport Officer regarding the travellers arriving from Dubai.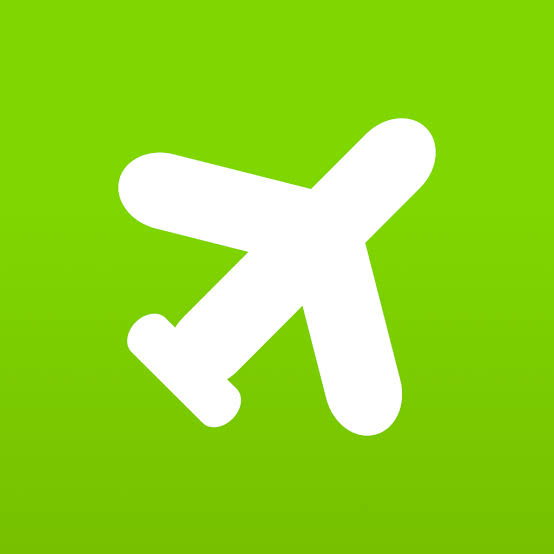 Book cheap flights to Mumbai