There are many reasons why people come to visit Egypt, but you could vaguely categorise it into two main draws: the historical monuments, and the beach resorts.
People come from all over the world to see the fabled Pyramids and Sphinx of Giza, or the temples at Luxor and Aswan. Others come to spend their summers (and even winters) in Sharm el Sheikh, Hurghada, and Dahab. There are groups of Orthodox pilgrims from Eastern Europe who come just to climb mount Sinai.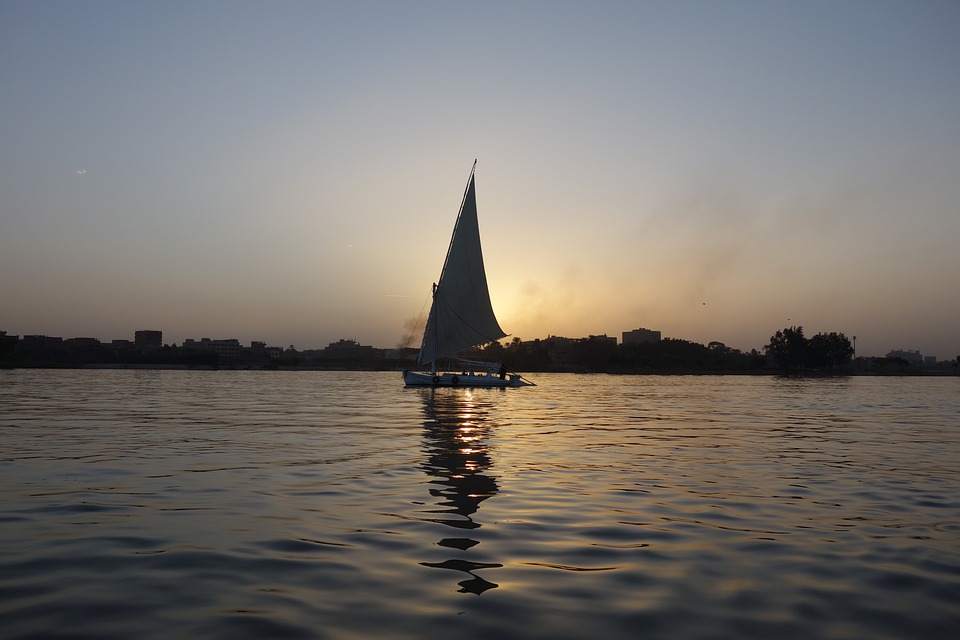 However, having lived in Egypt for more than 15 years, easily one of our favourite topics of conversation and general concern is food. Egyptians love their food, and happily experience and experiment with new ideas and cuisines.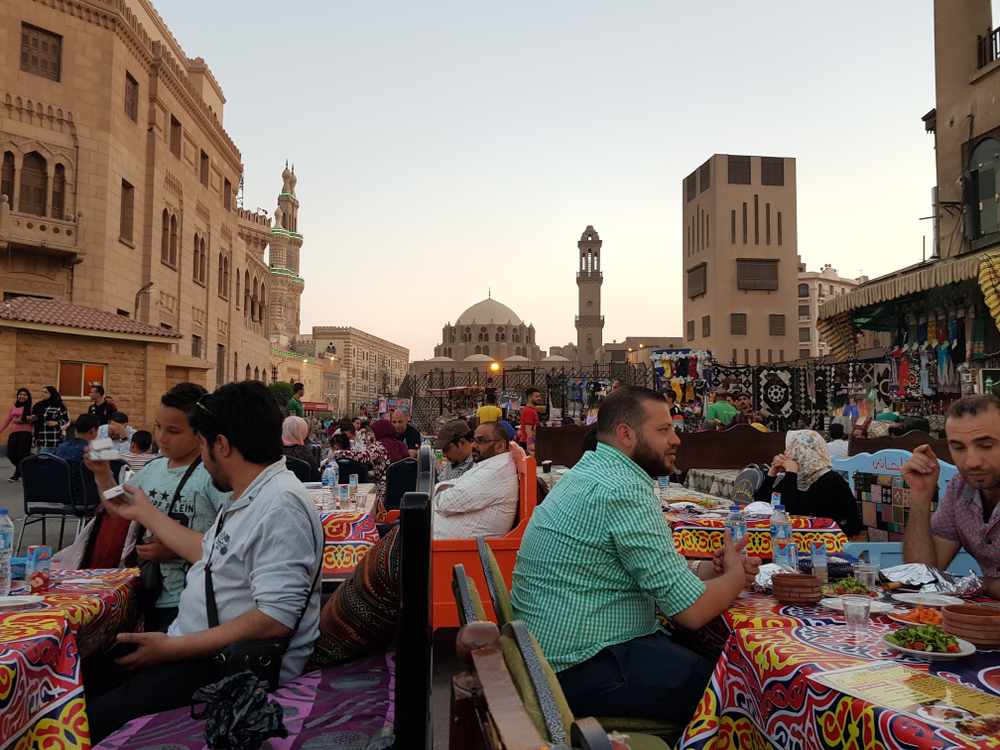 It is because of this shared love of everything edible (among other things) that Egyptians affectionately refer to Italians as the "Egyptians of Europe".
And it is in honour of this shared love of food that my first honourable mention has to go to Ramez and Paola. From what I can remember, Ramez and Paola are an Egyptian and a Sicilian who fell in love, got married, and then opened an Italian restaurant in Dahab.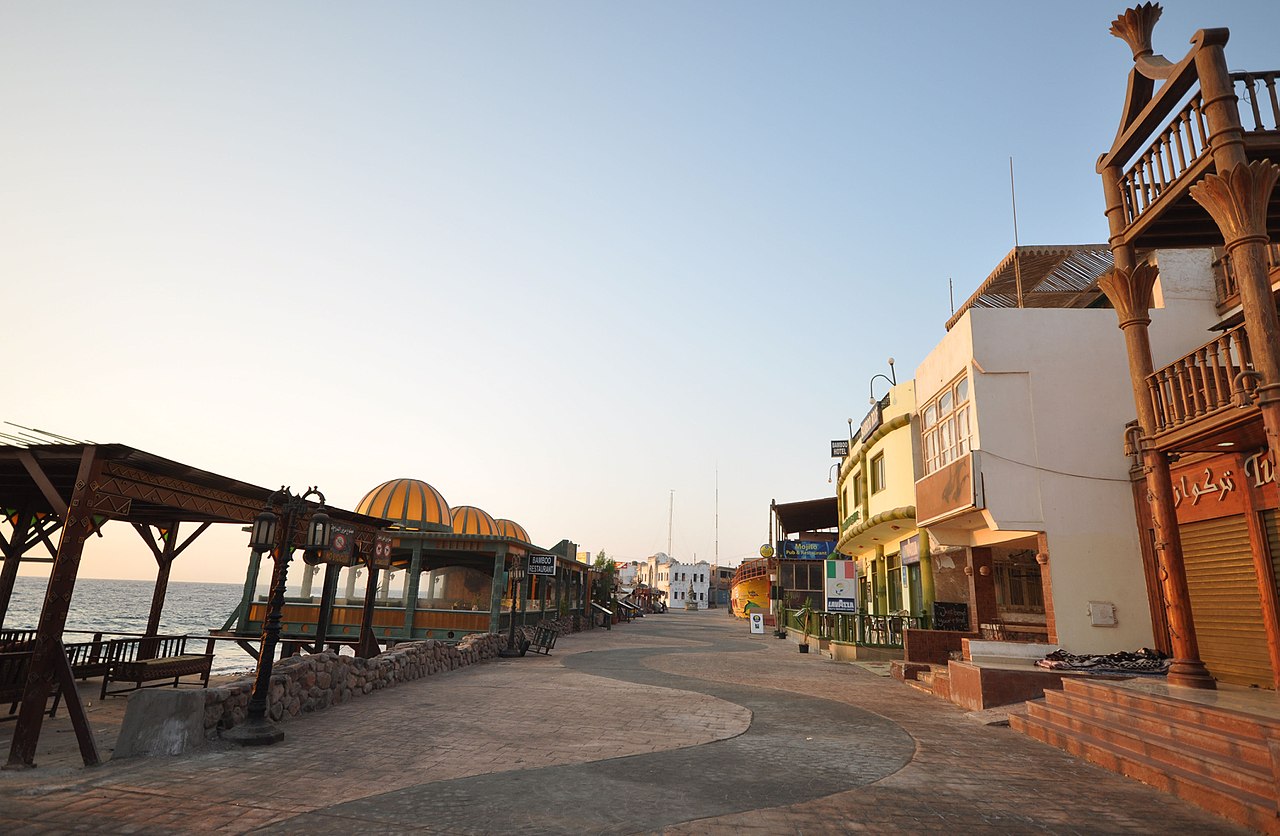 That's right; not Cairo, not Sharm el Sheikh, but Dahab. I can hardly blame them, given my love for this addictive part of Sinai. The pair are cheerful and lovely hosts, and the food is divine.
Getting back to Cairo, we must acknowledge a debt of gratitude to Al Azhar University, which draws in people from around the world as the tuition-free premier university of Islamic teaching.
These people come with their books, their culture, their families, and most importantly (for this article) their cuisine. Nasr City in Cairo is dotted with restaurants set up by these expats, given its proximity to the aforementioned university.
Three come to mind, probably because it's never too long before I find myself back at one of these.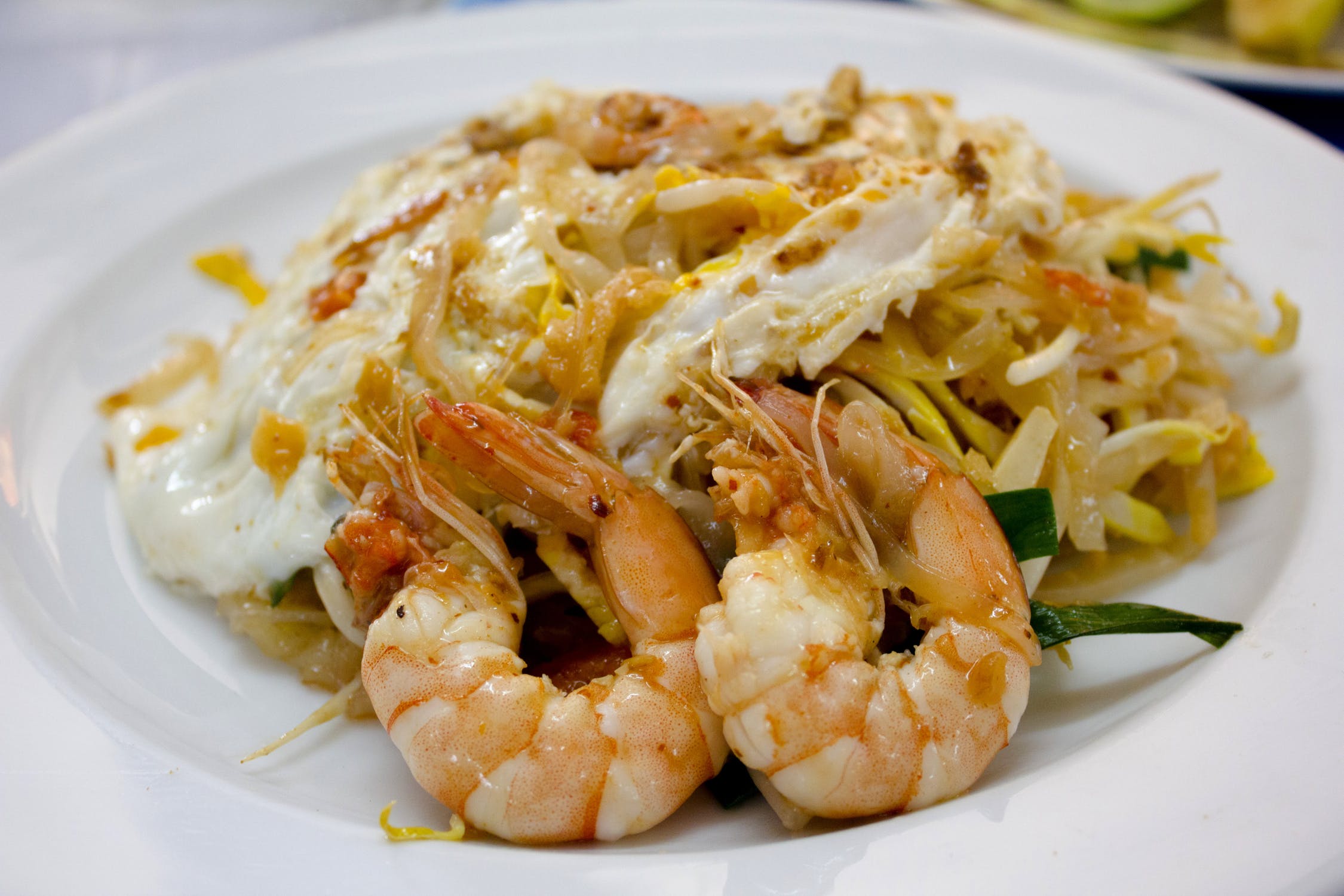 First off, we have the wonderfully named Nile Restaurant, which serves authentic Thai food, and proudly hang up a certificate of recognition they received from the Thai Embassy. The staff are almost all Thai, speak Classic Arabic, and have a tri-lingual menu.
Pad Thai, spicy soups, and everything else you could imagine are served here; and they have a massive TV screen for the football matches (because Egyptians love their football).
Just down the road is a Malaysian restaurant whose eccentric chef dictates its erratic timetable. Many a time we've rolled our eyes in frustration upon reaching the place and realising that the chef "wasn't in the mood".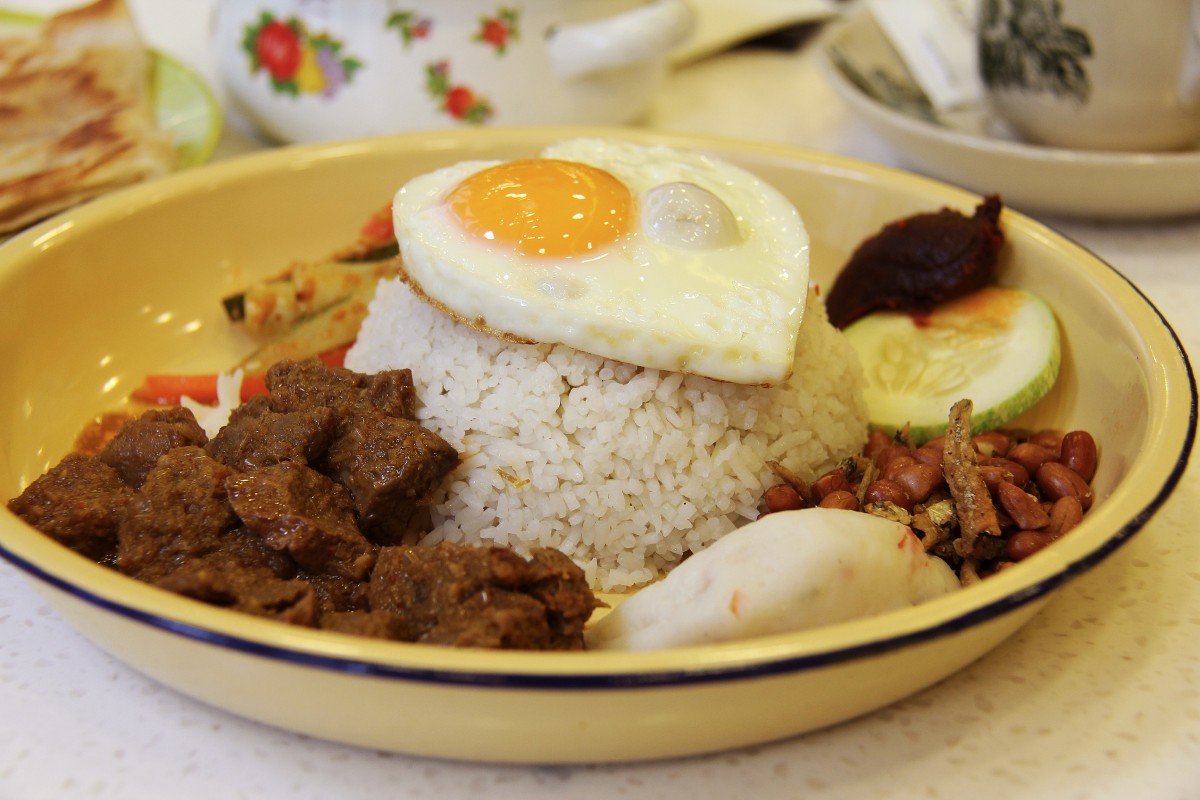 You might wonder how a place likes this stays open, and is never short of customers when it is. Simple: the food is delicious.
Neighbouring the Nile Restaurant mentioned earlier is a restaurant that amalgamates several Central Asian cuisines, but seems to be based on Uighur Chinese food. If you're looking for non-Middle Eastern grilled food, look no further.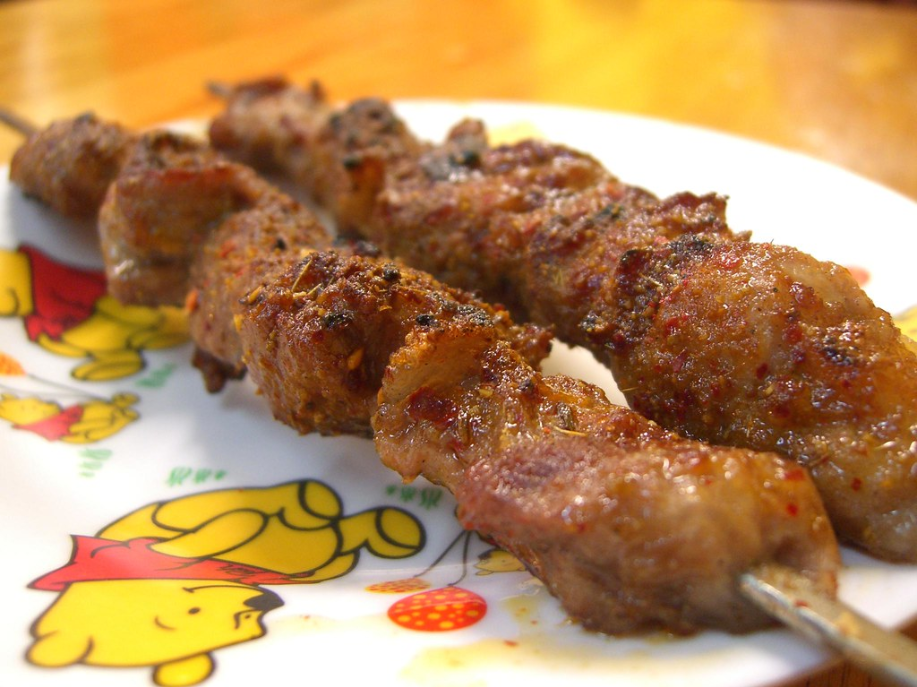 But what about Egyptian restaurants? Probably one of the most famous within Cairo is El Prince, which serves traditional Egyptian home food, and is well known for its hearty tawagen.
If you want to see the infinite adaptability and flexibility of Egyptian eateries, then there are few places more recommendable than Baba Abdo, by Bab el Shaareyya near the walls of Old Cairo. Traditional Egyptian food and grills are available, along with the many things we've appropriated and adapted over the years, including southern fried chicken, savoury crepes, and burgers the size of your head. Their koftet Dawood is particularly good.
Last, but certainly not least, I have to name a personal favourite of mine: Farahat. This is a restaurant whose name is associated with grills and pigeons. Now, I'm aware that the idea of eating pigeons can raise eyebrows among some cultures.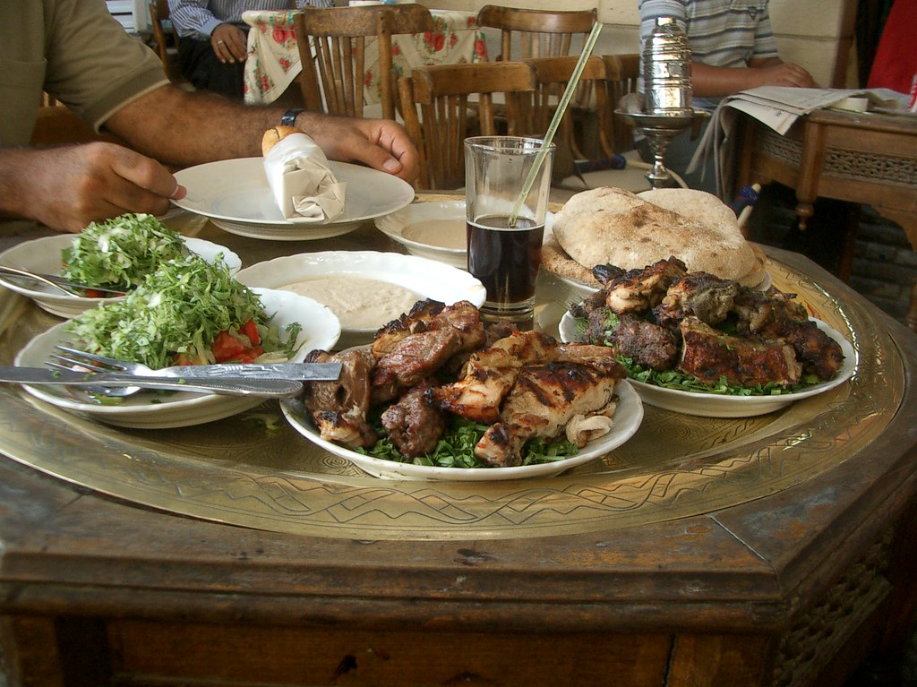 But these are not the street pigeons of Trafalgar Square. These are specially reared eating pigeons and are basically a better version of quail. Open your mind to the idea, ignore the cutlery, and you will join the many people who have tried and fallen in love with Farahat's stuffed pigeons.
In a country of 100 million, and capital city of 20 million with hundreds of expat communities, there is no shortage of foodie adventures to be had in Egypt.
Addresses:
Ramez & Paola: El Mashtaba Street, Qesm Saint Katrin, Dahab
Nile Thai: 4 Abu Haneefa Street, Off Abdullah El Araby Street, 7th District
El Prince: 79 Talaat Harb Street, Giza, Egypt
Baba Abdo: 3 Mostafa Talaat Street, Off El Banhawy Street, Bab El Fotouh, Bab El Shaareya
Farahat: 126 El Azhar St., Cairo 11511 Egypt