This article has been reviewed by Wego's editorial team to ensure that the content is up to date & accurate.
Updated July 2023
Embarking on a professional journey in France offers exciting opportunities for individuals seeking work opportunities in this vibrant European nation. To work in France, foreign nationals may require a work visa, granting them access to various employment prospects in the country.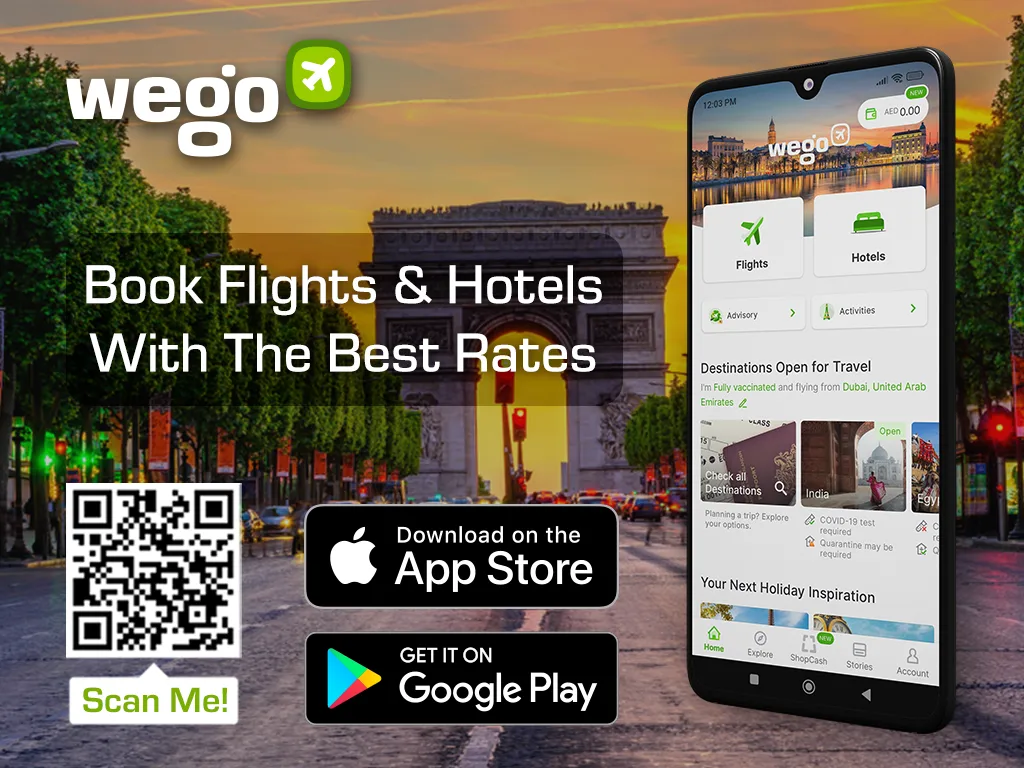 Read on as Wego provides a comprehensive guide on how to apply for a France work visa for those awaiting to pursue their professional ambitions in this dynamic European nation.
France work visa 2023
To work legally in France as a foreigner, you must obtain a work permit, which can be in the form of an endorsement, a residence permit, or a separate document. The employer is responsible for requesting the work permit on your behalf. It's important to note that employing a foreign worker without proper authorization can lead to penalties.
Furthermore, citizens of a European Union or European Economic Area Member State or Switzerland can work in France without a work permit.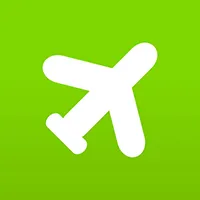 Book cheap flights to France
France work visa types
French work visas can usually be split into two categories.
Short-stay work visas
France offers a short-stay work visa that remains valid for a maximum of 90 days within a period of 180 days. This visa is designed for general short-term work and business travel purposes. However, it's essential to bear in mind that this short-stay French visa cannot be renewed.
Long-stay work visas
For any stay in France exceeding 90 days, you are required to apply in advance for a long-stay vis. In this instance your nationality does not exempt you from requirements. Whatever the duration of your planned stay, the duration of your long-stay visa must be between three months and one year. In order to extend your stay beyond the period of validity of your visa, you must apply for a residence permit at a prefecture. During its period of validity, the long-stay visa is equivalent to a Schengen visa, enabling you to move around and stay in the Schengen Area outside France for periods not exceeding 90 days over any period of 180 consecutive days, under the same conditions as if you held a Schengen visa.
France work visa application
Requirements
To obtain your France work visa, you need the following documents.
your France work visa application form, dated and signed, and the France-Visas receipt
two recently taken passport photographs
your passport, delivered less than 10 years ago and with a minimum of two free pages. It has to be valid for at least three months.
if your country of residency is different from your citizenship, you have to submit legal proof of residency in this country (residence permit)
proof of your visa insurance.
a work authorization which your employer will get via DIRECCTE (form Cerfa n°15187*02), sent directly to the embassy or the consulate of your country of residence by Office Français de l'Immigration et de l'Intégration (OFII)
a copy of your degrees, qualifications, and work certificate
Application procedure
apply your application on the France-Visas official website.
after submitting the application, you will receive a confirmation receipt from France-Visas, which you must print for your records.
next, you need to schedule an appointment to submit your application. Depending on your country of application, the appointment will either take place at the French consulate or at an approved organization like VFS Global, TLS, or Capago.
during this appointment, you will give all the documents to support your application. You pay the fees at that time.
an appointment will be fixed for you to take your passport back.
you can follow the process of your application online.
France work visa fee
The long-term work visa for France costs EUR 99 (AED 408.06), while the short-term visa costs EUR 60 (AED 247.31). Please note that you have to pay in the local currency during your appointment to register your visa application form.
If your visa application is denied, there will be no refund for this amount.
France work visa processing time
You will be notified when your passport is ready for collection from the visa centre where you applied. Visa applications are generally processed within 15 days. This period can be extended up to 45 days in particular cases if the examination of the application justifies it.
[Total:

129

Average:

4.7

]