This page was last updated on 16 December, 2021.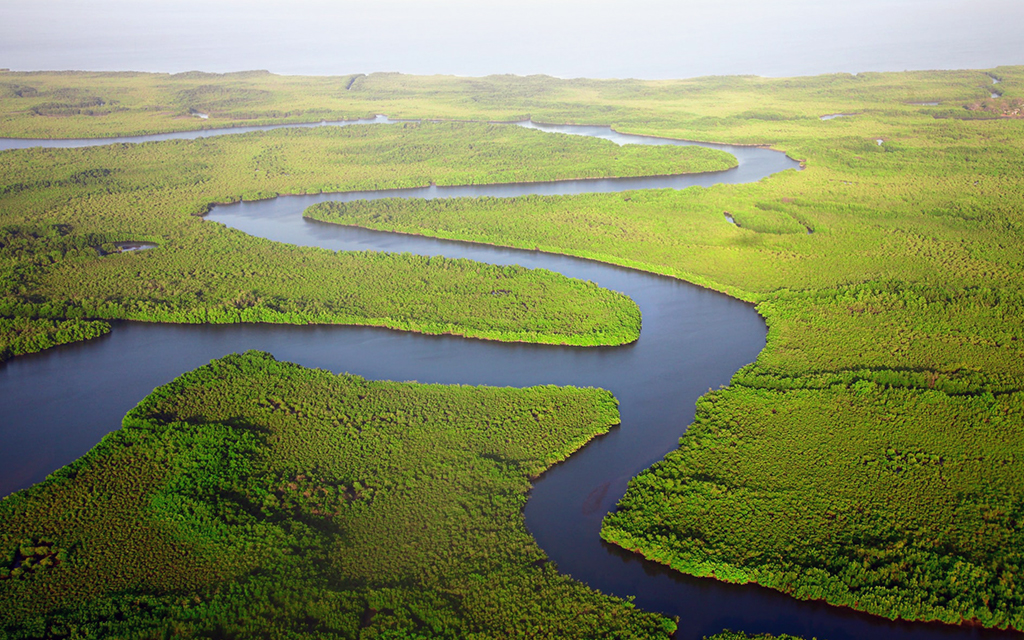 At a Glance
Travel Restrictions
Entry For Vaccinated Travelers: Allowed
Vaccination Requirements: Vaccination are not compulsory for entry.
Tourist Entry: Allowed
Testing: Negative PCR test results is required for all countries.
Quarantine Required: Yes
Quarantine Details: Quarantine for 14 days required for all countries.
Local Restrictions
Lockdown in Effect: Partial
Events: Partially Allowed
Transport: Operational with restrictions
Shopping: Open
Restaurants and Bars: Open with restrictions

Detailed Travel Advisory
Published 05.10.2021
1. Passengers must have a negative COVID-19 PCR test result issued at most 72 hours before departure from the first embarkation point.
– This does not apply to:
– passengers younger than 2 years;
– passengers with a COVID-19 vaccination certificate showing that they were fully vaccinated.
2. Passengers arriving from Australia, Belgium, Canada, Denmark, Finland, France, Germany, India, Ireland (Rep.), Italy, Japan, Mexico, Netherlands, Portugal, Slovenia, South Africa, Spain, Sweden, Switzerland, Turkey, United Kingdom or USA are subject to a COVID-19 test upon arrival.
– This does not apply to passengers with a COVID-19 vaccination certificate showing that they were fully vaccinated.
Detailed Tourist Information
International travel to the Gambia is permitted.
Fully vaccinated travelers into The Gambia do not need a PCR test to enter. However, if such individuals have signs or symptoms similar to those of COVID-19, they will be required to undergo Rapid Diagnostic Test for COVID-19 at the airport.
Non-Vaccinated or Partially Vaccinated individuals will need a negative PCR test report valid within 72 hours for entry into the country. Passengers from countries considered hot spots for the delta variant will need to undergo a Rapid Diagnostic Test at the airport upon arrival. Countries currently considered hot spots are: United Kingdom, USA, Denmark, Germany, Turkey, France, India, Sweden, Canada, Switzerland, Spain, Netherlands, Italy, Belgium, Japan, Ireland, Australia, Mexico, Portugal, South Africa, Finland, and Slovenia. Individuals who test positive for COVID-19 upon arrival, will be required to undergo mandatory quarantine at the traveler's own expense.

Lockdown Details
The Gambian government has lifted many COVID-related restrictions, allowing businesses, markets, schools, restaurants, bars, gyms, cinemas, and night clubs to resume normal operations, and borders to be open.
Social distancing and mandatory face mask policies are in place. Face masks are required in all public places, including public transport. Failure to comply may be subject to a 1,000 dalasi ($20) fine.

Sources
https://gm.usembassy.gov/u-s-citizen-services/covid-19-information/
Data Source: covidcontrols.co