This article is reviewed regularly (on a monthly basis) by Wego's editorial team to ensure that the content is up to date & accurate.
Last updated 3 November 2020
After experiencing an unprecedented record-breaking surge of 15,000 new cases in a single day, Germany has announced a month-long partial lockdown starting from Monday, 2 November 2020.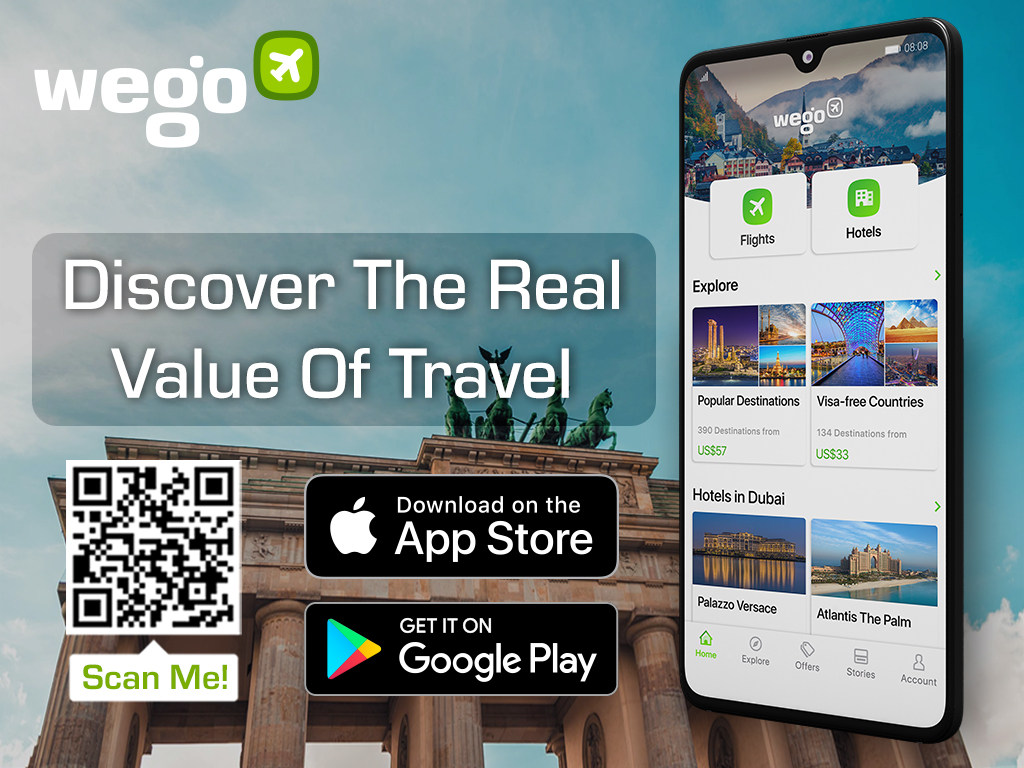 What are the new restrictions during the lockdown?
In a bid to impede the alarming rate of COVID-19 transmission, the lockdown includes measures that will inevitably partially debilitate the economy. To name a few, restaurants, bars, leisure facilities and cultural institutes including opera houses and theatres and certain shops have been ordered to temporarily cease activities until early next month at the earliest.
Offices and business are encouraged to work from home as to minimize contact between people. Sporting facilities are also subject to a temporary closure.

Furthermore, social contact is to be kept to a minimum under Germany's new lockdown, with meetings allowed with only one other household and a maximum of 10 people in attendance. Private parties are deemed "unacceptable" by the government, with regular inspections being carried out more frequently by the authorities.
In short, here are a few key restrictions during this partial lockdown:
Restaurants and bars will close, except for take-away
Large events will be cancelled again
Unnecessary travel is strongly discouraged
Overnight stays in hotels for tourism purposes is banned
All those who can work from home should do so and employers should ease a transition into working from home
Meetings in public will be restricted to just two households of up to 10 people in total.
Entertainment facilities such as theaters and cinemas will be closed
Public recreation centers such as swimming pools, gyms and saunas will be closed
No crowds at sports events
What are the activities allowed during this period?
Schools and kindergartens will remain open
Church services and protests will be allowed to continue due to constitutional concerns
Nursing home residents will be allowed to receive visitors
Shops will remain open, with one customer allowed per 10 square meters (108 square feet)
Borders remain open
When will the lockdown be lifted?
The month-long partial lockdown is expected to serve as a 'wave-breaker' which aims to suppress the high number of daily new infections back to manageable levels. Although the lockdown is projected to end on December 2, the authorities have stated that no guarantees could be offered at this time.  
Can I still enter Germany during this time period?
While many institutions and spots in the country will be closed, the border remains open and certain travelers can still enter Germany. Per German foreign ministry website, entry is pretty much unrestricted for people coming in from:
EU member states
States associated with Schengen: Iceland, Norway, Switzerland and Liechtenstein
The United Kingdom
Third countries that include Australia, New Zealand, Singapore, Uruguay, Thailand.
Regulations change fast during this time period, so it's highly recommended that you closely follow the news and information on whether you can travel to Germany.