This article is reviewed on a bi-weekly basis by Wego's editorial team to ensure it's up to date and accurate.
Last updated on December 2020
Amidst surging cases in Goa, the state had opened its borders to domestic tourists in an effort to revive the tourism industry. The TTAG, or Travel and Tourism Association of Goa, is even eyeing to welcome international tourists from Poland and Russia, once India establishes travel bubbles with these countries.
So, now that you know you can visit Goa, the next question that is possibly plaguing you is about quarantine, right? What are the quarantine guidelines for domestic and international travelers in Goa? Is it mandatory to carry a negative RT-PCR test report, or should you get tested on arrival? If there's any institutional quarantine in the SOP, where can you find a quarantine center in Goa? Read along to find all your answers.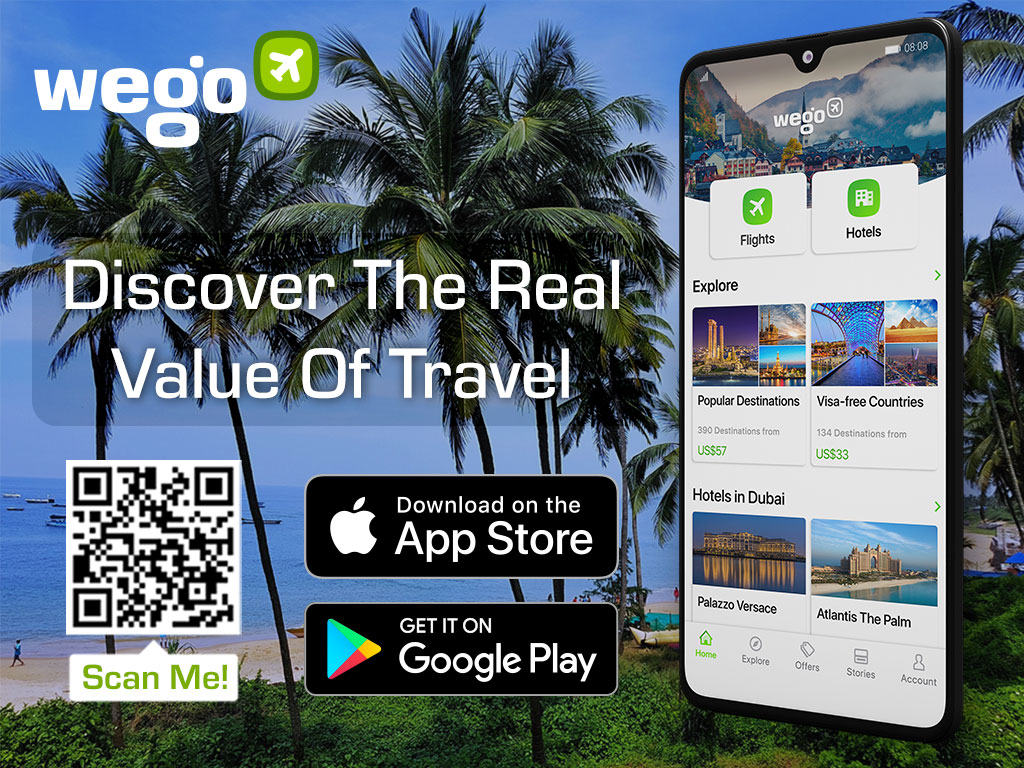 Quarantine guidelines in Goa
The introduction of Unlock 4.0 changed the previous quarantine and testing guidelines that were in effect in Goa. In a quest to entice more travelers to come and enjoy the beach capital of India and, consequently, boost domestic tourism, the Goa state government has done away with all quarantine requirements. Visitors from elsewhere within the country are no longer required to undergo mandatory institutional or home quarantine when they reach Goa.
You wouldn't need a negative RT-PCR report to get access to the state as a domestic traveler. Neither will you need to take a test on arrival to prove that you are COVID-19 negative. These new rules come with the Union Ministry's decision to step up air travel to 60% of pre-COVID times.
Travellers coming to Goa will not be subjected to mandatory testing – be it by road, rail or air.

We are delighted to welcome you back! 😀

Note that compulsory testing of international air/sea passengers will continue.

Travel safely, and see you soon! 🤗
#Goa #LetsGoa
 pic.twitter.com/c6W9LwtVDo

— Goa Tourism (@TourismGoa) September 2, 2020
For international travelers, in addition to the routine screening of passengers by the Airport Health Organization (APHO), it is mandatory to submit a self-declaration form on Air Suvidha portal.
What's opened and what's closed
Bars and pubs in Goa have opened doors to customers since September 1, a measure pursuant to the center's Unlock 4.0 guidelines. While restaurants and cafes were open before that, more are coming back to business after the influx of tourists and easing of procedures.
From November, casinos and beach shacks in North Goa are also in play, although within the restraints of government-issued SOP. Those in South Goa, however, may take a while to get the nod. Of course, all social distancing norms must be followed without fail anywhere in the state.
Quarantine centers in Goa
While travelers no longer need to undertake mandatory quarantine, you can consider the following hotels for a safe and hygienic vacation.
North Goa
Call it the party-goers heaven or the beach lover's paradise or a souvenir collector's emporium, aka flea markets, North Goa is a potpourri to offer to each traveler. If you re an international, you'll also find it easier to reach the following quarantine hotels since Dabolim Airport is located in this region.
Turtle Beach Resort
What could be better than finding yourself only 700 m away from the beautiful Morjim beach in a laid-back resort, which sets you in the right Goan mood? Whether you are in Goa for a holiday or you need to quarantine after your overseas flight, Turtle Beach Resort, complete with its own swimming pool and green areas, will help you unwind after your day's hassle.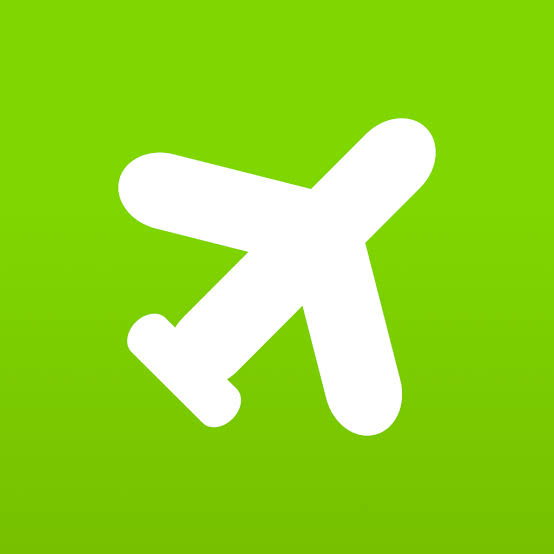 Book your stay at Turtle Beach Resort
Neelam's The Grande
Neelam's upholds the essence of the joy of celebration in Goa and life. You have four different room types to choose from, each with a taste of rejuvenation and luxury. For all coffee/chai lovers, every room is equipped with a tea/coffee maker. Enjoy a relaxing swim in the hotel's swimming pool or play pool table or table tennis to charge your body and mind. You can also hit the gym or indulge in a spa session at Neelam's The Grande.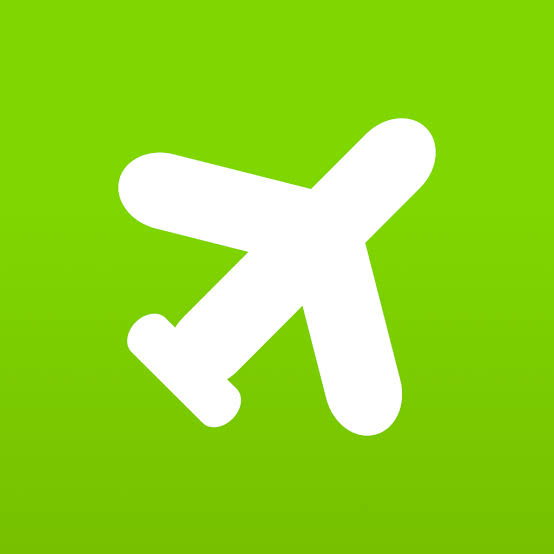 Book your stay at Neelams The Grand
Hotel Purshottam
Just a walking distance from one of Goa's most favorite Calangute beach, Hotel Purshottam gets 10/10 for its excellent location. The Calangute beach, along with Baga beach and Candolim, all within two miles of the hotel, are famous for their sparkly nightlife, a Goan experience no partygoer wants to miss out on. Even the Calangute market is at a stone's throw. So, shopaholics, pull up your socks!
Rooms are airy and spacious, equipped with all necessary amenities such as AC, chairs, flat screen TVs, etc.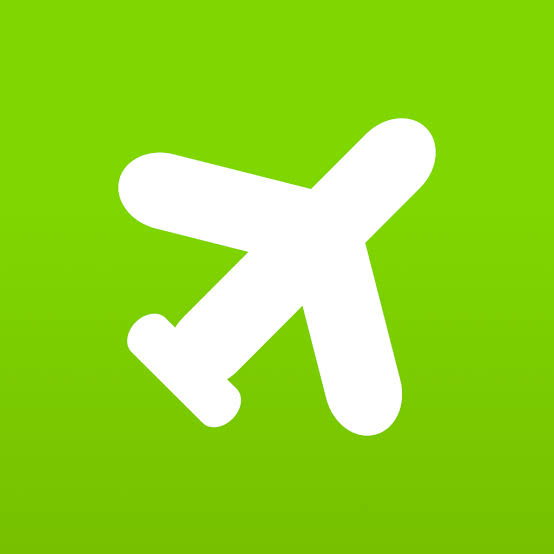 Book your stay at Hotel Purshottam
Hotel Delmon
Hotel Grande Delmon has the best of both worlds: the perfect setting for a business traveler and the ambiance for a leisurely holiday, complete with a rooftop hall, a boardroom, and an open terrace banquet area. So, here in the capital city Panaji, it's time for both work and pleasure. You can choose from Deluxe or Premium rooms, with the latter having separate sit-out areas where you can unwind with a drink at the end of your day.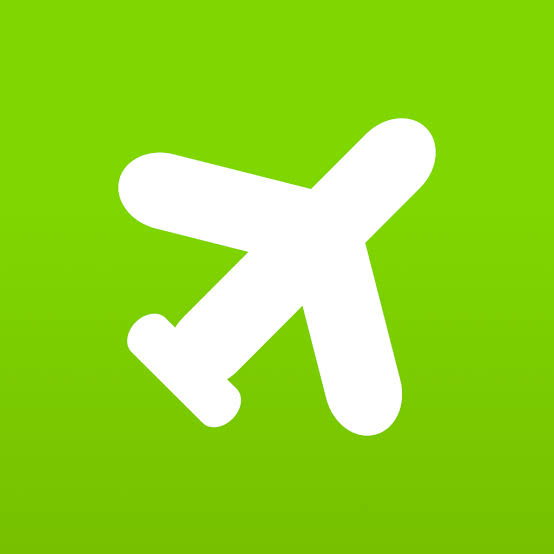 Book your stay at Hotel Delmon
Prazeres Resort
The fame of Goa goes far and beyond its pristine beaches and eventful rave parties. Of course, you cannot leave behind the exceptional Goan hospitality and scrumptious Goan seafood. Prazeres Resort has all that Goa has to offer. It is just around 700 m from the Candolim beach and has its own swimming pool flanked by serrated palm trees, creating a tropical aura within the premise itself.
You can opt for standard rooms, deluxe rooms, or deluxe suites, depending on your personal taste. If you like spending some time by yourself on a large balcony (oh! overlooking the pool too, if you are lucky), as the tropical wind grazes past your face, this resort is perfect for you. Sounds perfect for quarantine, right? Whether you're here on a beach holiday or your spending your institutional quarantine, you can enjoy a hearty multi-cuisine platter from the Big Tree Tavern restaurant.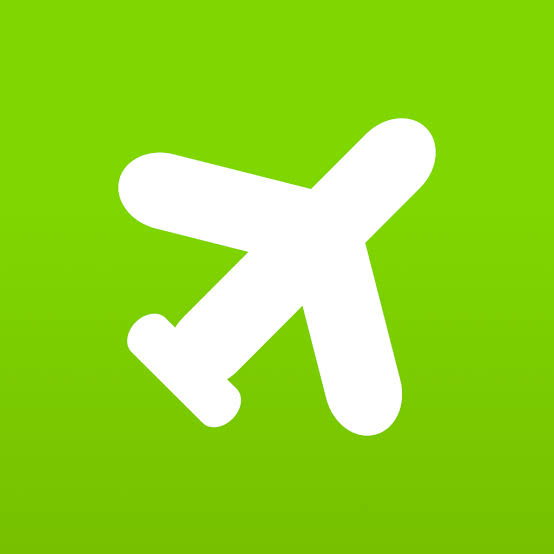 Book your stay at Prazeres Resort
South Goa
Down South, the rhythm of the rave music from a sundown party fades into the tranquility of the beaches and historic towns. Since Goa has opened up bars and pubs, once you're done partying, you can head to South Goa to experience a starkly opposite side of exotic Goa. But of course, quarantine first, if you are an international traveler. Find below some of the quarantine hotels in the area.
Mariaariose Melody of the Sea
Mariaariose is a boutique hotel housed in the picturesque little stretch of Bogmalo in Goa. There's ample of verdant surroundings and pristine, tranquil beach waves to soak your soal into. Disconnect to reconnect much? Sure this hotel lives up to its moniker, 'melody of the sea'.
Whether you decide to stay in a standard or deluxe room, the comfort of luxury will embrace you for your much-needed relaxing stay. Amenities include an electronic safe, a personal cupboard, along with the usuals like AC and flatscreen. TV, Oh, and did we miss out on private balconies with views as far as the eye can go!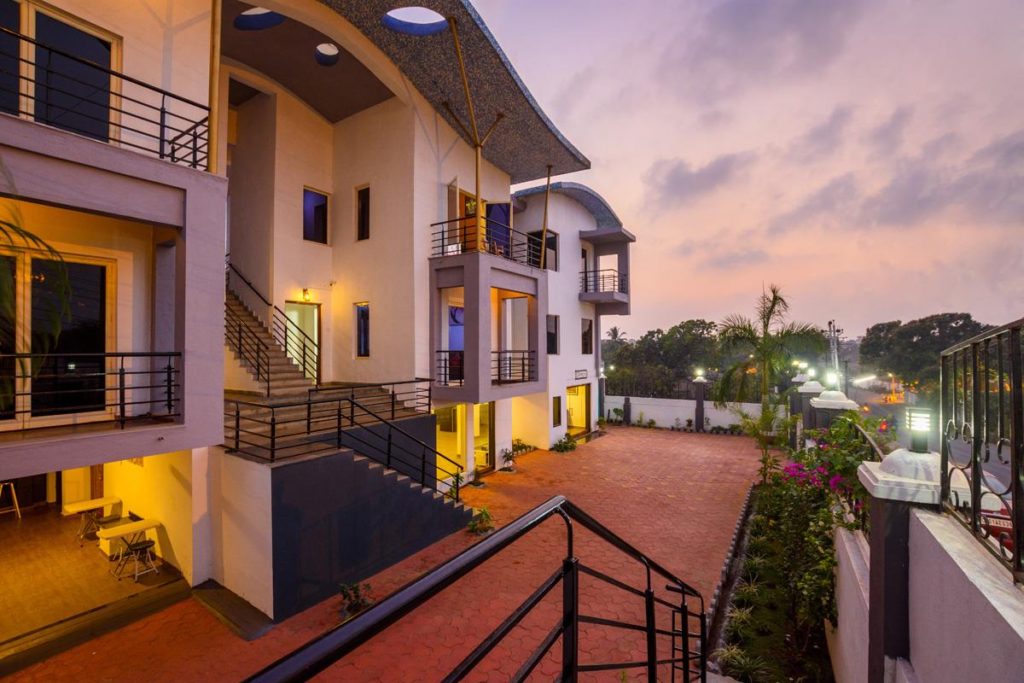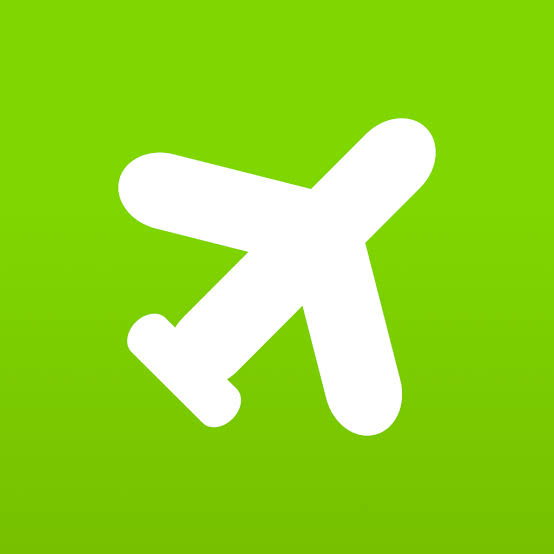 Book your stay at Mariaariose Melody of the Sea
Lotus Beach Resort
Lotus Beach Resort can be a great starting point on your Goa trip. Located on the Benaulim Beach Road, the resort furnishes its rooms with  LCD TV, air conditioner, desk, telephone, balcony, vaults, and more. Enjoy meals at the garden restaurant or amp up the food fun with some music and cocktail at the outdoor bar.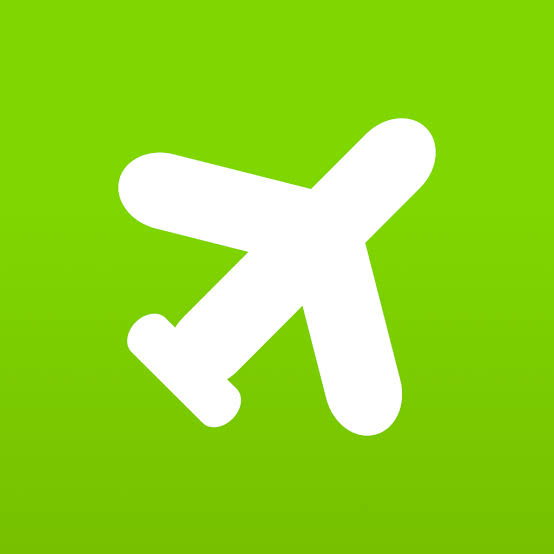 Book your stay at Lotus Beach Resort
Planet Hollywood Beach Resort
With its turquoise-blue swimming pool, nestled in the lush wilderness with the Arabian Sea right next to it, Planet Hollywood Beach Resort is nothing short of a dream. The interiors of the rooms are ornately beautiful and can instantly switch you into vacation mode, such is the mood inside. King-sized and twin beds are placed in each of the rooms, and there's a glass door partitioning the room and the bathroom. Here's luxury relaxing at its best.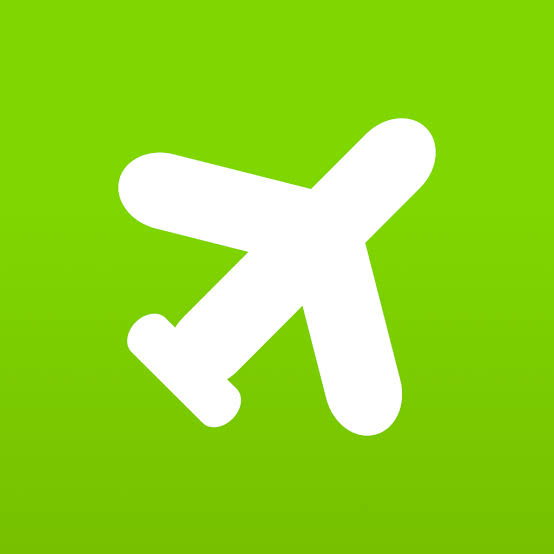 Book your stay at Planet Hollywood Beach Resort
Hotel Annapurna
For quarantine or holiday, hotel Annapurna has a relaxing vibe to it. The hotel provides car rentals. So, you can sit back in the car and enjoy a sightseeing tour to enjoy Goa's magical atmosphere and landscape. Once you can come back, you can unwind at the bar cum lounge. You can also order room service and have piping hot delicious meals delivered to your doorstep. The hotel also has a spa and wellness center and a swimming pool.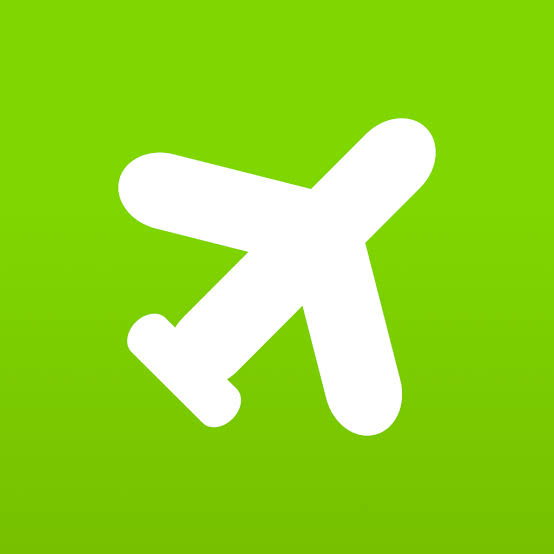 Book your stay at Hotel Annapurna
The Sapphire Comfort Hotel
The Sapphire Comfort Hotel rests in a neighboring of Portuguese past, enticing any traveler who wants to take a deeper dive into Goa's cultural influences from the colonial and pre-colonial times. The interiors of the hotel are much soothing and tasteful.
You can order from the in-house restaurant or enjoy in-room delivery in case it's your quarantine stay. Daily housekeeping, 24/7 check-in, doorbells, banquet halls, pre-book meals, etc. are some of the other notable amenities that aim to ensure you have a comfortable stay at the Sapphire Comfort Hotel. The OYO property, however, doesn't have a free Wifi facility.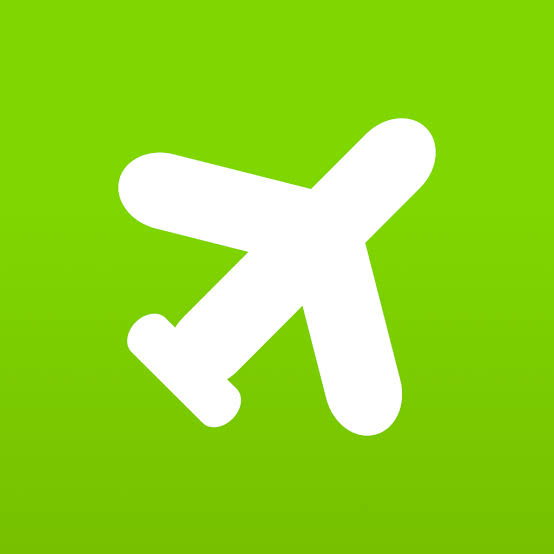 Book your stay at The Sapphire Comfort Hotel
Are hotels in Goa safe?
To ensure traveler safety and the wellbeing of the staff and locals, Goa's tourism department has released a comprehensive Safety and Hygiene guide. All operating hotels need to have precisely demarcated isolation/quarantine area or hotel floor so that domestic travelers and visitors in quarantine can be kept separate. Unless the hotels are registered for reopening in Goa, they aren't allowed to function.