This article is reviewed regularly by Wego's editorial team to ensure that the content is up to date & accurate. 
Updated October 2023
Greece, renowned as the birthplace of democracy and a cornerstone of modern Western civilization, stands as an exceptional choice for employment. The allure of a career enveloped in the midst of well-preserved ancient ruins and some of the world's most captivating beaches is a dream for countless individuals. Fortunately, the Greek government extends various work visa opportunities readily available to qualified candidates.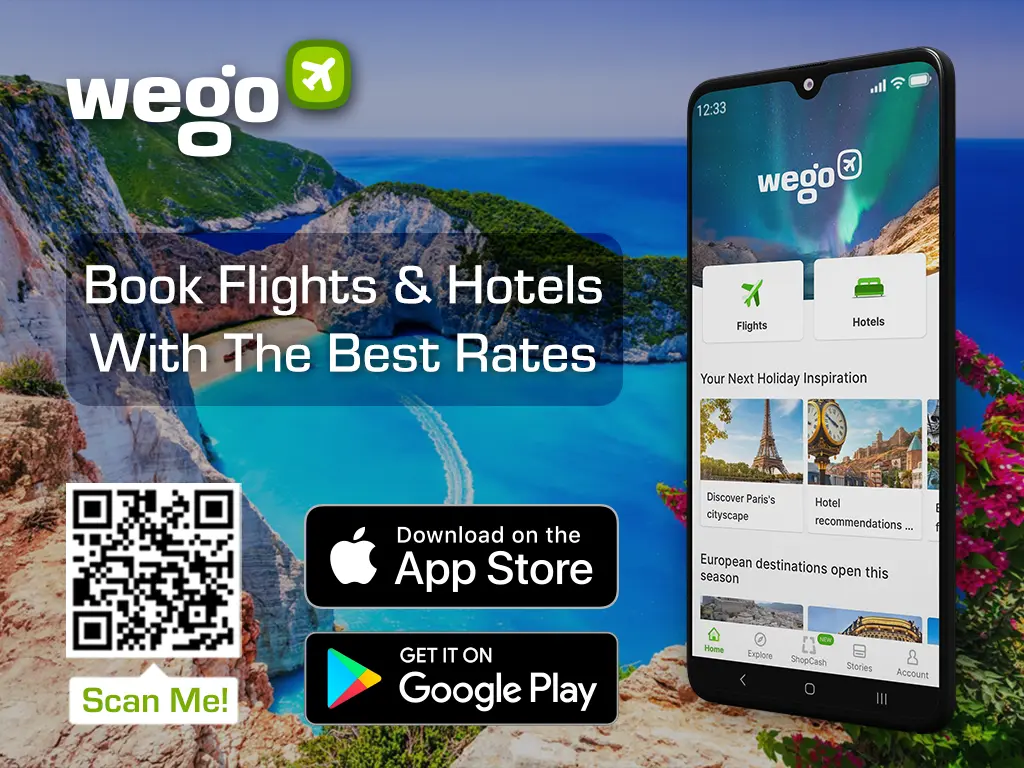 For comprehensive insights into the process of applying for a work visa, entering Greece, and navigating the working landscape in this splendid country, we invite you to peruse this Greece work visa article curated by Wego.
Greece work visa types
Any non-EU citizen requires a visa to work in Greece. The necessary visa for employment is the Type-D national visa, intended for long stays in Greece, spanning over a period exceeding 90 days but less than 365 days.
There are different types of work visas available based on the individual's nature of work. However, based on official sources, the only officially recognized work visa is the employed worker visa. This visa is for non-EU citizens wishing to work as an employed worker in Greece.
The individual must apply for a visa at the embassy or consulate in their country of origin. Upon arrival, and before the visa expires, the individual must apply for a residence permit as an employed worker. The residence permit is valid for two years and can be renewed for three years.
References to other work visas, such as the seasonal work visa and the digital nomad visa, exist. However, they are not explicitly listed on the official EU Immigration Portal or the website of the Greek Ministry of Foreign Affairs. Thus, their official status remains unclear. Always consult official government sources or legal experts for the most current and accurate information.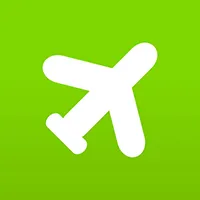 Book Cheap Flights to Greece
Greece work visa application
To work as an employed worker in Greece, you need to obtain a residential permit and a work visa. The process is as follows:
secure a job offer. Your employer will submit your work contract and tax certificate to the Decentralized Administration Department
upon approval, the Administration forwards the necessary documents to the embassy in your home country
apply for a work visa at the said embassy or consulate, providing all necessary paperwork
after visa approval, plan your trip to Greece
once in Greece, register for a residential permit at the Decentralized Administration's one-stop shops
this permit serves as your work authorization. With it in hand, you're cleared to start working in Greece
Greece work visa requirements
When applying for a work visa in Greece, you will be required to submit a specific set of documents at the embassy. While additional documents may be requested, the following are considered mandatory:
fully completed visa application form in English or Greek

passport valid for 1.5 years from the time of visa application

signed copy of your employment contract

medical fitness certificate

travel medical insurance covering the entire visa period

recent passport-sized color photo taken within the last 6 months

copy of the applicant's criminal record issued within the last 3 months
The details mentioned above specifically relate to the Employed Worker Visa. If you are exploring options such as a nomad visa or any similar visa category, it's important to note that the requirements may differ from those outlined in the official EU Immigration Portal or the Greek Ministry of Foreign Affairs website.
Greece work visa processing time
The processing time for a Greece work visa can vary. It's been reported that the Greece work visa processing time may take around 30 days to complete. However, be prepared for potential delays, especially if the embassy needs extra time to thoroughly analyze your documents.
Therefore, it's advisable to schedule your plans in advance and allow for some buffer time between your plans. This will give you additional leeway to address any mishap that may occur during the process.
Greece work visa fees
The fee for a work visa in Greece can vary. As per the official EU Immigration Portal, the fee for an initial residence permit, which is equivalent to a work permit, is EUR 300. Please note that this fee is subject to change and it's always best to check with official government sources or a legal expert for the most accurate and up-to-date information.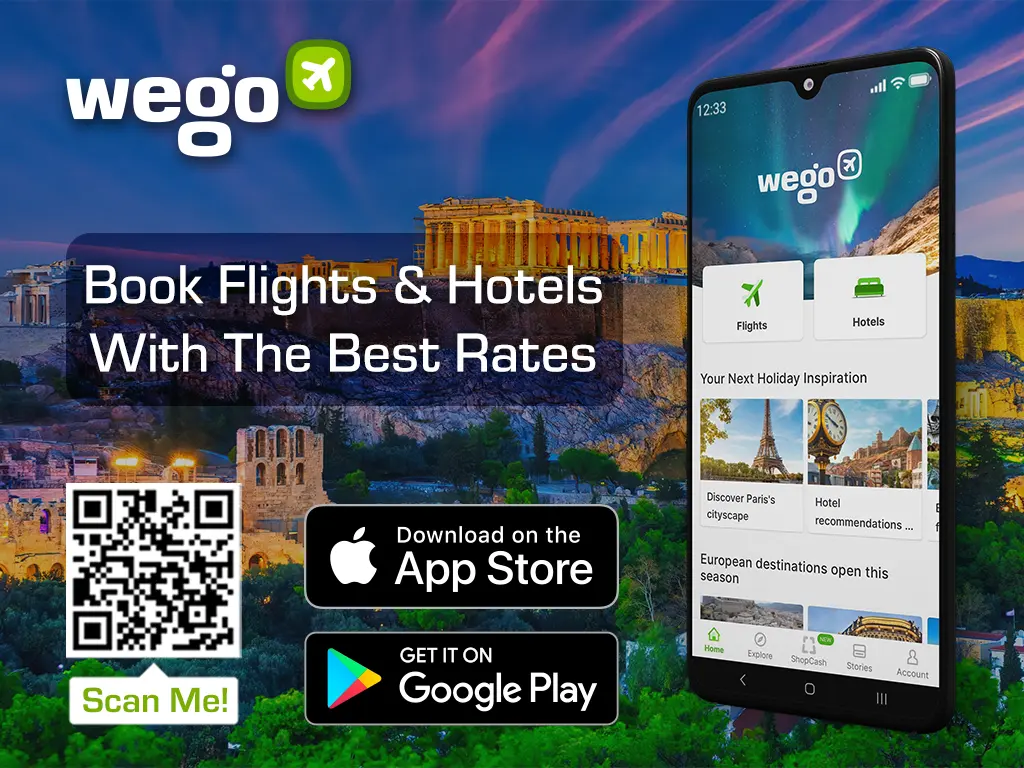 [Total:

114

Average:

4.8

]