This article is reviewed regularly (on a monthly basis) by Wego's editorial team to ensure that the content is up to date & accurate.
Updated 06 July 2022
Many pilgrims all over the world are looking forward to Hajj as it gets closer to the peak of the Hajj season. After two years of hiatus, the KSA Government finally reopen the Hajj for pilgrims worldwide with some restrictions and requirements in place, including a Hajj permit. Below, we have gathered the information that you need about the permit that you need to perform the pilgrim. Read further to know more.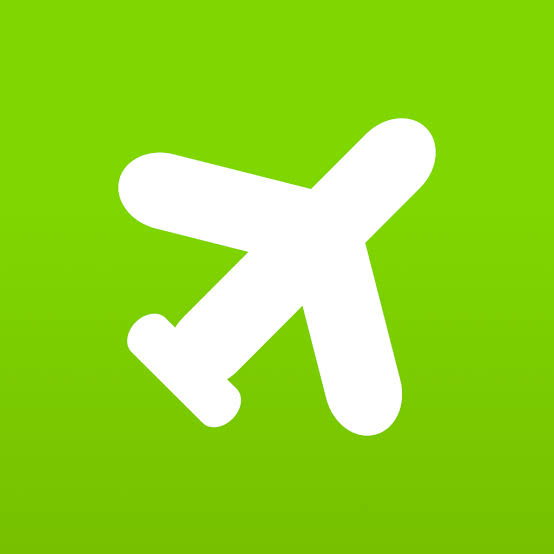 Book cheap flights to Saudi Arabia on Wego now
Hajj 2022 news & updates
The Ministry of Hajj and Umrah recently announced that only those registered as Hajj pilgrims will be allowed to perform Umrah until 19 July.
Meanwhile, as of Sunday, 26 June 2022, a total of 282,523 pilgrims from around the world from various countries had touched down on Madinah for the annual Hajj ritual this year. As per the figures provided by the Saudi Ministry of Hajj and Umrah, a total of 227,420 worshippers passed into the Kingdom through Prince Mohammed bin Abdulaziz International Airport, while a further 43,276 came via land routes.
The Saudi authorities in Madinah are currently working around the clock to ensure the best possible Hajj-related services are being offered to all the pilgrims arriving through air and land ports this year.
What is Hajj permit?
A Hajj permit is a document that is needed for all pilgrims to be allowed to perform Hajj in the holy sites. Please note that pilgrims are no longer to obtain a permit to pray at the Grand Mosque in Makkah, or the Prophet's Mosque in Madinah. However, they still need to obtain a Hajj permit since they won't be allowed to enter Makkah without the Hajj permit effective from 12 July when the Hajj season starts.
For pilgrims who tried to perform the Hajj without a permit, they will be fined $2,665 or SAR 10,000. You can also be deported to your country, or banned from future travel to Saudi Arabia.
All pilgrims can obtain their Hajj permit through the Absher portal with these easy steps below:
go to the Absher portal
log in to the service
enter your civil registration number, and date of birth, and select 'Issuing Hajj Permits'
if everything is in order, you will have the option of downloading and printing your Hajj permit
How to check your Hajj 2022 permit status?
You can check your Hajj 2022 permit status by accessing the official website of the Ministry of Hajj and Umrah here.
How much is a Hajj permit fee?
Hajj permit is free of charge for all pilgrims. Pilgrims will only need to pay for the Hajj package fee.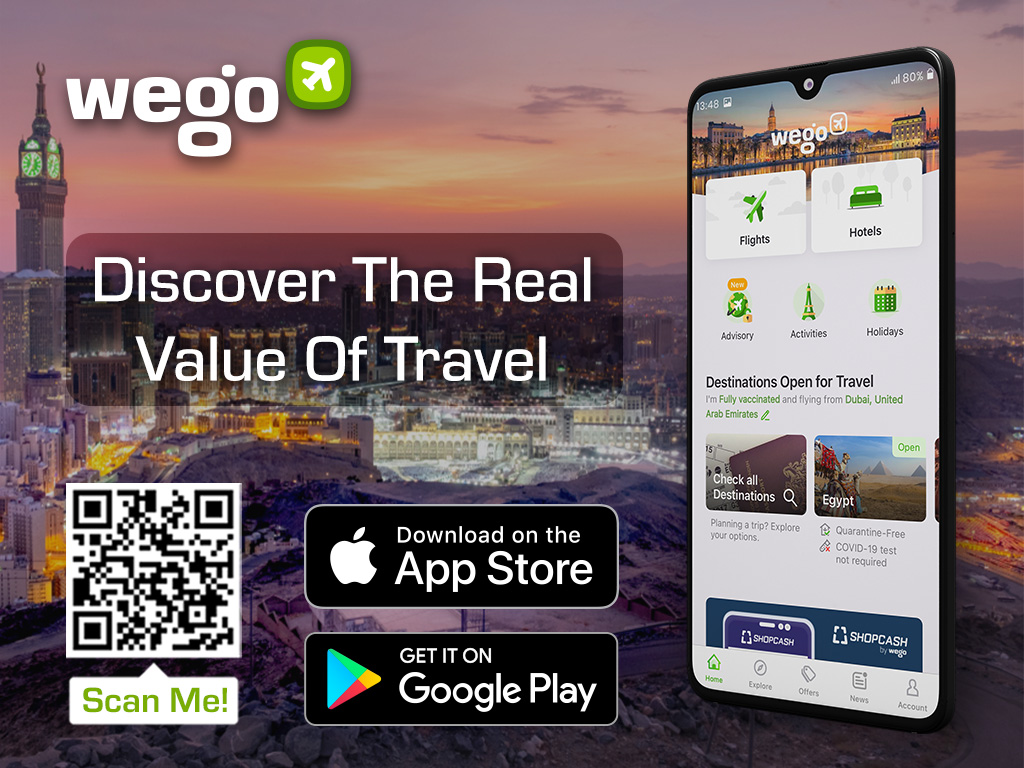 [Total:

221

Average:

4.8

]