This article is reviewed regularly (on a monthly basis) by Wego's editorial team to ensure that the content is up to date & accurate.
Guru Nanak Jayanti, also known as Guru Nanak's Prakash Utsav, Gurpurab, and Guru Nanak Dev Ji Jayanti, commemorates the birth anniversary of the founder of Sikhism, Guru Nanak. This festival highlights the essential teachings of Guru Nanak and is celebrated in most parts of India, especially in the state of Punjab, where Sikhism is widely prevalent.
As we draw nearer to the commemoration of this inspiring festival, here is everything you need to know about Guru Nanak Jayanti.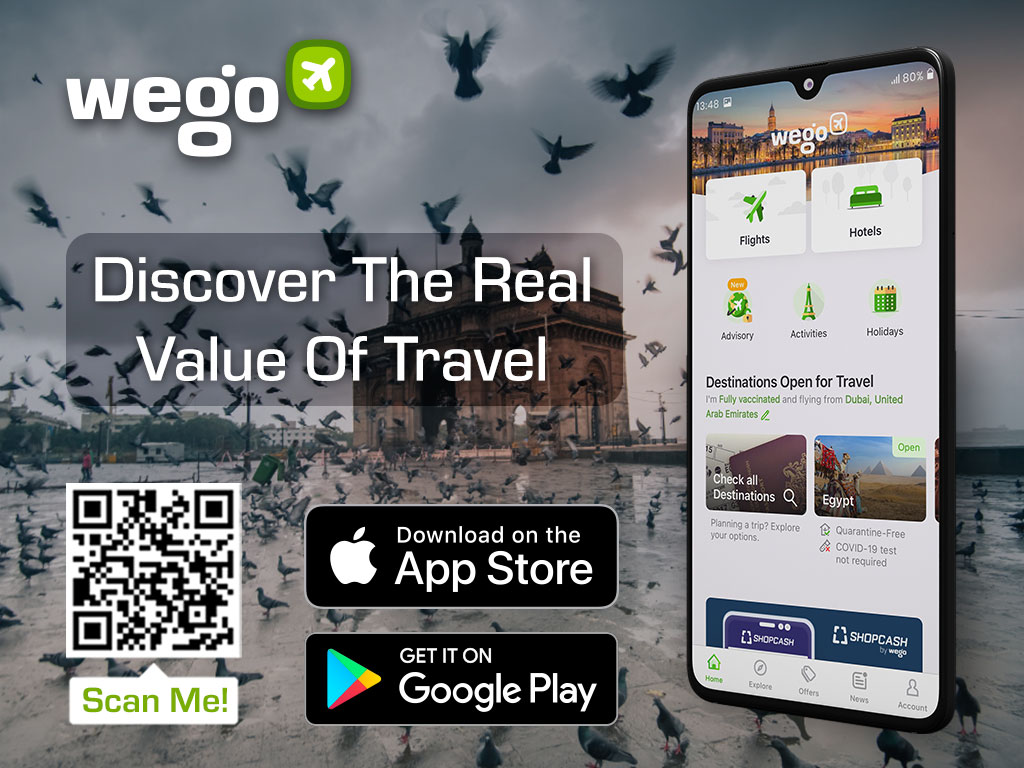 Guru Nanak Jayanti 2023 dates and public holiday
Guru Nanak Jayanti usually falls on a full moon day during October-November. For the year 2023, the 554th birth anniversary will be celebrated on 27 November.
Guru Nanak Jayanti is a gazetted holiday in India for the Sikh community. Guru Nanak Jayanti is celebrated as a public holiday in Punjab, Haryana, Rajasthan, Delhi, Uttar Pradesh, Uttarakhand, Madhya Pradesh, Gujarat, Maharashtra, Jharkhand, West Bengal and other parts of India.
How is Guru Nanak Jayanti celebrated in India?
Celebrations typically commence two days before Guru Nanak Jayanti in the Gurudwaras. Recitation of the Guru Granth Sahib, called the 'Akhand Path' (which means unhindered prayer), begins for a 48-hour non-stop session on the day before Guru Nanak Jayanti. A procession called 'Nagarkirtan' is held, led by five men holding the Sikh triangular flag.
The festival usually begins with 'Prabhat Pheris' or early morning processions at Gurudwaras. The procession passes through streets that are decorated with flags and flowers. The holy Guru Grant Sahib is placed in a palanquin while people sing religious hymns in groups and play traditional musical instruments. Some also display their martial arts skills.
Langar and community service
In the Sikh tradition, 'Langar' means an almshouse or a place for the needy and is the name given to the community kitchen in a gurdwara. The Langar is a place that provides food to anyone in need – irrespective of caste, class, religion or gender. The concept of this community kitchen is to welcome everyone as the Guru's guests.
The Sikh community is known to come forward and provide food and shelter at the gurdwaras to those in need. The lunch is prepared by volunteers and is offered to everybody. Distributing food is considered a part of community service (Seva) in the Sikh culture.
Kada Prasad is a traditional sweet that is made and distributed in large quantities for this festival.
Places to visit during Guru Nanak Jayanti
The best place to celebrate the festival in India is The Golden Temple in Amritsar, where devotees stay in the gurdwara and seek the blessings of their Guru. Here, the Akal Takht (seats of power) is illuminated every year on Guru Nanak's birthday.
The Gurdwara Nankana Sahib lies across the country's border and attracts pilgrims all year round, as it was the birthplace of Guru Nanak ji.
The hill station of Kullu also erected the Gurdwara Manikaran Sahib in memory of Guru Nanak. As per the legend, this area was once visited by Guru Nanak and his congregation of Sikhs and had hence become a popular place for devotees.
Gurudwara Sis Ganj is situated in Chandni Chowk in Old Delhi and was built in honour of the Guru Tegh Bahadur, who was beheaded here by Emperor Aurangzeb. It is one of the most popular Sikh pilgrimage centres in Delhi. The gurdwara has a prayer hall, a two-storey structure accompanied by glass chandeliers and a high ceiling.
The Sikhs worldwide take great pride in their rich religion and mark the occasion by remembering enlightening teachings of Guru Nanak Dev.
We wish you a very happy Gurpurab 2023!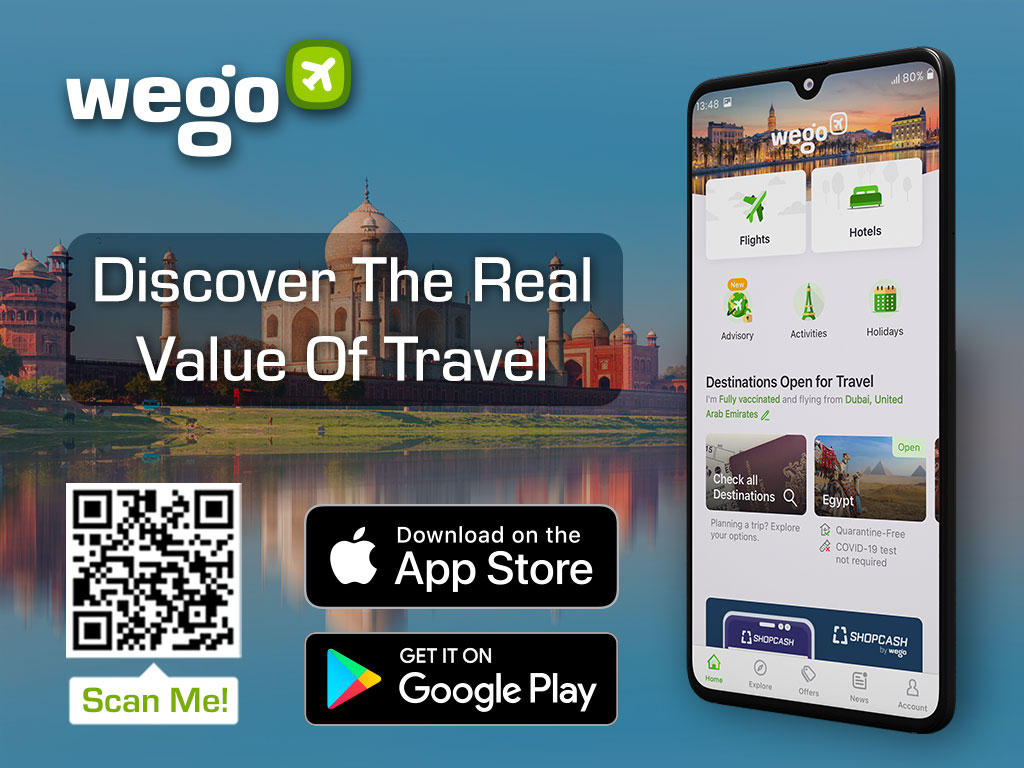 [Total: 212 Average: 4.7]