This article has been reviewed by Wego's editorial team to ensure that the content is up to date & accurate.
Guru Ravidas Jayanti is celebrated on the birthdate of Guru Ravidas. The revered saint was born at the end of the 14th century in Seer Govardhanpur village, Uttar Pradesh, India. He was born into a low-caste family and was regarded as untouchable.

Guru Ravidas was one of the first people to argue that all Indians should have a set of fundamental human rights. He became an eminent figure in the Bhakti Movement and taught spirituality, and tried to bring forward a message of equality message based on freedom from the Indian caste system's oppression.
Guru Ravidas' teachings formed the basis of the Ravidassia religion, which now has followers worldwide.
When is Guru Ravidas Jayanti celebrated?
It is celebrated on the full moon day in the Hindu month of Magh, which falls on 5 February 2023. In India, this day is a holiday in Haryana, Himachal Pradesh, and Punjab.
How is Guru Ravidas Jayanti celebrated?
To mark his birthday, processions carrying his portrait parade in the streets, particularly in Seer Govardhanpur, which is a focal point for the celebrations.
Lakhs of people converge at Shri Guru Ravidas Janam Asthan Mandir, Seer Goverdhanpur in Varanasi to celebrate his anniversary. Sikh scriptures or the "Amritbani", which is the holy book of Guru Ravidas, are recited, and prayers take place in the temples devoted to Guru Ravidas. Devotees take a dip in the holy rivers to perform rites. 
Furthermore, the Gurudwaras all over India are decorated with lights, and in some places, Nagar kirtan is held in which people dress as Guru Ravidas.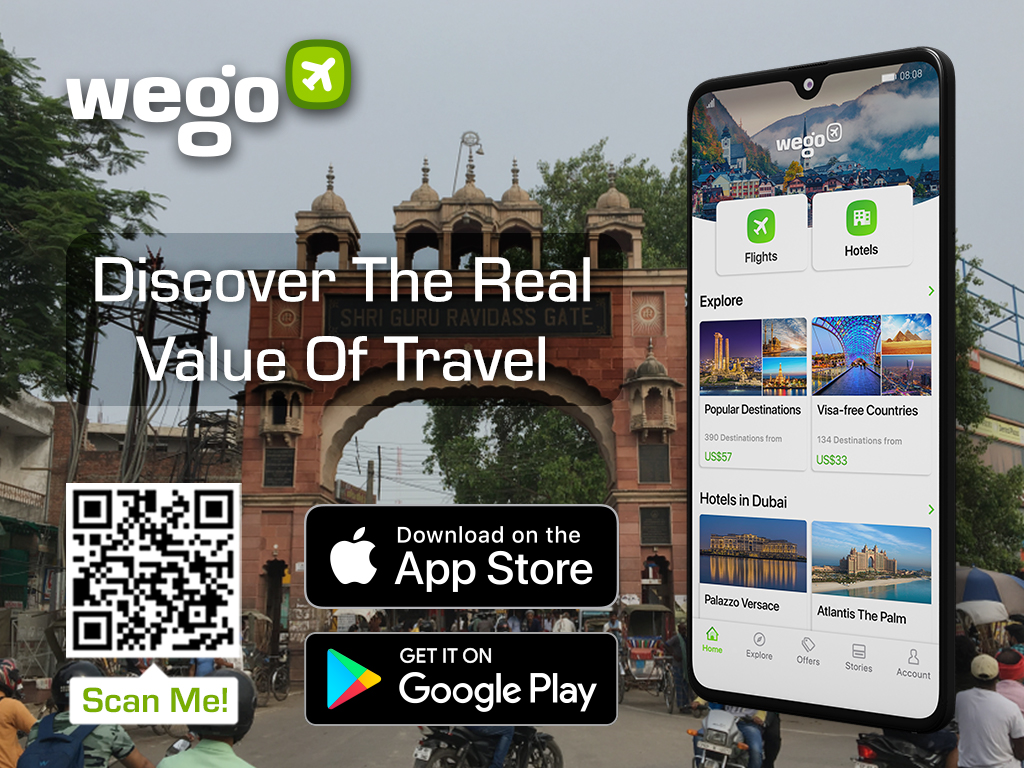 [Total: 206 Average: 4.8]