This article has been reviewed by Wego's editorial team to ensure that the content is up to date & accurate.
Bestowed with the epithet of 'Father of the Constitution of India', Dr Babasaheb Ambedkar was a great Indian political leader, social reformer, economist, and jurist.
To recognise and respect the role of Dr Ambedkar in India's independence struggle, Ambedkar Jayanti is celebrated across the country in his fond memory.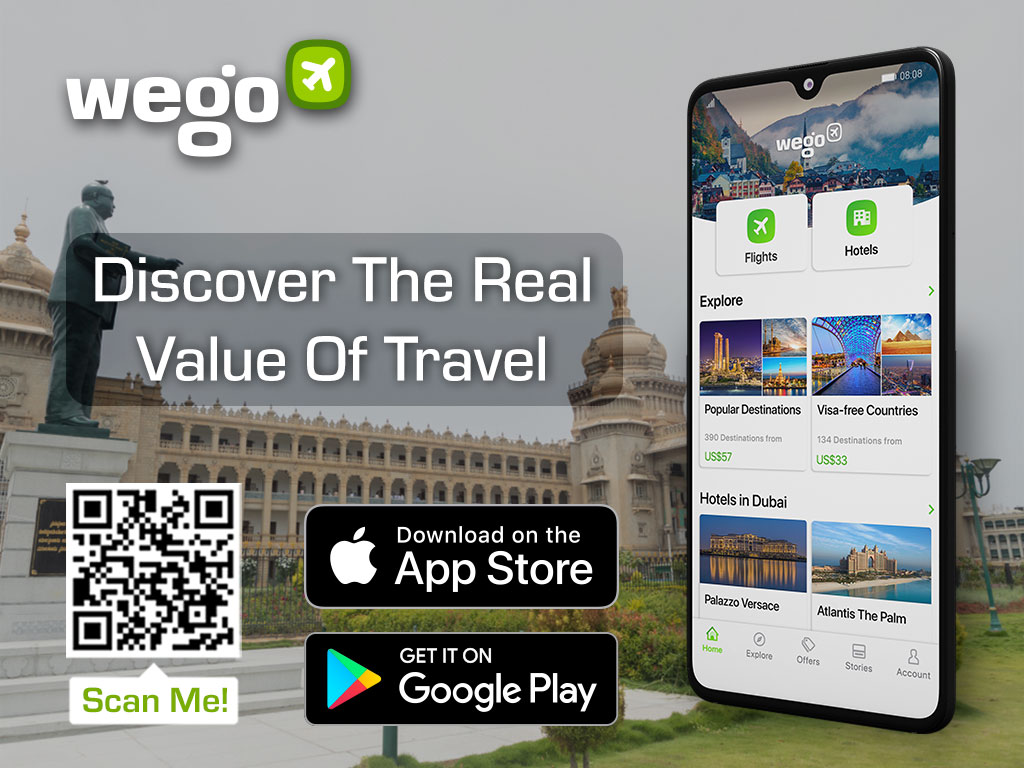 About Dr. Babasaheb Ambedkar
Dr Ambedkar was born Bhimrao Ramji Sakpal on 14 April 1891 into a Dalit family in Mhow, present-day Madhya Pradesh. He lived in difficult circumstances with his father and aunt and faced caste discrimination and inequality throughout his schooling years.
However, growing up, he proved his worth and became the only untouchable to get admission at the famous Elphinstone High School in Mumbai, and later, at the University of Bombay. He went on to complete post-grad education in economics at Columbia University and the London School of Economics.
Dr Ambedkar dedicated most of his years to opposing untouchability, ostracism of the Dalits, and the orthodox teachings of Hindu religious leaders. He instituted the Bahishkrit Hitakarini Sabha with the view of providing education and socio-economic welfare to the backward classes.
After India gained independence, Dr Ambedkar helped to shape the legal system as the country's first Law Minister. He was appointed the Chairman of the Constitution Drafting Committee to draft India's Constitution.
He fought to include economic and social rights for women and representation of socially backward classes in educational institutes in the Constitution.
For all his efforts toward a just and equal Indian society, he was awarded the Bharat Ratna award posthumously in 1990.
When is Ambedkar Jayanti in 2022?
Ambedkar Jayanti is celebrated on 14 April every year, on the occasion of his birth anniversary. It is an official public holiday across India.
Ambedkar Jayanti celebrations and tributes
The tradition of celebrating Dr Babasaheb Ambedkar's birthday was started in Pune by Janardan Ranpise, a social activist, back in 1928, and since then, followers of Dr Ambedkar have carried this tradition forward.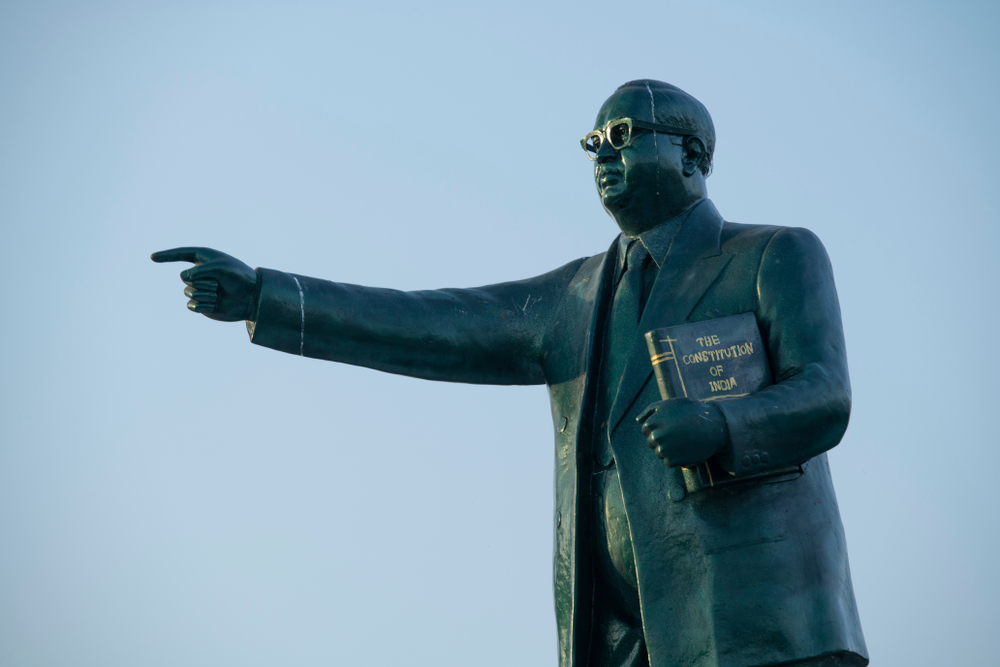 On 14 April every year, several programs and events are organised by Ambedkarites, spotlighting his contribution to the upliftment of the Dalit community and his role in free India's progress. People visit his statues and memorials to pay their respects to the legend. Processions are carried out at Chaitya Bhoomi in Mumbai and Deeksha Bhoomi in Nagpur.
Considering Dr Ambedkar's efforts to reduce caste-based inequalities in the country, 14 April has been declared as 'Equality Day' in India and the one-year period from 14 April 1990 to 14 April 1991 was observed as the "Year of Social Justice". In 2015, the Government of India also issued ₹10 and ₹125 coins to commemorate his 125th anniversary.
Dr Ambedkar's work has received praise outside the country as well. In his honour, 14 April 2020 was observed as "Dr B.R. Ambedkar Day of Equality" in Canada. The United Nations, too, joined the celebrations of Ambedkar Jayanti in 2016, 2017 and 2018.