This article is reviewed regularly by Wego's editorial team to ensure that the content is up to date & accurate.
Updated March 2023
The Hajj is one of the most important religious events in the Islamic calendar. Millions of Muslims from around the world travel to Makkah each year to participate in the annual pilgrimage.
With the Hajj season 2023 coming closer. Here are all the latest news and updates concerning the Hajj season 2023.  
Hajj news 2023 – latest updates
The Ministry of Hajj and Umrah has now issued new Hajj photography and videography guidelines for pilgrims at the Grand Mosque in Makkah and the Prophet's Mosque in Madina. The new rules have been announced with consideration of the sanctity of the holy sites.
The Ministry further announced in a statement, "In the Two Holy Mosques, we take into account the sanctity of the place, so we have the etiquette of photography, and we preserve the rights of others"
As per the announcement, photography and videography rules include:
not taking pictures of others without their consent
not to take anyone's pictures while they are praying
not to disturb anyone during worship
Book cheap flights to Saudi Arabia
Hajj 2023 dates 
The dates for Hajj 2023/1444H are 26 June – 1 July 2023.
Hajj requirements and rules
Please note that some of these requirements and rules were observed during last year's Hajj season and may not apply to Hajj 2023.
Age limit & testing requirements
Hajj will be available this year for all people above the age of 12 provided that they obtain the basic doses of vaccines approved in the Kingdom and they must present a negative PCR test taken no more than 72 hours prior to their arrival to the Kingdom.
Vaccination requirements
Pilgrims seeking to perform the Hajj must be fully vaccinated against COVID-19 with the complete doses of the following vaccines to be able to enter the Kingdom:
Pfizer/BioNTech. 2 doses
Oxford/AstraZeneca: 2 doses
Janssen. 2 doses
Moderna. 2 doses
Sinopharm. 2 doses
Sinovac. 2 doses
Covaxin. 2 doses
Sputnik V. 2 doses
​Nuvaxovid. 2 doses
​Covovax​​. 2 doses
Source: Approved Vaccines (moh.gov.sa)
Quarantine requirements
No quarantine will be necessary for foreign pilgrims fully vaccinated with vaccines approved in Saudi Arabia. However, travellers arriving on visit visas (including pilgrims) must have medical insurance to cover any COVID-19-related treatment costs during their stay.
Permit requirements
Worshippers are no longer required to obtain a permit and appointment to pray at the Grand Mosque in Makkah and the Prophet's Mosque in Madinah. However, you must still obtain a Hajj permit through the online app Absher.
Makkah entry permit
To regulate the Hajj pilgrimage, the Saudi authorities allowed only those with Hajj and Umrah permits to enter Makkah this year. However, there hasn't been any official update concerning the Makkah entry permit for this year's Hajj pilgrimage.
Expatriates allowed to enter Makkah were those holding one of the following documents:
entry permit to work in the holy sites issued by the competent authority
residency permit (iqama) issued from Makkah
Umrah/Hajj permit
Health protocols
Saudi Arabia has lifted many COVID-19 restrictions in the country. Currently, wearing a mask in closed public spaces is not mandatory; however, it is still required to enter the Grand Mosque in Makkah, Prophet's Mosque in Madinah, and places for which safety protocols have been issued by Weqaya. Face masks may also be required by some public events, public transportation and health facilities that wish to uphold their safety measures.
Proof of vaccination via the Tawakkalna app is no longer required to enter most establishments. Social distancing in mosques and other areas no longer applies.
Hajj rules for domestic pilgrims
As per the latest announcement from the Saudi Ministry of Hajj and Umrah, domestic pilgrims who have applied for this year's Hajj pilgrimage with an instalments payment scheme but failed to pay the second instalment in time will have their Hajj reservation cancelled.
However, they will still be able to make a new reservation through the ministry's website or the Nusuk app until 7 Dhu al-Hijjah 1444 AH or until the number of domestic Hajj pilgrims has reached its maximum. The option to pay in instalments is also no longer available as it already ended on 4 Rajab.
For pilgrims who have completed their payment and have been chosen to take part in the Hajj pilgrimage this year, they will be able to have a printout of their Hajj permit starting from 15 Shawwal 1444 AH after receiving a text message containing the number of the issued permit.
Check out more information about local Hajj in our dedicated article below:
Hajj rules for pilgrims from Europe, America, Australia, and New Zealand
The Ministry of Hajj and Umrah has launched an online portal through which Hajj seekers from Europe, America, Australia and New Zealand may register electronically for Hajj. The online Hajj registration portal offers various facilities, such as package options, support services, and a multi-lingual communication centre that is available 24/7.
More importantly, the online portal features the electronic issuance of Hajj visas for Hajj hopefuls residing in the aforementioned countries. You can access the portal here: hajj.nusuk.sa.
Check our article below to learn more about the portal.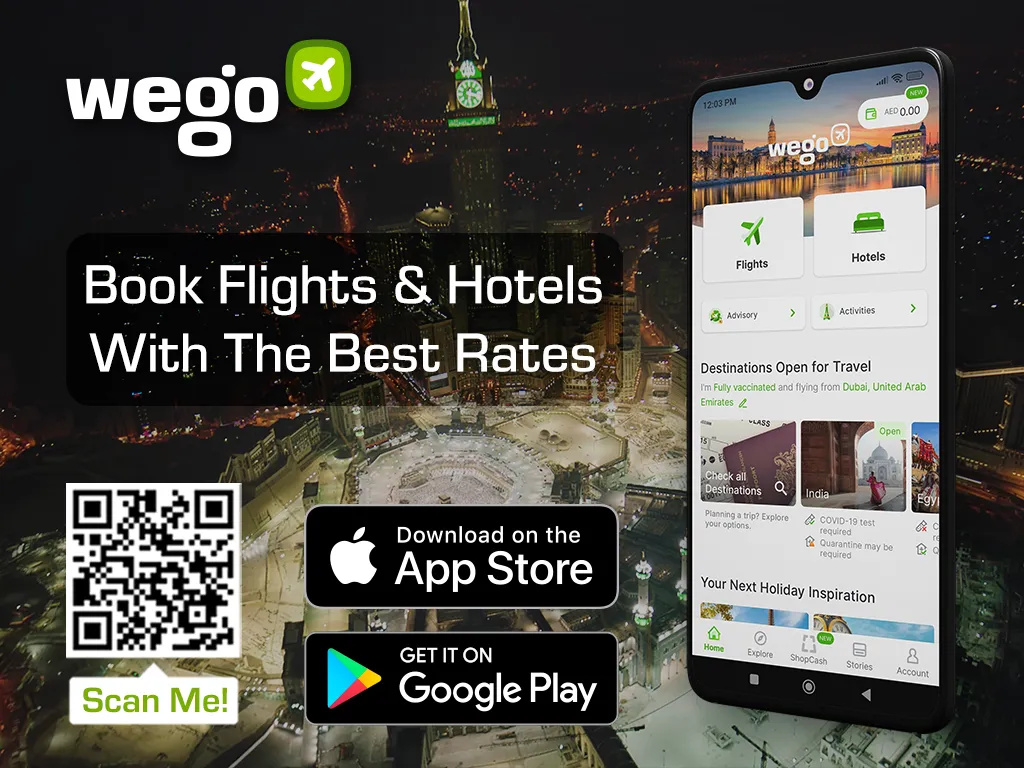 [Total:

482

Average:

4.8

]