This article is reviewed regularly (on a monthly basis) by Wego's editorial team to ensure that the content is up to date & accurate.
Last updated 6 July 2021
Last year, Muslims around the world were denied the opportunity of fulfilling the fifth pillar of Islam—namely the Hajj pilgrimage—due to the pandemic.
As the Hajj season imminently approaches, there hasn't been any definitive answer to alleviate the concerns of would-be pilgrims on whether or not they would be able to travel to Saudi Arabia this year. Muslims around the world understandably fear missing yet another opportunity to perform their religious obligation.  
So will pilgrims be able to perform the Hajj this year?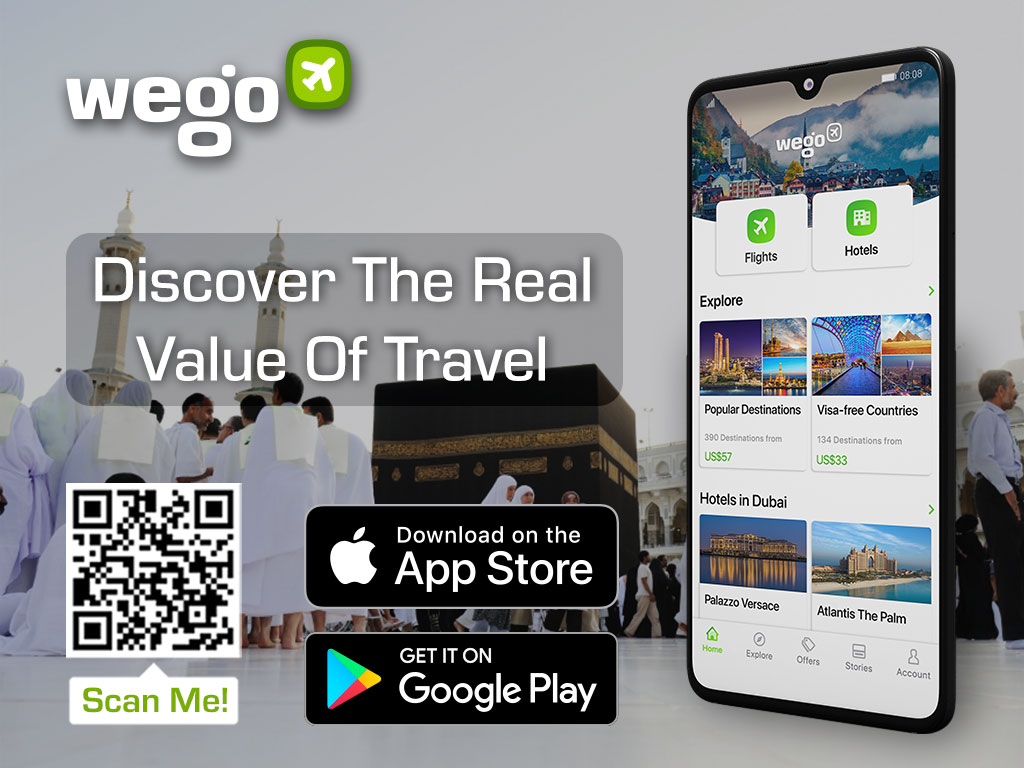 Hajj news 2021 – the current situation
It's been confirmed that this year's Hajj will be held with the number of pilgrims limited to 60,000. These pilgrims will consist exclusively of Saudi residents and citizens with foreign pilgrims unfortunately barred from performing the Hajj due to the ongoing pandemic.
Only people between the ages of 18 and 65 who have received at least one dose of a Covid-19 vaccine at least 14 days prior and are free of chronic diseases will be allowed to perform Hajj this year. 
The Ministry of Health stated,  "those over the age of 65 are being prevented from performing Hajj this year in order to preserve their health during the ongoing pandemic".
Hajj current requirements and rules
We do know that entry to Saudi Arabia in terms of Hajj pilgrimage will require all pilgrims to be fully vaccinated. As per Saudi Arabia's entry rules, the vaccine requirements is as follows:
2 doses of Pfizer BioNTech
2 doses of Oxford AstraZeneca
2 doses of Moderna
1 dose of Johnson & Johnson
The duration between receiving the last dose (the second dose of a two-dose vaccine or the first dose of a single dose vaccine) must not be less than 14 days.