This page was last updated on 25 February, 2021.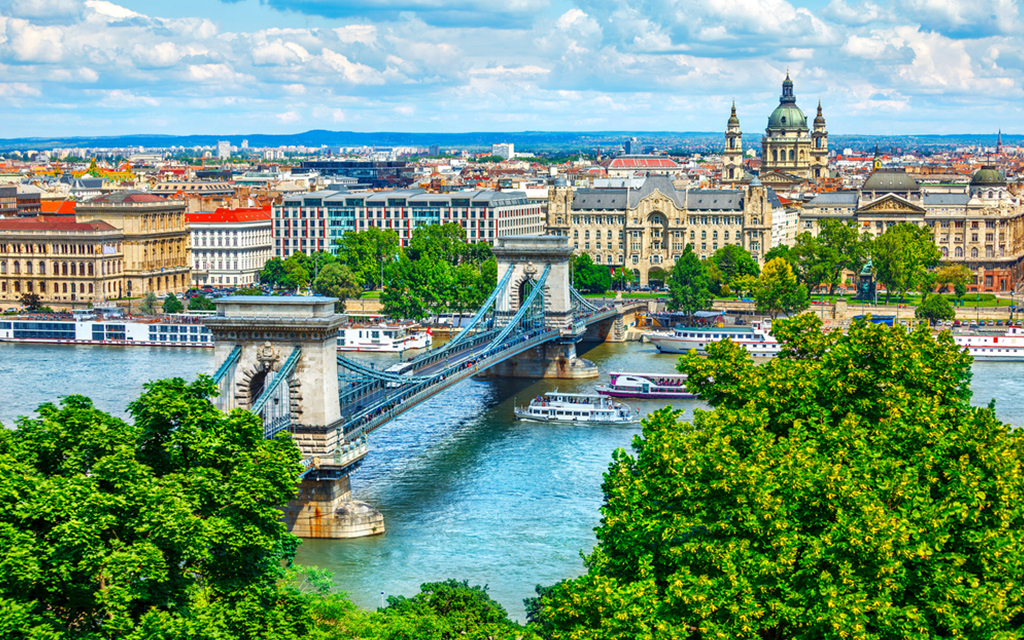 At a Glance
Travel Restrictions
Tourist Entry: Partially Allowed
Testing: Negative COVID-19 test is required for all countries.
Quarantine Required: Yes
Quarantine Details: Quarantine for 14 days required for all countries.
Local Restrictions
Lockdown in Effect: Partial
Events: Partially Allowed
Transport: Operational
Shopping: Open
Restaurants and Bars: Delivery/Takeout only

Detailed Travel Advisory
Published 18.02.2021
1. Passengers are not allowed to enter.
– This does not apply to:
– nationals of Hungary and their family members;
– passengers with a permanent residence permit issued by Hungary, and their family members;
– passengers with a residence permit issued by Hungary with a validity longer than 90 days;
– passengers with a "D" visa issued by Hungary;
– passengers entering Hungary to transit by land to a third country. They must prove that they can enter the final destination, or prove that they can enter a neighboring country in order to reach their final destination;
– passengers traveling on business;
– passengers with a signed and stamped letter issued by the Deputy-Chief Officer of the National Police;
– passengers with a medical certificate with a positive Coronavirus (COVID-19) test result of a test taken at most 6 months before arrival.
2. Passengers are subject to medical screening and quarantine for 10 days. More details can be found at https://tinyurl.com/3w7padwk .
3. Airline crew are subject to medical screening and quarantine until their next scheduled flight.
Detailed Tourist Information
Entry from third countries is generally not allowed without a special reason.
Flights to and from the UK have been resumed, provided that travellers undergo a mandatory quarantine.

Lockdown Details
As of 11.11.2020, a curfew is in place from 8:00 to 5:00 and only movements for essential reasons are allowed (work, health, dog walking within 500 metres from the place of residence).
People visiting public places (shops, shopping malls, health and social care institutions, reception offices) as well as people using public transport and taxis, are required to wear a face mask or otherwise cover their faces with mask-like substitutes (scarves, shawls, etc.). As of 11.11.2020, mask wearing is mandatory also in some public areas of municipalities with more than 10,000 inhabitants. It is not mandatory to wear a mask during sports activities as well as in parks and green areas.
Gathering in groups are forbidden and a general ban on events is in place (including cultural and sporting events as well as Christmas fairs). Sport competitions may be organized without an audience and family meetings are allowed with a maximum number of 10 participants. Music and dance events for over 500 people are still not possible. As of 03.11.2020, nightclubs must be closed.
Non Essential shops may be open between 5:00 and 19:00. Elderly people can have a reserved time slot from 9:00 to 11:00 (Monday to Friday) and from 8:00 to 10:00 (during weekends) to go to essential shops (pharmacies, grocery stores and drugstores).
Restaurants, bars and cafés are temporarily closed and only home delivery and takeaway options are in place.
Museums, libraries, cinemas, zoos and similar establishments are temporarily closed.

Sources
https://www.aa.com.tr/en/europe/eu-opposes-hungary-s-travel-ban/1959886
Data Source: covidcontrols.co