This article is reviewed regularly (on a monthly basis) by Wego's editorial team to ensure that the content is up to date & accurate.
One of the largest peaceful gatherings of people around the world, Kumbh Mela (or Kumbha Mela) is a sacred pilgrimage for all Hindus.
When and where is Kumbh Mela taking place this year? How can you attend it? Will the pandemic affect it?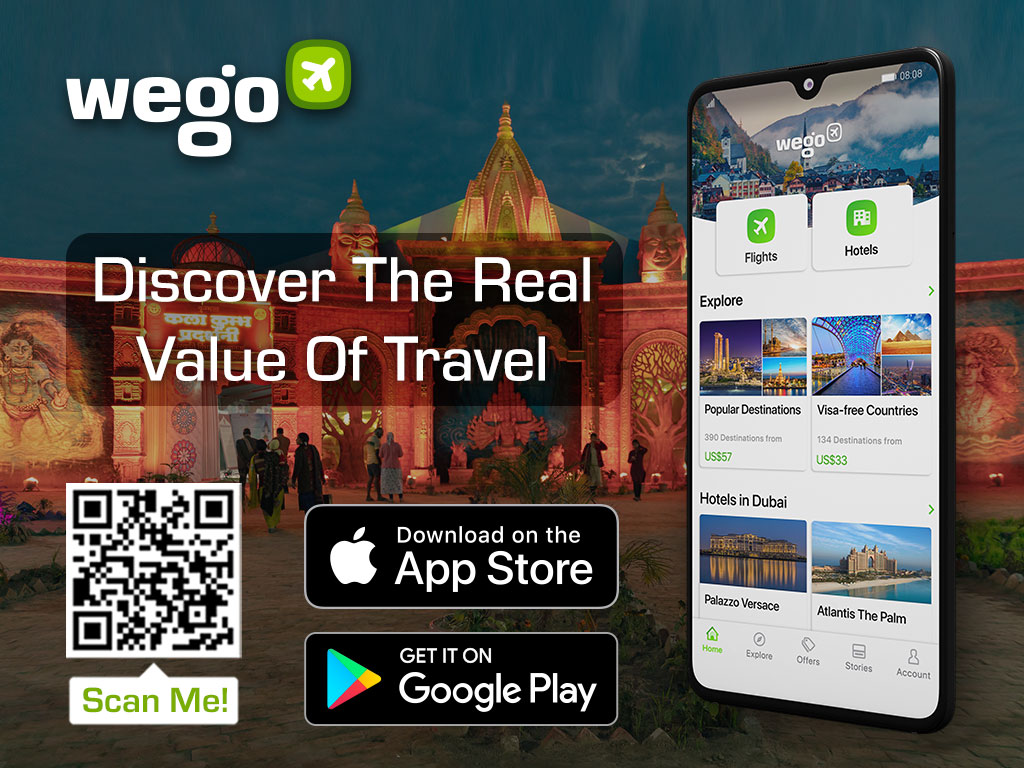 What is the origin of Kumbh Mela?
The foundation of the Melas is based on the myth of amrit kumbh (the pitcher of nectar of immortality), churned out during the samudra manthan. Legend has it that as Lord Vishnu, disguised as Mohini, took the kumbha from the demons and carried it to the heavens, a few drops of the amrit fell on four different spots on the floor.
These spots are today known as Ujjain, Allahabad (Prayagraj), Nashik and Haridwar. The rivers flowing through these four places turned to amrit at that moment, and hence today, pilgrims bathe in them with the faith that holy waters would purge them of their sins.
The fall of the drops and the following pursuit is believed to have lasted 12 days, that is 12 human years, and that's why, the Kumbh Mela is celebrated every 12 years at either of these four locations.
When and where is Kumbh Mela in 2021?
The dates of Kumbh Mela is based on the Hindu luni-solar calendar and depend on the astrological positions of the sun, moon, and Jupiter.
In 2021, Kumbh Mahaparva Mela has been organized at Haridwar. However, in view of the ongoing pandemic, the Uttarakhand government has announced that it will be held for only 30 days this year, from 1 April to 30 April, 2021.
Bathing dates
The four Shahi Snan (Holy Baths) will be on the following dates:
Maha Shivratri (First Shahi Snan) :

11 March, 2021

Somvati Amamvasya (Second Shahi Snan) :

12 April, 2021

Mesh Sakranti and Baisakhi (Third Shahi Snan) :

14 April, 2021

Chaitra Purnima (Fourth Shahi Snan) :

27 April, 2021
There will also be nine Ganga Snans on the following days:
Makar Sakranti Snan – 14 January, 2021
Mauni Amavasya Snan – 11 February, 2021
Basant Panchami Snan – 16 February, 2021
Magh Poornima Snan – 27 February, 2021
Maha Shivratri Snan – 11 March, 2021
Somvati Amamvasya Snan – 12 April, 2021
Baisakhi Snan – 14 April, 2021
Ram Navami Snan – 8 April, 2021
Chaitra Purnima Snan – 27 April, 2021
How to reach Haridwar and get around?
Haridwar can be reached conveniently by road, rail, and air. Jolly Grant Airport in Dehradun is the nearest airport to Dehradun.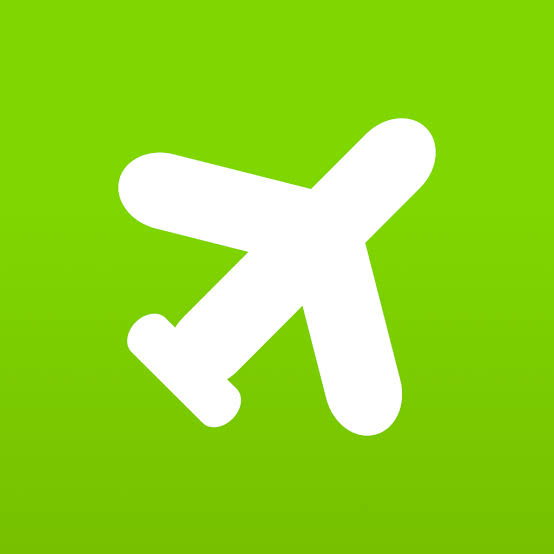 Book flights to Dehradun now!
Once in Haridwar, you can get around easily by your own vehicle or hired taxis, buses, and rickshaws. Here are some of the best bathing sites you should head to.
Asthi Parvah Ghat
Daksheshwar Ghat
Ganesh Ghat
Gau Ghat
Har Ki Pauri
Kangra Ghat
Sarvanand Ghat
Sati Ghat
Singhdwar Ghat
Sita Ghat
Subhash Ghat
Bairagi Camp Ghat
The city of Haridwar is packed with religious spots for devotees to visit.
Visit the sacred Har ki Pauri ghat, especially Brahmakund, at dusk to experience the serenity of evening prayers and see thousands of diyas floating in the waters.
Learn about the legend of King Daksha Prajapati, the father of Shiva's first wife, Sati at the Daksheshwar Mahadev Temple in the south Kankhal town.
Head to the Maya Devi Temple, one of the most ancient temples in the city, where the heart and navel of Goddess Sati are believed to have fallen.
Take the ropeway to the must-visit temple is Chandi Devi atop the Neel Parvat and marvel at the statue made by the Adi Shankaracharya in the 8th century A.D.
Pray at the Mansa Devi Temple, where the residing goddess is known to fulfill all her devotees' wishes.
Where to stay in Haridwar?
Around 800 hotels and 350 dharamshalas in Haridwar have prepped to accommodate lakhs of visitors for the 2021 Kumbh Mela.
From lush star hotels like Radisson Blue, Ambrosia Sarovar Portico, and Hotel Le Roi, to budget options like Shree Haridwar Gujarati Dharamshala, Pawan Dham, and Tayal Dharamshala, visitors have a wide of range of places to stay at during the month of Kumbh Mela.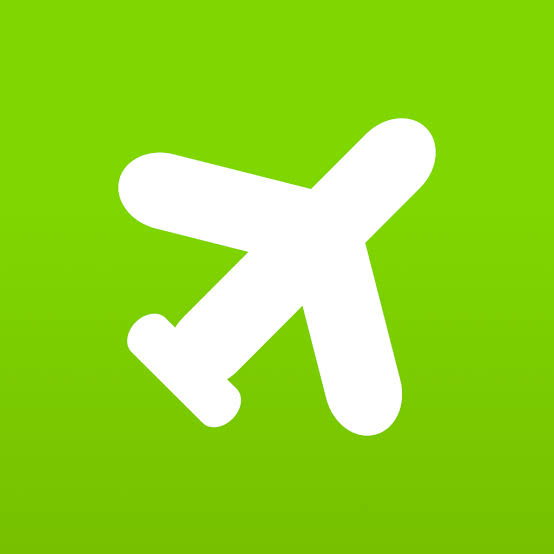 Book your stay at hotels and dharamshalas in Haridwar here
Registration for Kumbh Mela
Those coming to the Mela from outside Uttarakhand are required to register their personal details, details of their home state, district, and tehsil, and details of where they plan to stay during their visit. They will also have to upload a Corona fitness certificate and address proof.
Additionally, pilgrims who want to take a dip in the holy waters of Ganga on any of the Shahi Snan dates must first make an online booking and get an e-pass.
COVID-19 rules and regulations
Needless to say, the Kumbh Mela cannot take place in its usual blithe spirit this year. Considering the massive number of devotees that flock to the Mela, it is imperative that stringent COVID-19 guidelines are issued by the government and adhered to by the public.
People violating these guidelines will be summoned and prosecuted.
At religious places and dharamshalas:
Wearing masks and social distancing are non-negotiable.
Thermal screening will be done for all and symptomatic individuals will be immediately isolated and reported to the administration and control room.
Ashrams and dharamshalas will be sanitized regularly.
Keep the negative COVID test certificate as well and a medical certificate from the nearest Community Health Center/District Hospital/Medical College in your state, as well as the e-pass with you at all times, either hard copies or on digitally on your mobiles.
Aarogya Setu app must be installed on your devices.
Spitting is strictly prohibited.
At bathing ghats:
Pilgrims will be allowed to participate in the holy baths and other rituals only after they complete their registration on the web portal and show the admission pass.
People aged more than 60 years and less than 10 years, as well as pregnant women, will not be allowed to enter the ghats.
Police personnel, trained volunteers, staff, and swimmers will be presents at allocated spots to make sure social distancing norms aren't flouted.
Dustbins will be kept for disposal of used gloves, masks, and disposal of bio-medical waste.
At rest houses:
Personnel stationed at rest houses will be equipped with PPE kits.
Lodgers will be allowed to leave the rest houses only if they show their registration certificate and negative RT-PCR test report.
The COVID-related SOPs (content in Hindi) must be followed.
At parking lots:
Separate parking lots will be arranged for pilgrims coming from different directions.
Toilets, drinking water, and sanitizer will be provided for vehicle drivers at parking lots.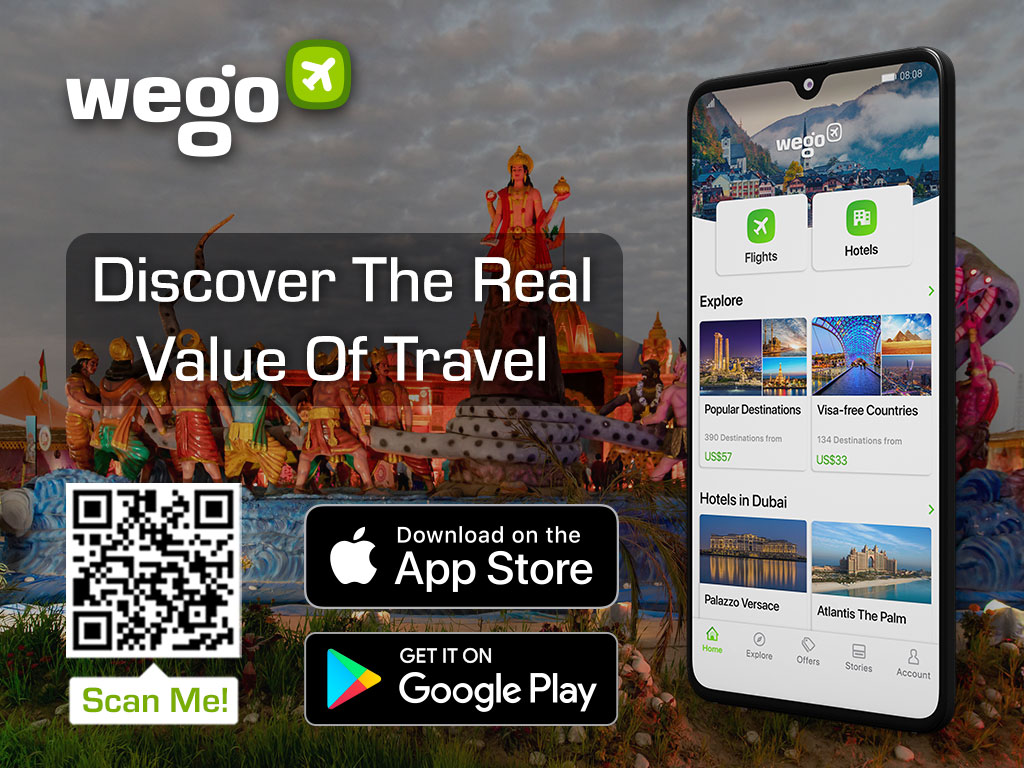 Featured image and app banners © Flickr/ninara