This article has been reviewed by Wego's editorial team to ensure that the content is up to date & accurate.
Updated July 2023
Playing a crucial and indispensable role as a pivotal hub for air travel, Kuwait International Airport stands out as an essential nexus connecting countries in the Middle East, Europe, Asia, and Africa. Its distinguished position among the world's busiest airports, specifically regarding international passenger traffic, highlights its significance in facilitating seamless journeys for travelers across diverse regions.
In this article, Wego presents a detailed guide to Kuwait Airport, providing valuable information about arriving at and departing from the airport.
Kuwait Airport guide
Located in the Farwaniya Governorate, Kuwait International Airport is one of the region's most important airports. Serving as an essential gateway to various international destinations, it is a major hub for both Kuwait Airways and Jazeera Airways.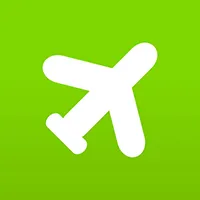 Book cheap flights to Kuwait
Before you fly:
before departing, check your flight status and terminal information on the airlines' websites or mobile apps.
arrive at the airport three to four hours before your scheduled flight to allow ample time for check-in, security procedures, and immigration clearance.
adhere to the baggage regulations specified by the airlines, which vary based on your travel destination and class of service.
for a more seamless and comfortable experience, consider using the meet and assist airport services. These services can enhance your travel experience by providing personalized assistance throughout your time at the airport.
Check-in:
Kuwait Airways provides the convenience of online check-in, whereas Jazeera Airways offers both online check-in and self-service kiosks at the airport.
Jazeera Airways also extends an early check-in service for passengers' convenience.
regardless of the airline chosen, passengers can conveniently drop off their luggage at the designated check-in counters.
Immigration and security:
biometric technology is implemented at Kuwait International Airport to expedite immigration and security procedures, ensuring a quicker and smoother process for passengers.
before accessing the departure gates, all passengers are required to undergo security screening for enhanced safety measures.
it is essential to adhere to size restrictions and place liquids, gels, and aerosols in a transparent plastic bag with a secure seal for compliance with airport regulations.
Kuwait Airport departures and arrivals
You can check your departure and arrival status, timing, and terminal by visiting Kuwait Airport's flight status page. Check arriving flights here, and departing flights here.
Kuwait Airport lounge
With plenty of lounges available at the Kuwait International Airport, here are some of the best lounges around the airport.
Pearl Lounge
Strategically positioned within the Departure/Transit zones of airports in the Middle East and Africa, the Pearl Lounge provides a unique facility that offers an unmatched level of comfort and convenience to First and Business class travelers and other passengers who opt to pay for lounge access.
Operated by professional and courteous agents 24/7, the lounge ambiance and facilities ensure a serene and luxurious environment for passengers as they await their flights. The lounge includes the following amenities:
comfortable, relaxed seating areas
children's play area
restrooms with showers and amenities
charge bar and complimentary tablet PC usage
high-speed wireless internet
five-star catering
smoking Rooms
Moreover, this lounge also offers additional services, such as floral services, baggage delivery, and wheelchair assistance.
Dasman Lounge
Exclusively designated for first and business-class travelers, passengers can unwind in plush surroundings while indulging in the exceptional hospitality that epitomizes KASCO's service. The Dasman Lounge further offers internet access, banking amenities, a dedicated telecommunications company phone outlet, and a private smoking room catering to diverse needs. Additionally, a dedicated area is set aside to cater to the requirements of young passengers, ensuring a delightful experience for all.
Al Mubarakiya Lounge
The Al Mubarakiya Lounge at Kuwait International Airport is open to international and transit passengers. Guests are allowed a maximum stay of 3 hours, although access may be limited due to space constraints. For guests' convenience, computer workstations are available, and the lounge maintains a smart casual dress code at all times. Additional facilities include disabled access, televisions, data ports/computers with internet access, and various soft beverages and refreshments.
The lounge has air conditioning and provides newspapers/magazines for reading pleasure. Telephone services, digital card acceptance (DMC), and Wi-Fi are also available. Complimentary luggage storage is offered within the lounge.
Kuwait Airport terminals
Before heading to Kuwait Airport, confirming the designated terminal for your operation is essential. Typically, airlines are assigned to the following terminals.
To provide an overview of the facilities and services available, here's what arriving and departing passengers can expect at terminals 1 to 5:
Terminal 1
Kuwait Airport Terminal 1 is the main and busiest terminal, serving both international and domestic flights. It has 16 gates and offers a variety of amenities for passengers. The terminal has a great shopping and dining experience, with a food court offering international cuisines and various cafes and kiosks for quick snacks and coffee.
Terminal 1's duty-free shops have a wide range of products, including perfumes, cosmetics, electronics, books, and local specialties. There are also facilities for passenger comfort, such as business and first-class lounges for a relaxed pre-flight experience. Additionally, the terminal provides currency exchange services, a pharmacy, and a health center to cater to the different needs of passengers.
Terminal 2
Terminal 2 (T2) at Kuwait International Airport is currently under development and is set to become a new regional air hub in the Gulf. The state-of-the-art terminal is being constructed in three phases, with the first phase adding a capacity of 13 million passengers annually.
Subsequent phases will increase the capacity to between 25 million and 50 million passengers annually. Designed for passenger comfort, T2 aims to enhance Kuwait Airport's status as the gateway to the state. Construction began in May 2017, and T2 is expected to start operations later this year.
Terminal 3
Initially known as the Sheikh Saad General Aviation Terminal and designed explicitly for private aircraft use, Terminal 3 was a compact facility exclusively managed by the Dubai-based low-cost airline, Flydubai. However, flydubai has since relocated its operations to Terminal 1.
Terminal 4
Opened in 2018, Terminal 4 at Kuwait Airport is the dedicated terminal for all flights operated by Kuwait's national carrier, Kuwait Airways. Designed exclusively for Kuwait Airways, Terminal 4 comprises two housing arrivals, departures, and various services and amenities. The Al Mubarakiya Lounge and Kuwait Airways Bayan Premium Lounge are in Terminal 4.
Similar to Terminal 1, passengers can enjoy shopping at the Duty-Free shops and explore a variety of food, drink, and retail concessions within the terminal.
Terminal 5
Terminal 5 at Kuwait Airport was officially opened in 2018 and is dedicated to serving Jazeera Airways flights. Passengers flying with Jazeera Airways can expect a range of amenities and services within Terminal 5, including a dedicated Customer Service team, self-service kiosks, a dining area, coffee shops, Wi-Fi access, and duty-free shopping options.
Moreover, passengers can conveniently access the Pearl Lounge from Terminal 5, providing a comfortable and relaxing environment before their flight.
Transfer between terminals
According to Wego's research, it has been observed that shuttle buses for inter-terminal transfers are unavailable at Kuwait Airport. As an alternative, to ensure a smooth transfer experience, it is recommended to utilize airport taxis or buses. These options provide convenient and reliable means of moving between different terminals within the airport premises.
Kuwait Airport provides various transfer options for passengers connecting to their next flight with a partner airline. Passengers can select between airport taxis and buses for their transfer needs. Kuwait Airways exclusively offers a Premium Class Limousine Service for Royal, First, and Business Class passengers.
Kuwait Airport customer service
The primary objective of the airport call center is to provide exceptional services to esteemed customers. If you have any questions, concerns, or suggestions regarding your travel, kindly contact them at the following phone number: 161.
Passengers can file complaints or drop suggestions through the official website here.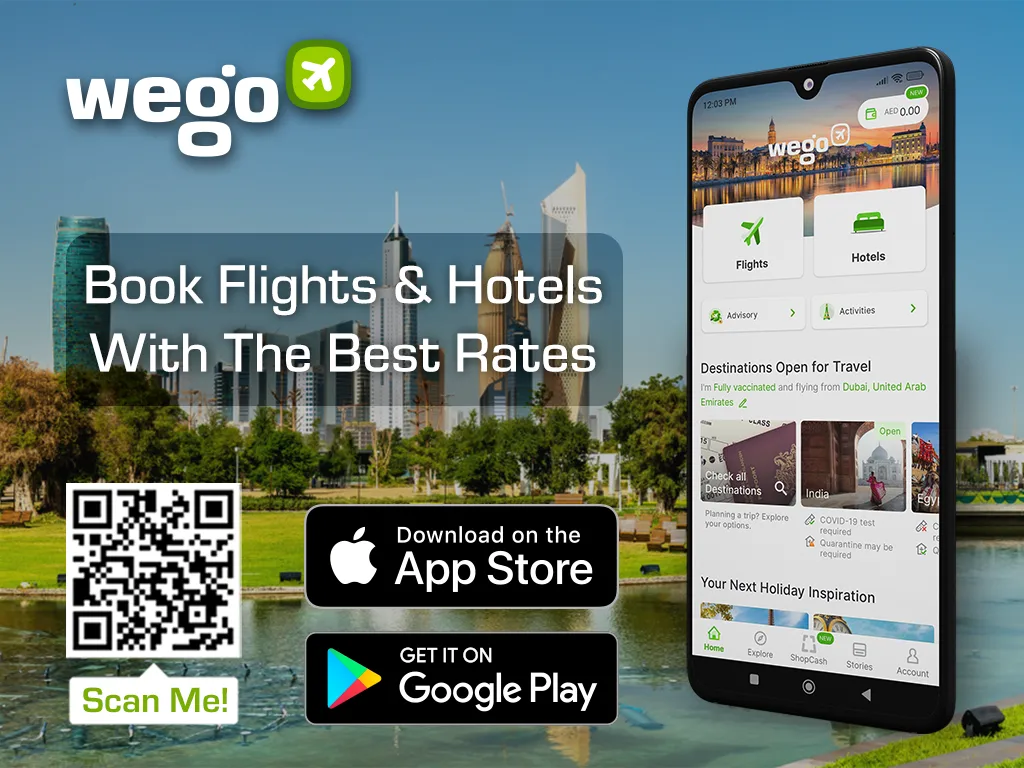 [Total:

191

Average:

4.7

]