This article is reviewed regularly by Wego's editorial team to ensure that the content is up to date & accurate. 
Reviewed July 2023
Malaysia is currently open for all travellers from all around the world, and they offer Visa on Arrival arrangements for certain nationalities. Read further to find out about the requirements, validity, and cost of a Malaysia Visa on Arrival for your upcoming trip.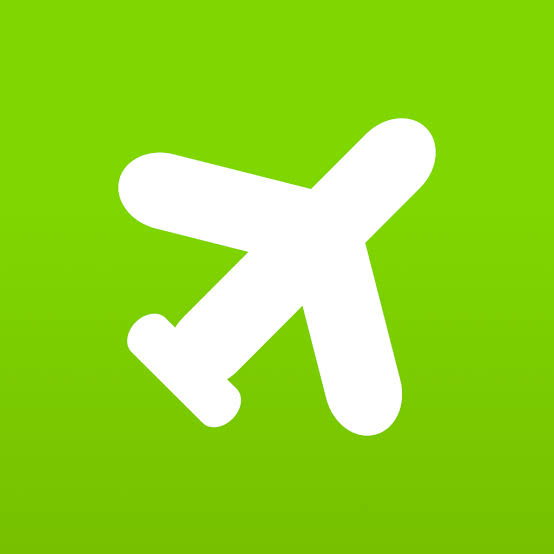 Find Cheap Flights to Malaysia
Malaysia Visa on Arrival 2023 countries list
Malaysia Visa on Arrival is only available for citizens of the People's Republic of China and the Republic of India who visits Malaysia from its neighbouring countries, Thailand, Singapore, and Indonesia.
You can only get a Malaysian Visa on Arrival if you meet all of the following conditions:
You are an Indian or Chinese national.
You are travelling to Malaysia directly from Indonesia, Singapore or Thailand.

If you are travelling from India or China, you cannot receive a Visa on Arrival. You need a regular tourist visa or an eVisa/eNTRI.

You have a valid visa for Indonesia, Singapore or Thailand.
How to obtain Malaysia Visa on Arrival in 2023?
You may only apply for a Malaysian Visa on Arrival if you arrive through the following points of entry.
By air:
Kuala Lumpur International Airport (KLIA and KLIA2)
Bayan Lepas International Airport, Pulau Pinang
Sultan Ismail, Senai Airport, Johor
Kota Kinabalu International Airport, Sabah
Kuching International Airport, Sarawak
By land:
Tuas – Sultan Abu Bakar Complex (Second Link)
Once you arrive at one of the points of entry in Malaysia, you must approach the visa counter where you submit all the required documents above and pay a processing fee.
The Malaysian authorities will then review your application and decide whether you are eligible to enter or not.
Required documents
When you apply for a Malaysia Visa On Arrival, you are obligated to have the following documents proving your eligibility:
Your Indian or Chinese passport must be valid for at least another six months from that day.
A visa issued by Indonesia, Singapore or Thailand.
Proof of sufficient funds. You need at least USD 1,000 per person. You can have the money in cash or prove you have access to them via bank statements on an international bank account.
A return ticket to India or China or for onward travel to a third country. The flight must be within the next 7 days.
A completed Arrival/Departure Card, which you can receive at the Malaysian point of entry upon arrival.
Malaysia Visa on Arrival 2023 cost
It has been reported that Malaysia Visa on Arrival will cost around MYR 200 or USD 42.77.
Malaysia Visa on Arrival 2023 validity
If you are staying in Malaysia with Visa on Arrival, you can only stay in the country for a maximum of 7 days. Please note that this period is not extendable.
After 7 days, you will have to show proof that you intend to leave, such as a booked flight ticket either to India/China or another country on your onward travels.
If you need to stay in Malaysia for longer than 7 days, you will have to apply for another type of visa, such as the Malaysia eVisa or eNTRI.

[Total:

255

Average:

4.8

]